The Creme de la Creme of Steemit Photography
24th June 2017
I have scoured Steemit Photography in the past 24 Hours and have come up with the best for today. My motto is to focus on finding the hidden gems which did not get the attention they deserved. This will no doubt help the fellow Steemians who are new and struggling to find an audience. I will also Resteem all those who get featured in the daily list. Congratulations!! to all those featured :)
If you would like to support my trail, Please Follow, Upvote and Resteem @mycamerashots. 
You can always grab my attention by commenting. I will definitely have a look at your portfolio. The aim is to promote original content only. 
@bhaga shares an incredible sunrise from the balcony!
@jefflombardo shares an incredible landscapes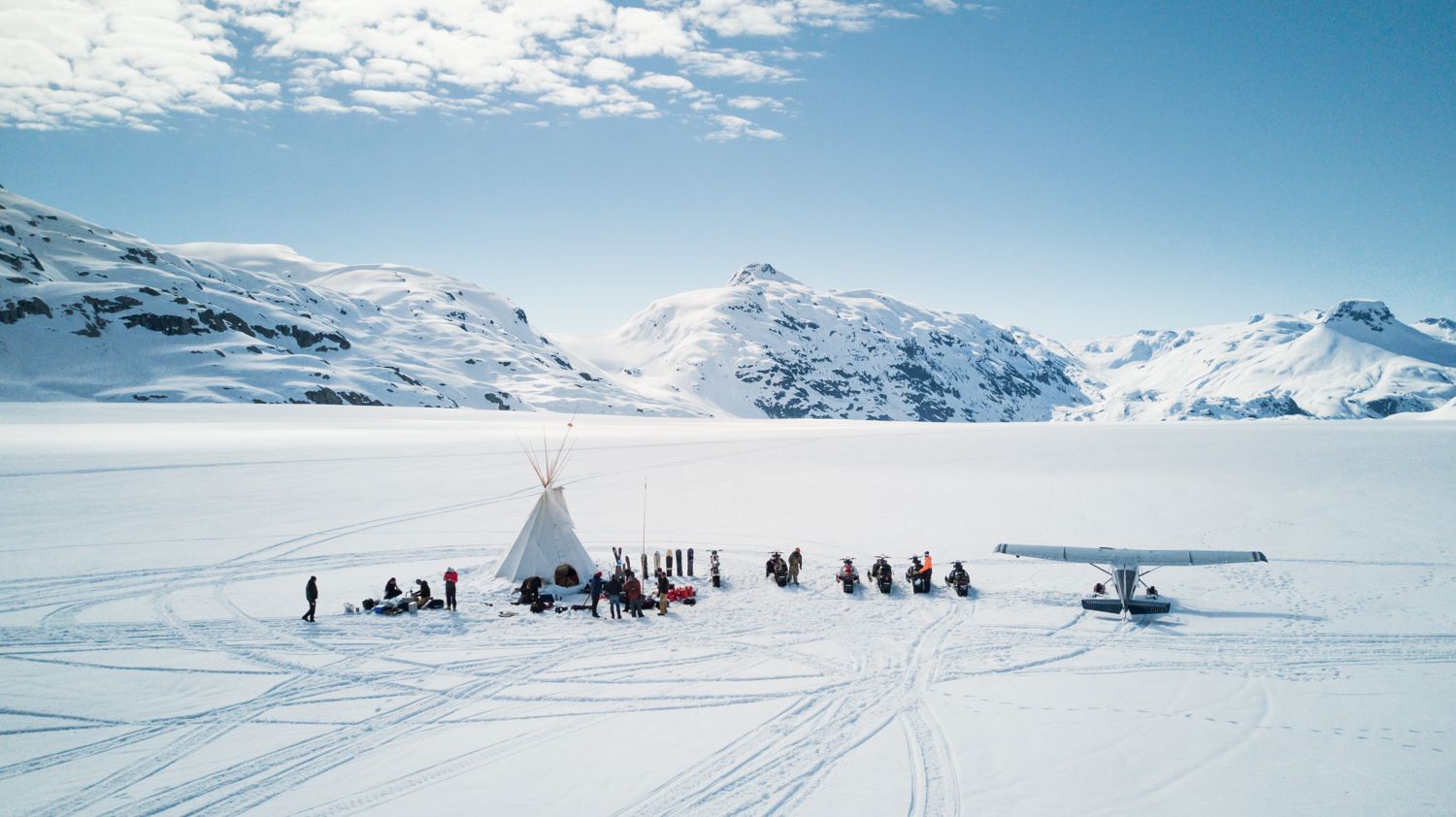 @p2npoison shares some old memories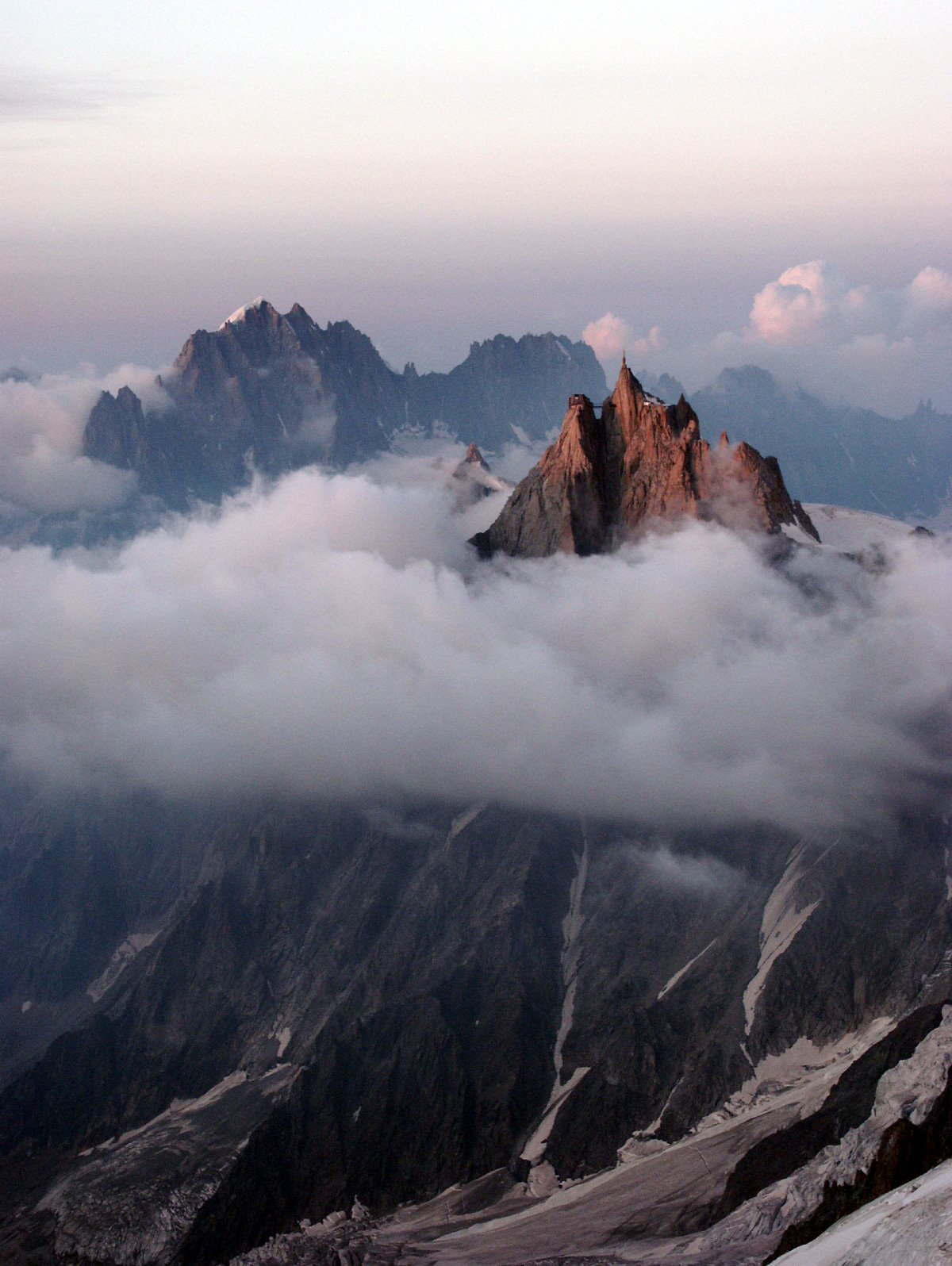 @kzollove appreciating cool artic air!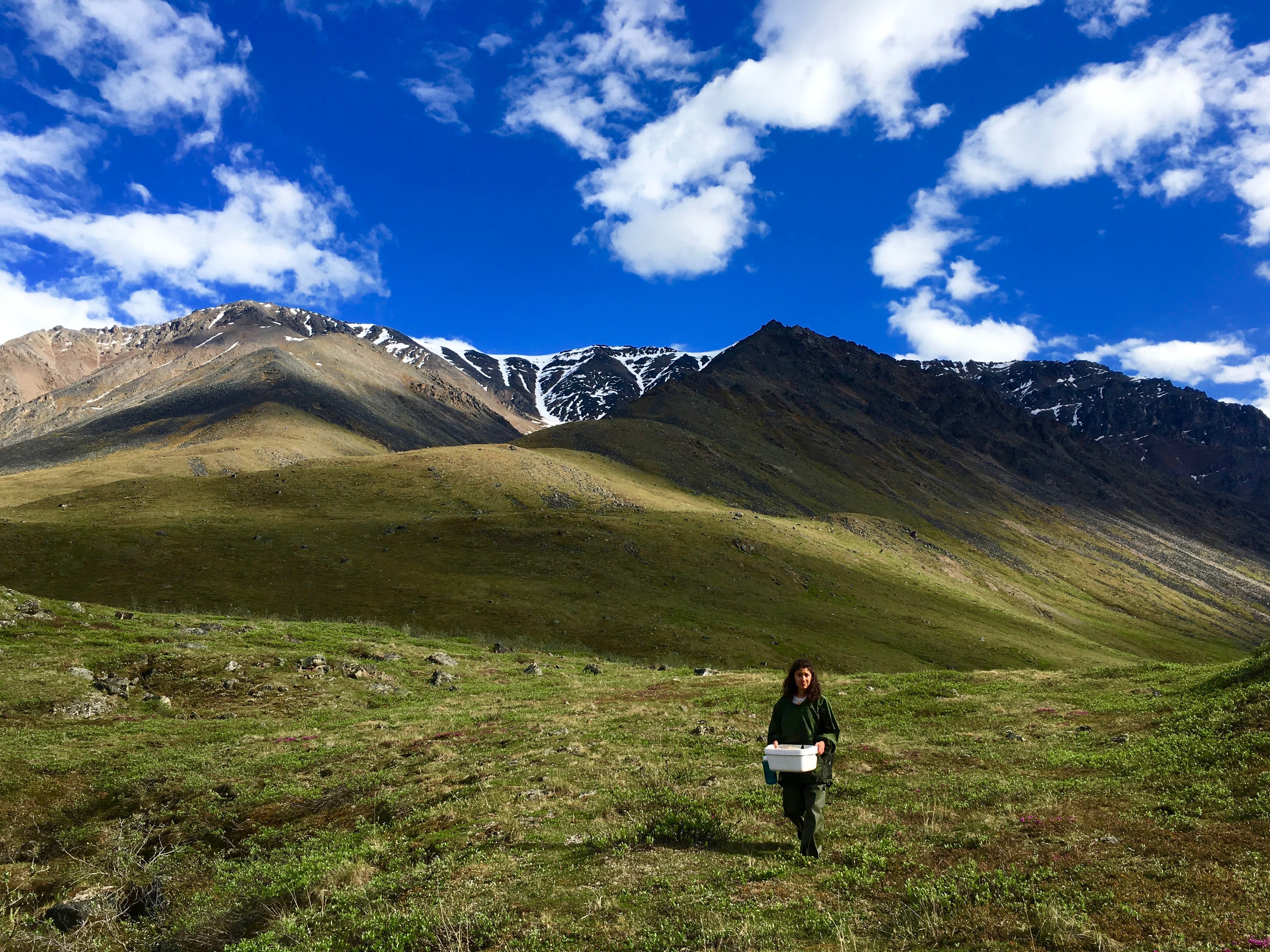 @fromme shares beautiful Aurora Shots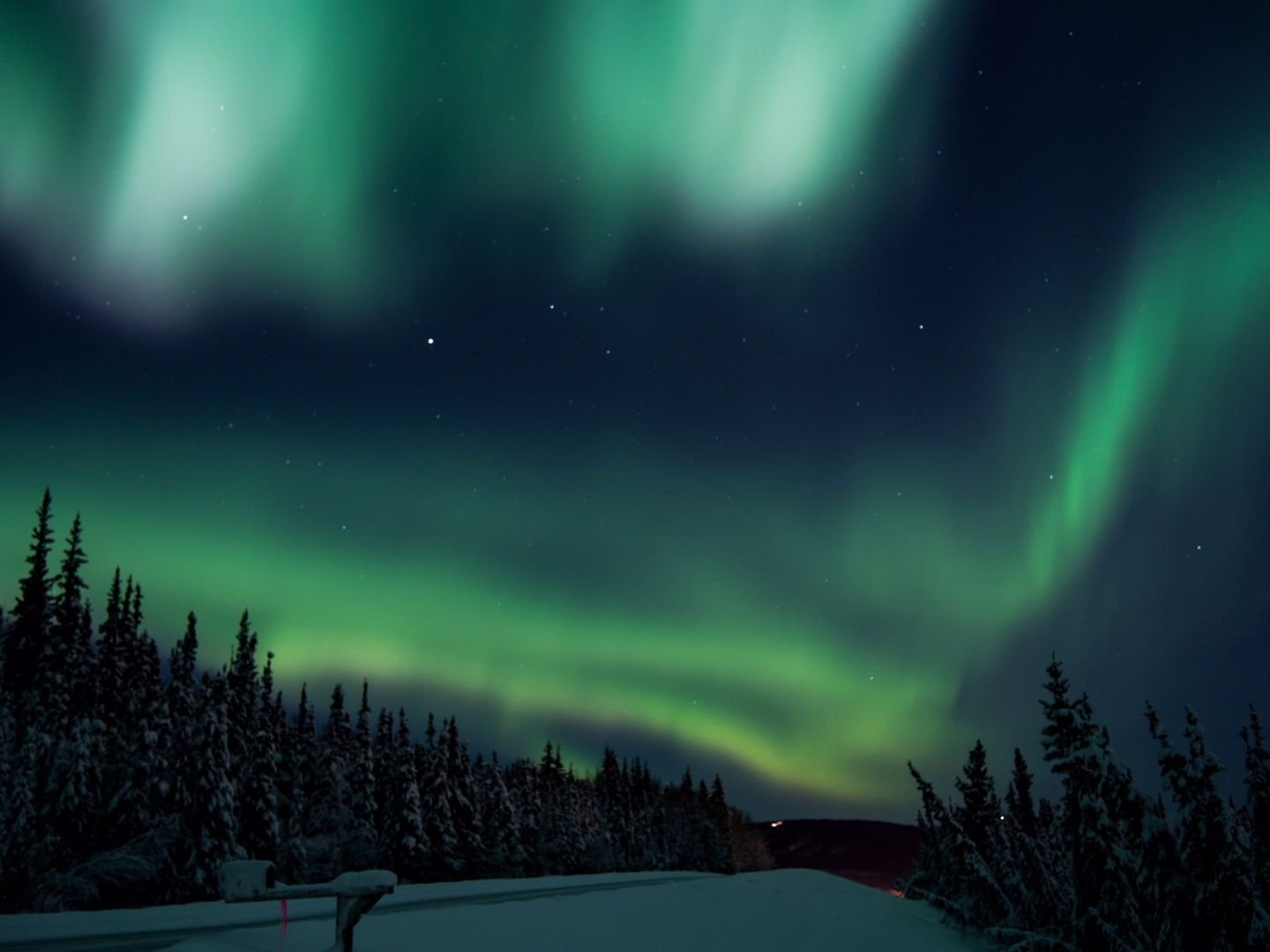 @superlover shares snaps of Beautiful Georgia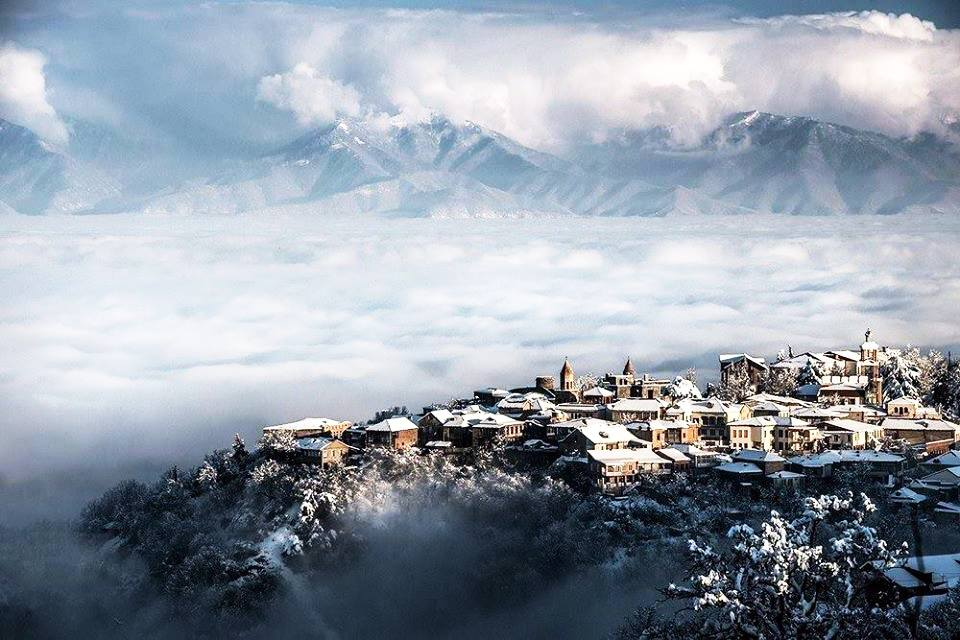 @yeaho shares a wallpaper image of Rakotz bridge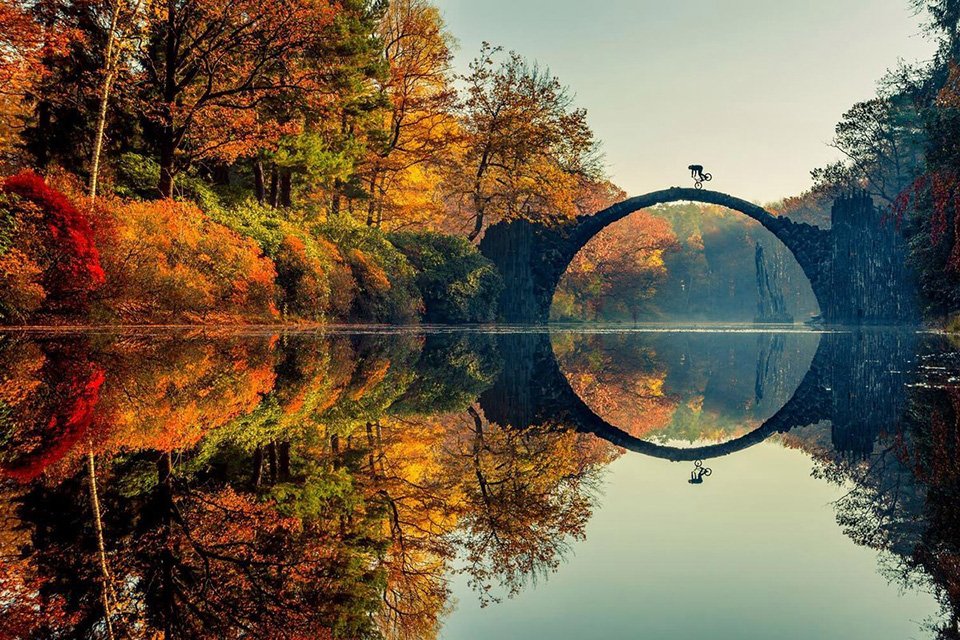 @alex-zi shares a beautiful capture of Sunrise Colours!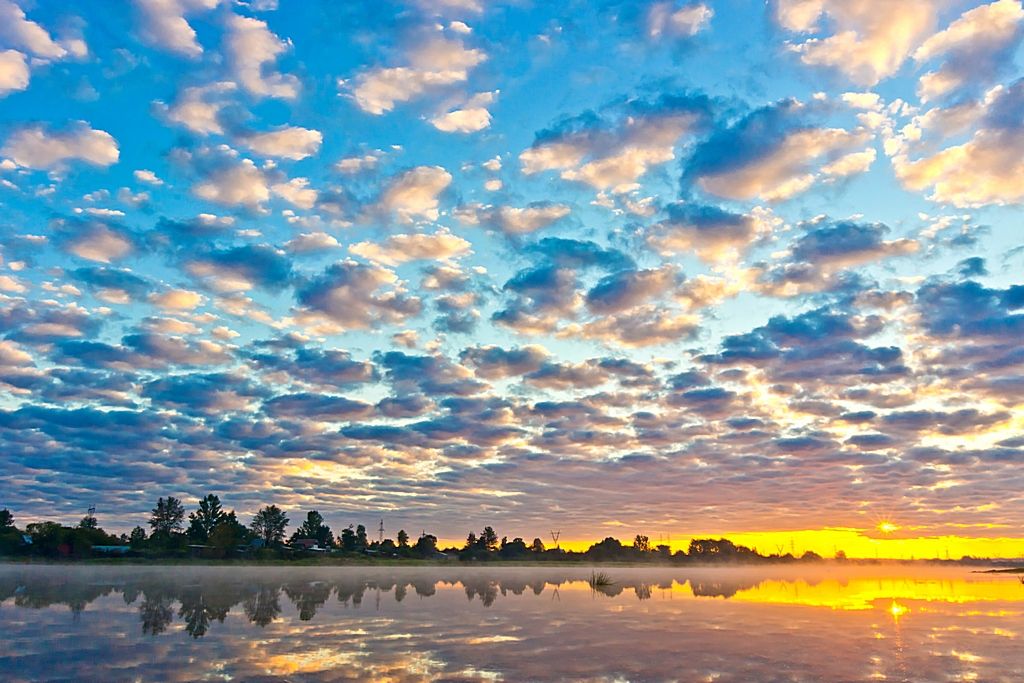 @clodoweg shares an incredible picture of Pleiades!!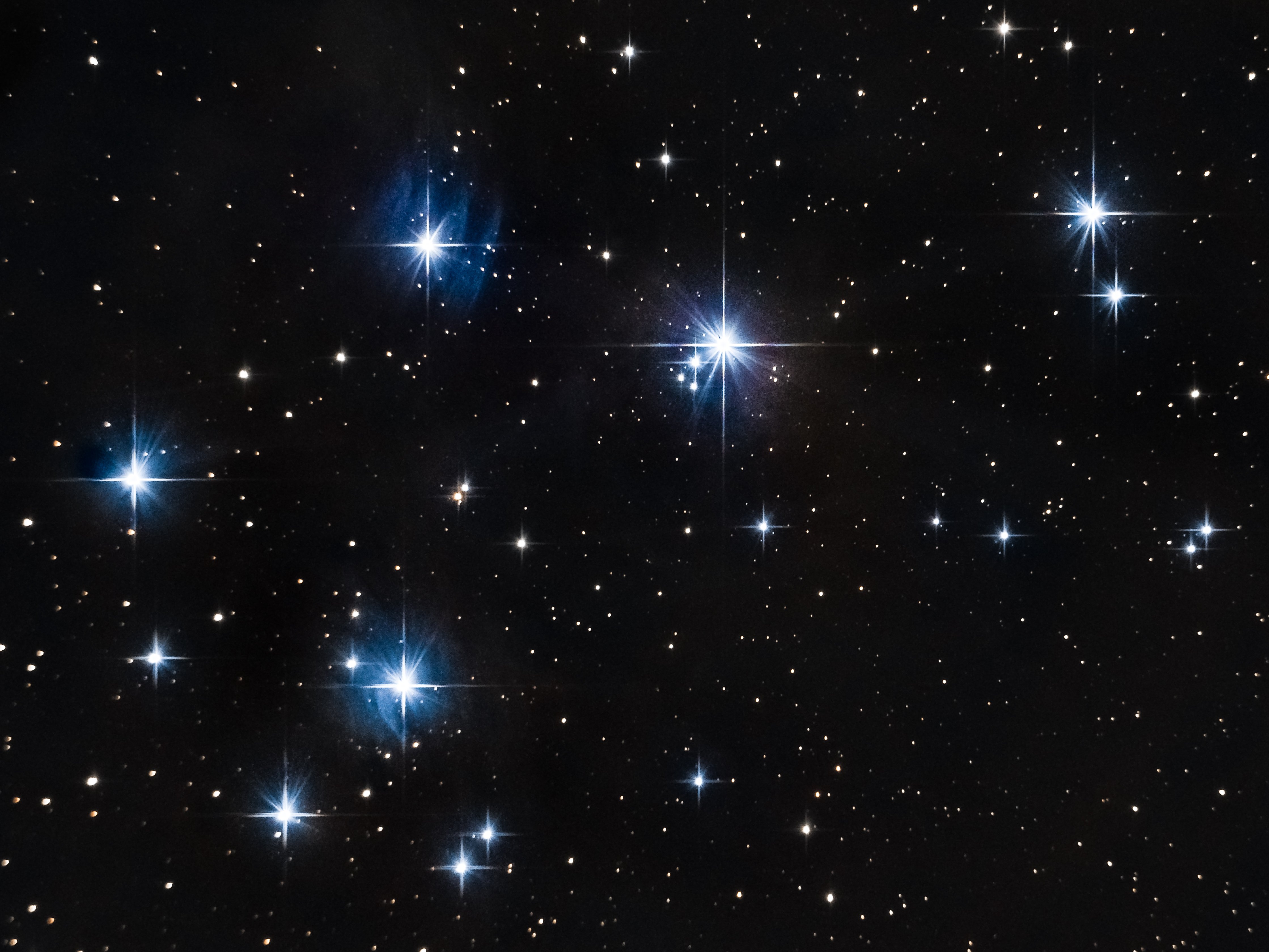 @drkewalmd shares awesome captures from Tromso, Norway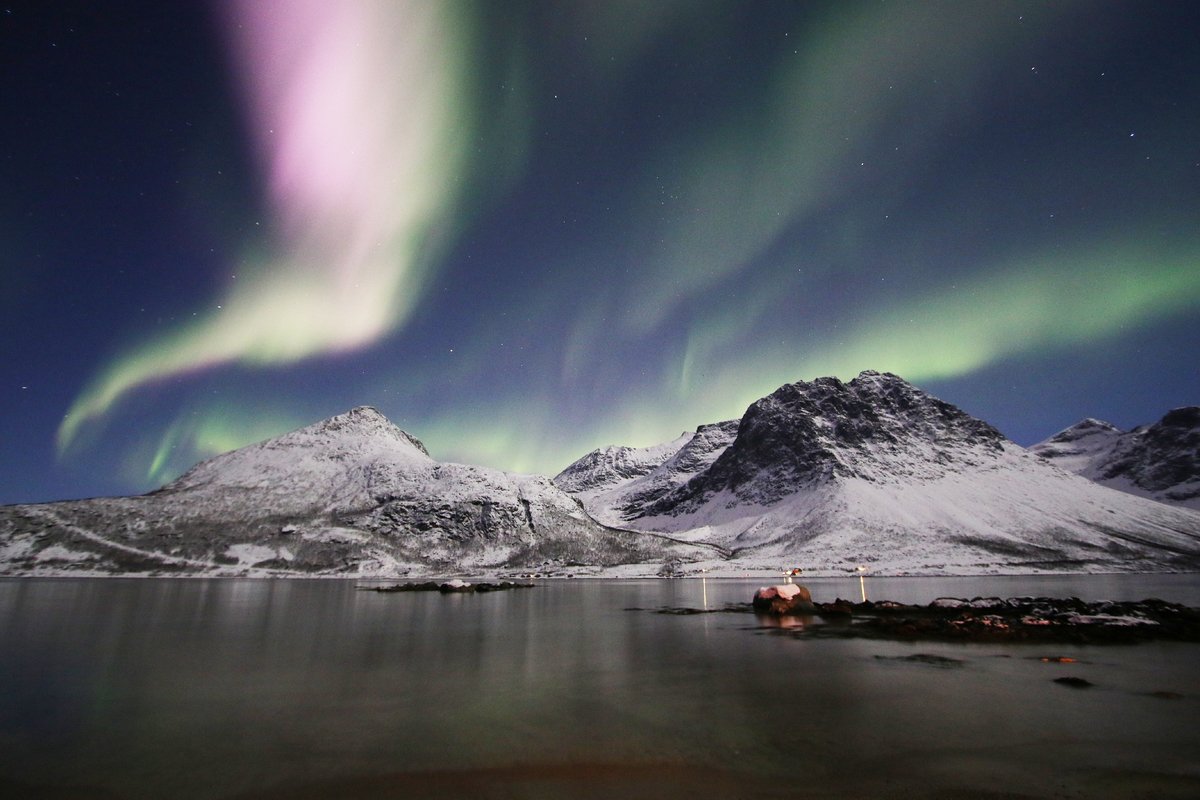 Disclaimer: This is not a photography contest. The aim is purely to help the underdogs :)
Join the curation trail at Streemian here - https://streemian.com/profile/curationtrail/trailing/453