King Vulture, Strange and Amazing Bird! - Wildlife Photography
Hello Everyone! I hope this week is treating you well. It is finally Friday and I'm happy about that! :-D
As I promised on my previous post, today I share with you an image of a King Vulture, taken in Boca Tapada, San Carlos, Costa Rica during my last trip down there in March of 2018.
This is a species I had never seen before and definitely one that I wanted to add to my wildlife images portfolio.
Below you can see two images of this amazing bird. The first one is a close up or portrait to better appreciate its distinctive features. The second one is the image I decided to release as a fine art print on my website.
King Vulture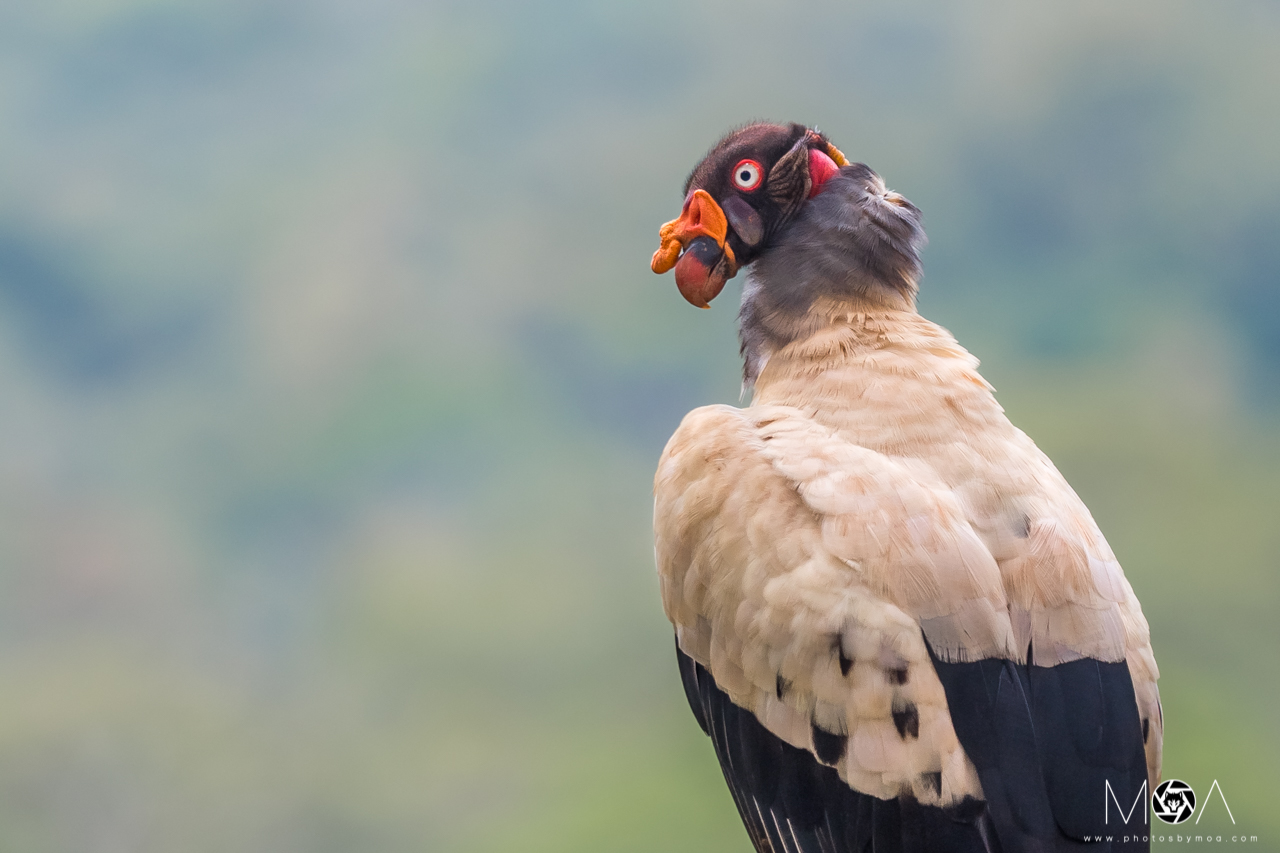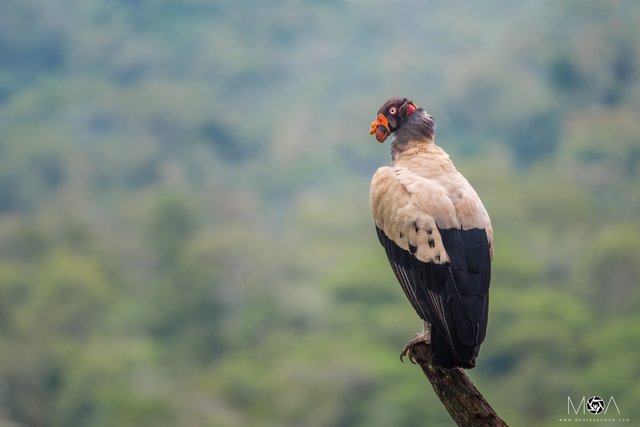 Canon EOS 6D, Tamron SP 150-600mm f/5-6.3, 329mm, f/6.3, 1/100s, ISO 200
Getting close to wildlife is difficult, and seeing a King Vulture close up is hard since usually they perch on the top of tall trees. They are easily distinguished from other vultures thanks to its black and white plumage pattern. I would say this bird is both beautiful and strange looking. The pale iris makes a magnificent contrast with the red eye ring and the orange and red colors you can see on its neck, throat and bill. Don't you think it has kind of "zombie eyes"? Lol! :-D
One key characteristic of King Vultures is their sense of smell to find dead animals and their strong bill that lets them cut the skin of a carcass to access the flesh. Hmmmm… sounds like more zombie behaviour to me! ;-)
It was a neat and intense experience since I had to stay absolutely quiet while close enough to appreciate and photograph this huge bird. On my previous post I shared a behind the scenes image from the blind where I was. Here is a different angle where you can see me composing one of the images I took.
Behind The Scenes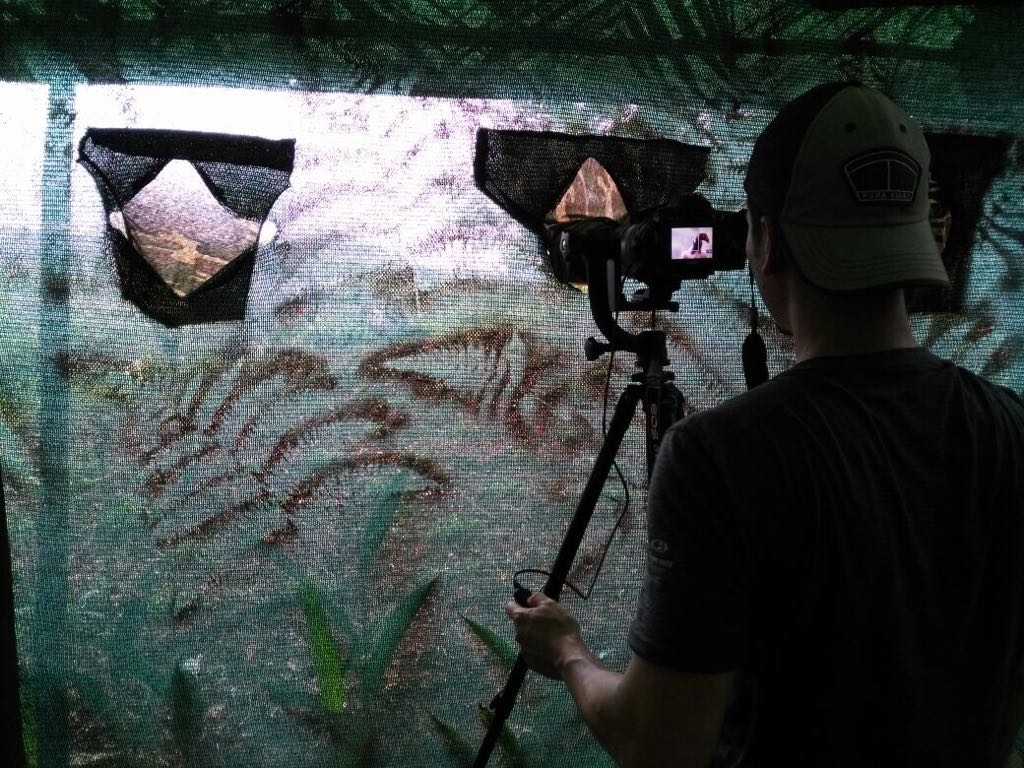 Thanks for reading this post; if you liked it please upvote it! If you want to read more about landscape and wildlife photography you can follow me.
For more inspiring images and fine art prints, please visit my website.
http://www.photosbymoa.com/