Hello steemitians!!!😎
Hope you all are very happy and enjoying your life!
---
---
Today I saw something that both amazed and broke my heart at the same time.. I think You already guessed today's topic by the title and picture.
Yes, I saw a Porsche showroom when I was in a bus passing by. As the bus was moving, I only got a couple of seconds to bring out my camera and to,take some snaps. Ohh.. I wish if I was walking by then... I could click some stunning photos and could even visit the show room and see the cars by myself.
---
---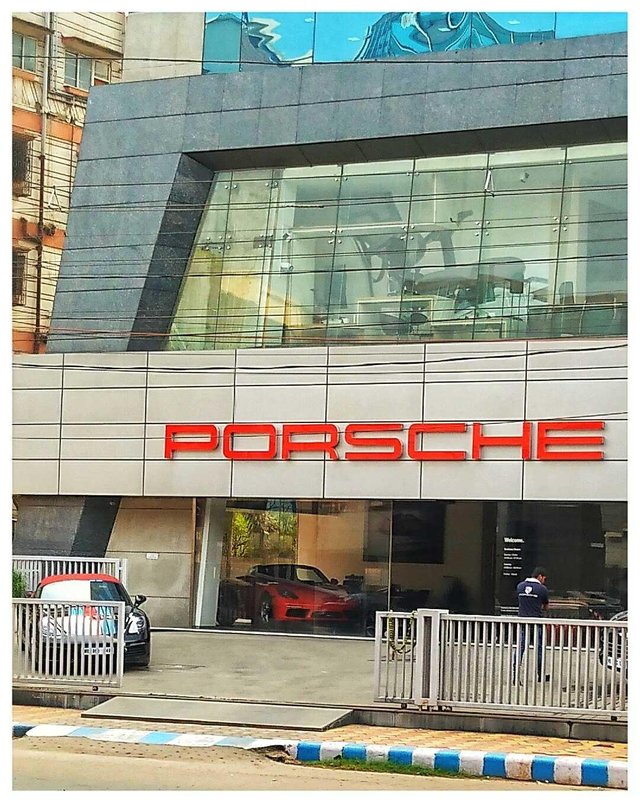 ---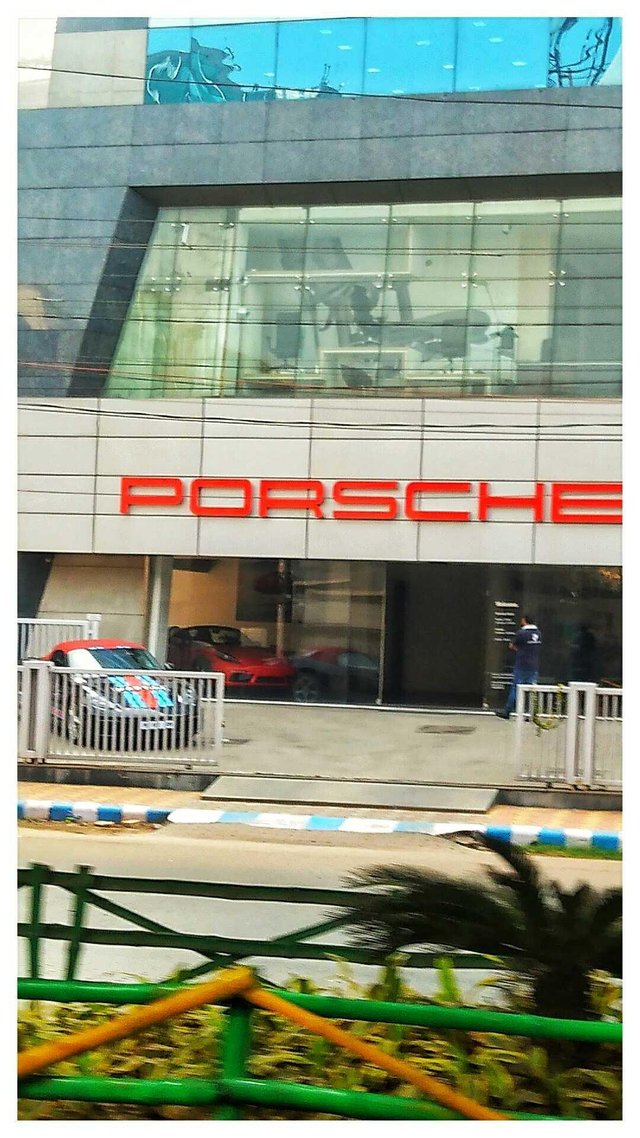 ---
---
Well, the car outside.. It was a convertible model. You can see the non metal red rooftop upon it. There are also some cars inside the show room but I didn't get a clear photo of them.
Now, I know that for me, owning a Porsche (or any other supercar) is the most impossible dream to watch. What I can afford hardly is to buy an awesome bike after getting a decent job (a KTM may be!).
I didn't even think once about getting a car in future. But who knows..
Let's see what my karma says in future. 😅
---
Hope you liked my post... 😅
Don't forget! Feel free to express about your feelings about this post and photos.
---
---
Below are my Camera Settings For the Photos...
---
Device used: Android Smartphone
Device name: ZTE Nubia Z11 mini s
Camera: 23-megapixel single rear shooter
Flash: Off
Exposure time: 1/111
ISO: 100
Aperture: 2.04
Edit: Snapseed
---
---
Here are some of my recent photography posts. If you want to have a look on them, just click on tthe links.
💥Vote for steem on Niffler.co💥 Your 3 min. can make steem win again!
HOW TO POST VIA DCLICK AND EARN SOME EXTRA BUCKS
Thank you for visiting!
You are awesome!
If you like my post, please upvote, resteem and leave a comment. You can follow me for more interesting facts and photography posts! 😃
---
---
The new footer I am using is made by @thekittygirl. If you are loyal to steem and the down market have not affected your dedication. You can use it too!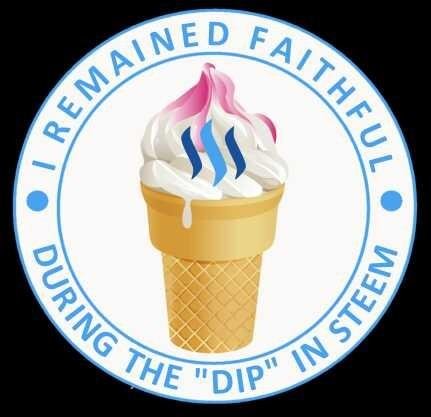 ---