Introducing: Lifetimebot - a subscription & share based upvote-bot
We just received our first delegation and doing a small soft start now with 25 available shares. In the future we will announce when new delegations are coming in and the number of shares that are available. We won't reserve any shares so first comes first served.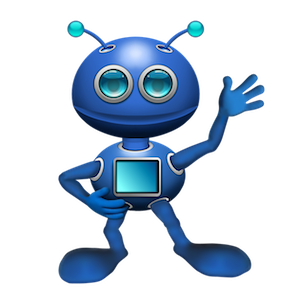 Due to the free shares for early followers promotion (announcement post will follow soon so there is still time to enter) there are only 15 shares up for purchase so make sure to be quick and grab your shares. Maximal 2 shares per account at this stage.

For a subscription fee of 0.2 SBD or 0.25 STEEM each share, you will get an average daily upvote of 0.01 STU on a post of yours for a duration of 4 weeks. At the moment the share-cap is at 2 shares per person. This will run automatically so there is no need to share you post links in any way.
Just send 0.2 STEEM per share (at the moment 2 max per person) to @lifetimebot and that is it. As soon as you are in the system @lifetimebot will send you a confirmation memo. @lifetimebot will also remind you 3 days before your subscription runs out (in those 3 days the shares are still reserved for you in case you wanna extend your subscription).

We are about to launch our Discord-channel soon. In the meantime please do not hesitate to ask questions or comment under any post in case you have any issues.

Thank you