One of my first game console wasn't a Xbox nor Playstation, but a cheese NES clone, with a set of include games XD. The console has stopped working a long time ago, but the box still remains with me.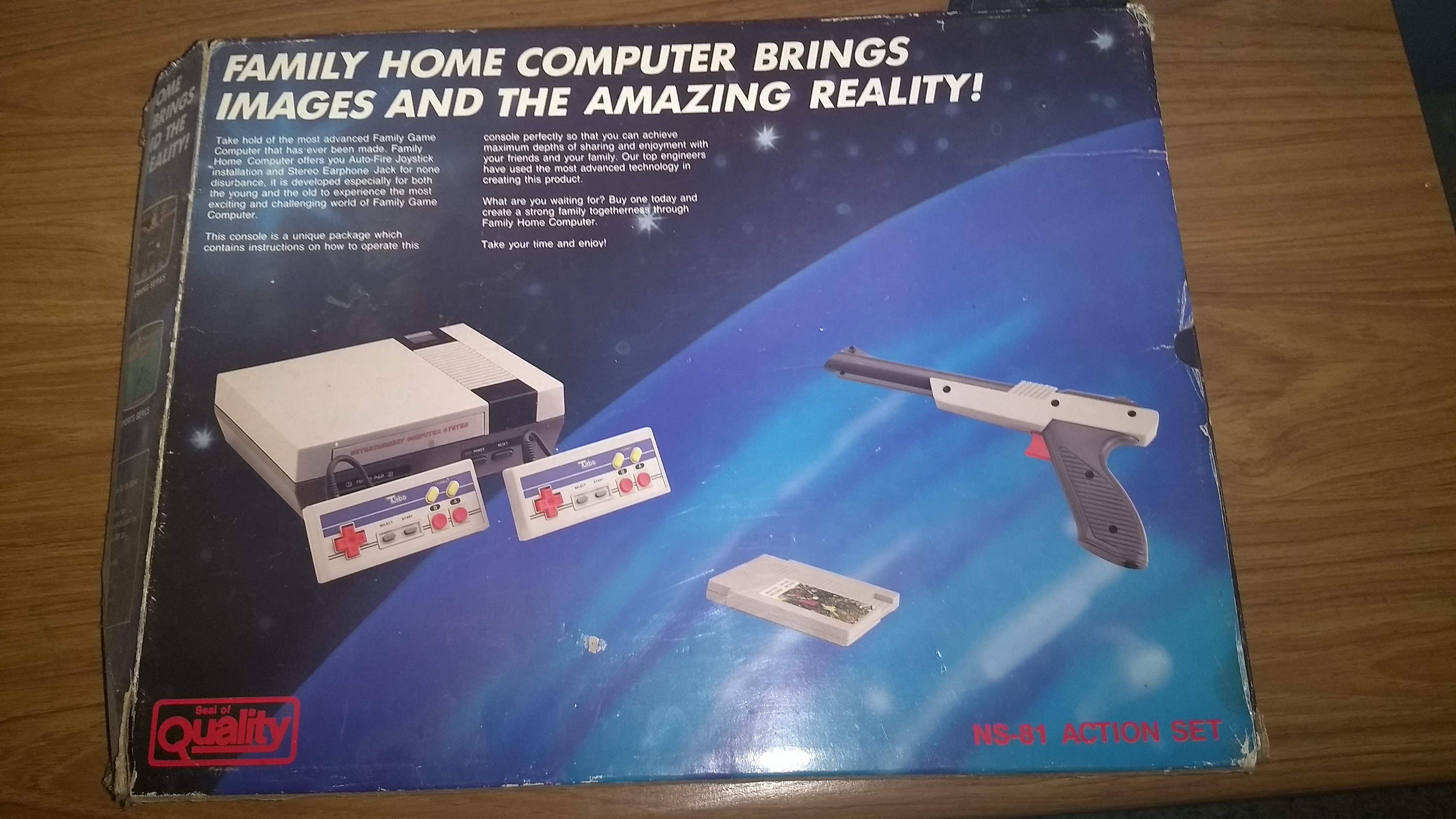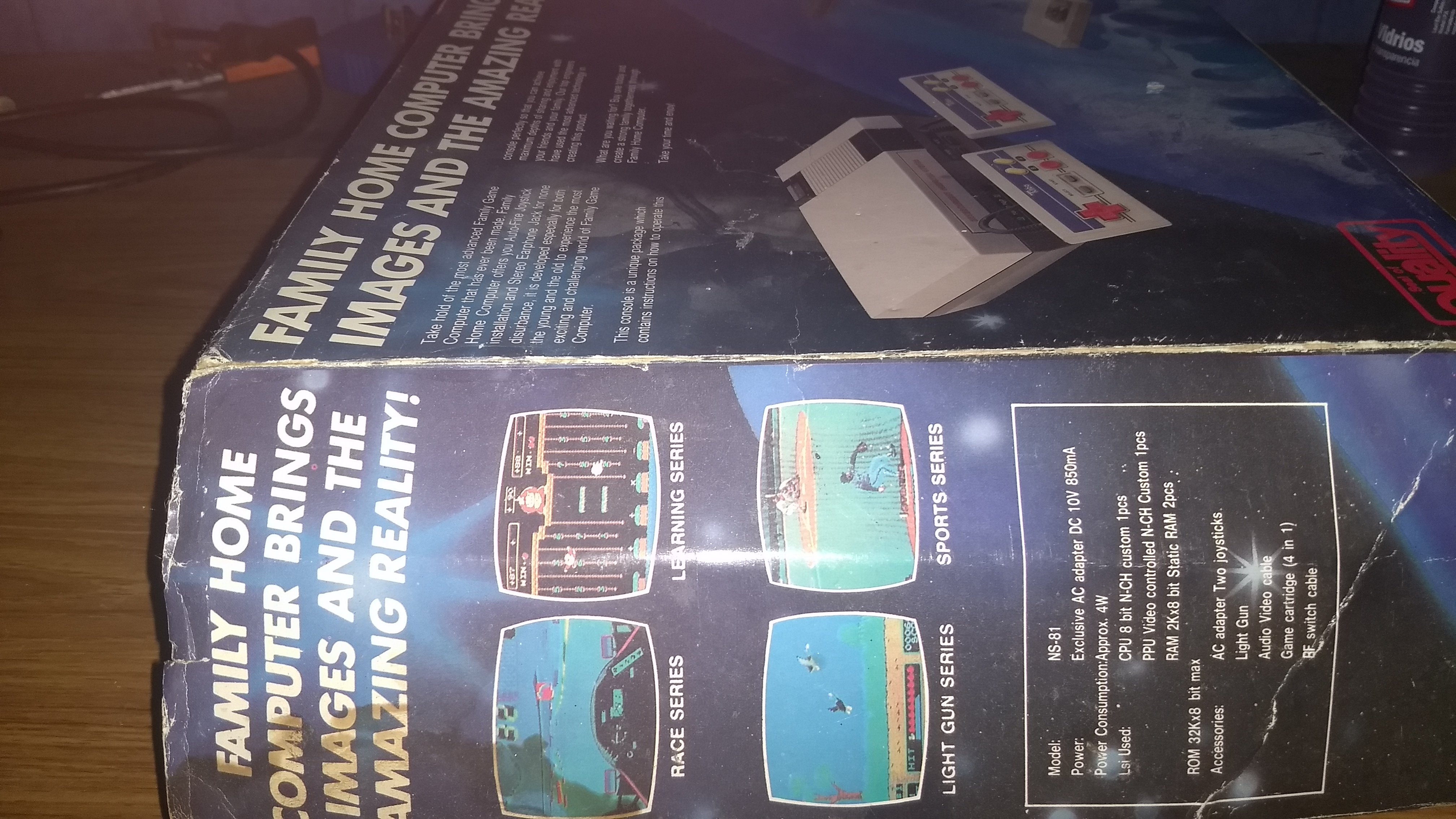 I remember having to finish my homework fist to be able to play games on it haha.
Games consoles have come a long way but I don't think much has changed, well the graphics are a lot better now haha.
---
Thank you for reading thus far, you can go ahead and give it an up-vote if you like it, it helps me a lot and I can keep creating new content for Steem.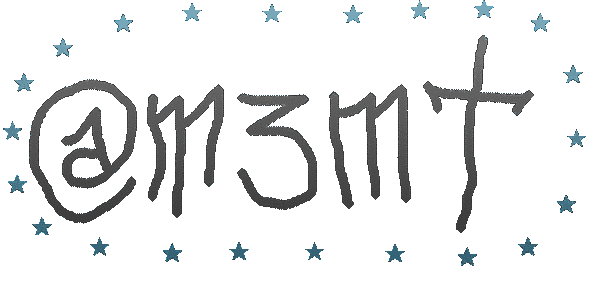 Gif created by @skeptic check out his work and say hello to him
---
[Previous Post]:
(@khackett Birthday Special One Day Challenge) My Entry to @khackett Birthday Bonus Random Challenge!
You can see my past photos here:
Moto G 5 plus - One photo every day (5/365)
Moto G 5 plus - One photo every day (4/365)
Moto G 5 plus - One photo every day (3/365)
Moto G 5 plus - One photo every day (2/365)
Moto G 5 plus - One photo every day (1/365)