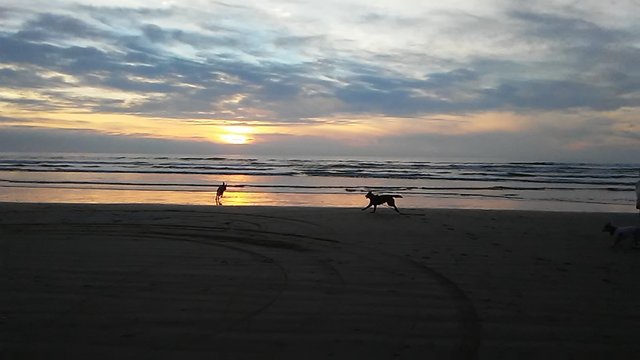 New opportunities are always around the corner and it only takes a second for our entire lives to change. Nothing ever stays the same and when things change around us , we need to adapt. Keep a positive mental attitude and don't give up on the things that are important to you. Take life by the horns and give it all you've got- sounds generic, I know - but if only more people would embrace an attitude of taking chances on themselves, I think we would not see so much depression around us. I see all these commercials for depression and it makes me wonder why so many people are suffering . We have so many real world problems to address and people get locked up inside their head. I think people get depressed because they feel like they have no purpose or direction.
People like to have tasks to perform - after all, we are naturally curious builders that like to create an impact in our environment - when those efforts go unnoticed or don't make any significant contribution then it can be devastating. Just remember that each day is a new opportunity to make our lives into something meaningful. Think about what is important to you and pursue it - regardless of what obstacles stand in your way - don't say "it's impossible.." instead look at it and say " how can I make this possible?..." then go out and do it - don't wait for someone to give you permission to go after you dreams - just do it. Start right now ...
Go out into the world and make it yours today!
Thought of the day: "If you can't be big, dont belittle"