Tropical Flowers of Botanical Garden in Bangkok, Thailand Pt.3 (photostory)
Queen Sirikit Park : Amazing Nature's Oasis
in modern gigantic megalopolis.
Part 3: Tropical Flowers!
This is continuation of the Photo-story. Please see Part 1 and Part 2.
---
Orchids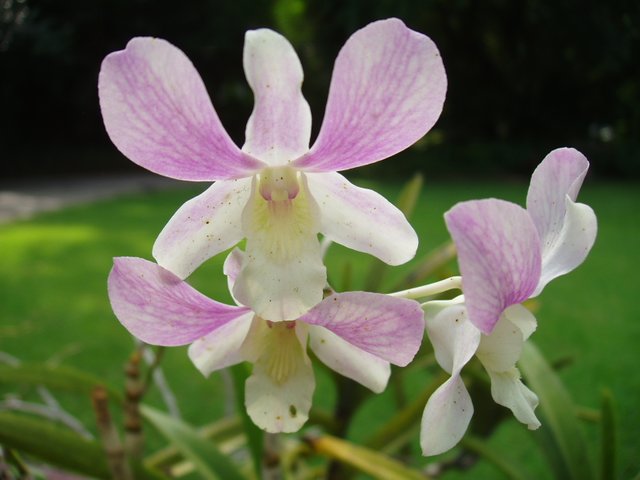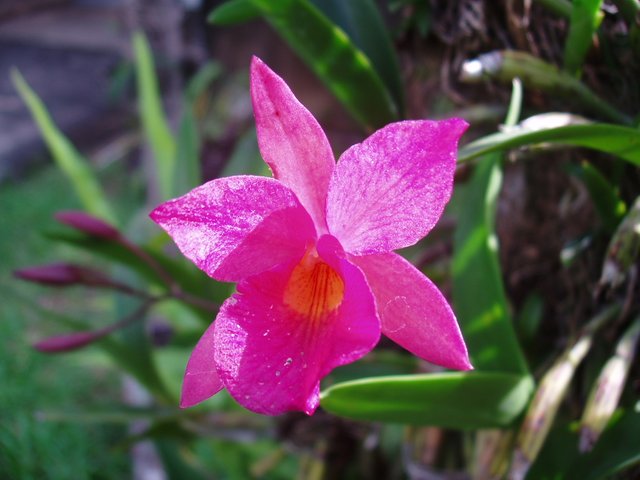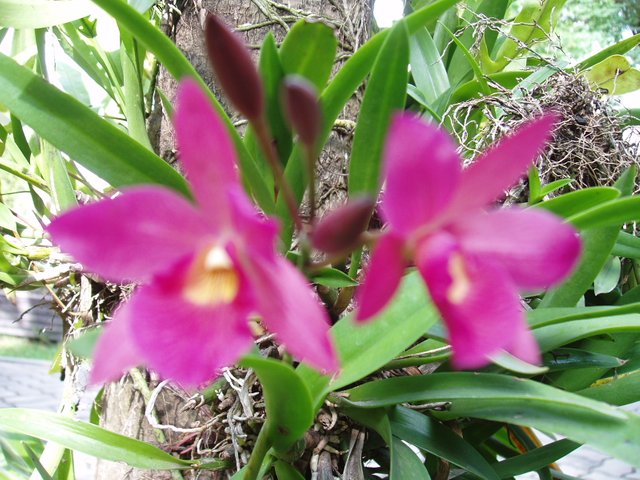 Some roses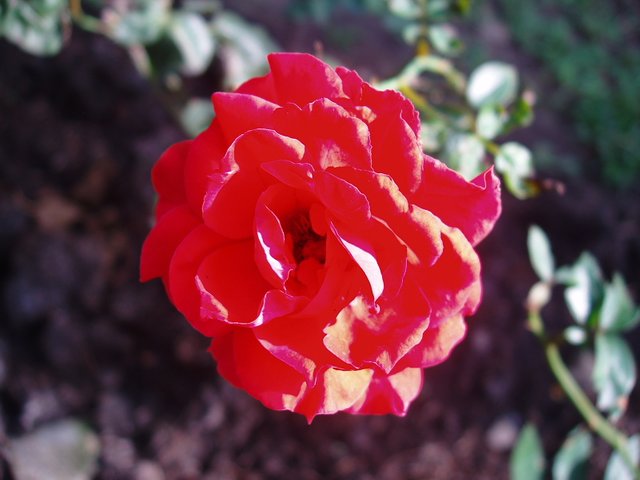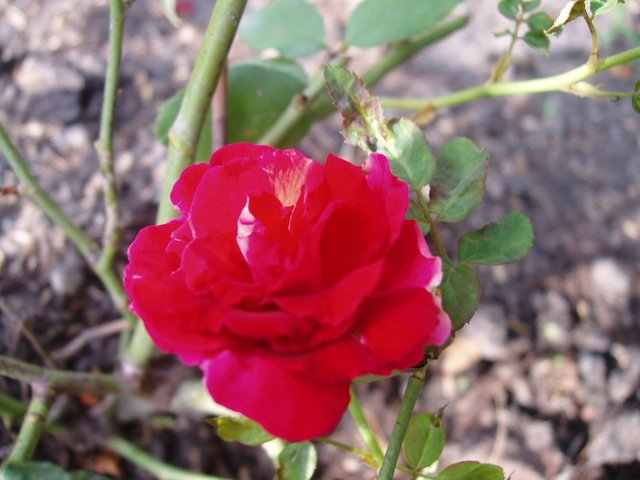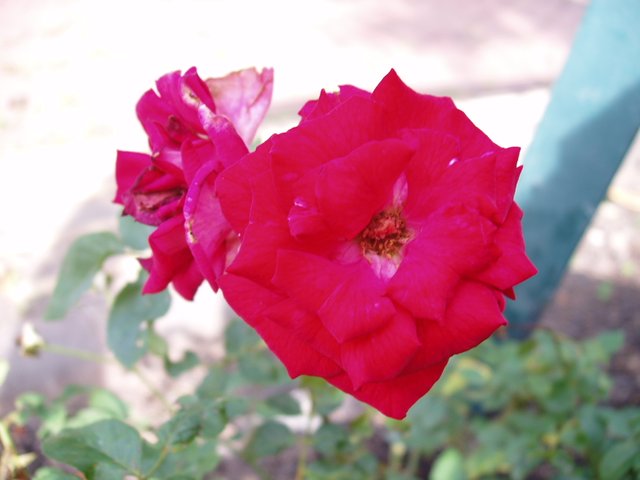 Fragrant yellow flowers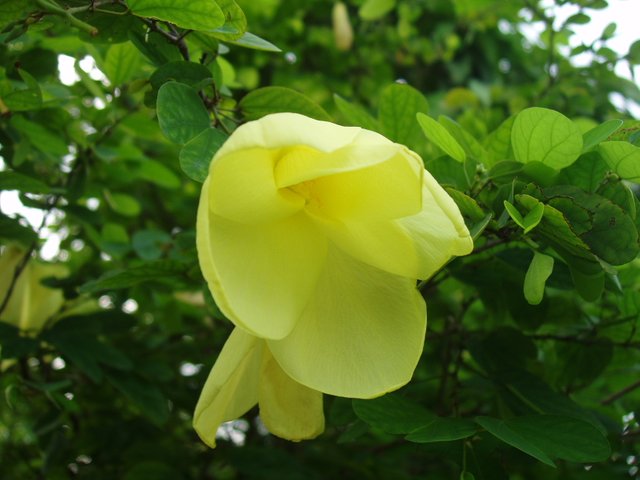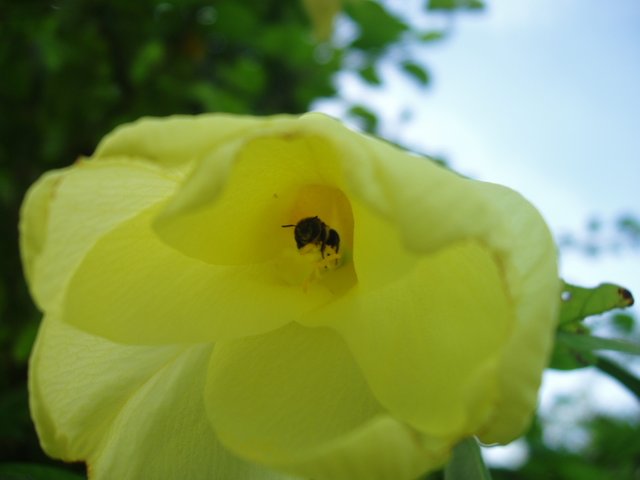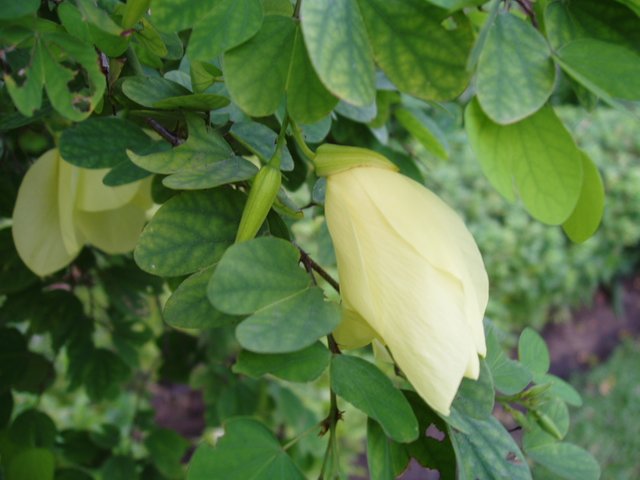 White flowers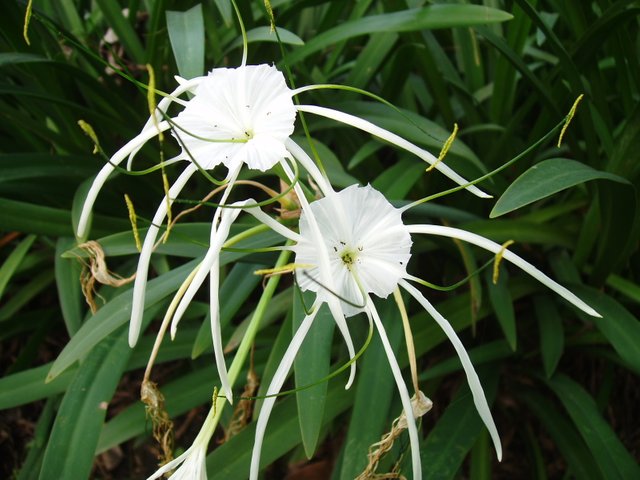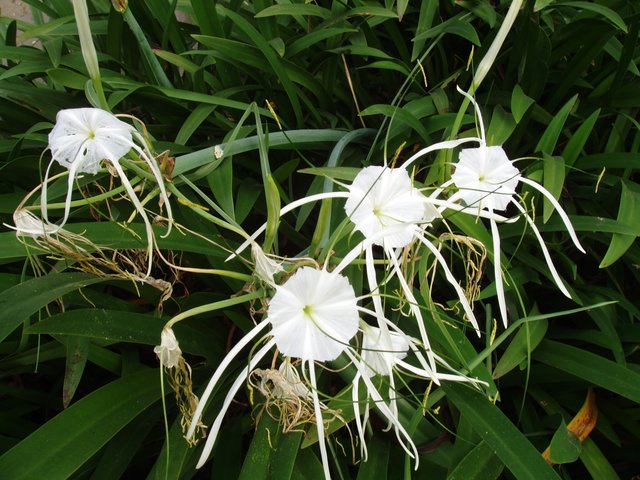 Various colors of hibiscus flowers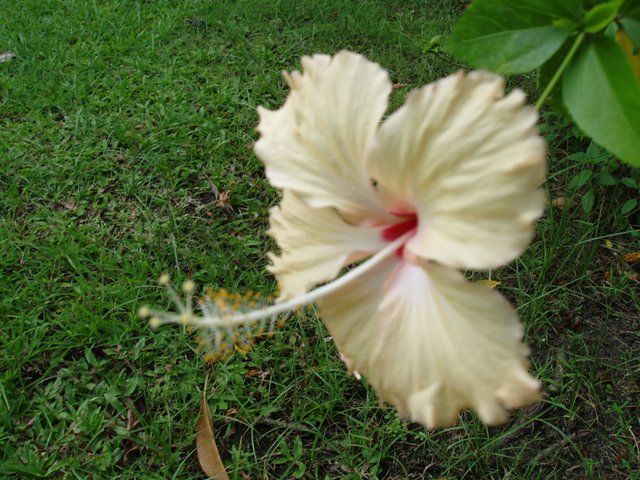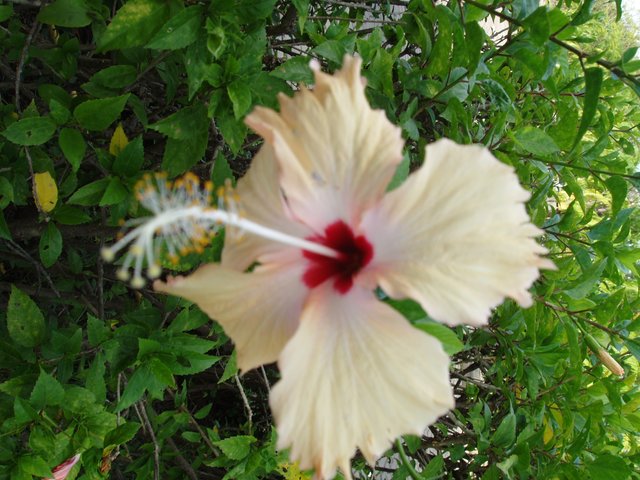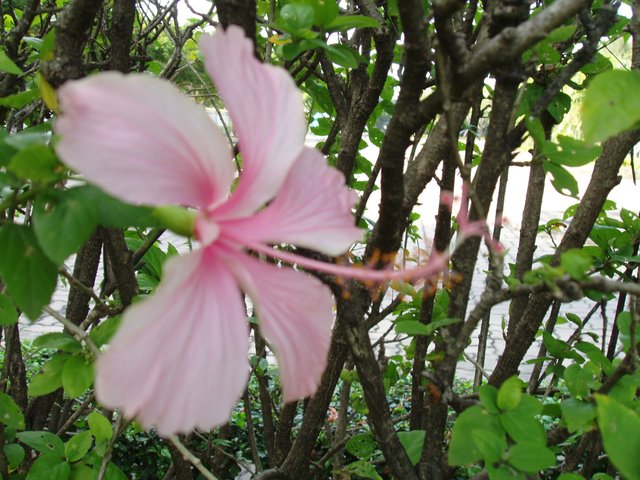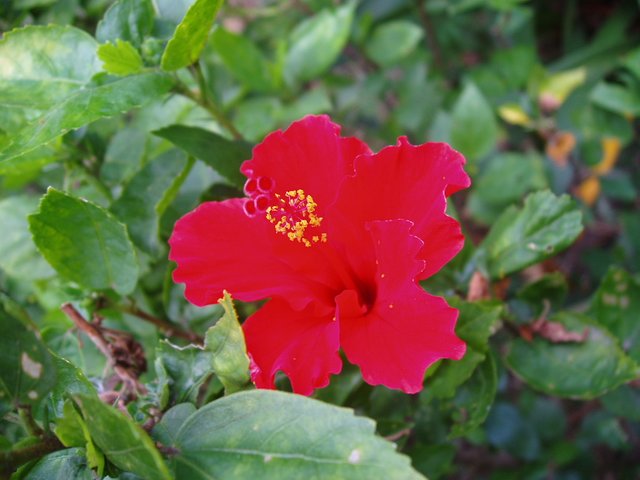 Another kind of hibiscus:
Roselle (กระเจี๊ยบเปรี้ยว) it is used as herb too!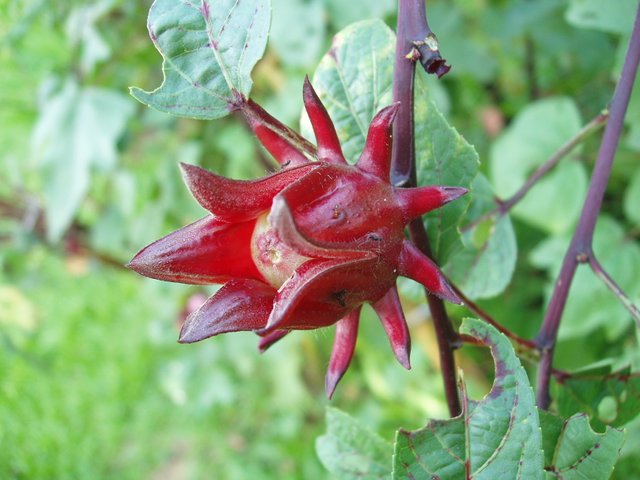 it is used as herb too!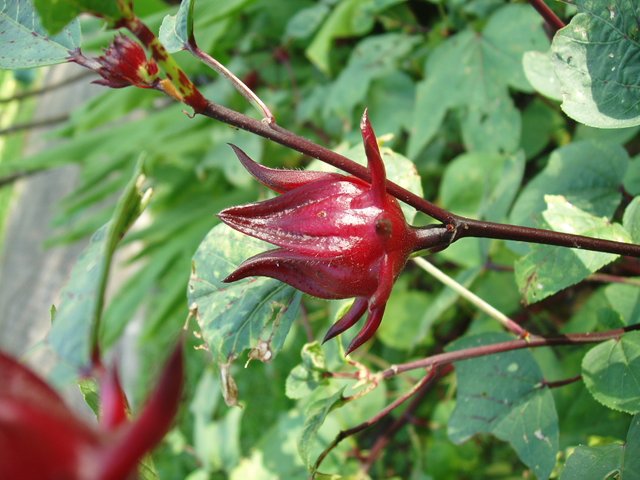 Variety of other flowers ...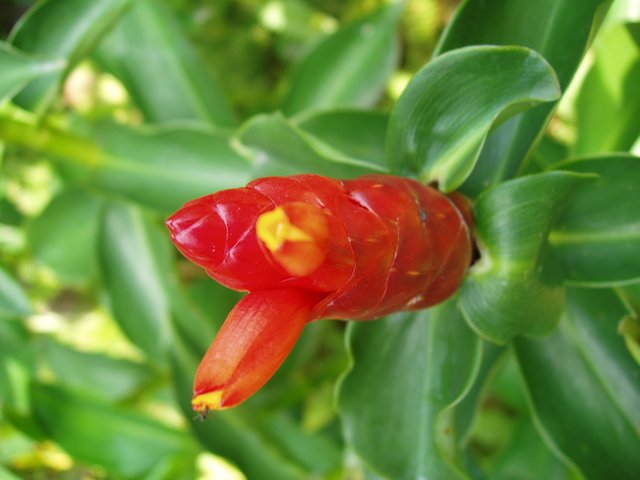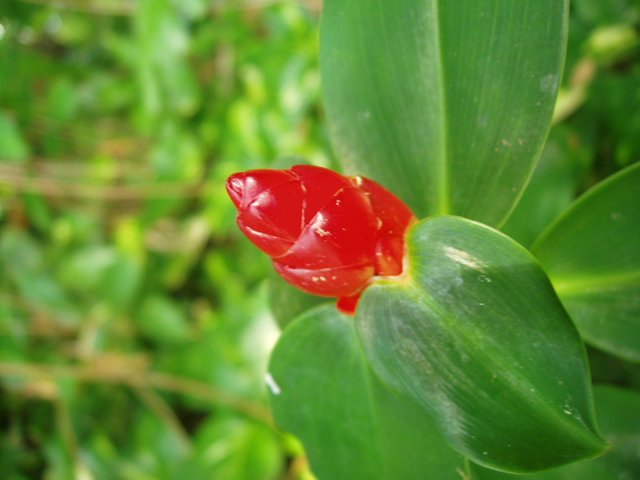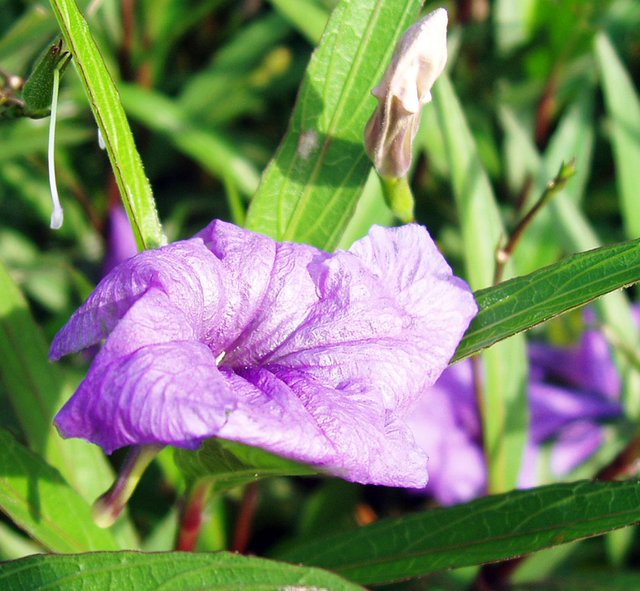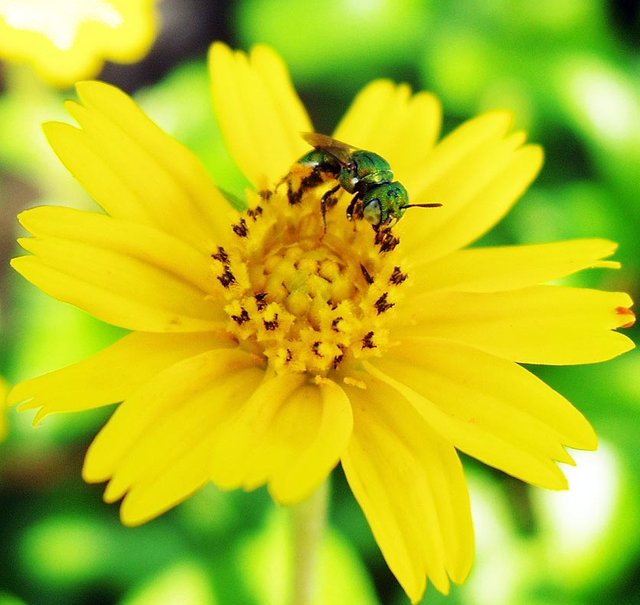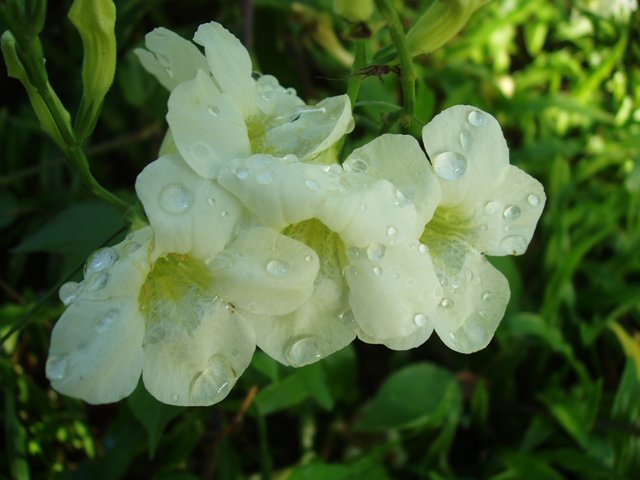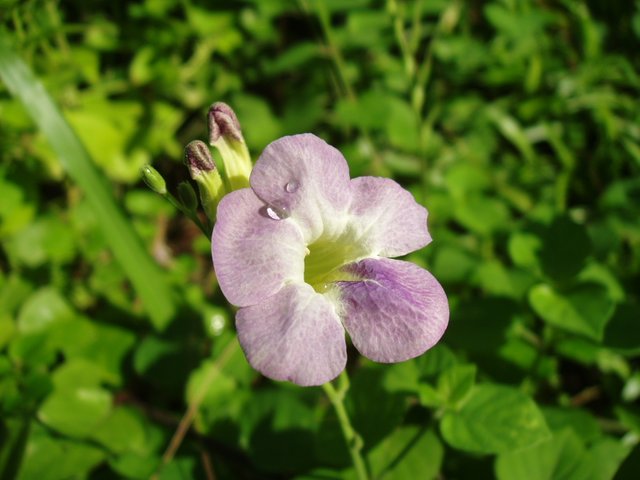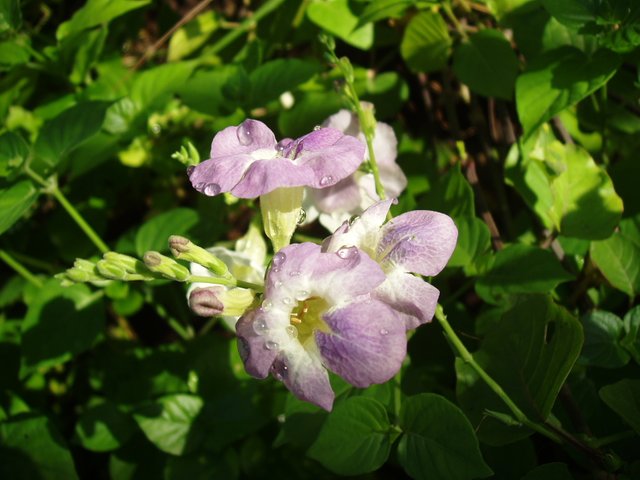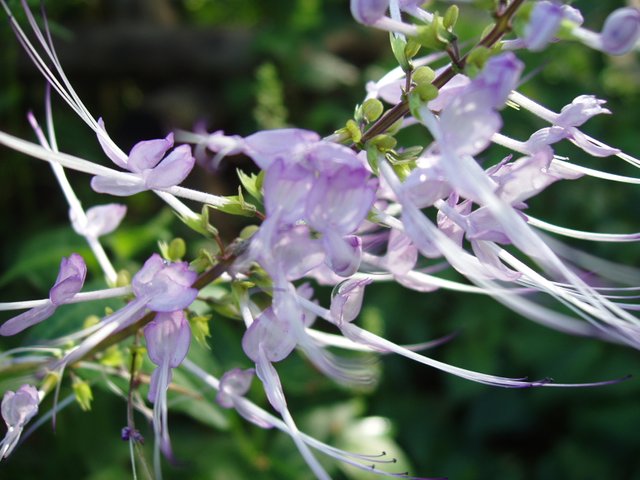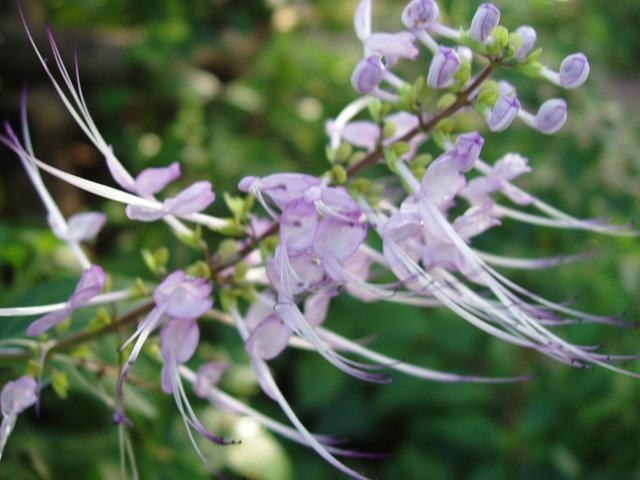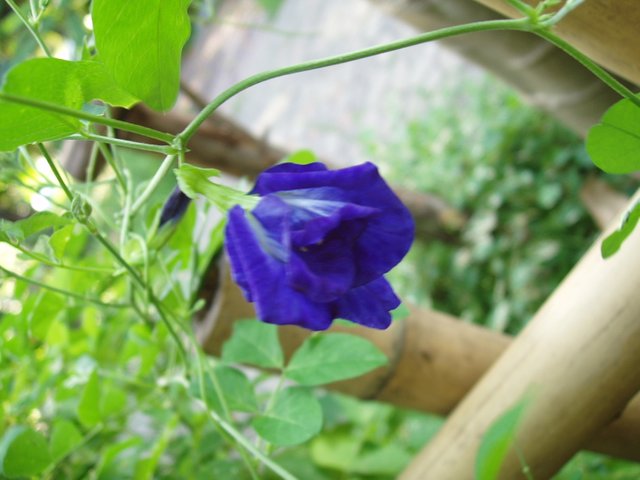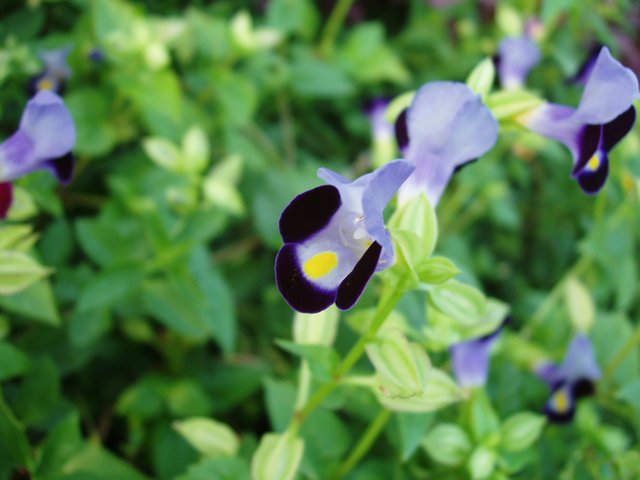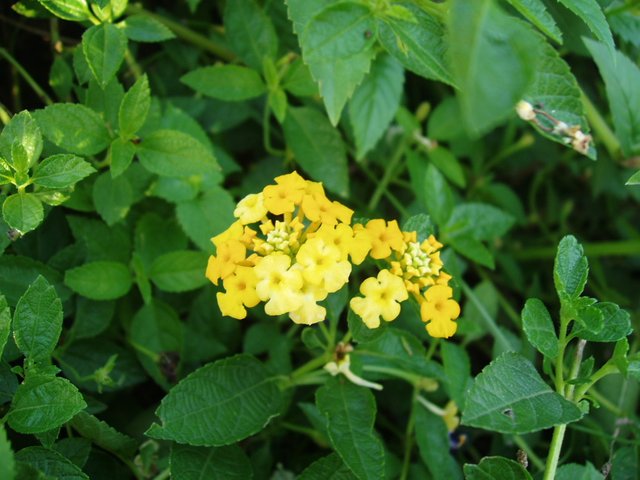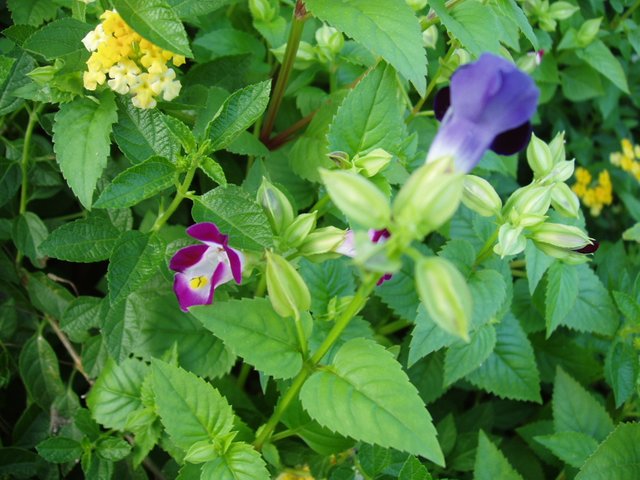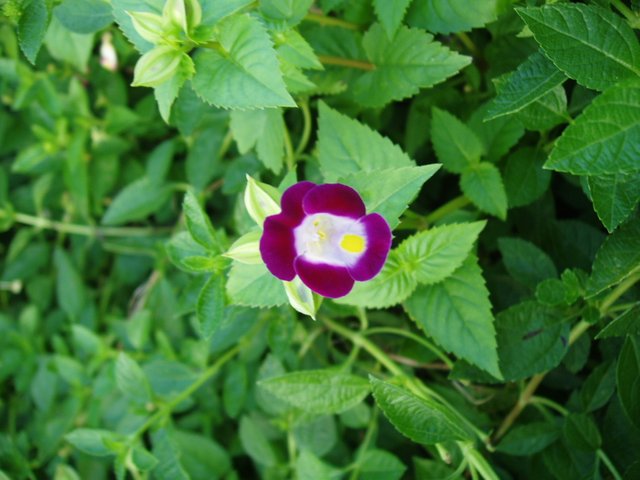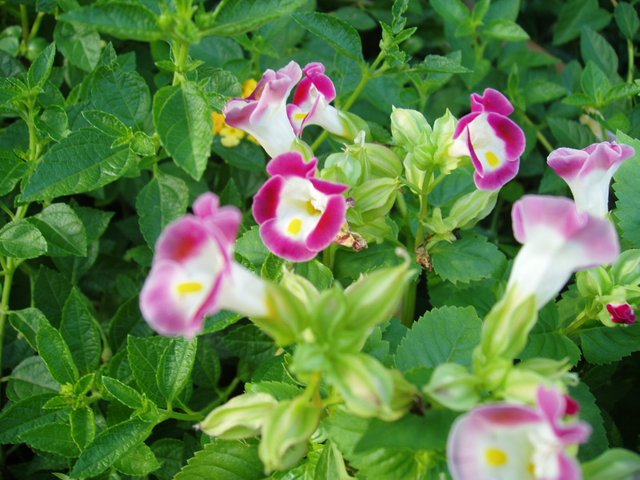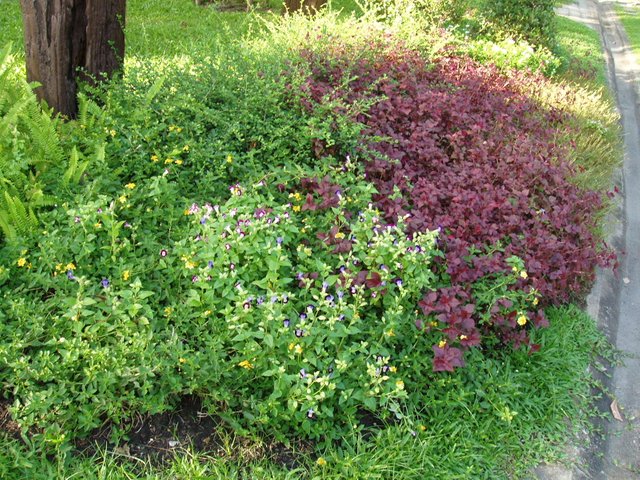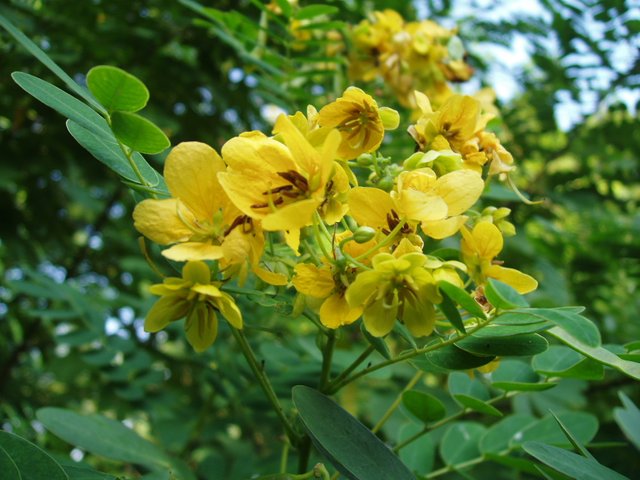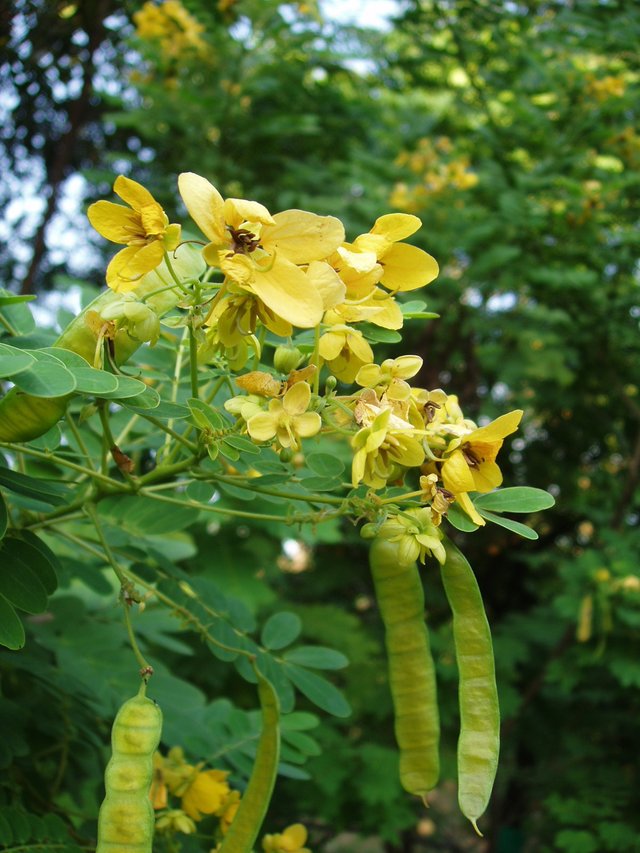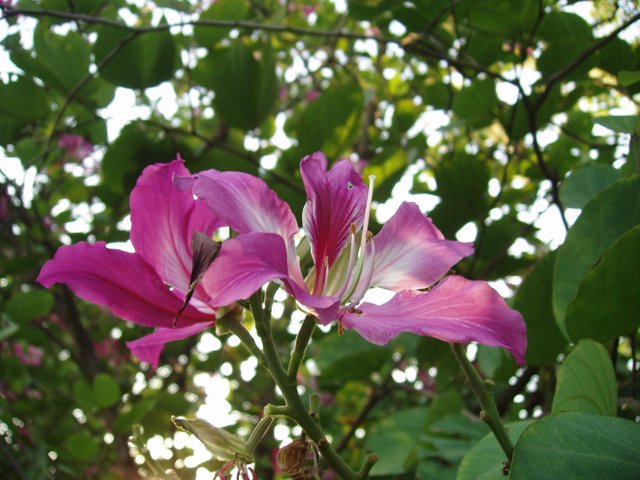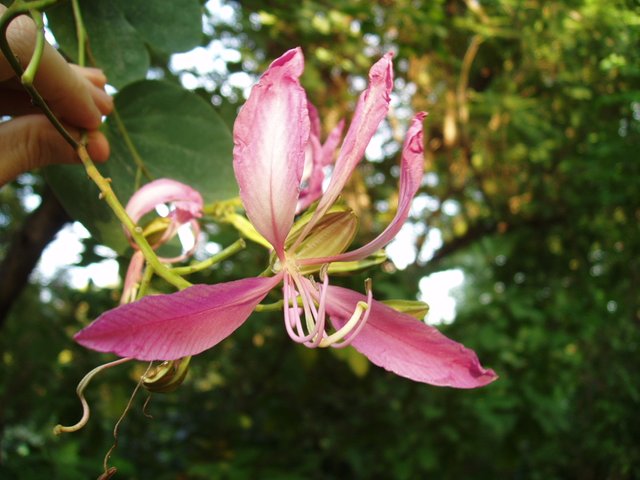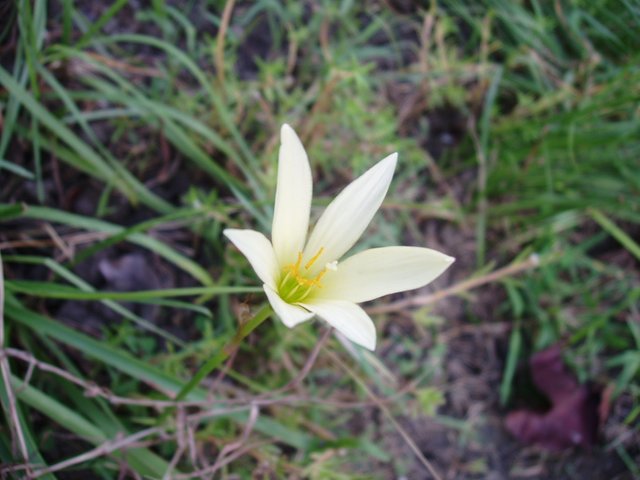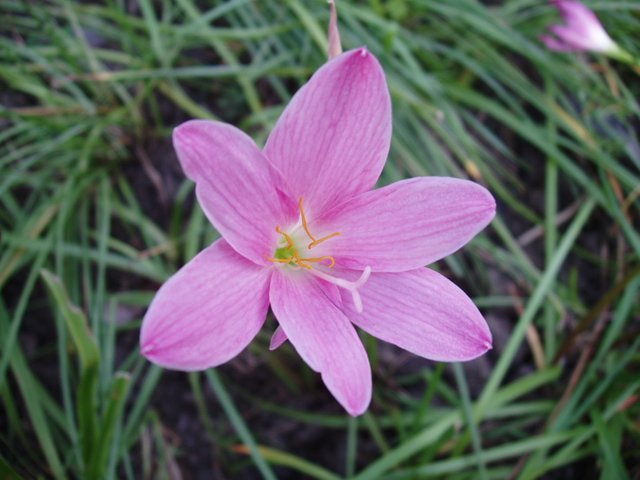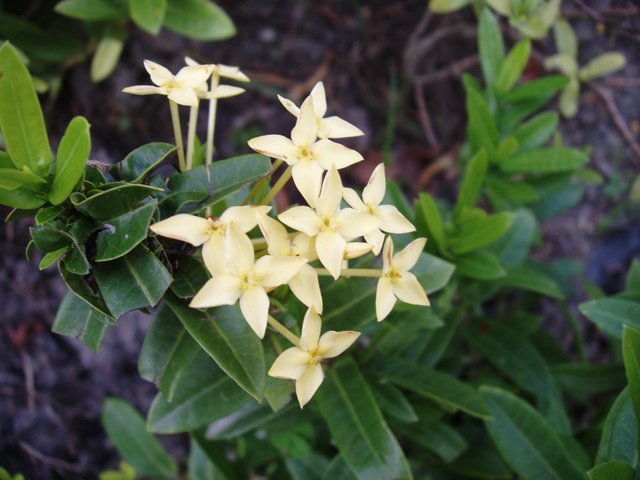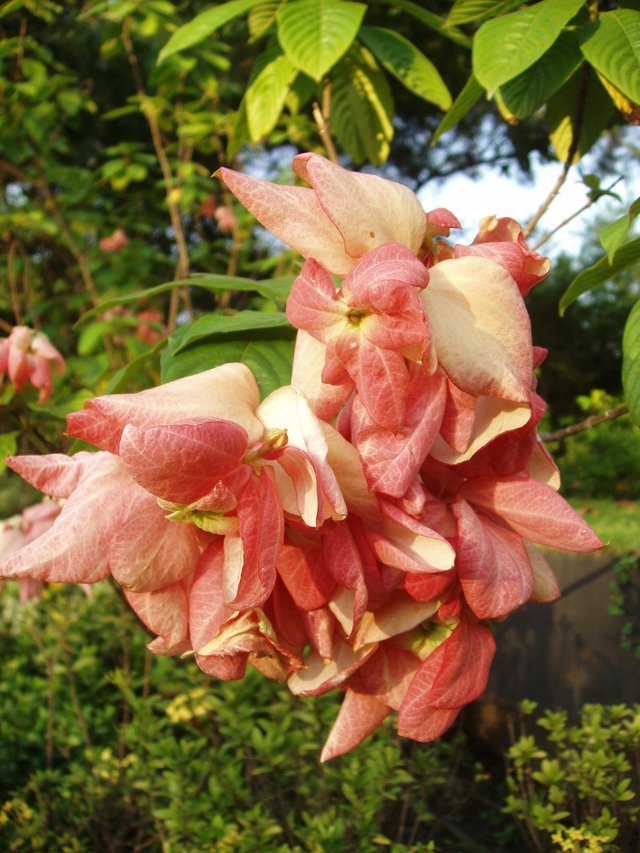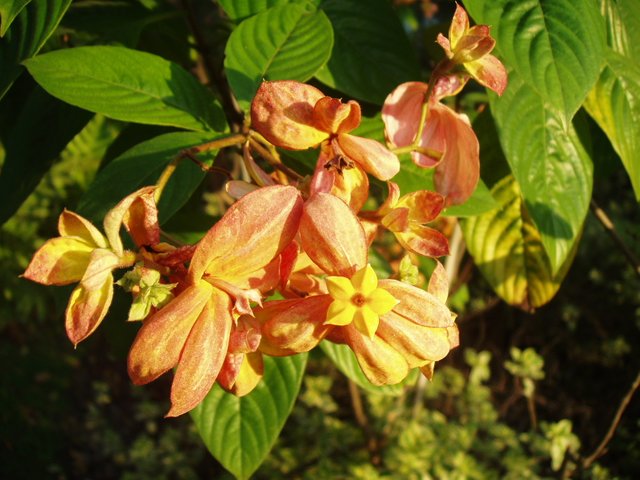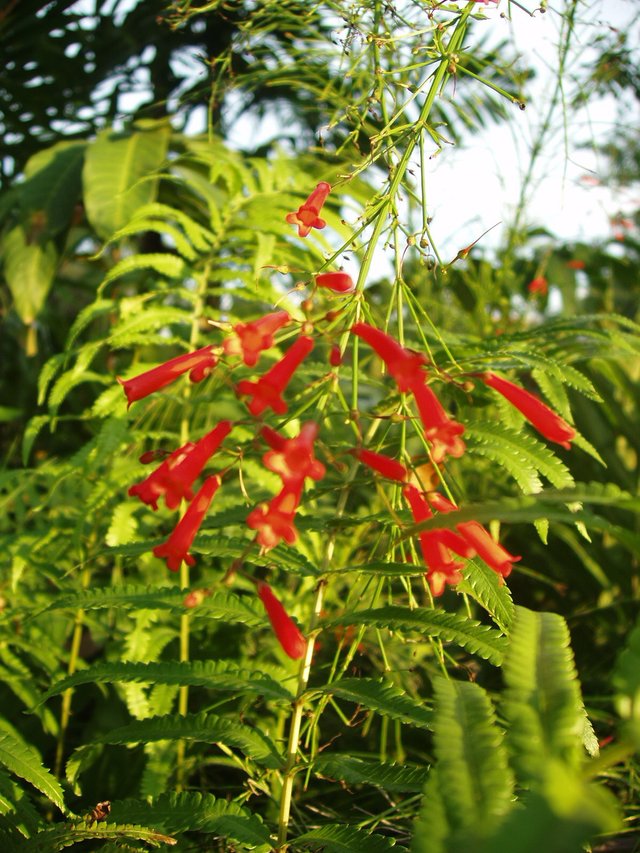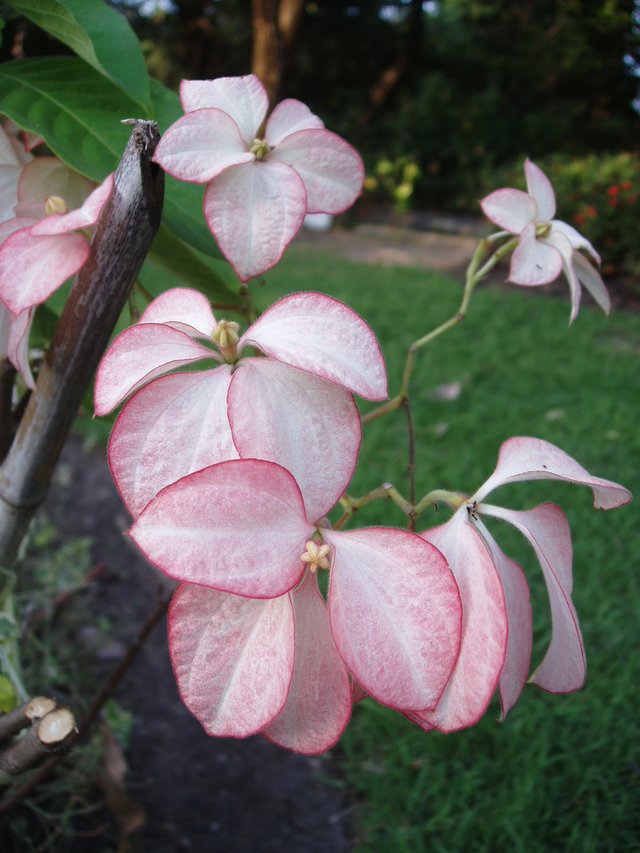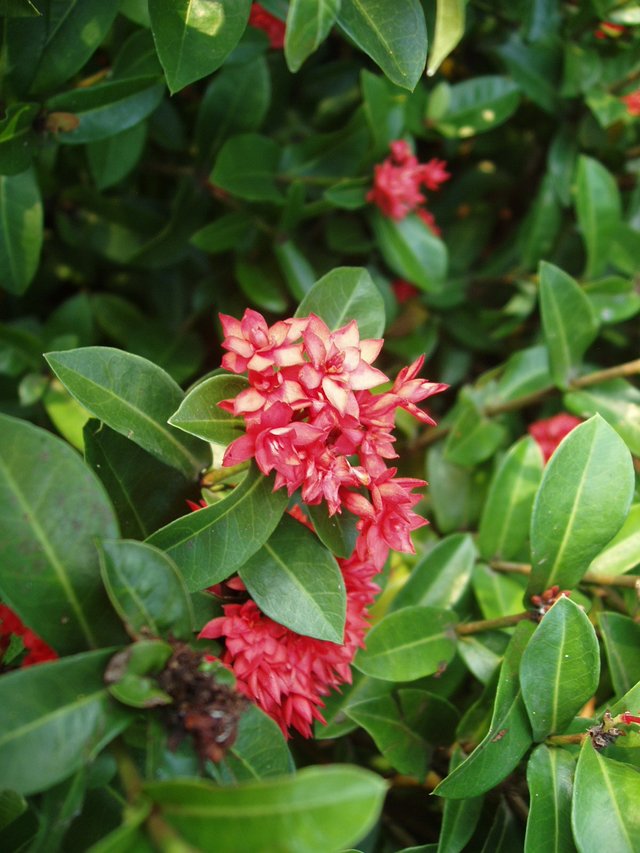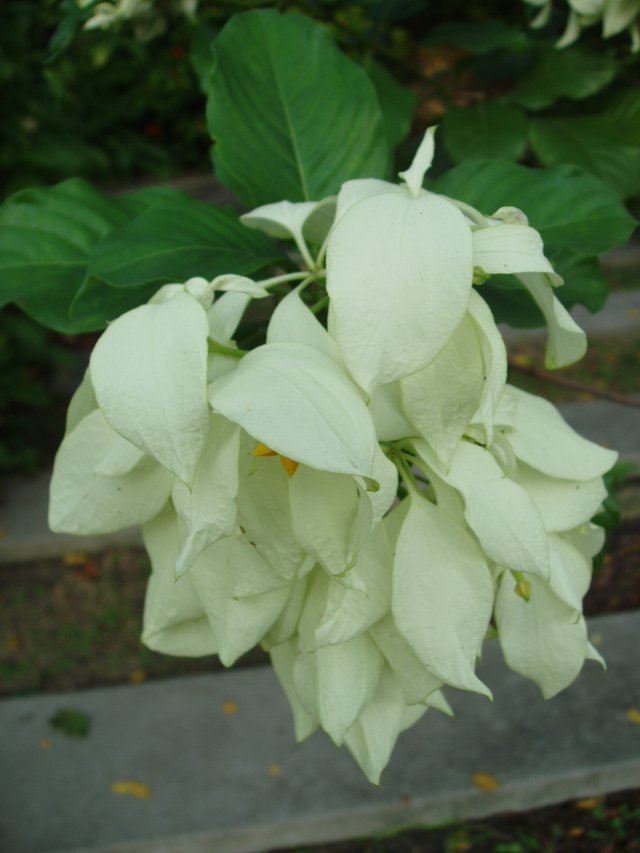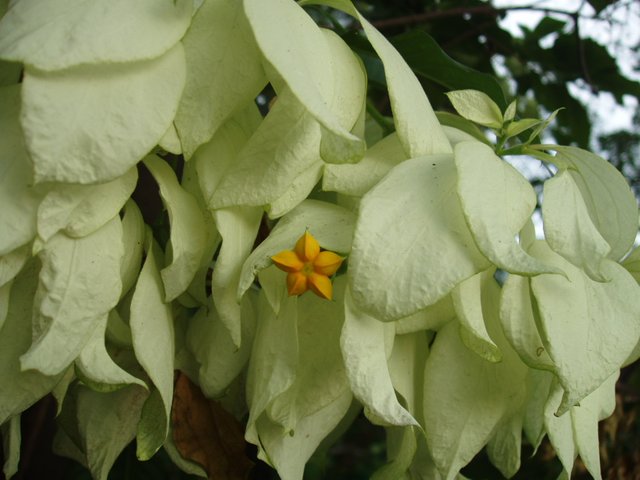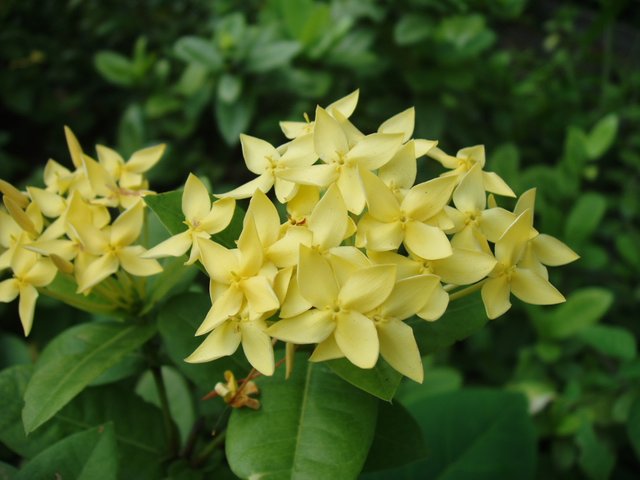 Thank you for visiting and reading!
Please stay tuned - photostory will continue with more flowers!
---