Botanical Garden in Bangkok, Thailand Pt.2 (photostory)
Queen Sirikit Park : Amazing Nature's Oasis
in modern gigantic megalopolis.
Part 2: Trees and plants
This is continuation of the Photo-story. Please see the Part 1.
---
Some interesting plant with giant leaves
which look like of palm tree, although it is not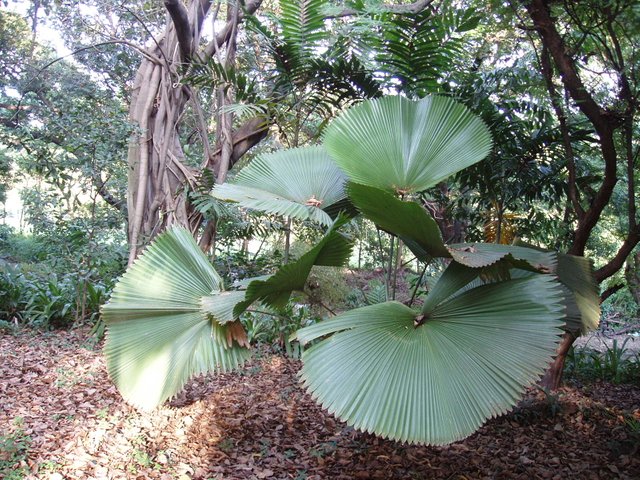 Various vines and creepers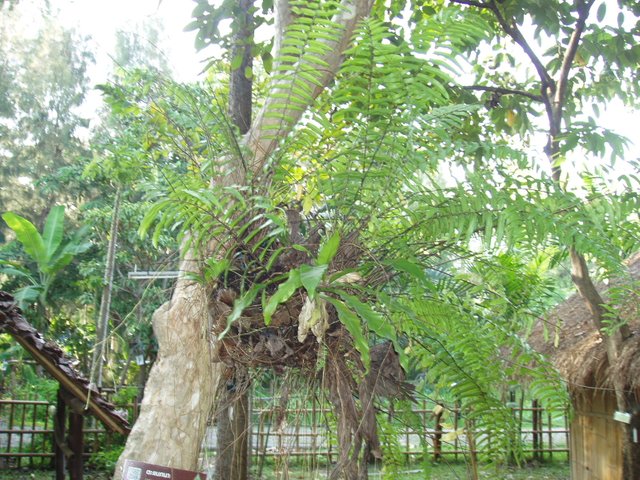 "Cannonball tree" (Couroupita guianensis)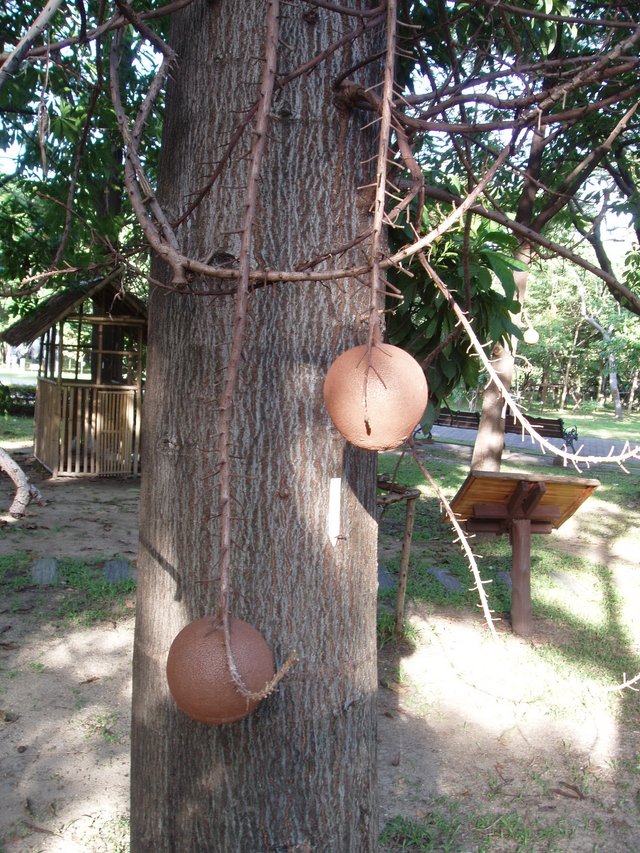 Its fruits are huge in size - actually it is said that can eat them,
but usually people give them to animals because they are too smelly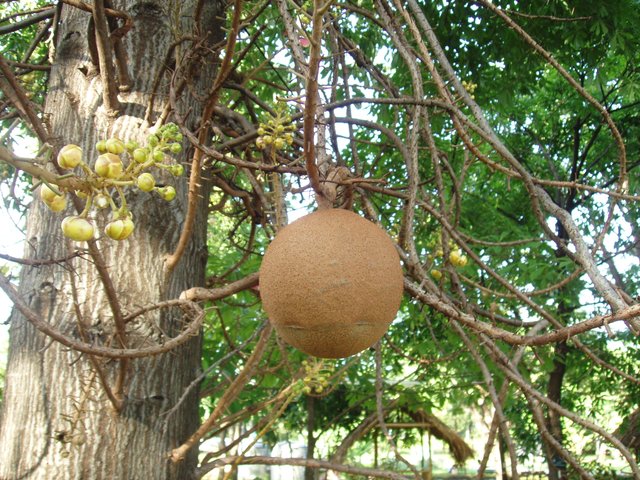 May be people grow them for their large fragrant flowers!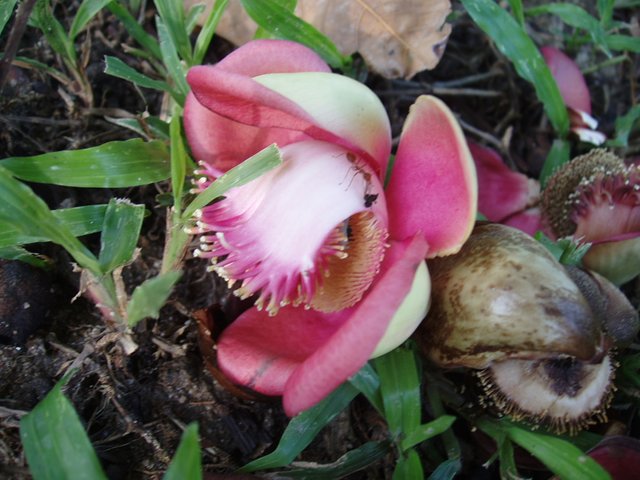 Sapodilla trees with fruits - called Lamoot (ละมุด) in Thailand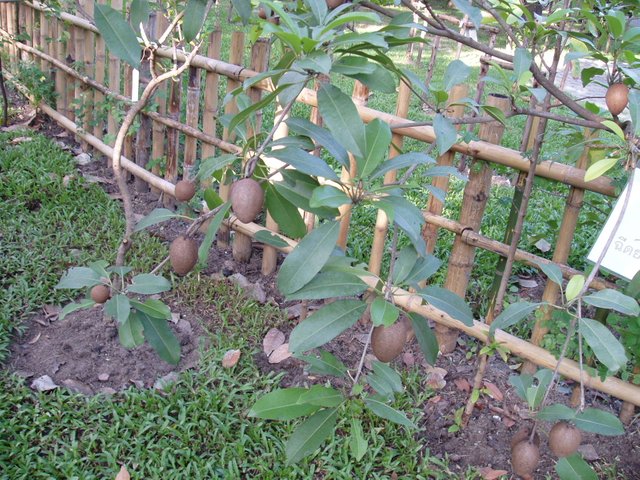 ... also known as Zapote, Sapote, Sapota and many other names around the world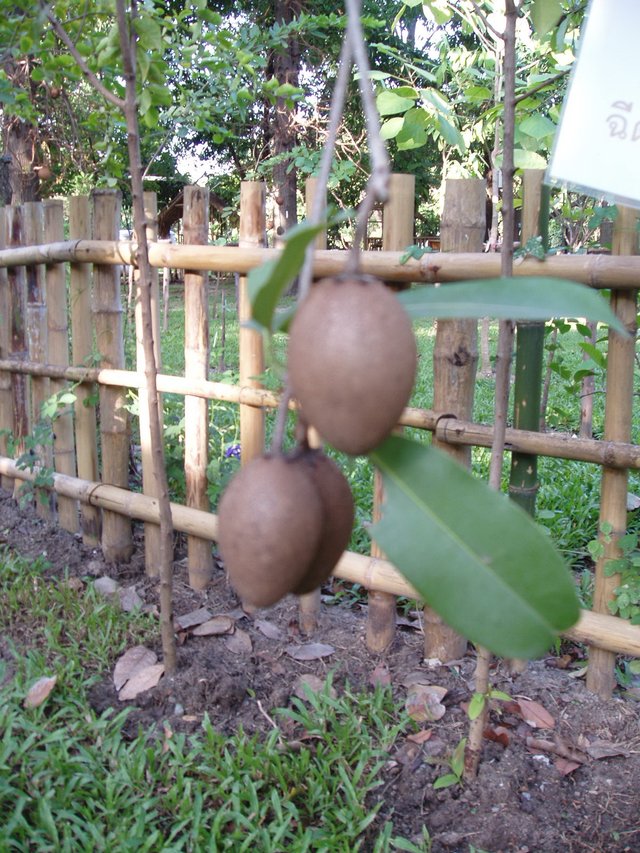 Guess the names yourself! :)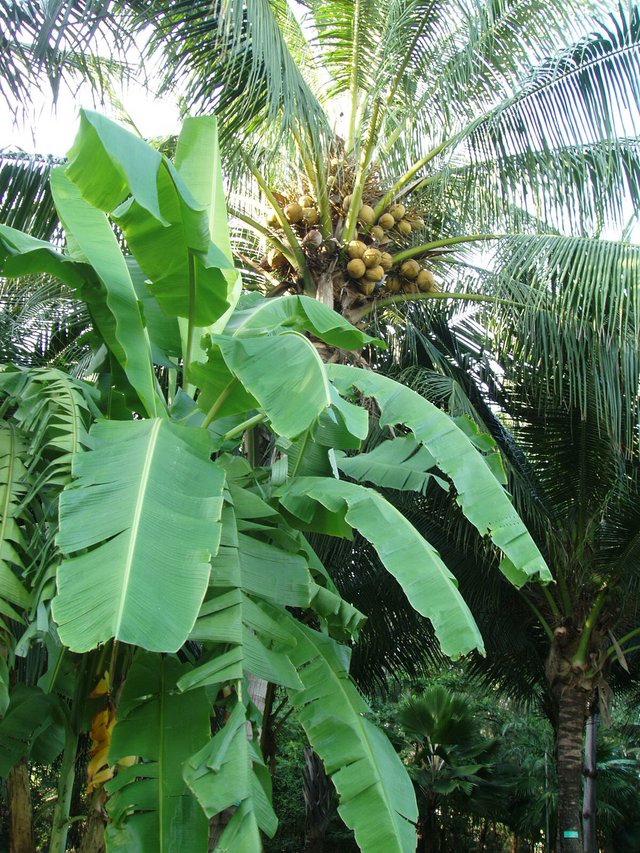 Coconuts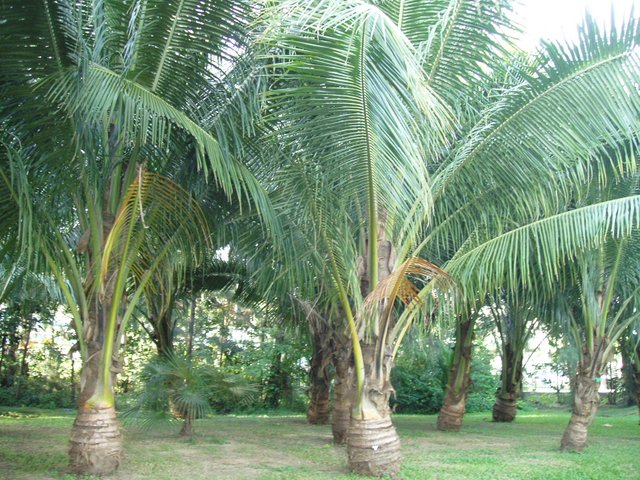 Palms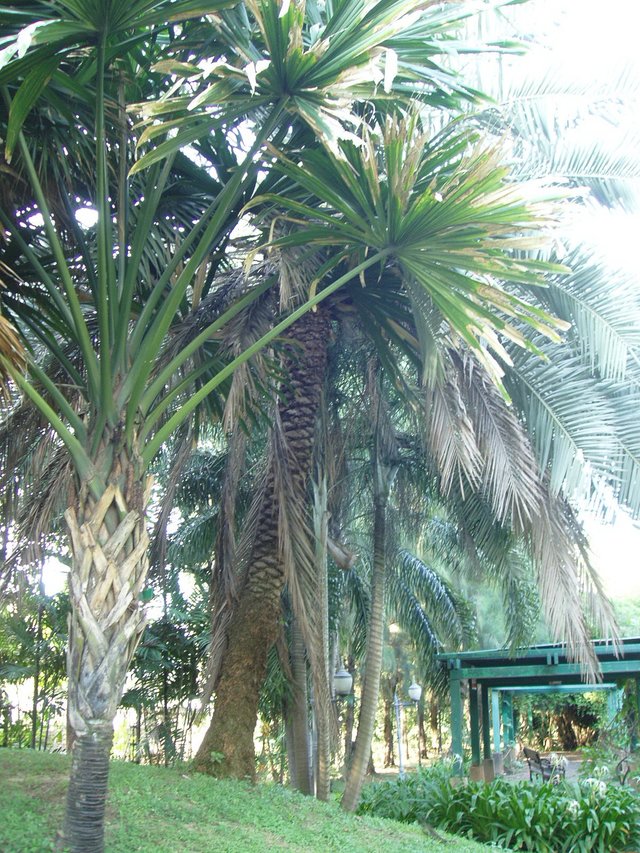 ... variety of palms and similar plants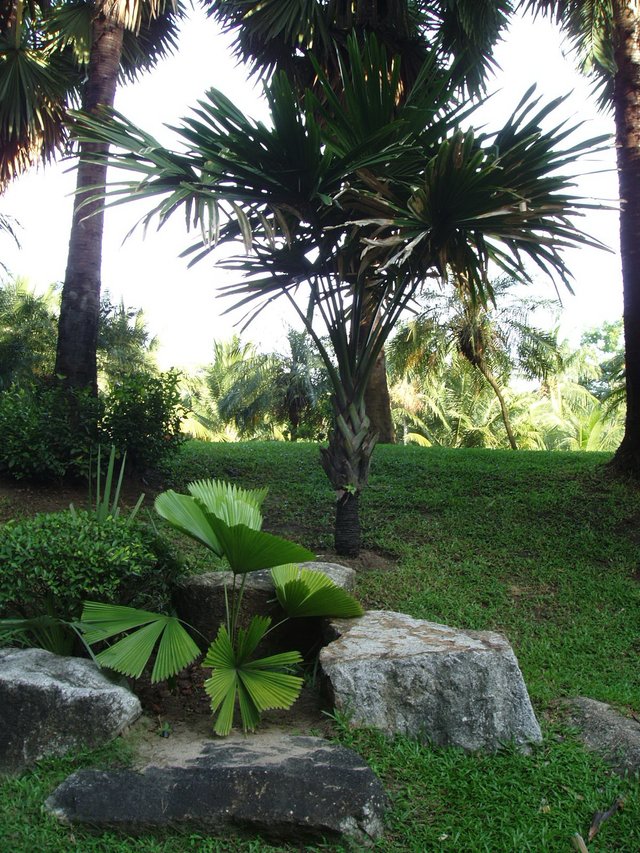 ... other kind of palms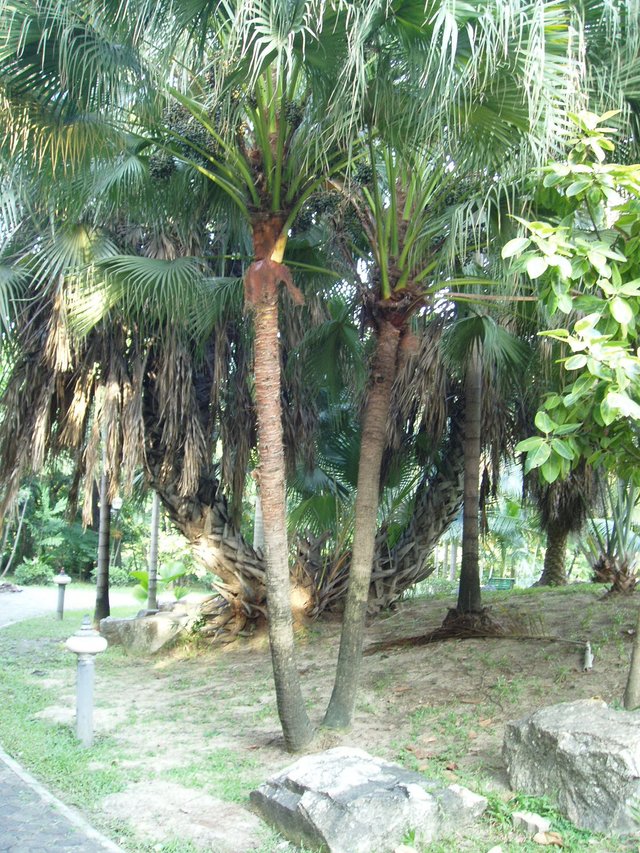 ...more palms :)
Special palms? :)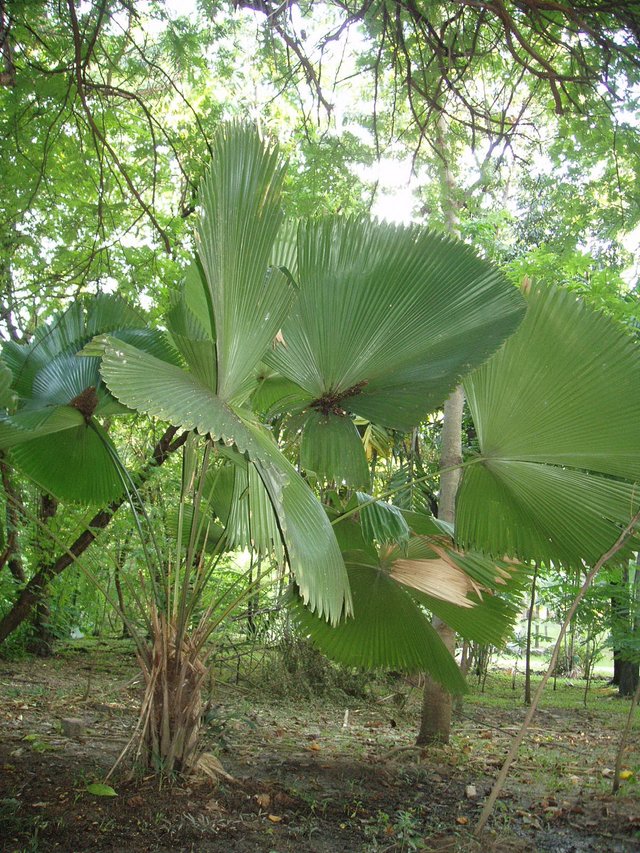 Looks like Betel-nut Palm trees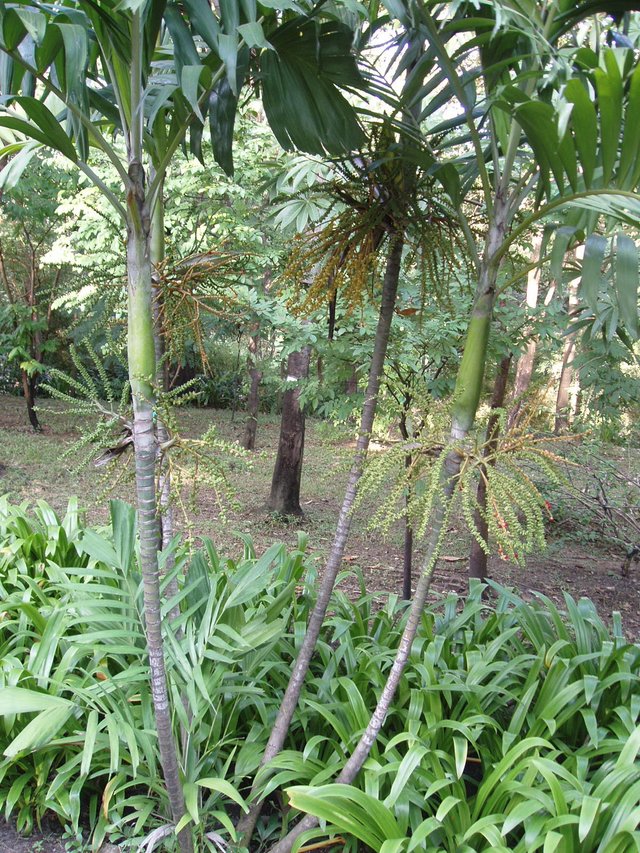 Banana trees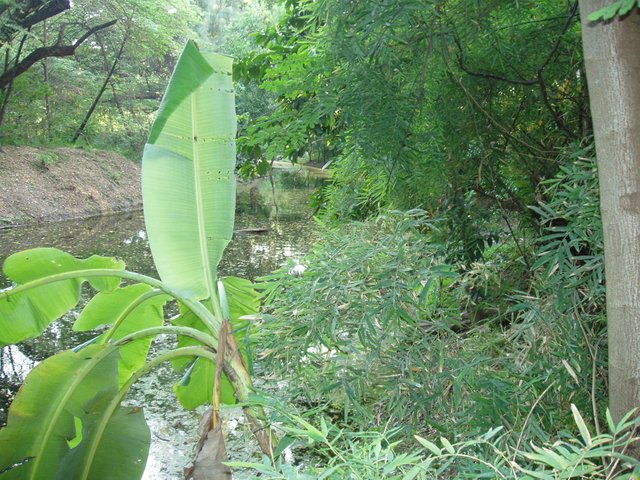 Some decorative trees which look similar to banana - but directed upwards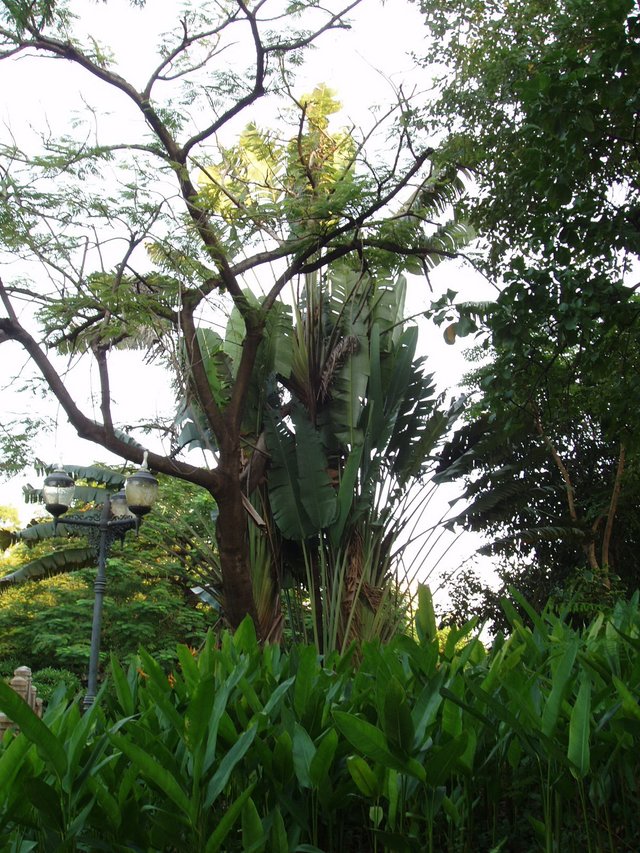 Banana flower!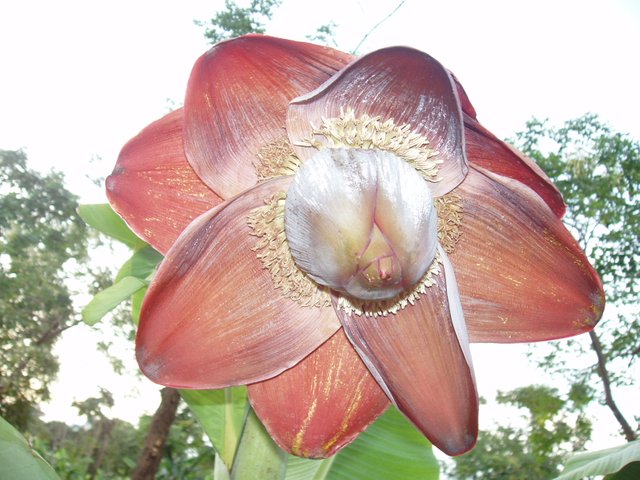 young banana fruits emerge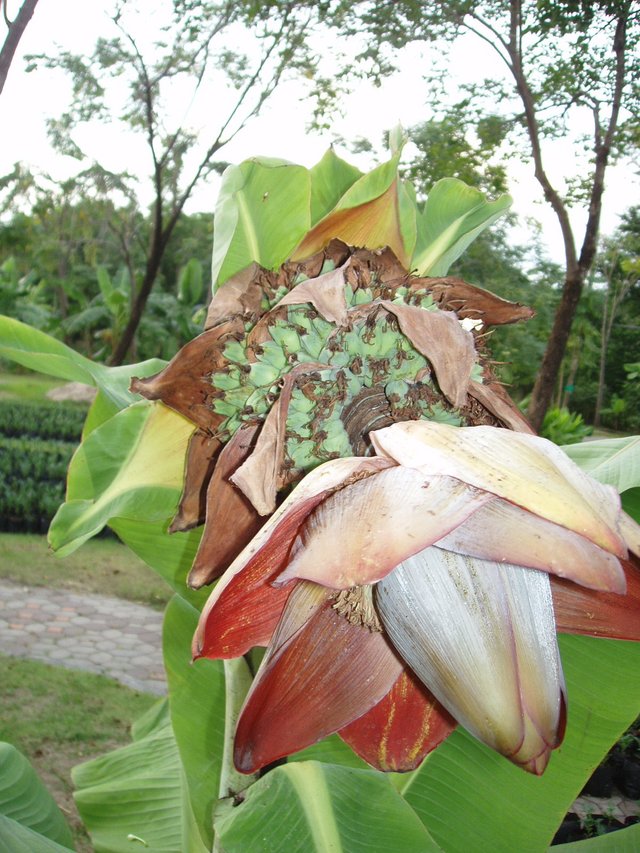 Some unusual tree with no leaves ...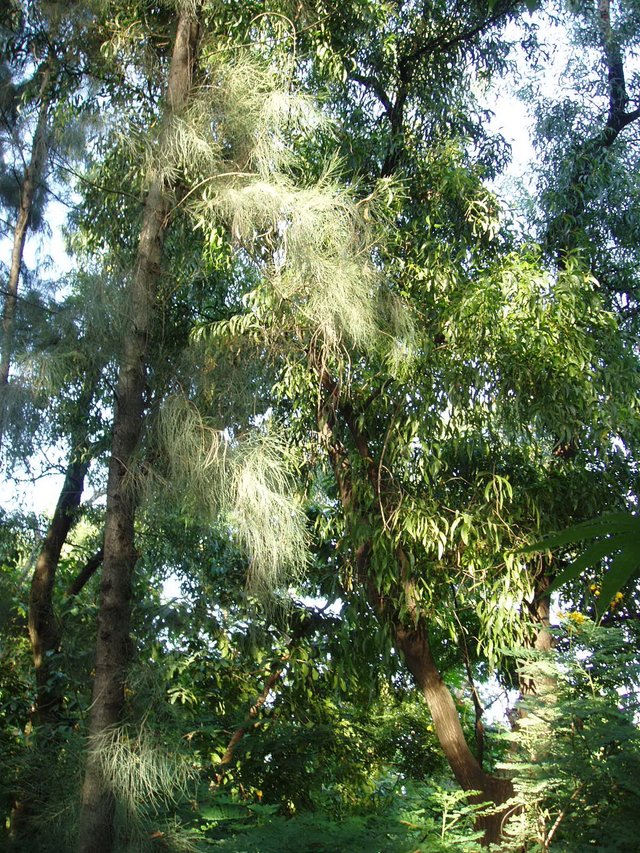 Some corners of the park look almost like a real jungle ...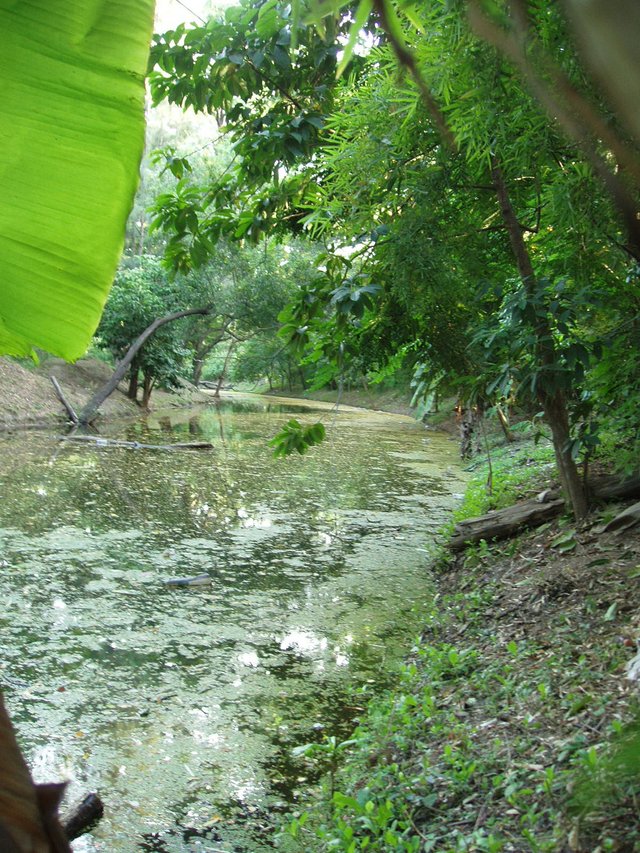 ... can even make a painting :)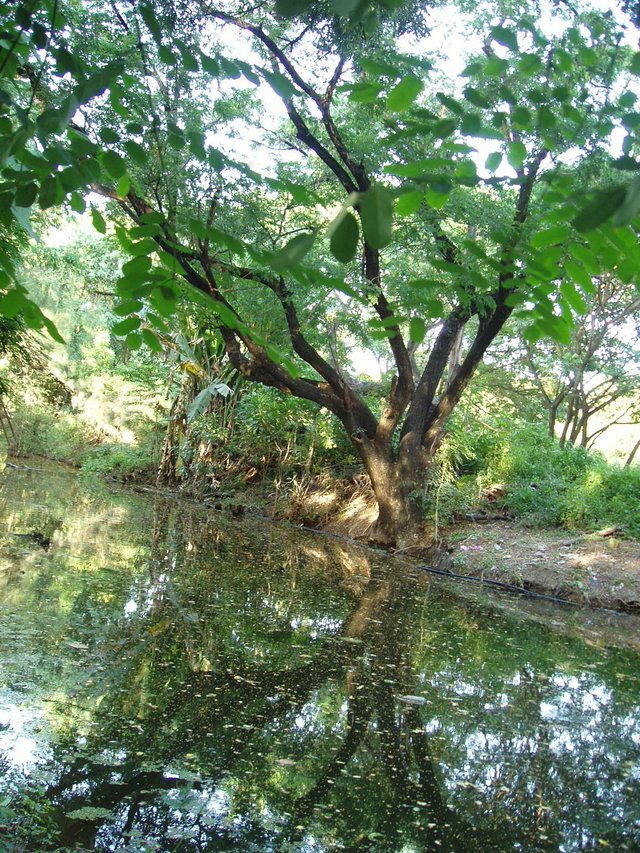 Good thing about Botanical Garden: many trees and plants have signs
with names and descriptions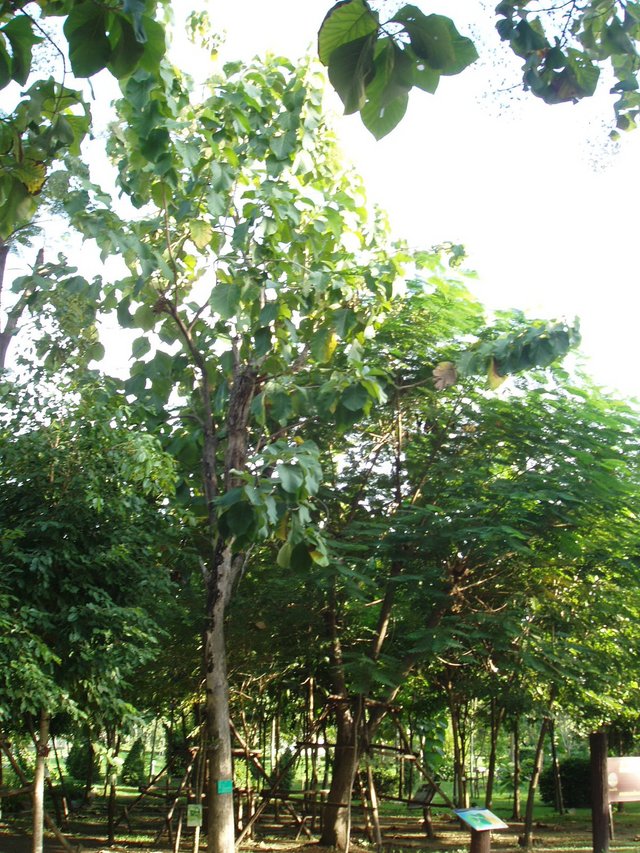 Example: information is in Thai, English and Latin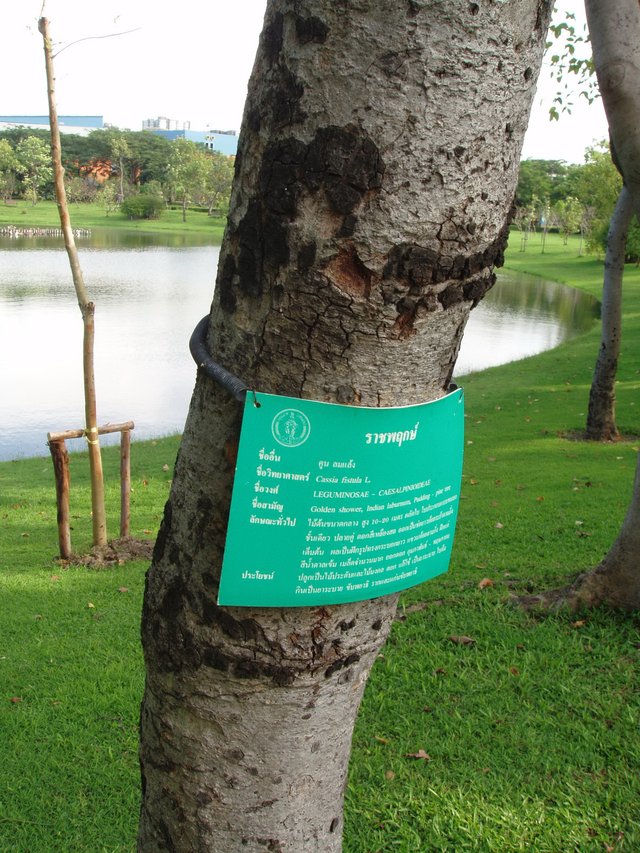 Some are rare plants, such as this "Thai Bauhinia" vine or climber -
with beautiful and fragrant flowers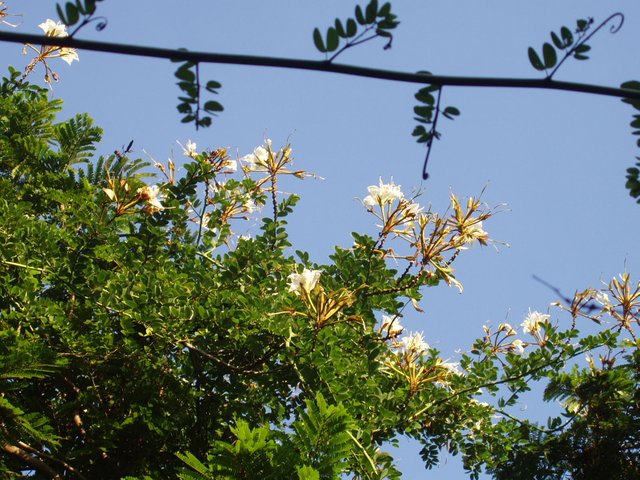 its flowers are too high on the top of tree canopy,
hard too reach - could get only 1 single fallen petal! :)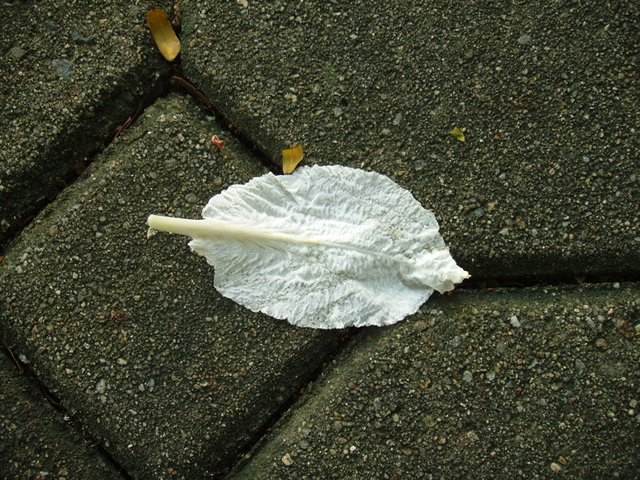 Many trees have nice flowers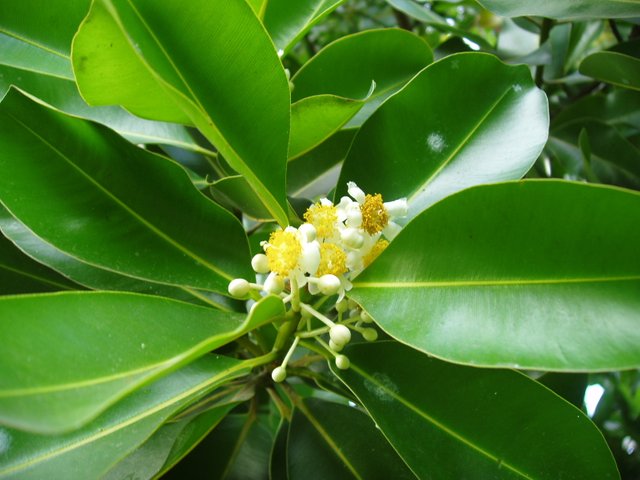 ... which turn into yellow fruits :)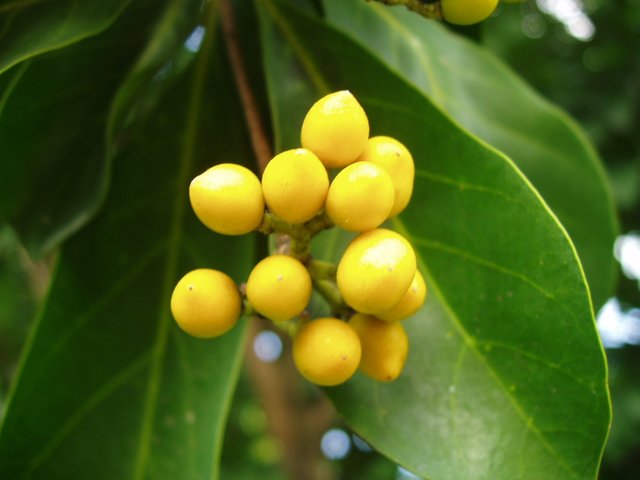 Thank you for visiting and reading!
Please stay tuned - photostory will continue with more flowers!
---