Reality Check: The Camera Roll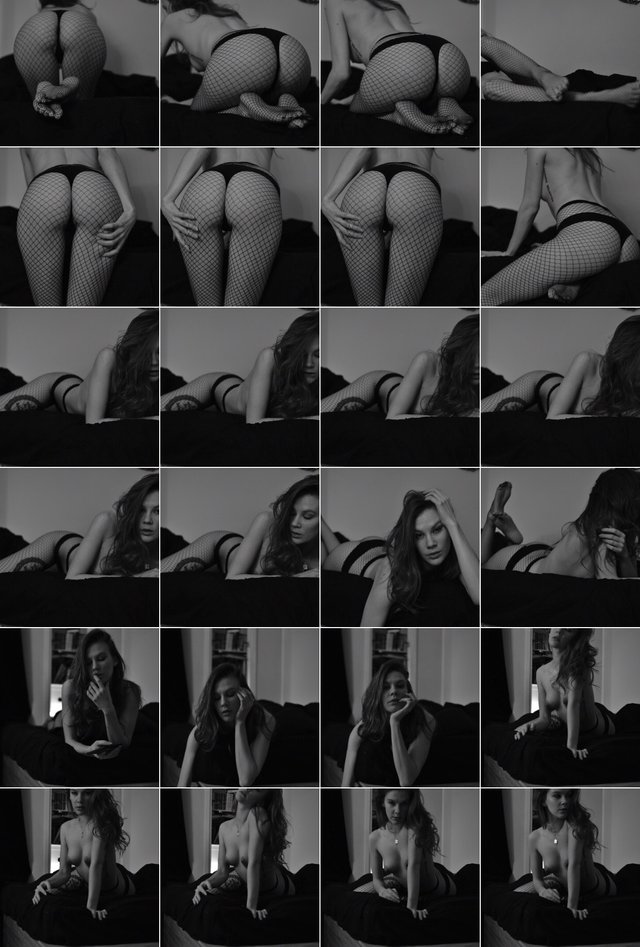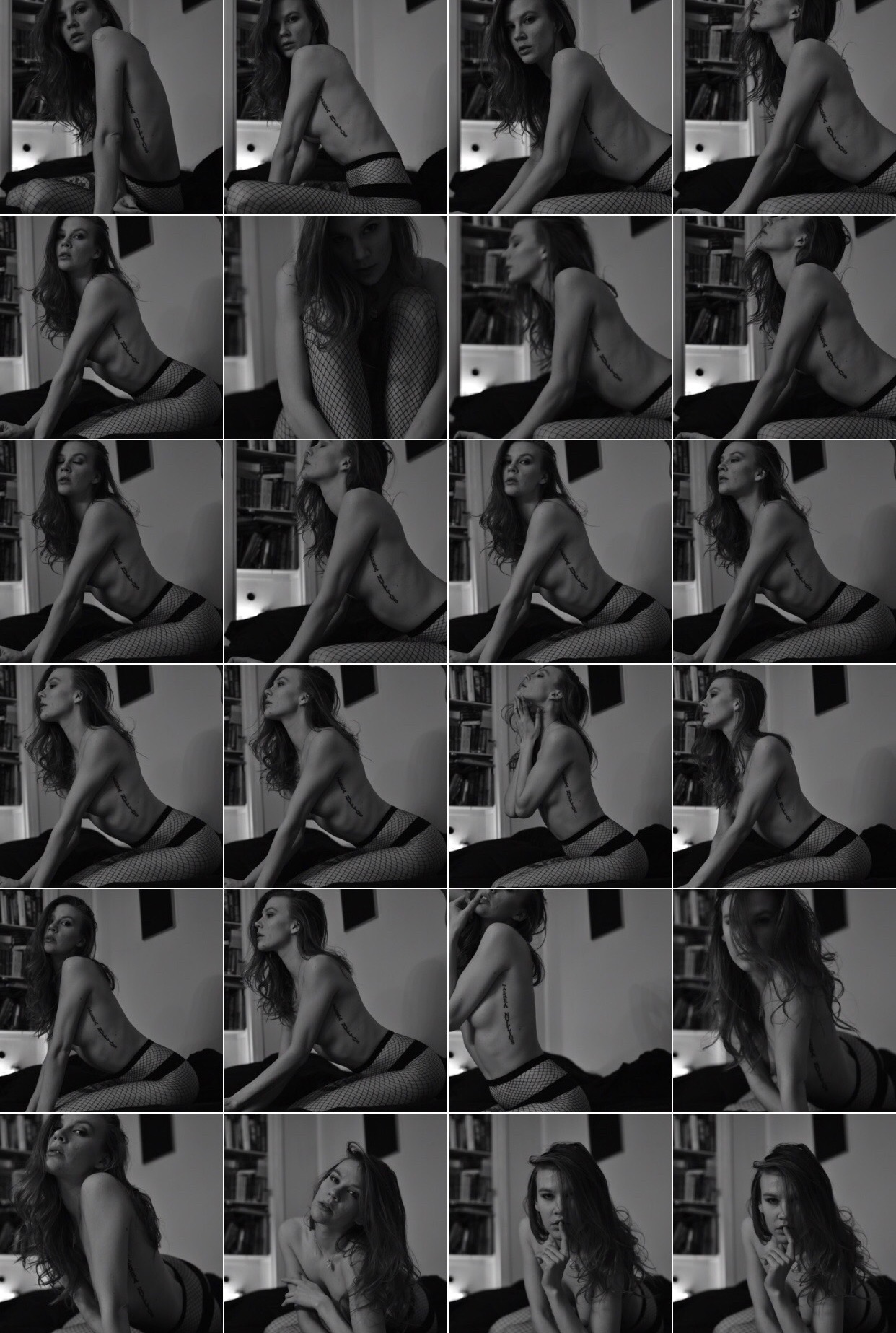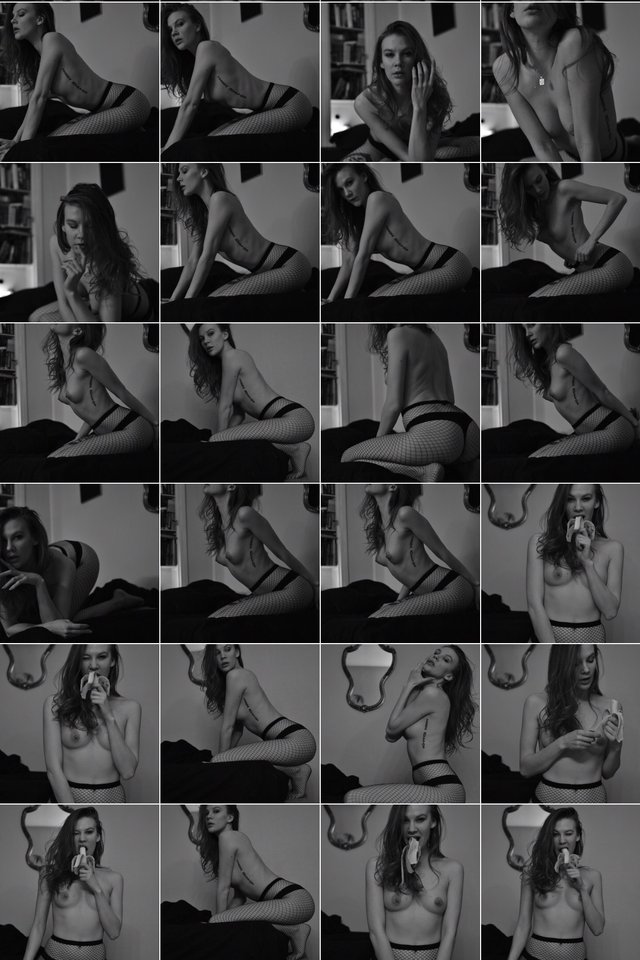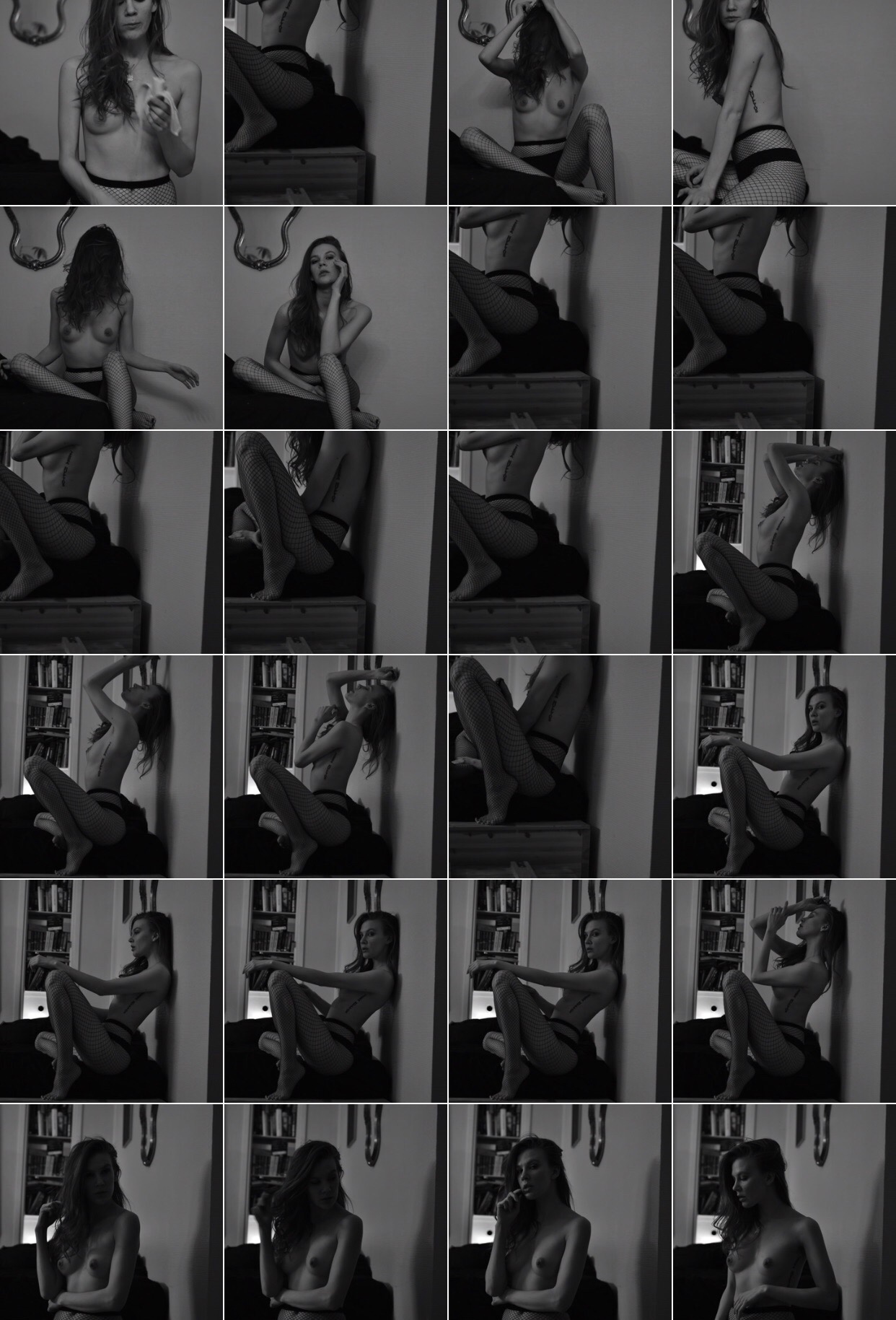 I just became one of those middle aged people on Facebook who unload their whole camera roll for everyone to see, but bear with me, there is a purpose to this!
When I show you a series of self portraits, it's usually 5-10 pictures per set, and I get comments like "Every picture of you is perfect!", well duh, because I only choose the best ones out of the bunch. Today I wanted to share you a true full set of pictures, unedited, unfiltered and nothing removed yet. As you can see, it's a lot of tossing and turning and I have quite a lot of fun with my camera.
Enjoy my awkward poses, resting bitch faces and the snack break!
This is where I start the process of picking and choosing which pictures go to editing, and usually some get left out in there too and don't make it to the final post. I'll probably have the pictures from this set up tomorrow, let me know if there is a favourite you'd like to see ;)
I hope you have a good laugh while looking at these and let me know if you wish to see a set like this again.
---
Previously on my Reality Check -series:
The Most Naked I Have Ever Been