In the autumn forest you can see not only orange leaves, but also many other interesting things right under your feet.
Just bend over and look closer.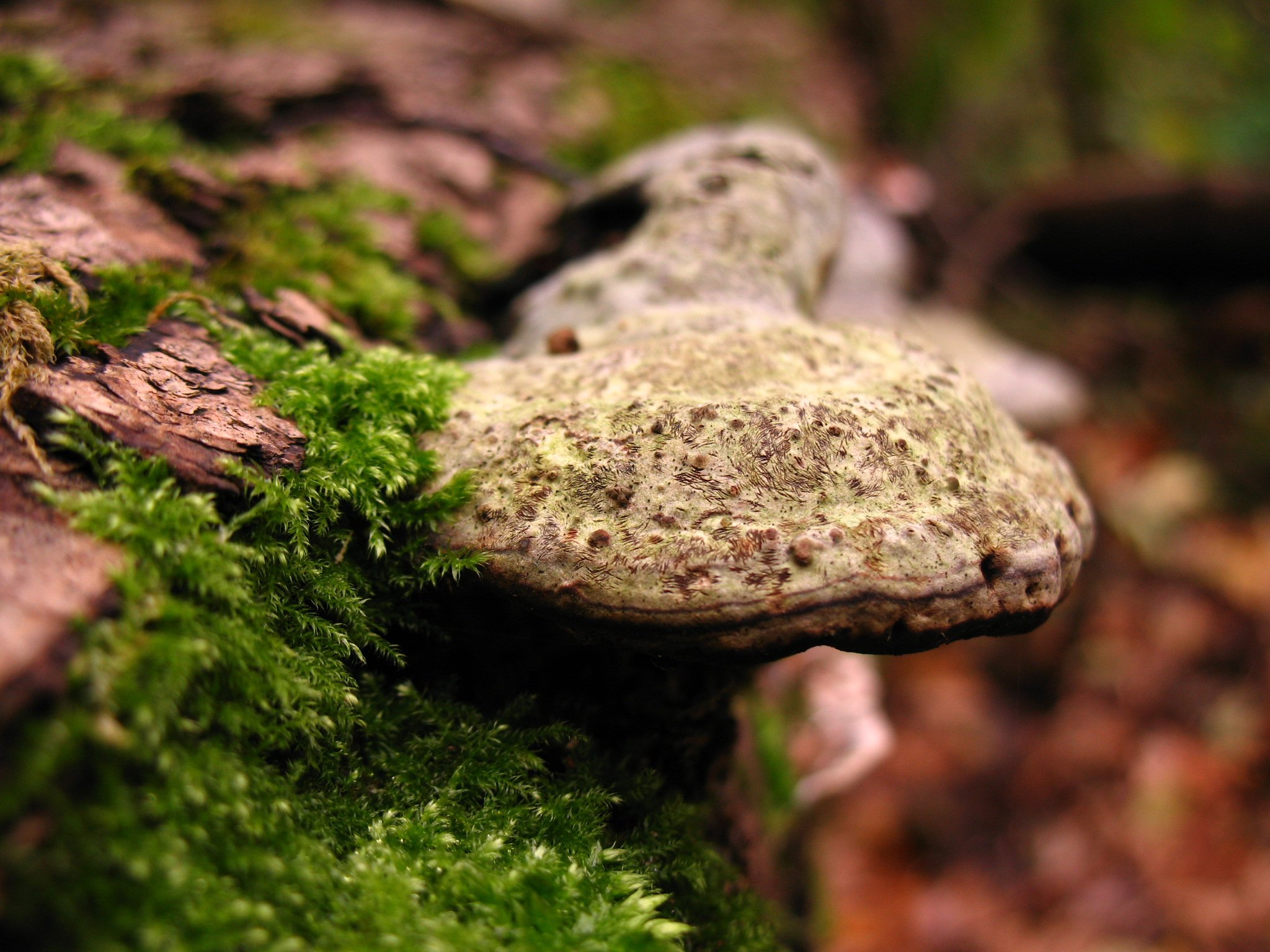 I love mushroom hunting and for several years I have gathered many photos of mushrooms and fungi, both useful and edible, and poisonous. Some I do not even know what they are called.
Let me share with you my findings.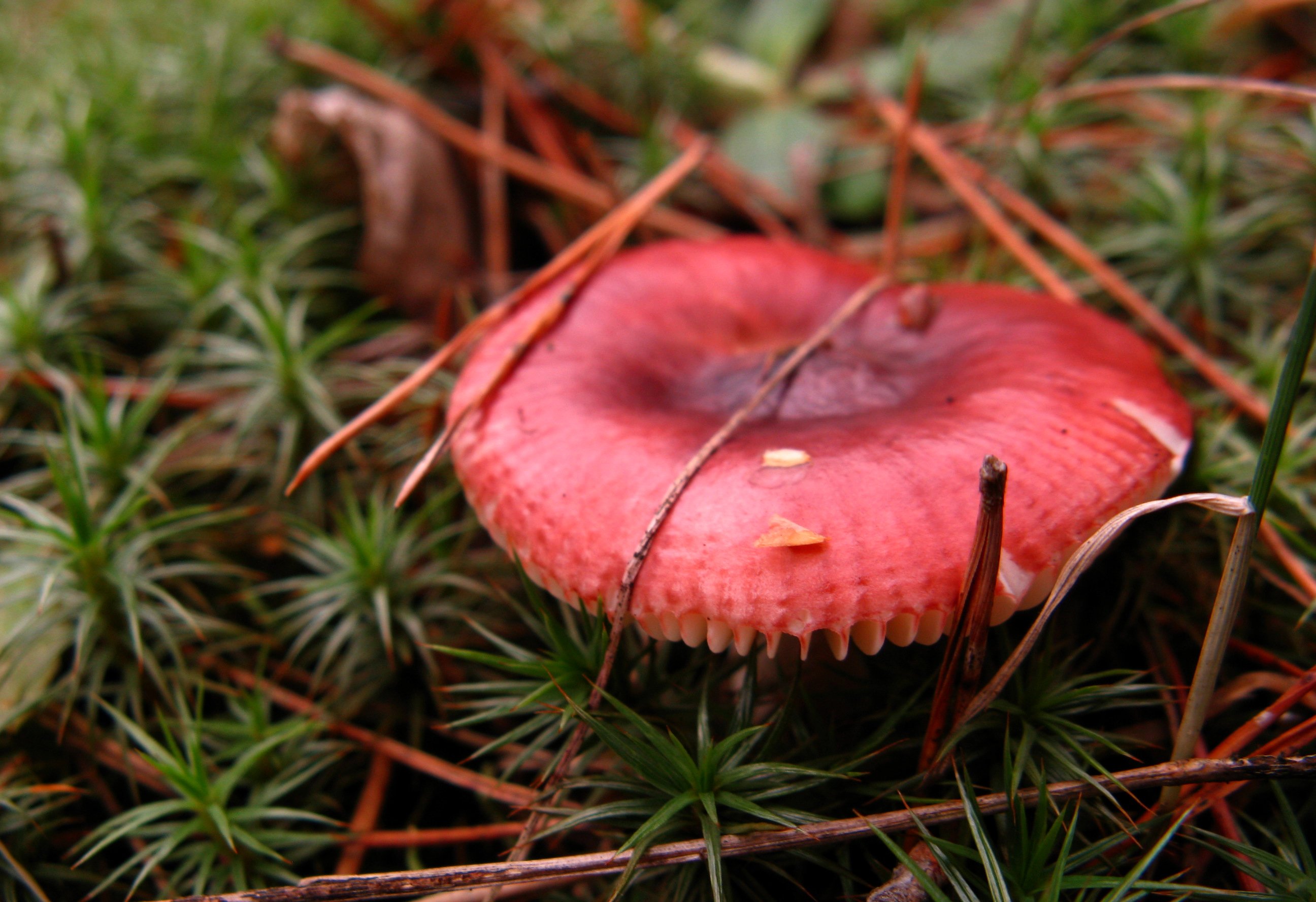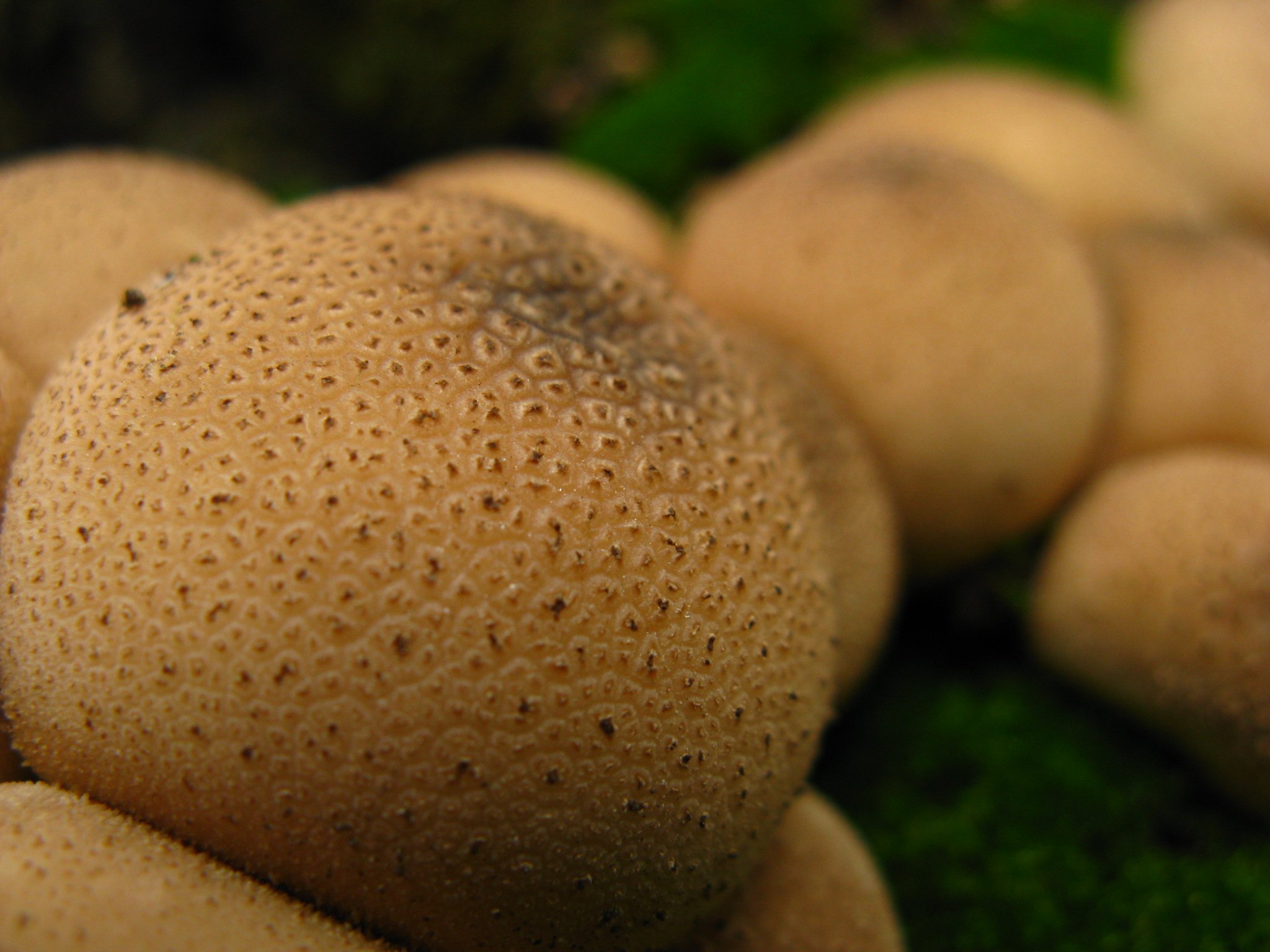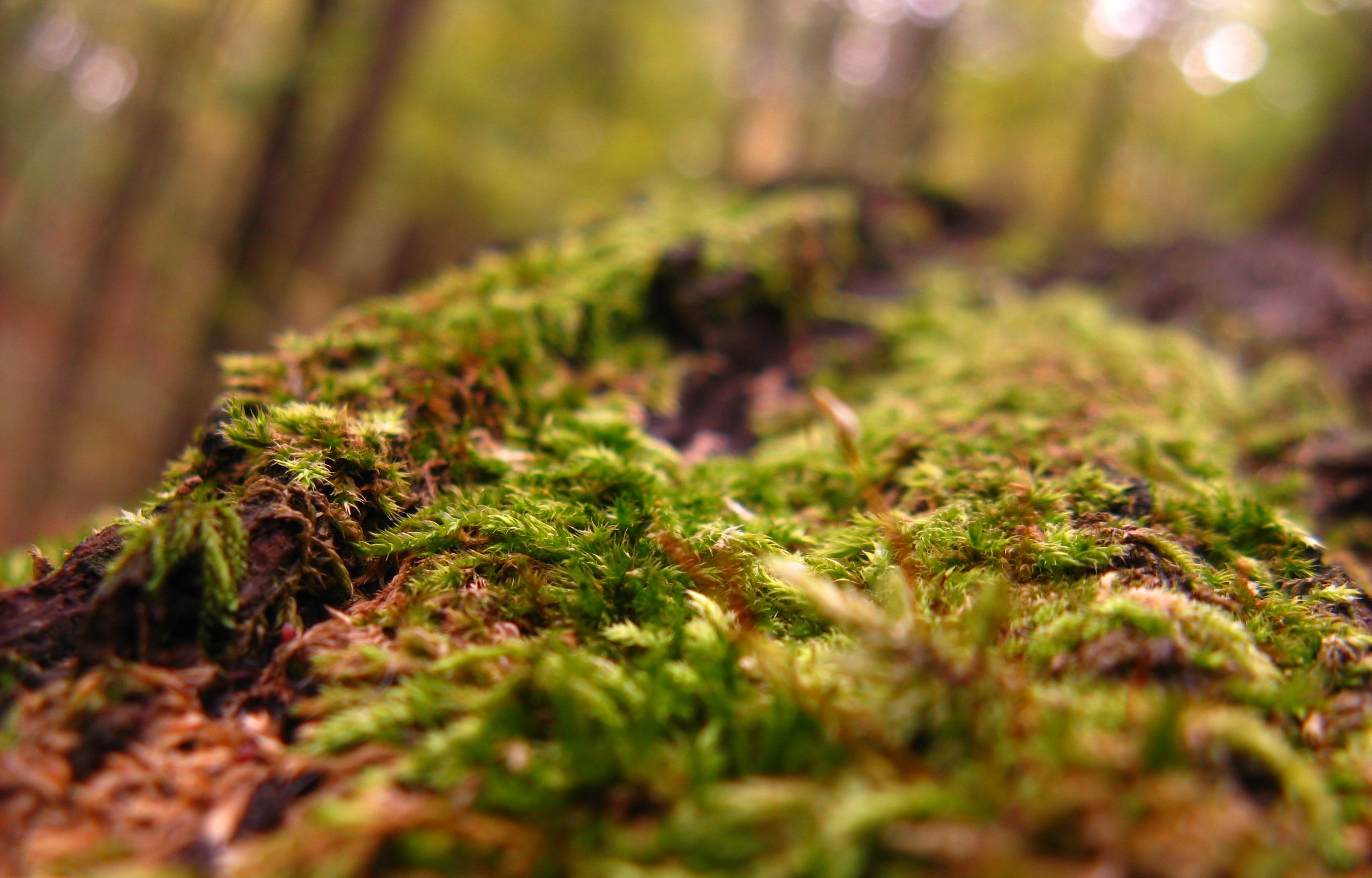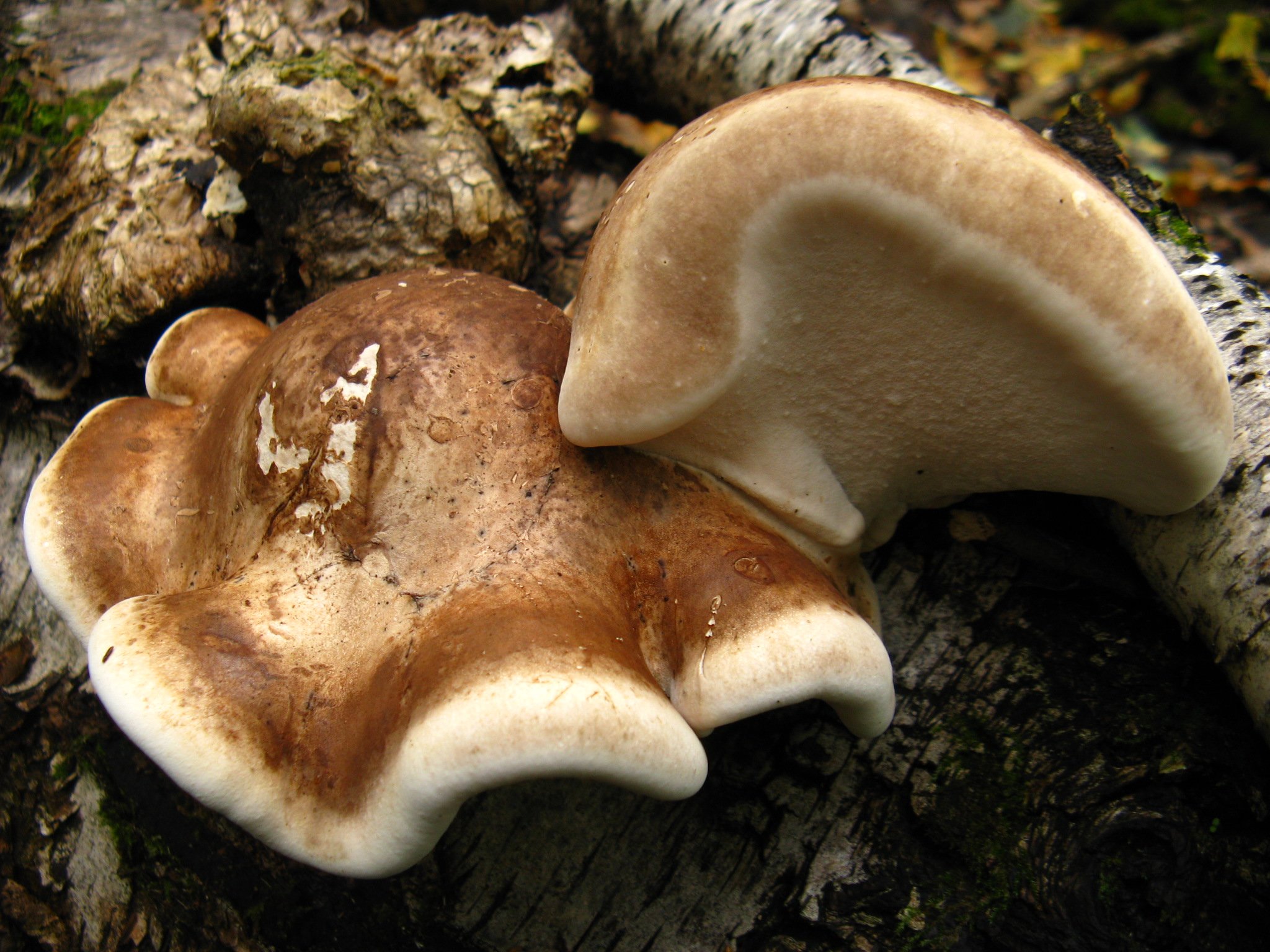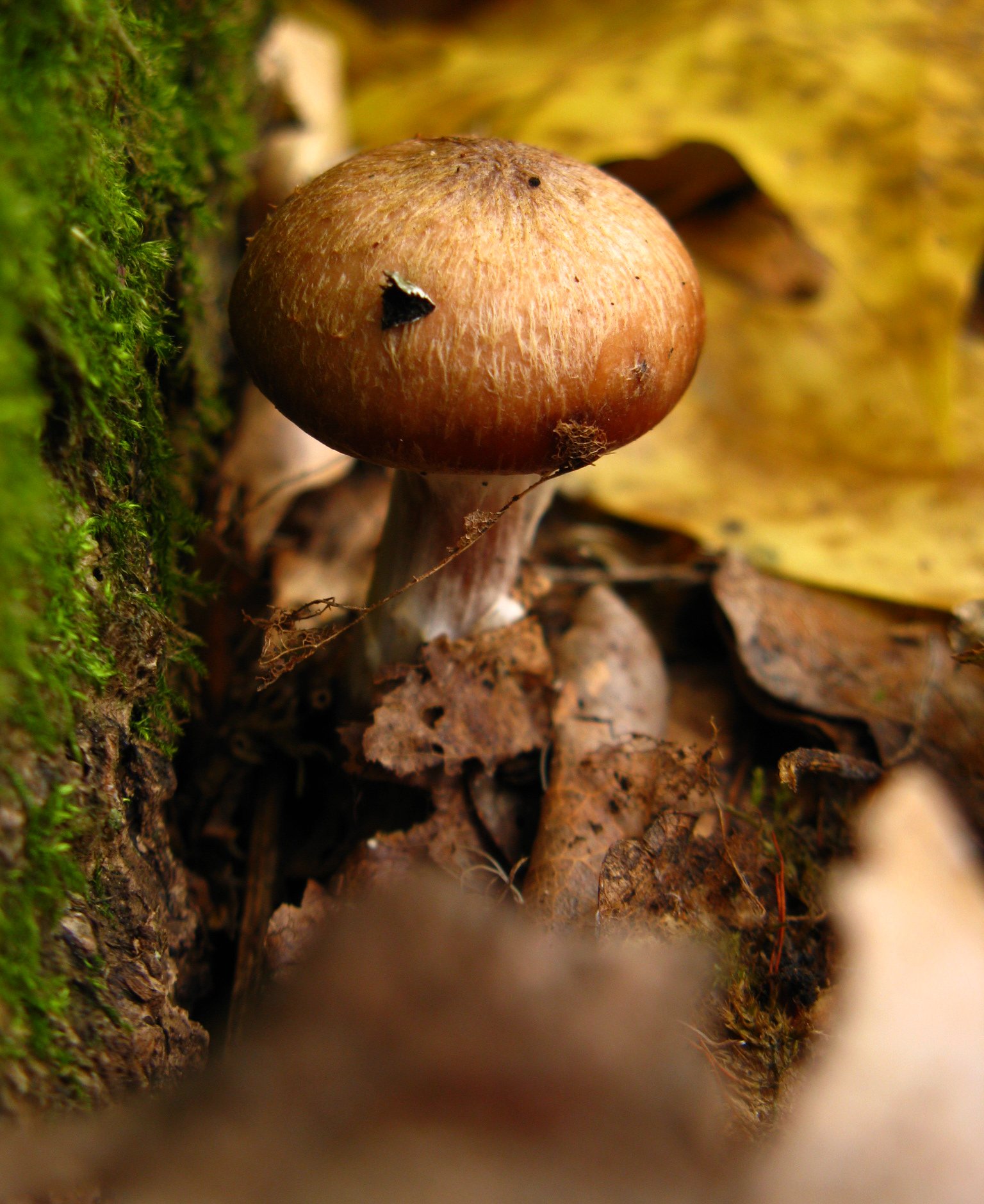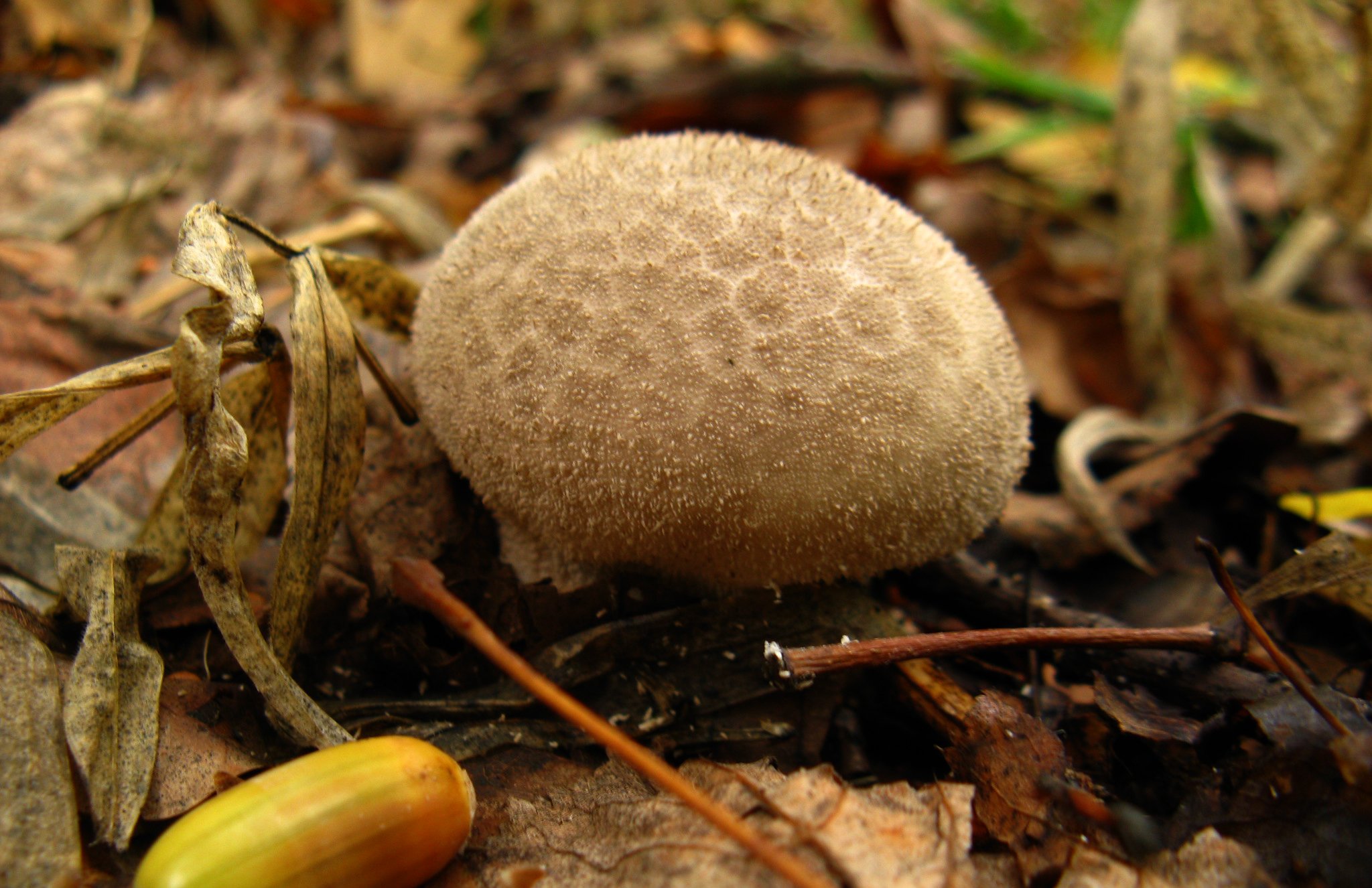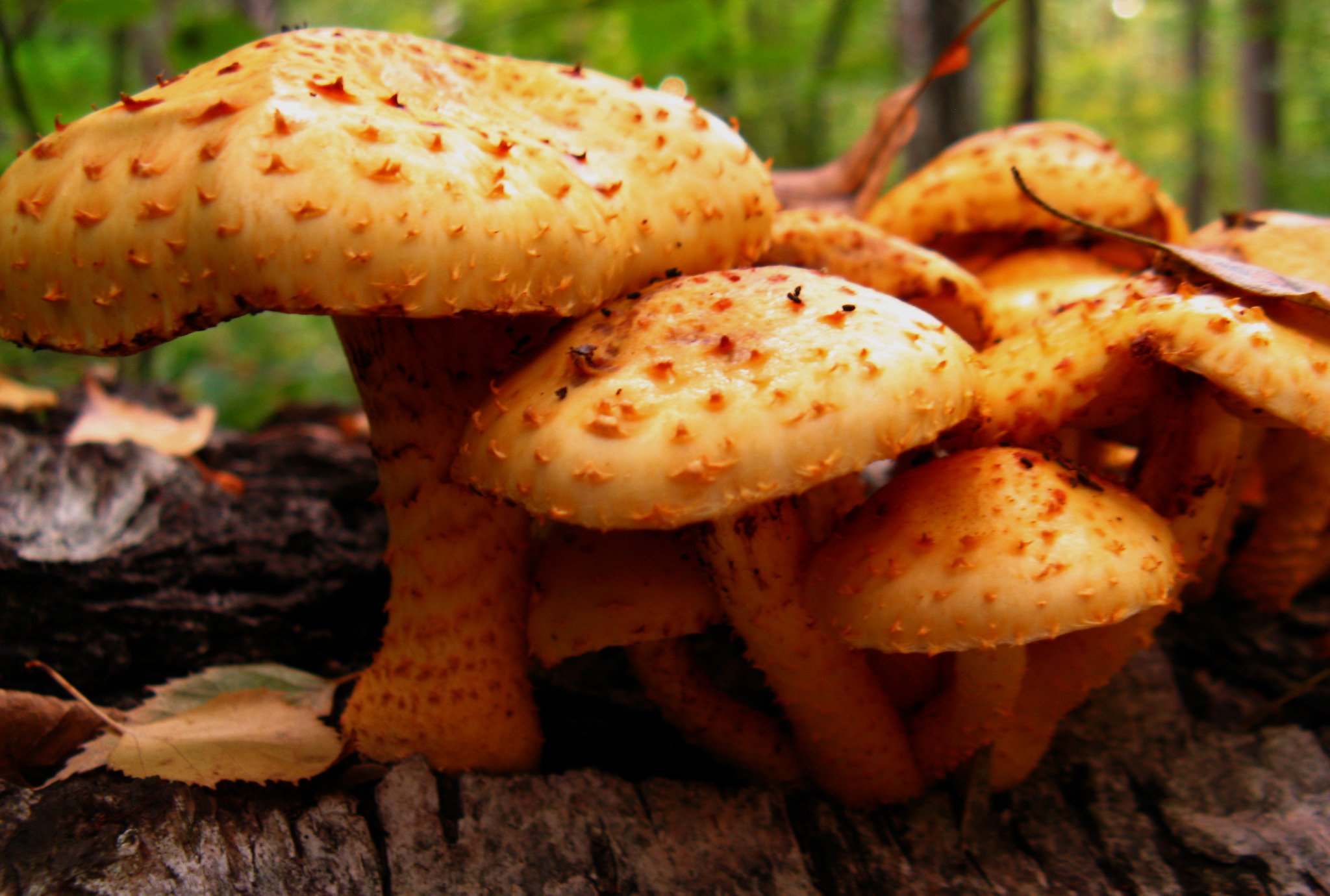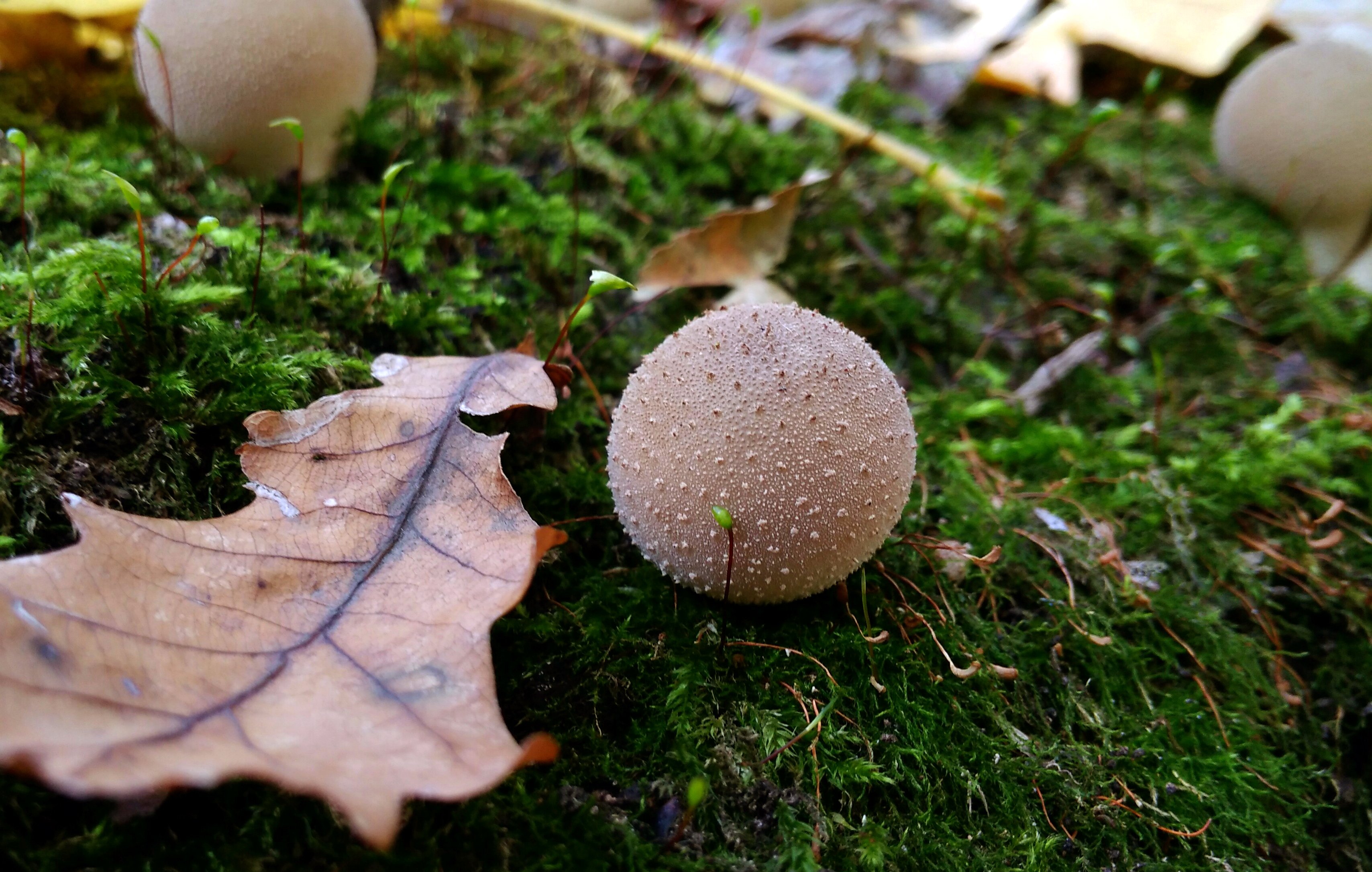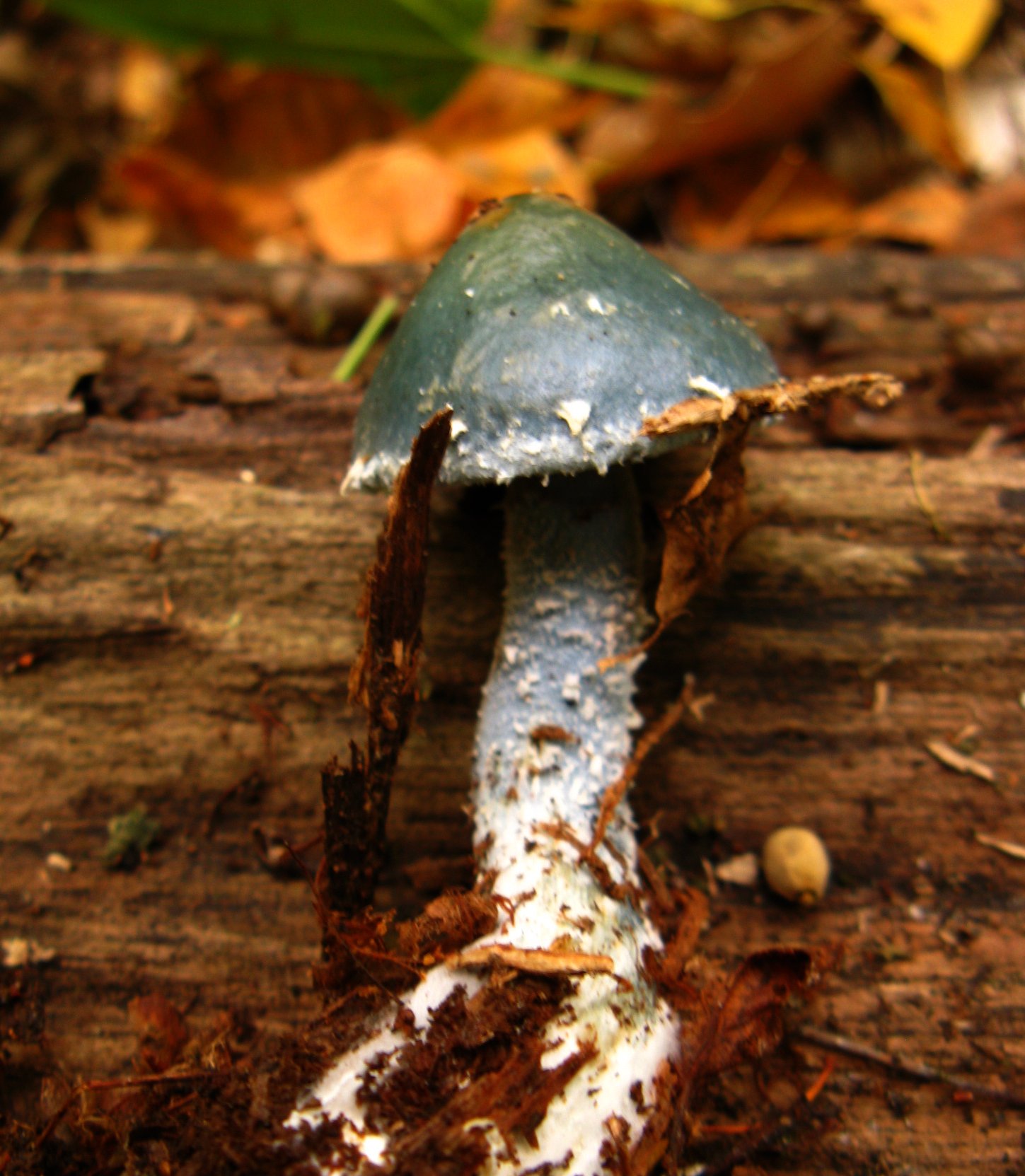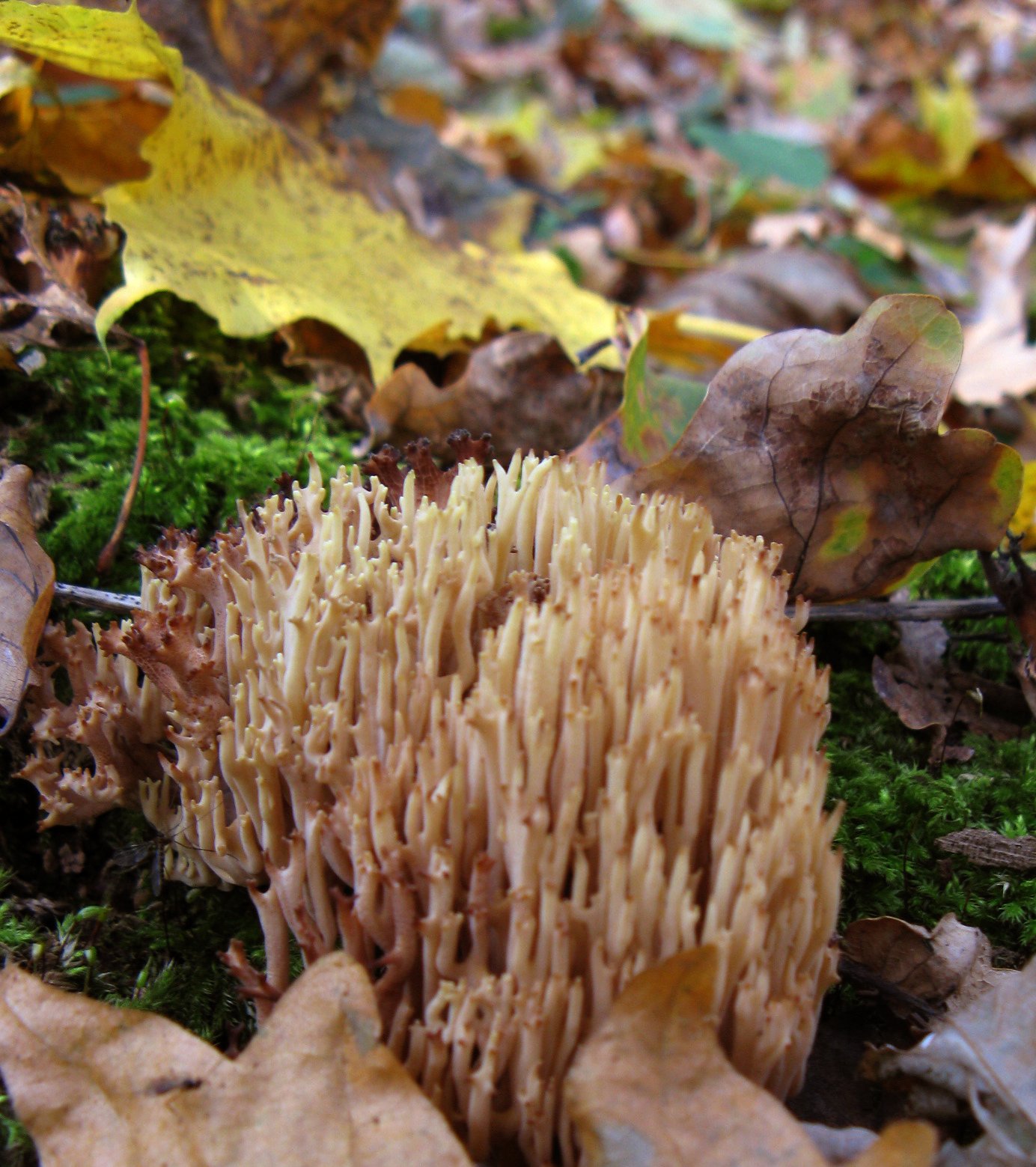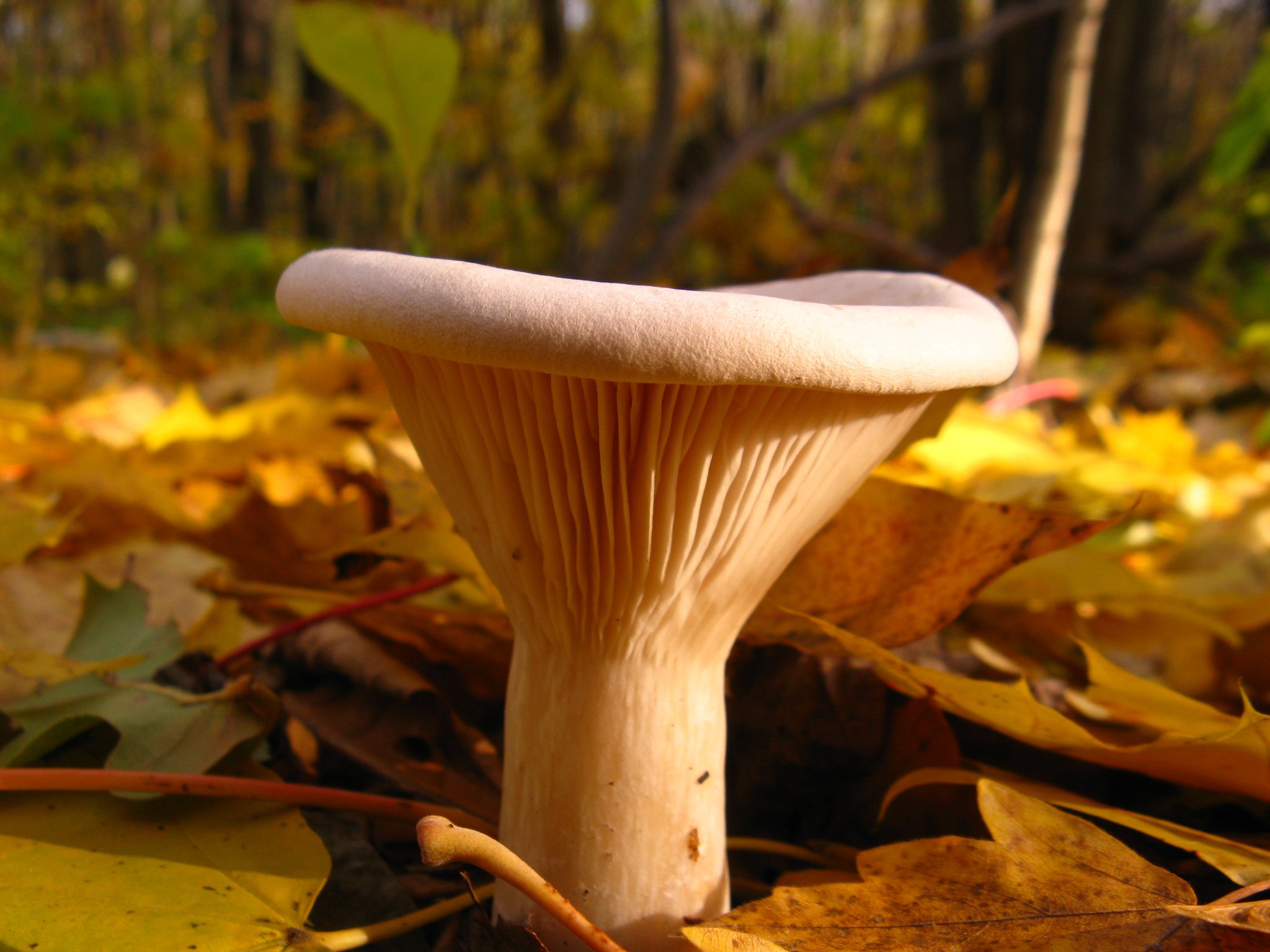 Nature creates amazing things. It's only necessary to go a little further beyond the threshold and you'll see:-)
As always, only original pictures. Thank you for your time!