Whispered words that pause my heart
I touch my dream, the moment is pure
Lead me to a love so sweet, so beautiful
Starts the spark, ignites my heart
´¨)
¸.• ´¸.•´¨) ¸.•*¨)
(¸.•´ (¸.• It's written
That you will remember the taste
You will love me
Kissing me to the light of your heart
Once again
Let the sun shine in on your life
So the joy may touch your soul.
#Steemusa is a growing community of quality-content people from the United States or those living here. Check us out on Discord!
#TheAlliance is an awesome way to grow and discover some quality content. Check us out! Find us on Discord!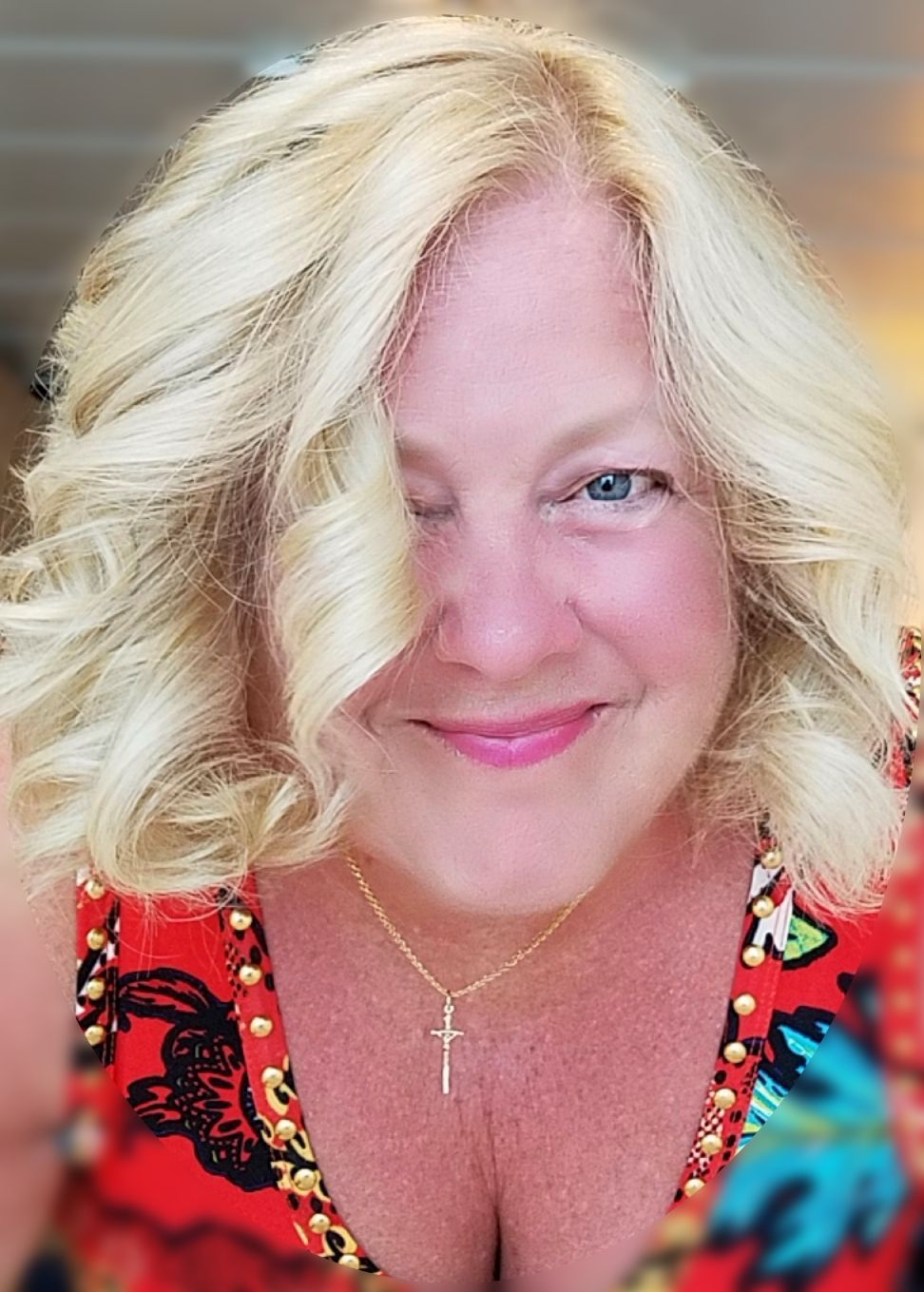 ---
Don't ever forget what wonderful world we live in, people. Let's hold hands around the globe and make this earth really spin. Some days, it is not as easy to see, so we must try harder to give everyone the proper focus.