I guess that after a movie, everybody knows the story (or belief) about marmot who exits his hole to see if winter is over. I meet this particular marmot a few years ago during one short climb near Val d'Isere in France. He was kind enough to stand still for a few shots.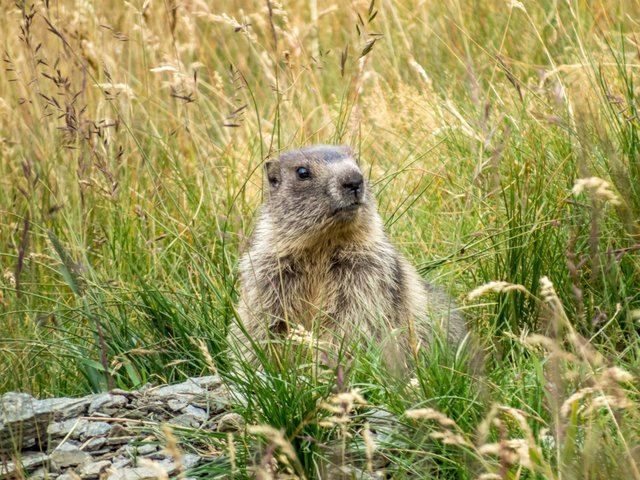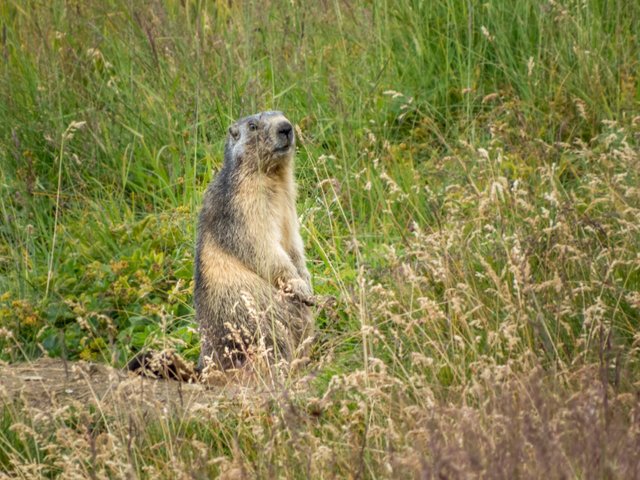 ---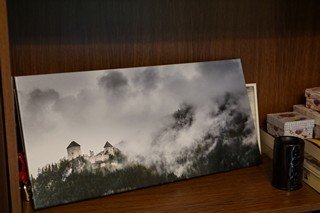 All images and text published in this post are my original work.

If you are interested, all photos are for sale for Steem at very affordable price.
You can order photos as full resolution digital copies, as fine prints in photo paper or as framed paintings.
For all available options contact me in comments or via discord.