Celebrating 3 Years on Steemit!
Hello friends!
I have already 3 years on Steemit, yay!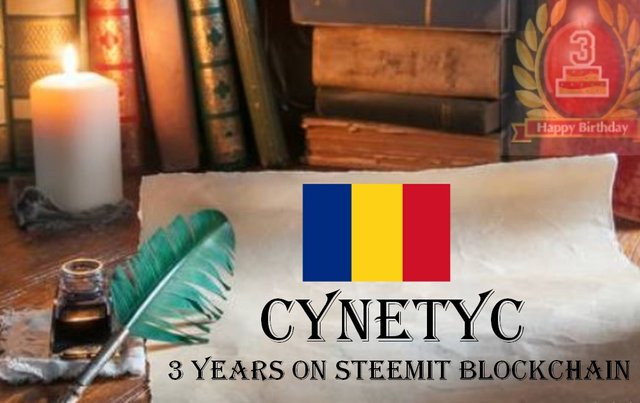 Well It was and is a fantastic journey, sometime in July of 2016 I joined this site and I must tell you there were some growing pains at the beginning, don't get me wrong there are still plenty things that I do not know but still after 3 years I learn some basic stuff...
So basically I joined the site after the bitcoin halving when it was massive panic.
I wanted to do something that made me happy, witch is and will be writing, editing, making stuff....small things creating, photos, trips and stories.
I saw some videos from various people that I did not know....on YouTube..I was skeptic I was thinking ....uf maybe it is another scam...and mostly I was afraid ...but still I watched those videos talking about Steemit community, about steem, SBD, vest, and slowly I become more interested and so I made my very first post witch earned few cents and then I made more and more....to be honest I earned little to nothing at the beginning but I dunno how to explained it....I was happy I did not really care because I was telling my stories...my opinion and sharing my travels with steemit readers.
I was not the first writer...nor I was the third one or not even the 100th one on the site ...but I did not care I was writing my small posts and I was receiving some comments too.
I try to learn as much as I could and engage in some fun activities like cooking contests:
https://steemit.com/steemitculinarychallenge/@cynetyc/steemit-culinary-challenge-2-sandwich-house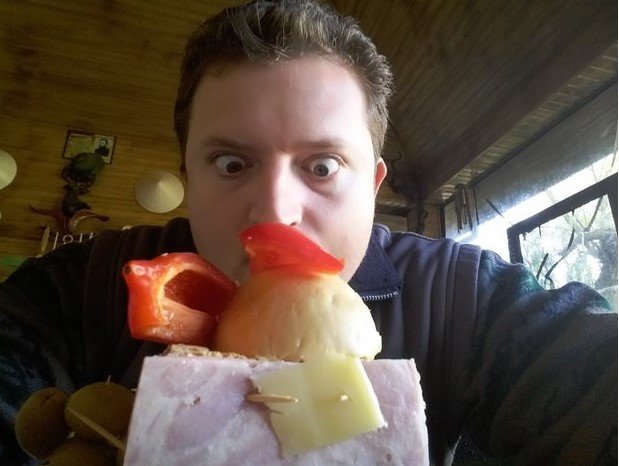 https://steemit.com/steemitculinarychallenge/@cynetyc/steemit-culinary-challenge-3-smoothie-delite-and-smootie-ice-cream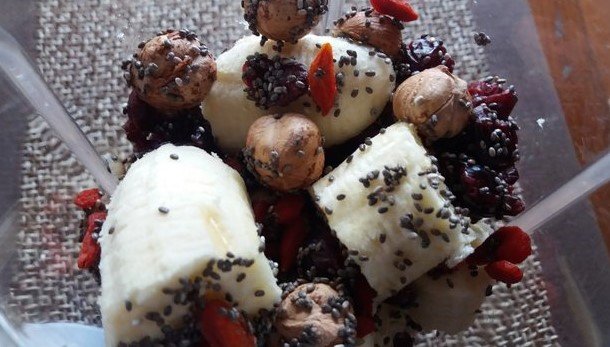 Now I did not know mostly nothing about cooking but it was fun and I must say for few times I actually won some prizes.
Then my saga continued with a large variety of articles from a homemade KFC chicken recipe to melting tin cans at home in an handmade furnace:
https://steemit.com/food/@cynetyc/kfc-chicken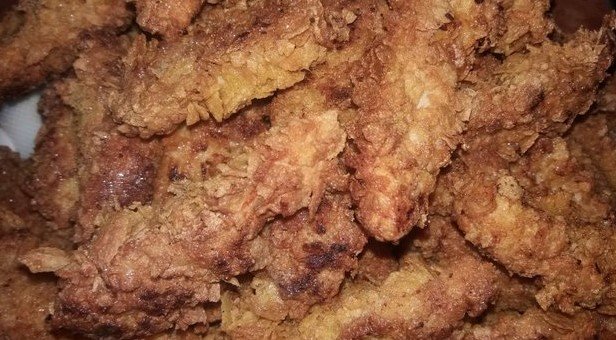 https://steemit.com/forge/@cynetyc/melting-metals-aluminum-dross-dont-throw-it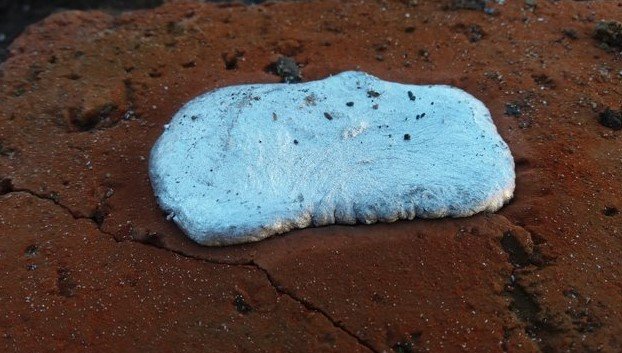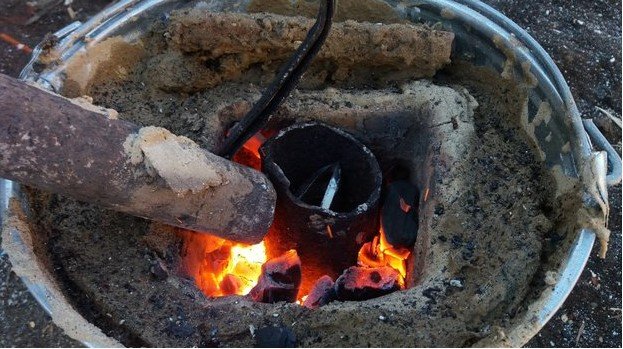 If I learned something in all this years that I can share with you is just write about the stuff that you like and do it with a passion because if you do not have a passion for what you write your stories will be as soulless as a plain white paper is.
I hope that my words can inspire some new writers out there who still do not understand Steemit! But until next time I am Cynetyc and I thank you for reading this article!