These beautifully decorated walls can be found in a restaurant where we had dinner one night. There is a children's playground inside the confines of restaurant property where the children can play whilst waiting for the food to arrive. The walls surround the playground have been beautifully decorated with this ocean theme. So technically this is not street-art but we should probably call it "Restaurant Art", lol. Either way I though it was worth sharing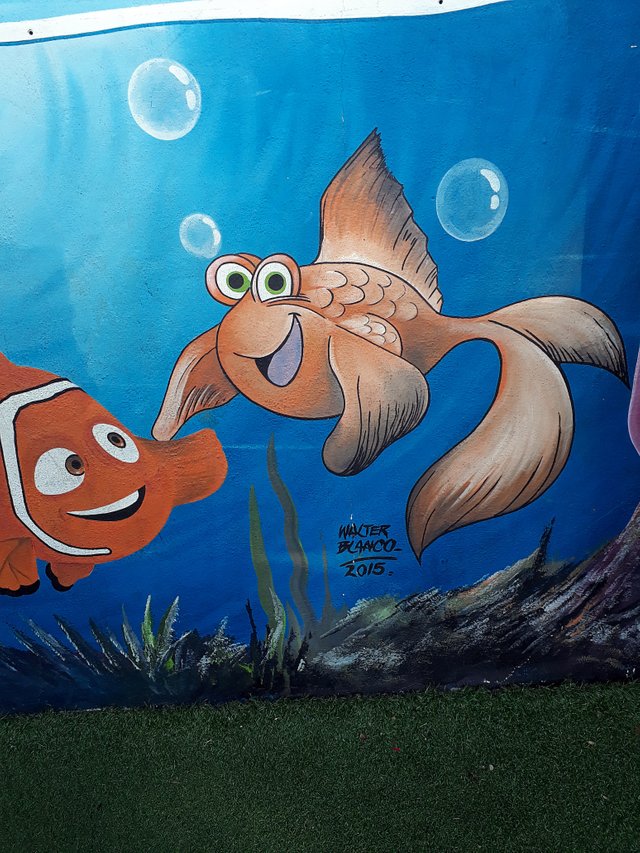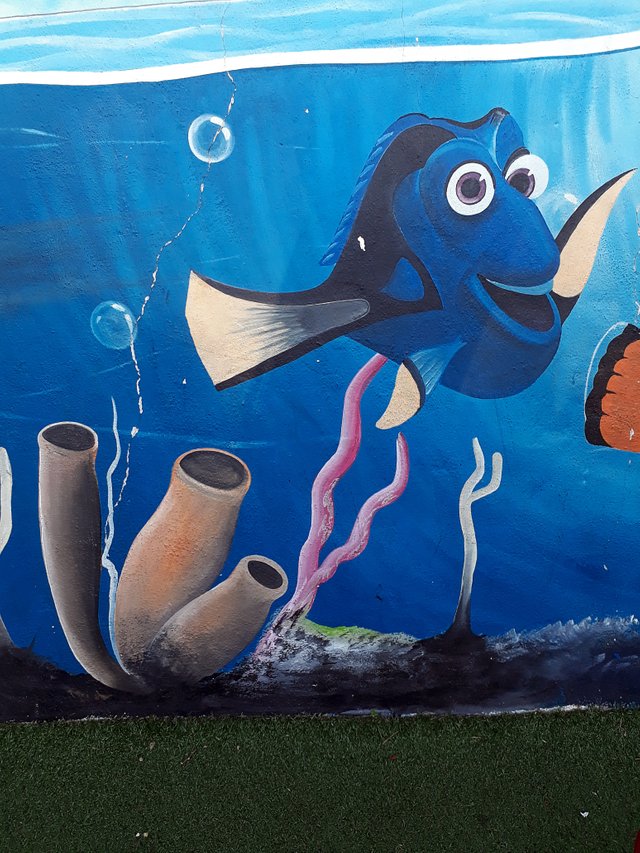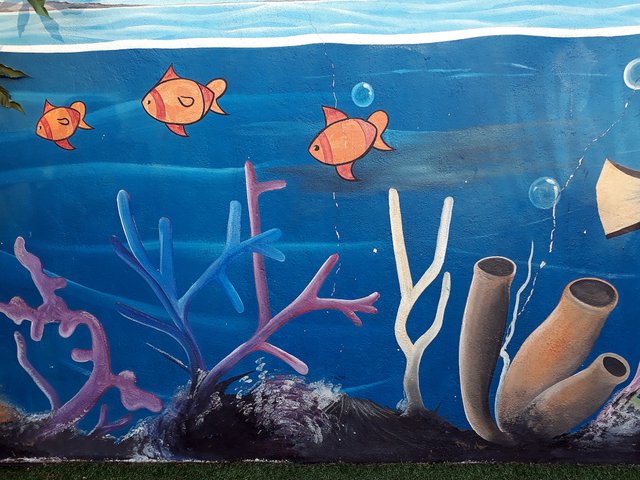 Otherwise dull and dreary walls have been transformed into an underwater scenery, which everyone in the restaurant admires and takes photos of, just like I did.



Thank you for stopping by and sharing this with me.






If you would like to read my previous posts on Graffiti vs Street Art you can view them here:

https://steemit.com/art/@claudiaz/street-art-part-2-travel-photography
https://steemit.com/blog/@claudiaz/street-art-vs-graffiti-is-there-a-difference
https://steemit.com/art/@claudiaz/street-art-part-3-ocean-theme



CLICK HERE TO JOIN US!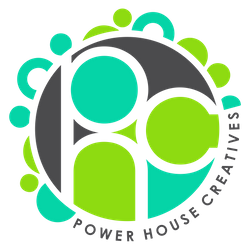 Photos were taken by @claudiaz