The grass is identical to the bush but different from this one grass, this grass is a type of ornamental plant that is intentionally planted in the yard.
Rumput identik dengan semak tetapi berbeda dari rumput yang satu ini, rumput ini adalah jenis tanaman hias yang sengaja ditanam di halaman.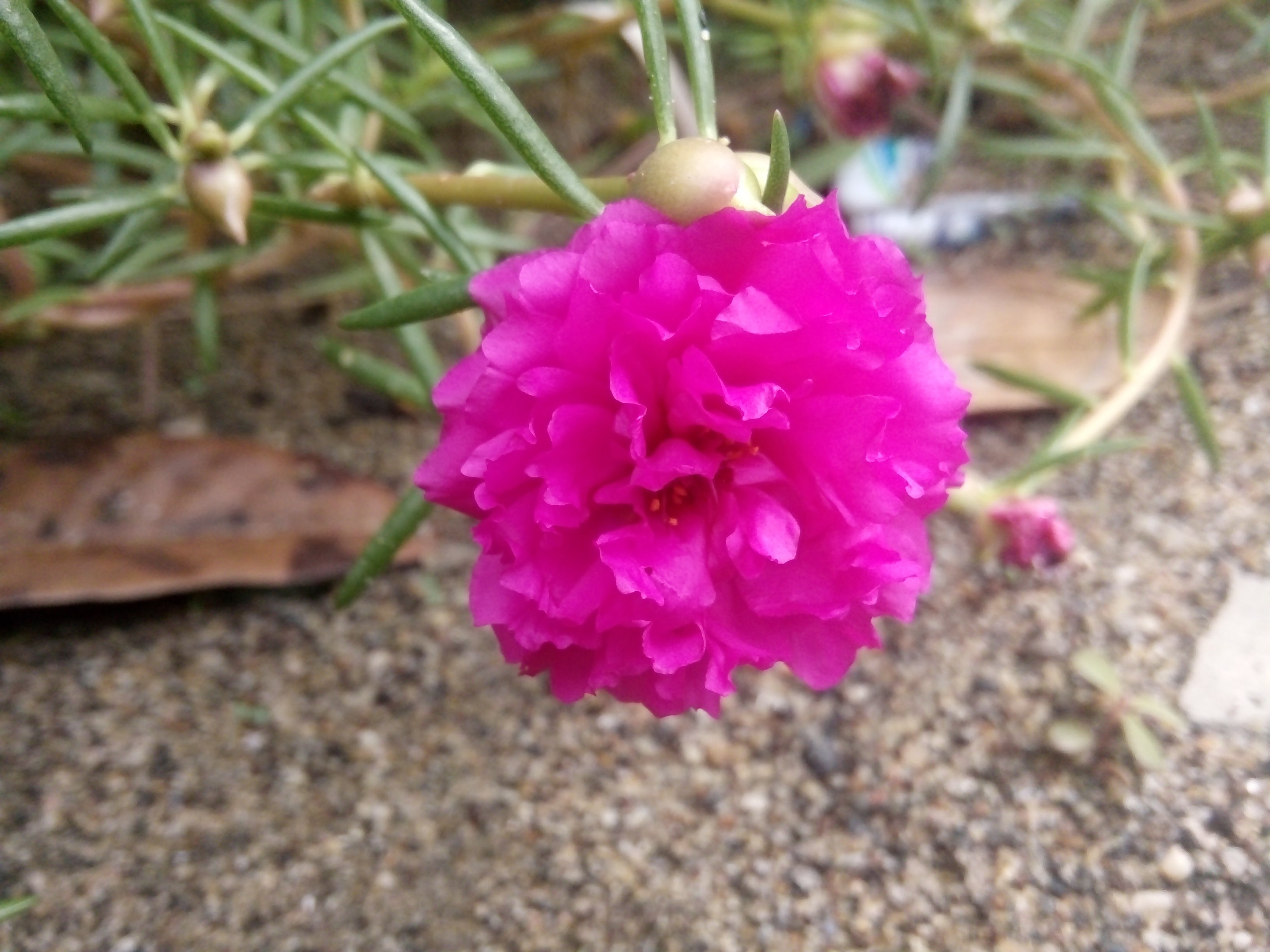 This grass is a type of vine that has small flowers that are very beautiful and also have various types of colors.
Rumput ini adalah sejenis tanaman merambat yang memiliki bunga kecil yang sangat indah dan juga memiliki berbagai jenis warna.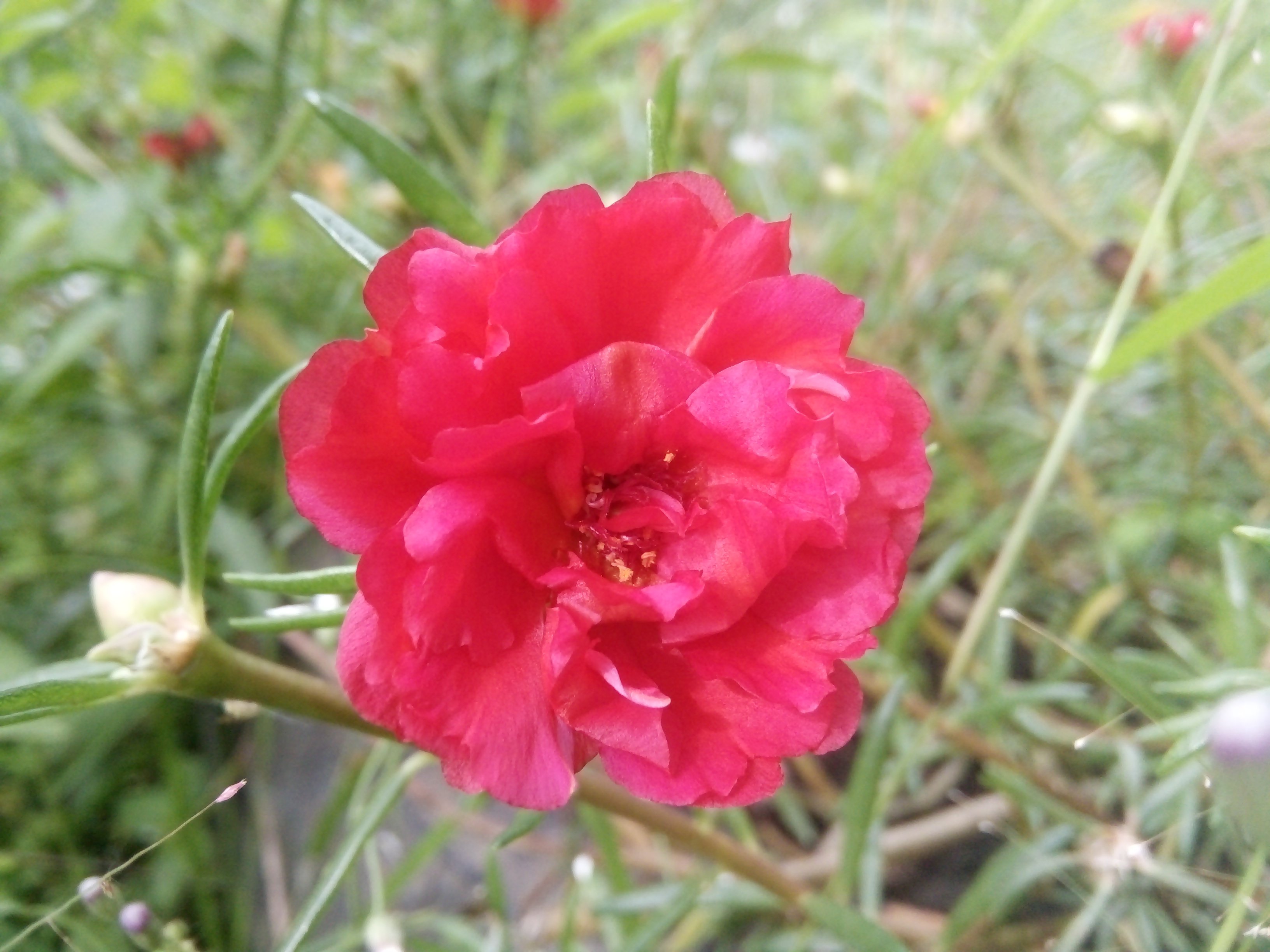 Its beautiful shape when seen makes many people choose it as a small plant to decorate the garden.