Taraxacum officinale
---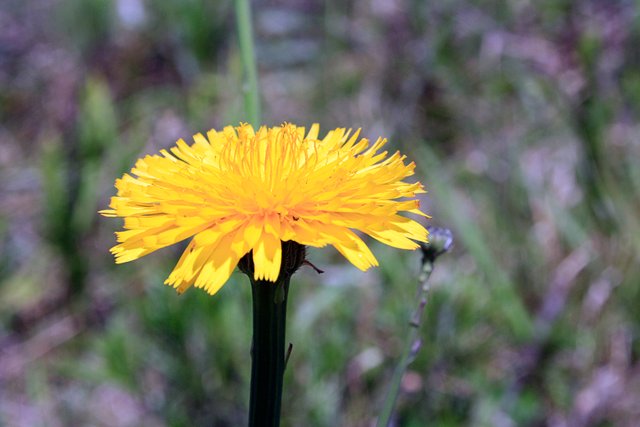 ---

These flower are commonly know as dandelions. Their Latin name is Taraxacum officinale. Although they originated in the temperate northern hemisphere, today they are found all over world in temperate climates and grow everywhere in the fields. For a wide host of pollinators such as bees and butterflies, dandelions are a vital source in early spring.

---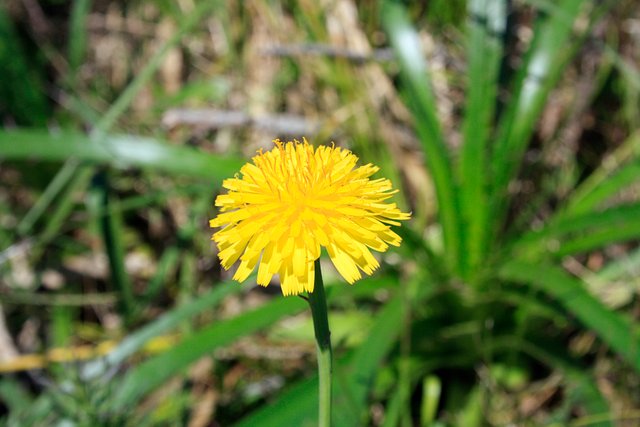 ---
Dandelion is edible and very commonly used as a herbal tea, for various ailments i.e upset stomach, joint pain, gall stones as well as being known as a very good anti-inflammatory. It can also be added to fresh green salads as decoration.

---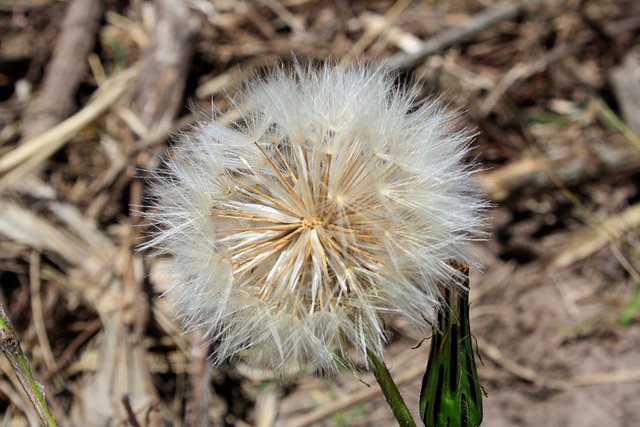 ---
The above photo is of a Taraxacum species which produce seeds asexually and then turn into this fluffy white ball. When the seeds are ripe they easily detach and the wind then disperses them. They look like dainty little parachutes floating through the air.
References and further details can be found here: https://en.wikipedia.org/wiki/Taraxacum
---
Photos by @claudiaz with a Canon EOS 1000D, f/13, ISO400 and exposure time 1/350
---
Read the weekly "In the Spotlight" series featuring biographies of all our wonderful photographers here on Steemit. If you are a keen photographer and would like to see yourself "In the Spotlight" for one week please contact me on @positivexposure.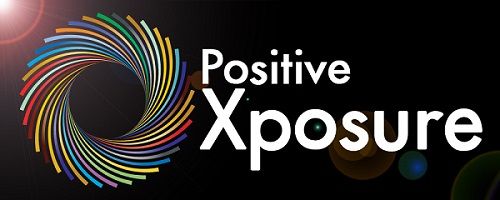 ---
Please join us in uplifting and supporting the photography community by
Following our curation trail @positivexposure at steemauto.com


---


Join us @steemitbloggers
Animation By @zord189