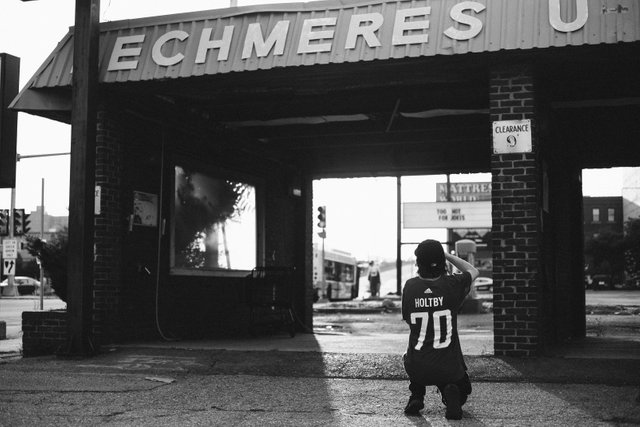 ---
I have a nice surprise for everyone.
---
I would like to re-introduce the optimal way to support yours truly.
---
I am proud to present you my Darkroom, my print shop made simple. Here I update works I find fit to be shared in print, as well as honor requests for specific imagery to be delivered to you. The simple but honest interface shows you the sizing available for the image you select, alongside the medium for the work. The end result: an effective solution for your decorative and patronage pleasures.
---
Prints are available upon request. Click the photo to follow the link.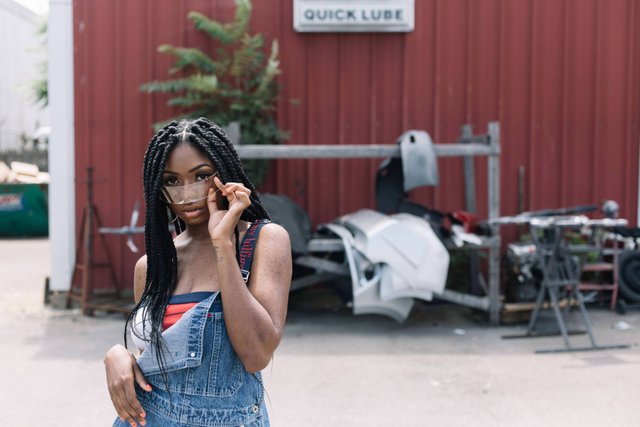 ---
Further photographic pursuits are made possible by contributions from viewers like you. Thank you.