Chains that clothe a fear that remained hidden... a fear that exploded with anger and crying.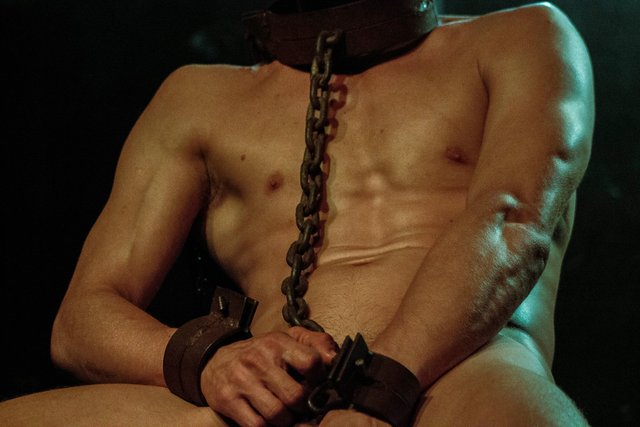 ---
It's been about 4 years since I played one of the strongest characters I've had as an actor... after that, It was just me and my things (not to say crazy).
It all started with a call from the producer of the play "Carne" which gave me the opportunity to participate as an actor. After that came the rehearsals where I was immersed in a sea of ​​anxieties, stress and worries. Almost  every day I was crying... I could not get the character that the director wanted and therefore, it was like an arrow that I was throwing myself because I felt I was not capable enough to interpret it. Many conversations alone with the director made me understand the real flaw I had... and that flaw was to live; I needed to live more, feel more. I was barely, or still am, a boy of about 20 years who needed to live more, experience more, know more. I  lacked resources to be able to play a character whose life was not normal... the character is called Ed Gein, he was a sexual psychopath in real life, a serial murderer and a necrophiliac. When they presented me with the opportunity to interpret a character of this size, I could not say no, however, afterwards I had to stop with that  headache...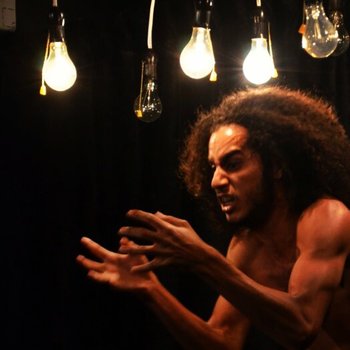 This is me playing.
I do not know the source of the image, it was 4 years ago, sorry.
I have always thought that thanks to him I opened my eyes in many aspects. Each person will have his time to open them, maybe it came to me in a very abrupt way, because, I visited a hospital 3 times thanks to the stress  caused and my little addiction to the cigar.
I accepted and fought against all the problems he caused me. This did not stop my need to express myself as an artist, so I decided to turn the issue around and photograph my colleagues on stage.
It was important for me to make this clarification before showing you these photos; I wanted to share the real story behind them: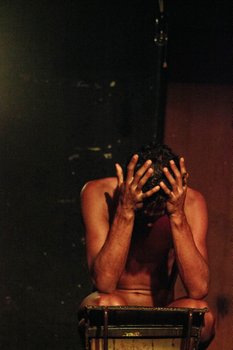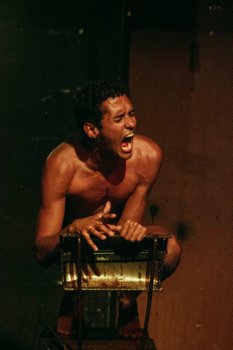 A character who confronted me and told me how good I can be if I set my mind... a character that marked a moment in my life and I will never forget... a moment that made me open my eyes... taught me to listen to my body... to never give up.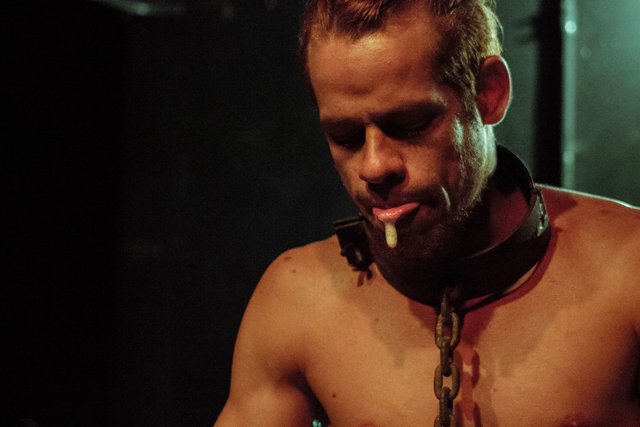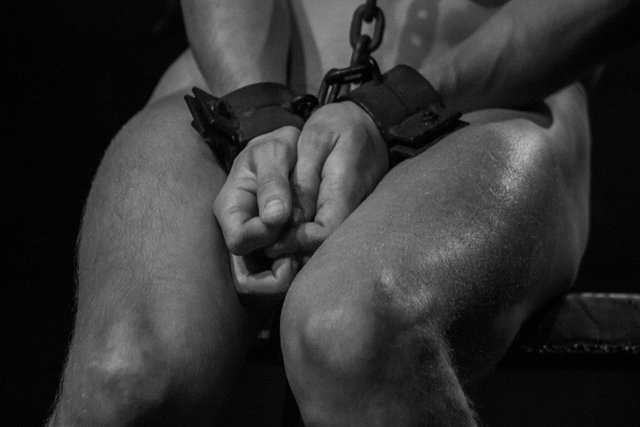 With a lot of desire for you to come back Ed... I know that you and I have a lot to work... and here I am, facing you.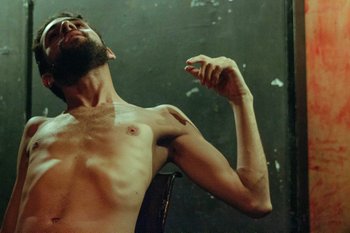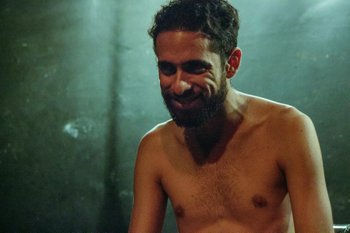 He fixed his gaze on me... then stopped without saying anything... they caught him, so toxic and full of life sometimes... he fell... and nobody heard him roar.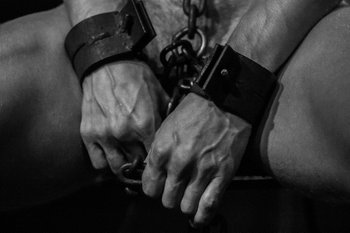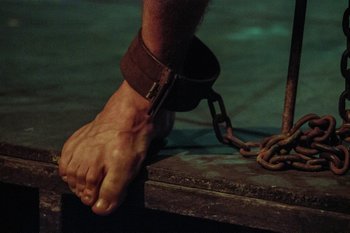 Photograph @segapema.
Camera used: Canon T2i with a 75-300mm lens.