Seulawah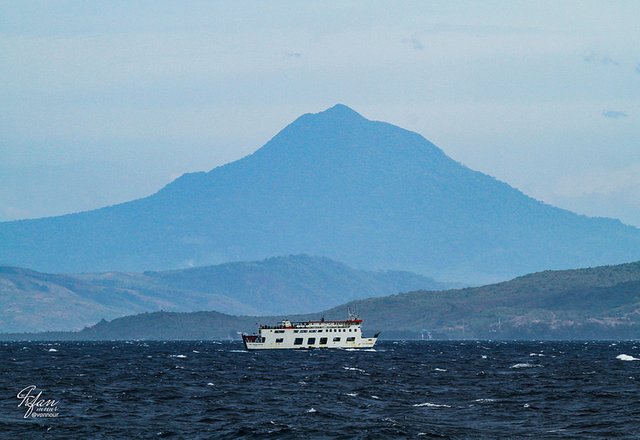 Seulawah the name for a mountain located at the coordinates 5°26'45.9"N 95°39'20.2"E on the mainland of Sumatra, the Acehnese call it Mount Seulawah Agam. Arab explorers around the 13th century called Jabbal Lamuri (Mount Lamuri) referring to the name of a kingdom at the foot of the Seulawah hill. The Dutch East Indies colonial government called it Selawadjanten or Goldberg (gold mountain).
Cartographers in the past have never missed drawing Mount Seulawah as a geographic marker that is very useful to help explorers in marine navigation to find the capital city of the kingdom of Bandar Aceh Darussalam, a trading port for Arab, European and American traders during the kingdom of Aceh Darussalam.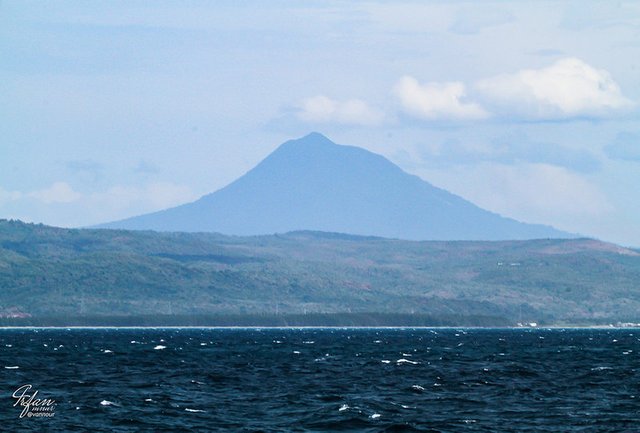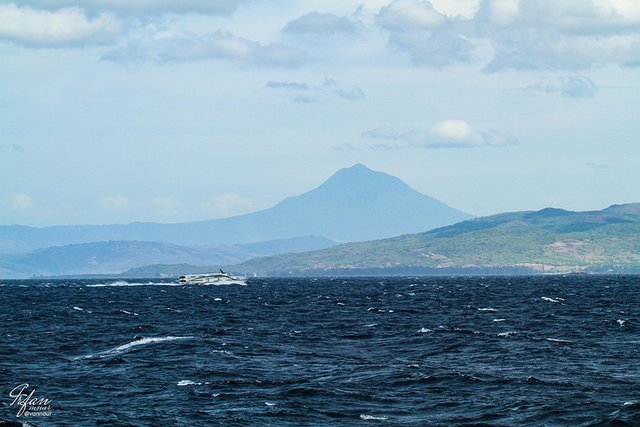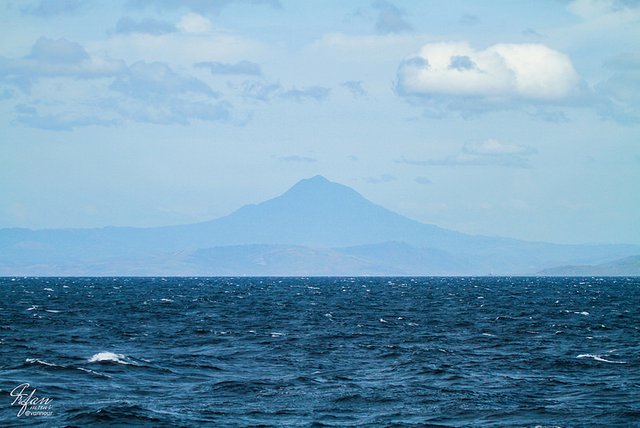 Photograph shot from the bay of Aceh, between the mainland of Sumatra and the Weh island (Sabang).
Taken with Canon EOS 7D, EF100-400mm f/4.5-5.6L IS USM