Abukhan from Afghan and his Goat
When i was at the age of 12, I had an English story at school. Abu khan and his Goat. The story is all about a goat who wants to get freed from the closed gates and run into the mountains for his independence.
Abu khan is a king person who all the while tells his goats about the wolf in the mountains. But the Goat does not want to be like the rest. It had a strange feeling of freedom.
Do read the story if you find it.
This picture reminds me of Abu khans Goat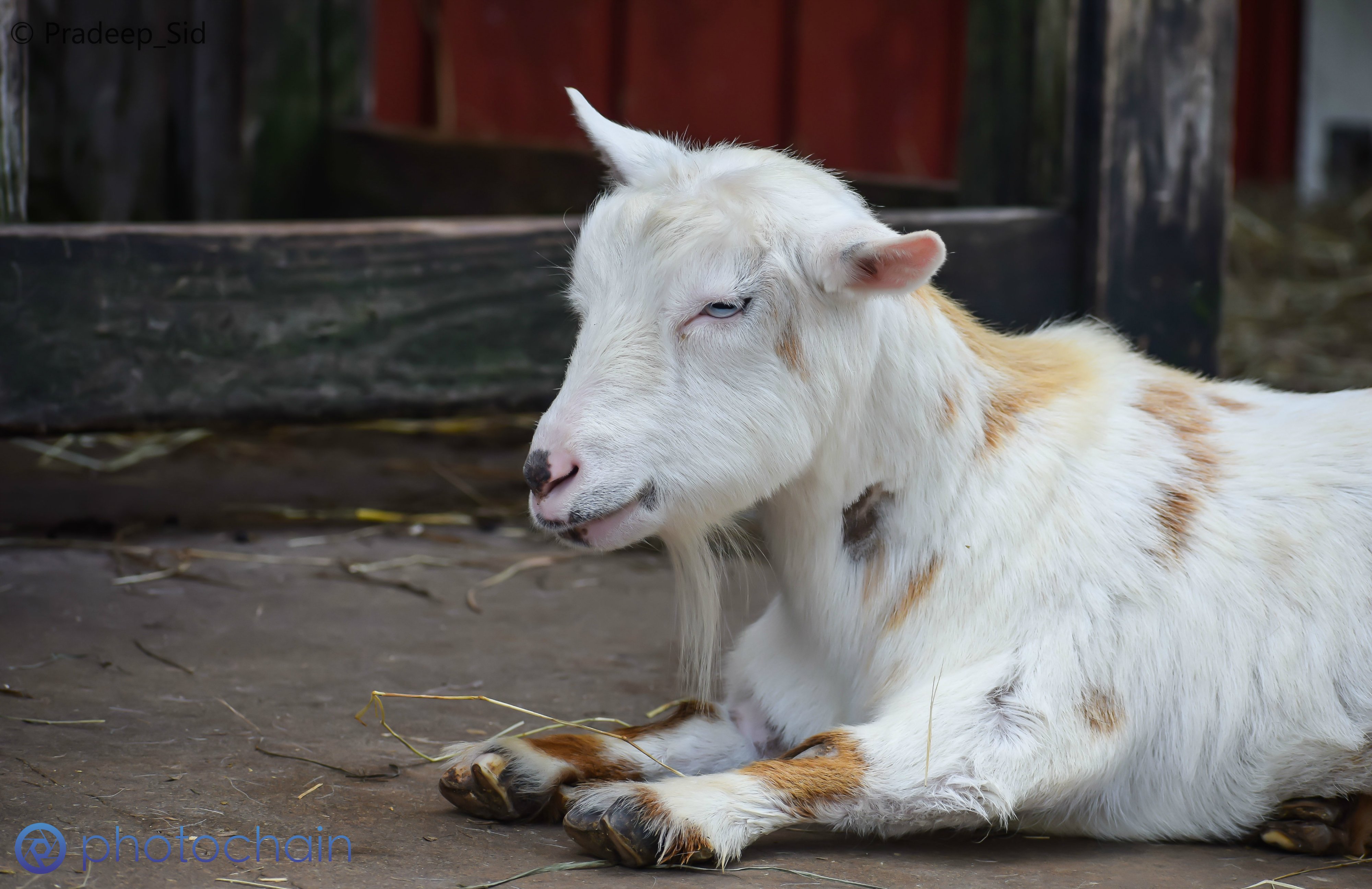 This is my entry in this contest, initiated by @juliank, @runicar and @photocircle
This is also my entry for #photochaincommunity Photochain - ANIMAL PHOTOGRAPHY contest, by @runicar
Have a great day.. !! Upvote and follow if you like the picture