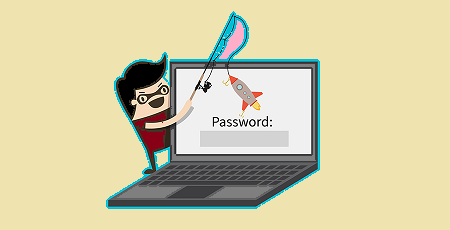 List of Phishing Accounts that STINC need to Undelegate.
Reason , They Redelegate to their main Phishing Account @copyit
Why? Is STINC supporting Phishers ??? Urgent Matter !
@richardman
@truthhound
@mar99
@carolinamadrigal
@jayakupi
@delowar23
@fuddinyakuza
@whalez
@gopikannan
@crucialsteem
@mlhphotography
@jooley
@rifat
@sepfriadi
@safwanmarley
@sliyan
@mubaraksogadar
@partho0202
@masjuan
@jackmun
@metm94457
@lichy
@yckifoundation
@chenie
@sahda
@rahmad07
@sokolova
@steem-post
chenie delegate 4.020 SP to copyit
chenie transfer 0.368 STEEM to gregoryoo24
Report Base on Delegation to @copyit
Please double check if not sure.
http://www.steemreports.com/delegation-info/?account=copyit
Other Associate Phishers Accounts
https://steemit.com/@warrentto
https://steemit.com/@stecm
https://steemit.com/@stcem
https://steemit.com/@stcemit
Removal of Delegation @warrentto @stecm @stcemit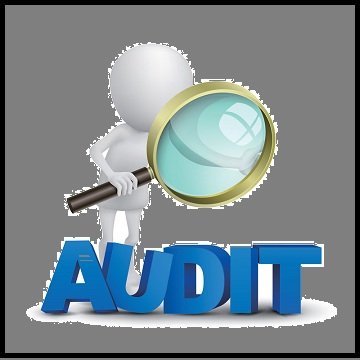 I have follow their activities long enough to know , which accounts have been contaminated.
Please Co-Operate STINC.