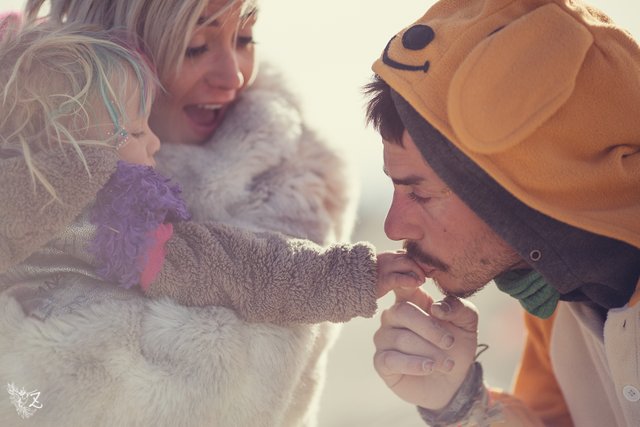 ---
What Compels Us
What inspires the choosing of one's vocation? In a world full of countless possibilities – how do we choose?
For me, this was always a fairly crippling question. As an inherently creative soul, my trouble was the abundance of choice. Too many options made none seem viable. The idea of specializing terrified me – the notion of choosing one thing to dedicate the entirety of myself to. I thought it meant letting go of all other interests – saying goodbye to crucial parts of myself – much like sacrificing 3 wheels of a well-balanced vehicle, learning to navigate on a unicycle, instead.
And yet – the circumstances of my life pushed me towards a choice. One that, ultimately, surprised me. Believing it was the only one of my various creative facets that might bridge the vast expanse between myself and my loving, yet relatively uninspired in-laws – I downsized my long-held art-school dream to one focused entirely on the art of seeing.
I'm grateful, really. The kind of unspoken pressure I felt was unlike anything I'd known before. I'm not sure I ever would've found such impetus to commit, were it not for that. As much as I adore my biological family – we're not the kind who push each other to achieve.
And so it was that photography became my primary offering.
---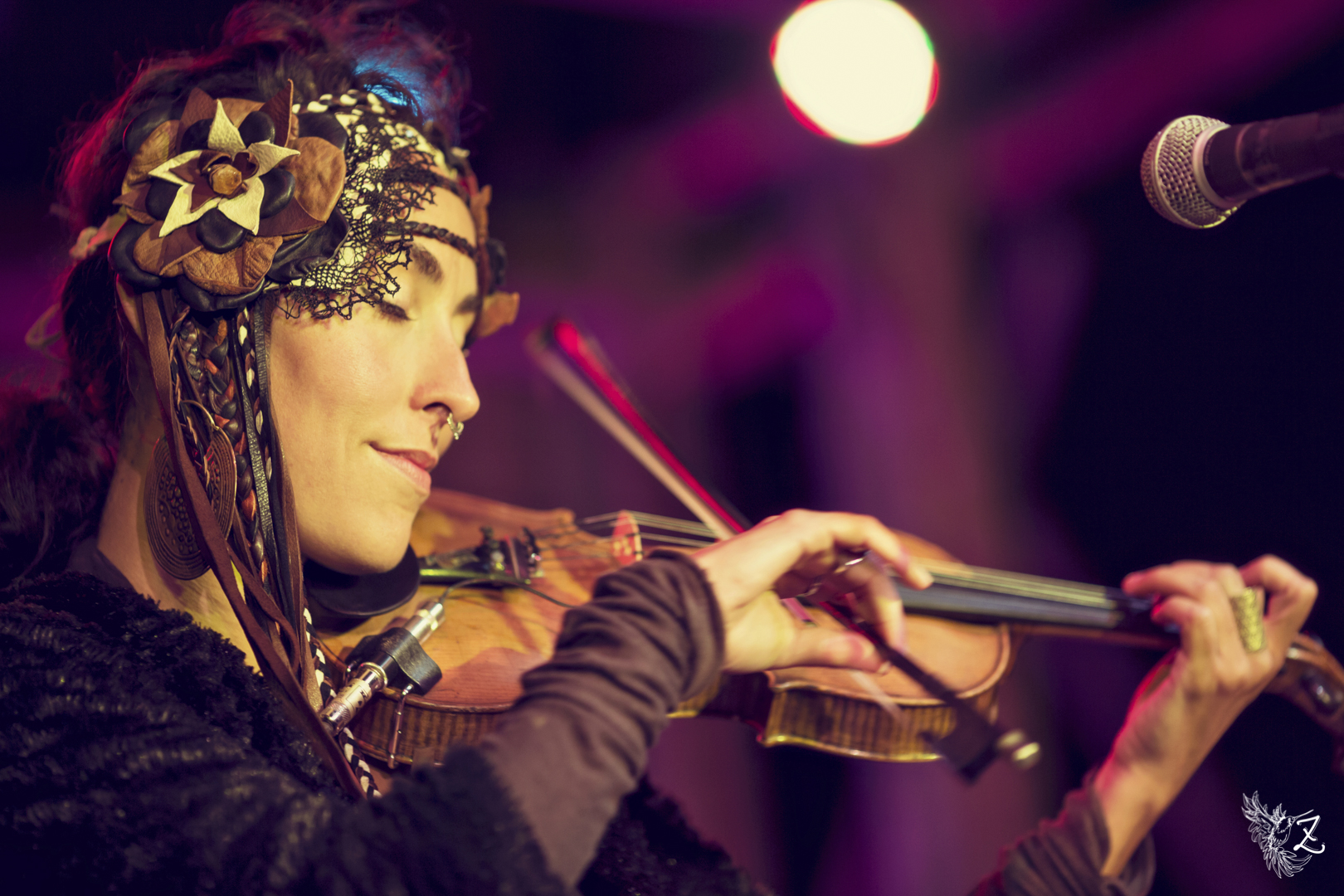 ---
Heads or Tails
As if the initial excruciation of choosing were not enough – how then to choose where, exactly, to focus my photographic attention?
At first, I imagined championing some admirable cause – lending my eye to fighting injustice – using my skills to draw attention to all that is so obviously ailing in this world. Even then – the issues are so innumerable – how could one pair of eyes possibly make any measurable difference?
All I could do was follow the inspirations as they arose – to explore the world, camera in hand, being as open as possible to whatever was asking me to witness it.
Over and over and over, I began to realize that my eye is naturally drawn to the softer side of things – the subtle, unspoken, shared experience of being human. Not the darkness we all carry – not the hateful things we do to one another – not the awful ways we overlook each other out of misguided ideas of separateness, nor the heart-breaking reality of our global unrest.
No – my sensitivity is for the underlying humanity – the truths that connect us – the vitality that still exists amidst the unfolding chaos and fear-driven turmoil.
---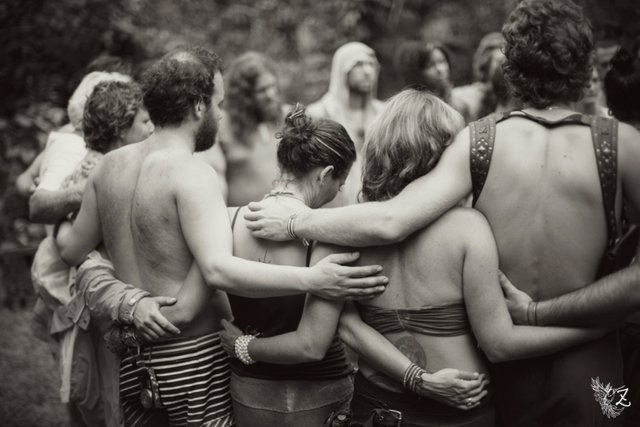 ---
Beautiful Evidence
At first, I really struggled with this truth. I felt guilty, somehow, as though I was squandering my talents. I'm not sure why I imagined the only acceptable use of my seeing would be to try to make people notice the bad stuff – to encourage them to look at things they weren't yet aware of or didn't want to acknowledge.
And yet – try as I might, I couldn't make myself see differently. Even as I spent a year traveling through India and Nepal – as I observed levels of poverty most people cannot even remotely imagine – beyond the surface, I recognized resilience, absolute presence and an essential grace unlike anything I'd ever before observed.
No matter where I've traveled, I've collected visual confirmation of our collective brilliance. I've fallen in love with strangers across the globe – from snot-encrusted faces of children in the Nepali Himalayas, to EDM-loving souls of the American and Canadian West Coast, to the dust-covered citizens of Black Rock City – what I always see is the beauty that persists.
---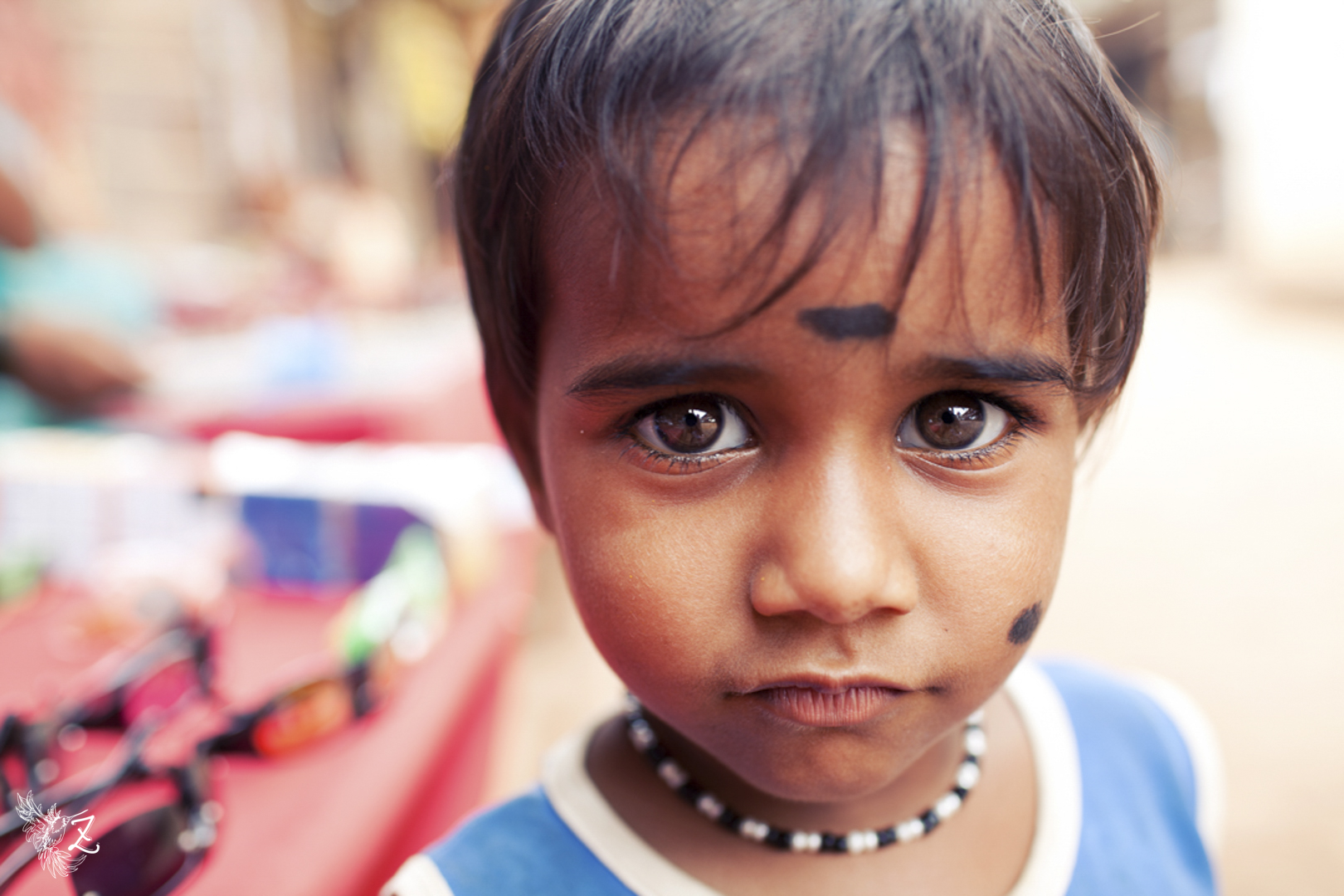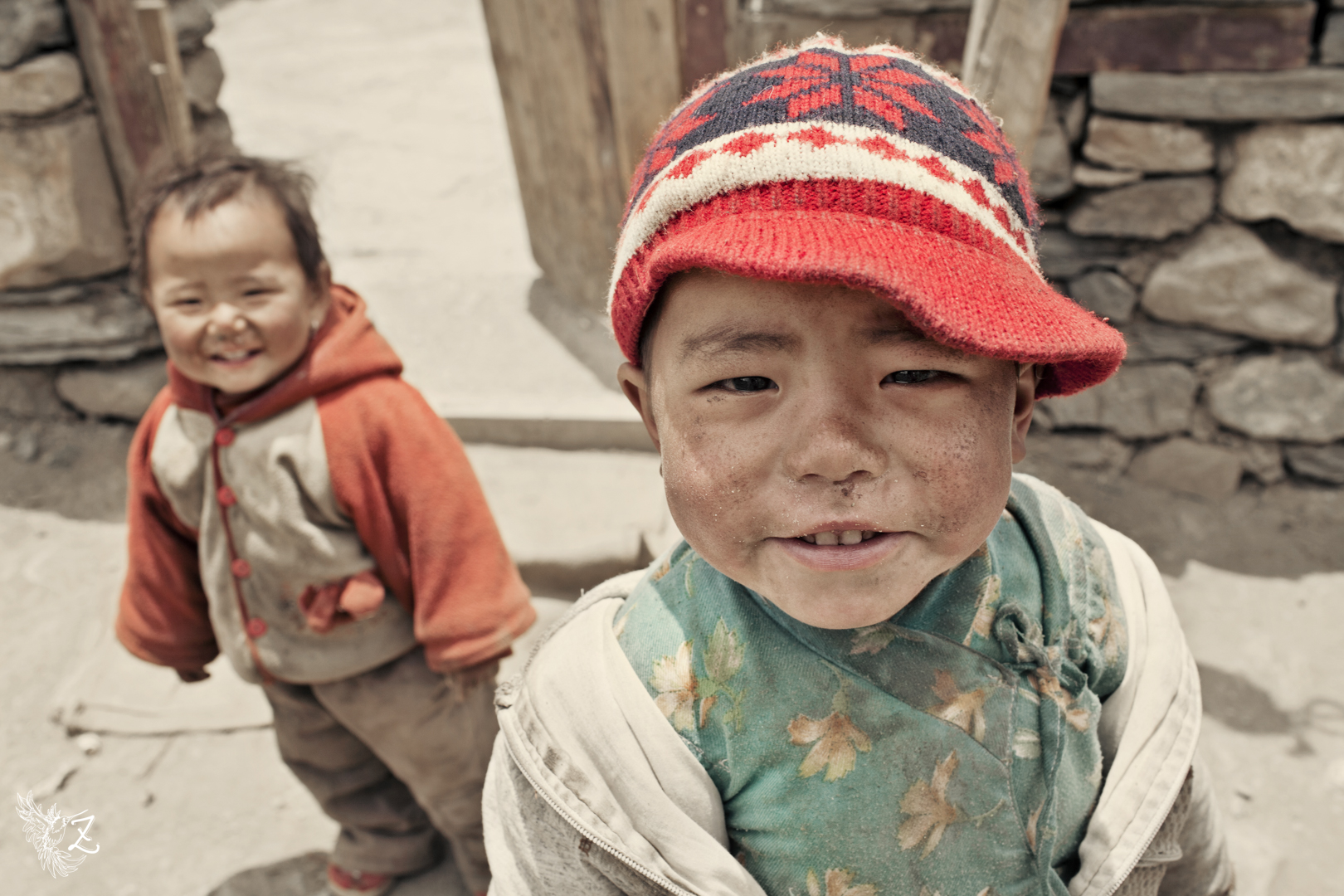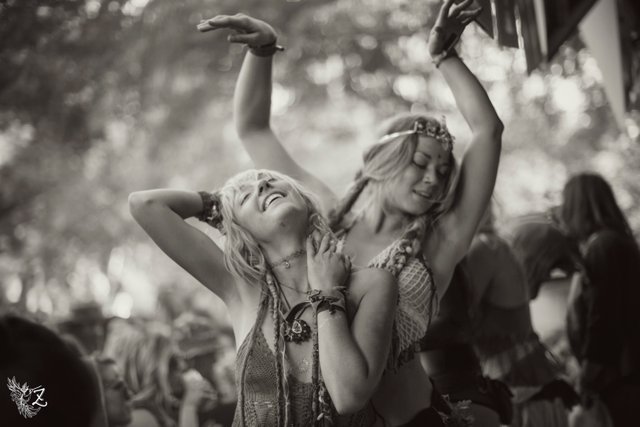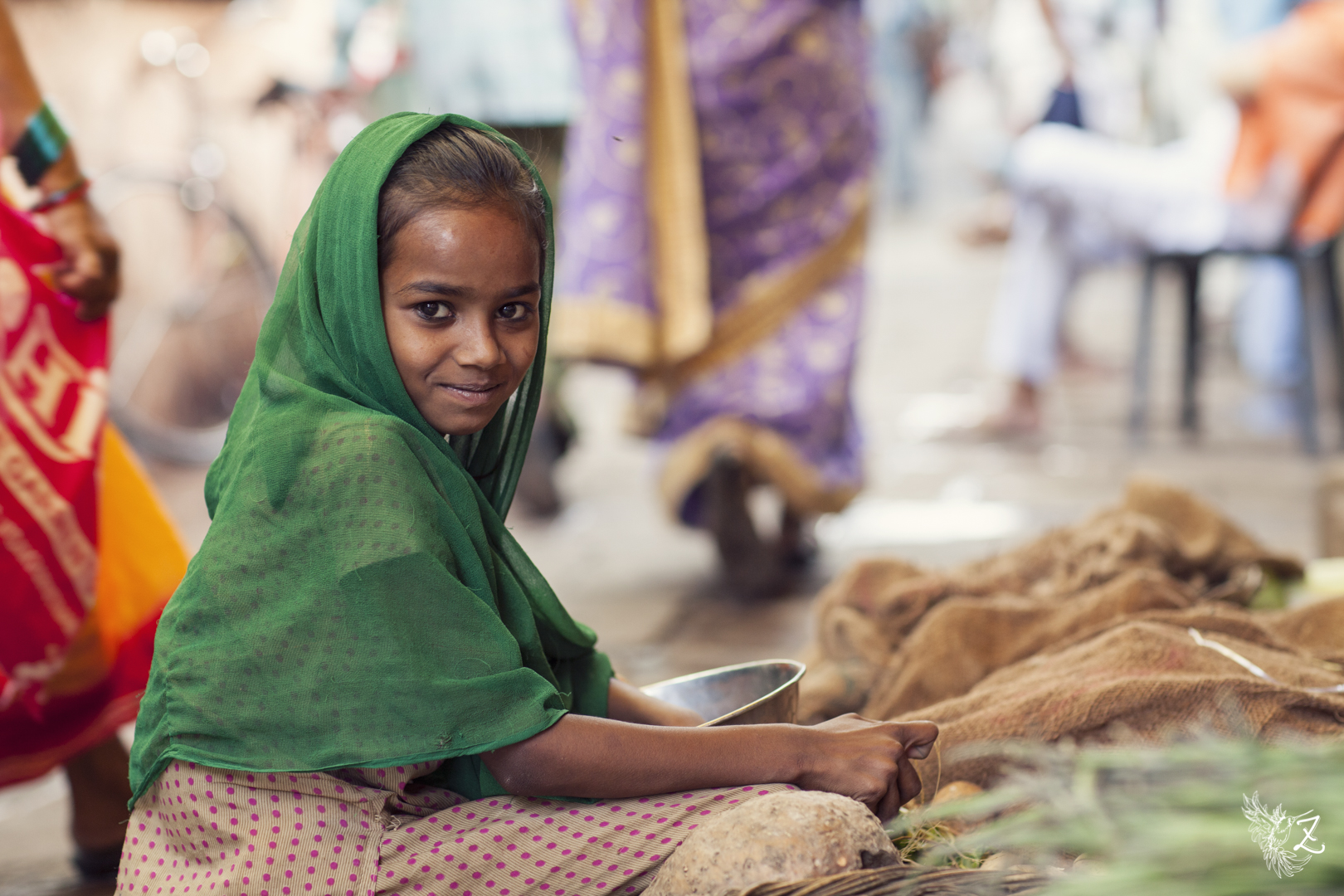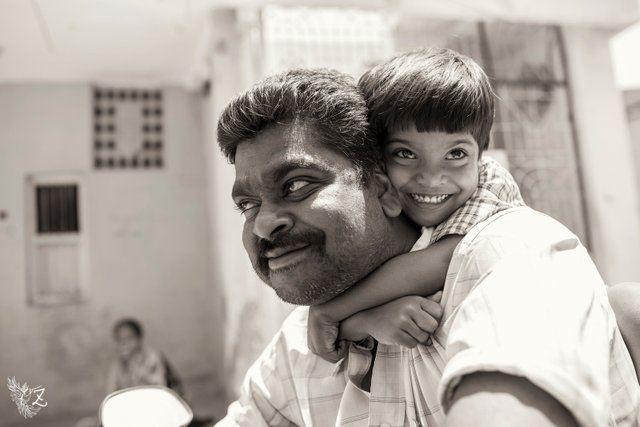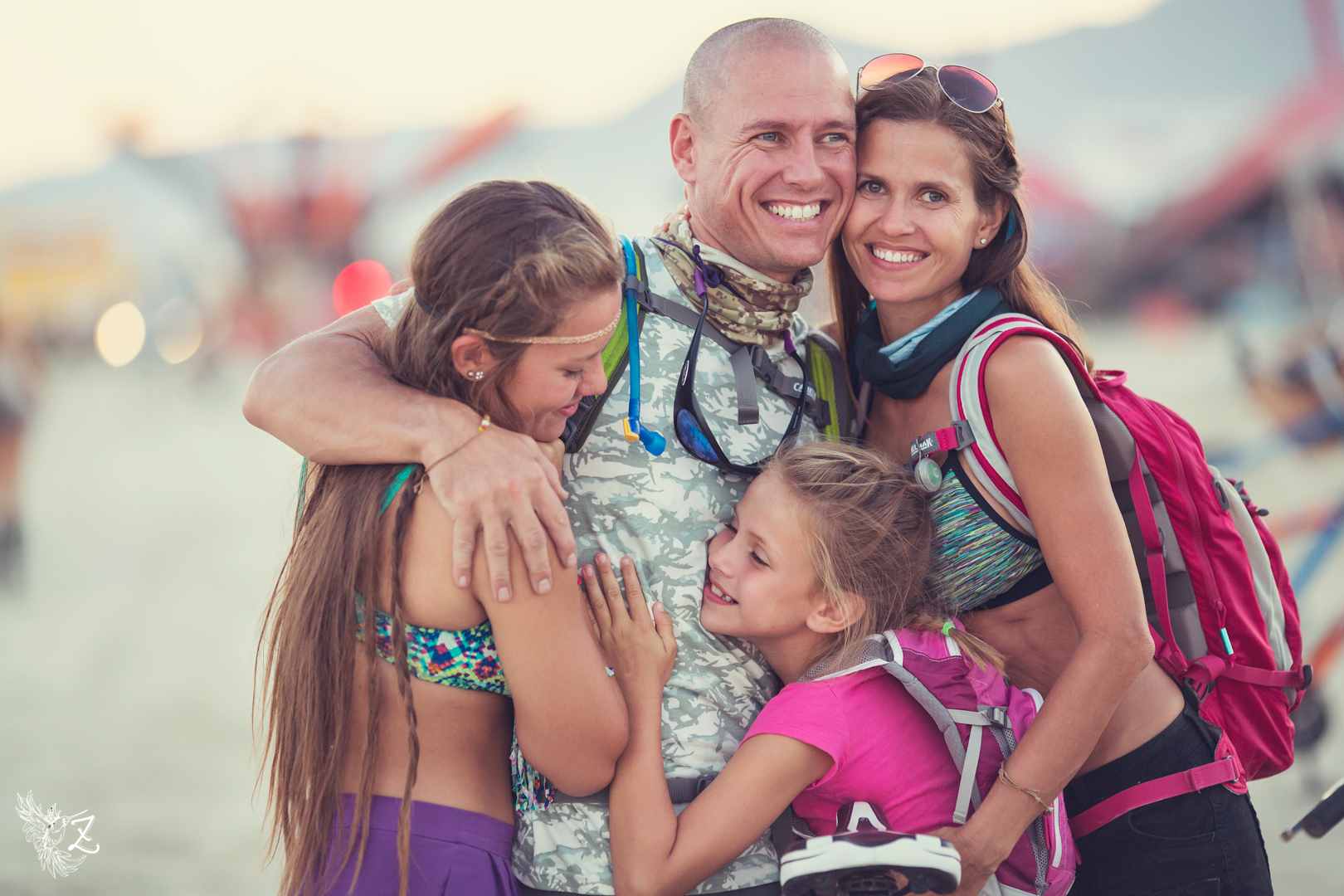 ---
Essential Balance
I've come to understand that – all of it – is important.
There are those whose gift is in identifying the wounds – drawing necessary attention to the innumerable ailments of our species and planet. Their role is crucial and obvious and admirable. I am not one of them.
It's taken me ten years to come to terms with that fact – a decade of inner-resistance before I finally accepted that my purpose is perhaps less laudable, yet no less imperative.
My gift is in seeing, interpreting and writing with light. Light that reflects, that illuminates – but also, the much harder to appreciate, light that animates souls.
On the most basic of levels, we are each comprised of equal parts shadow and light. It is the contrast between the two that gives us shape. We are, none of us, spared from experiencing these polarities. We seek to eradicate our own darkness, yet – as the world appears to unravel around us – it becomes increasingly difficult to embrace the light within ourselves.
While, as a global family that is progressively at odds, we're inundated with the shadowy realities of life on this planet – I'm here to offer reminders of all that is good and valuable in us – one photograph, paragraph and song at a time.
Though some may perceive this as willful ignorance or false optimism – I know balance is vital and I believe I'm doing precisely what I'm meant to be doing.
---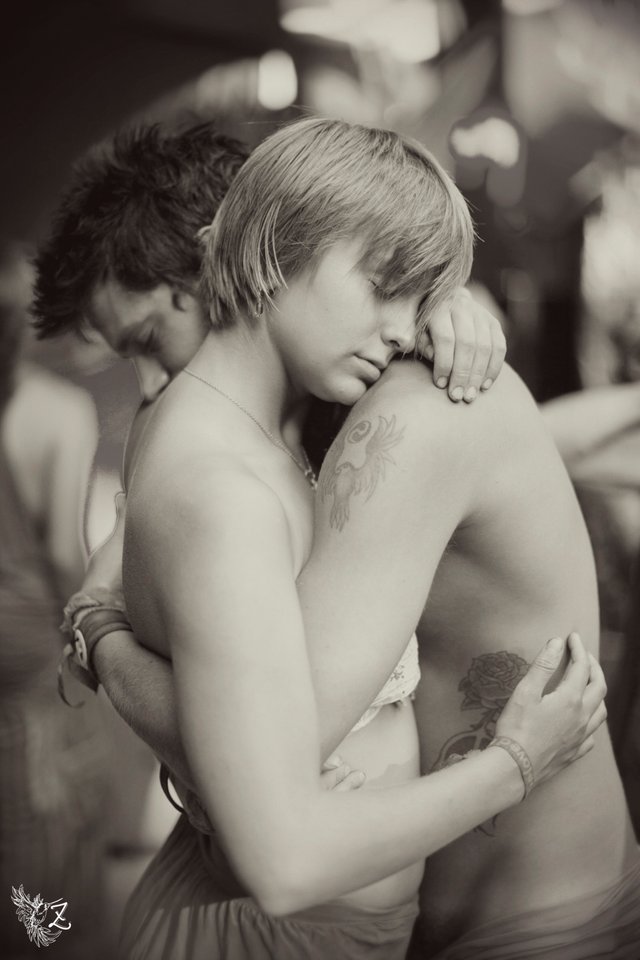 ---
'It Matters To This One'
Perhaps my reach is limited – the impact my work may have might only ever touch the smallest handful of souls. That's alright with me.
I do not imagine myself significant, nor pretend that what I do is any more or less important than the efforts of anyone else. I only know that this clarity of purpose was hard won. The best I can do is honor this understanding by continuing to share what I perceive – to unabashedly celebrate the goodness I see all around me – to accept that...there are many whom I'm incapable of reaching. That won't stop me from trying.
As my dear friend @sykochica so astutely describes in one of her countless amazing posts, this is not an attempt to save the world, nor spare every human the pain of their own darkness. Yet – if just one person recognizes themselves in my work and feels ever so slightly less alone – if I can help even one soul remember – to choose light...and life...and love – I'll have done something right.
---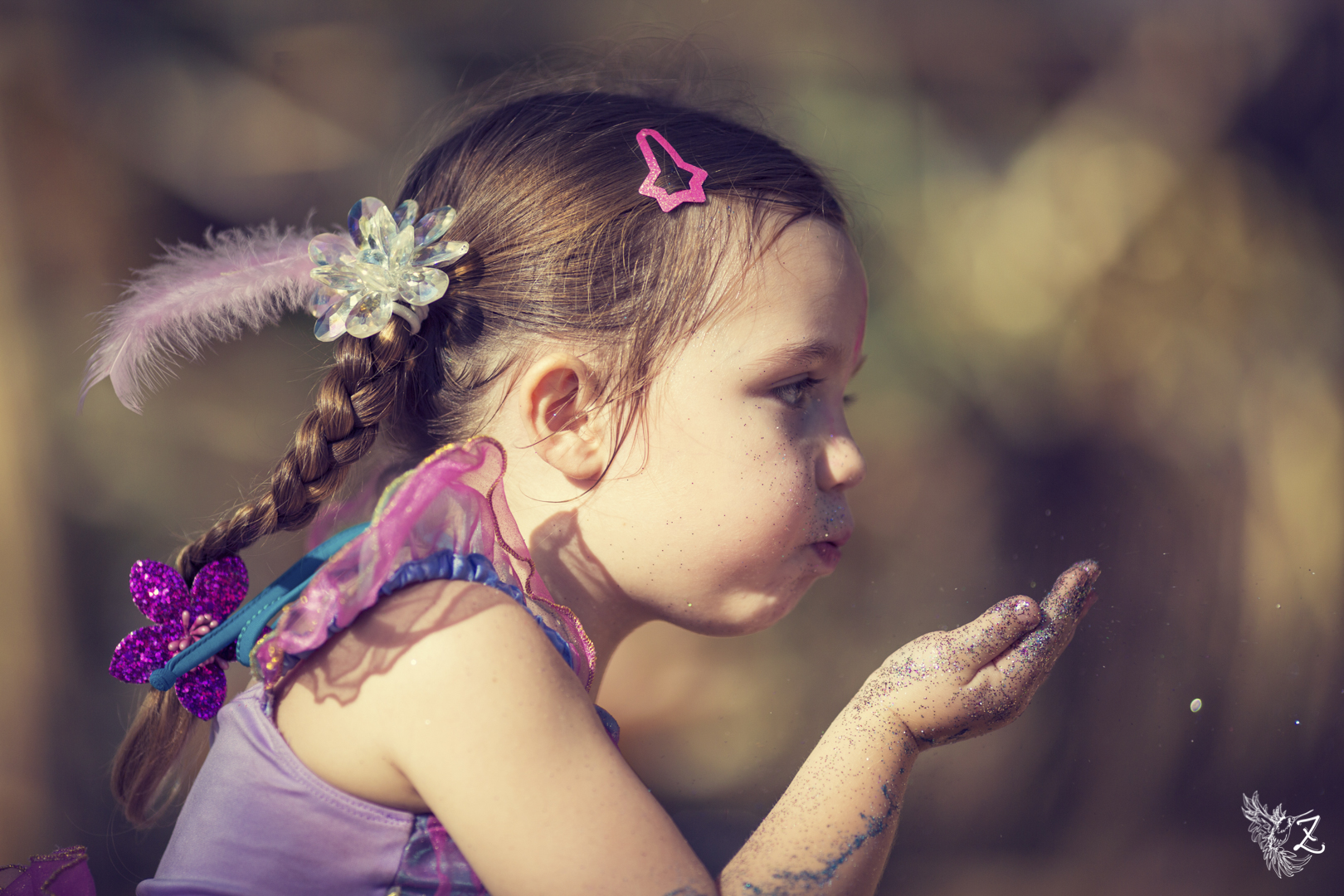 ---
' Beauty can be consoling, disturbing, sacred, profane; it can be exhilarating, appealing, inspiring, chilling. It can affect us in an unlimited variety of ways. Yet it is never viewed with indifference: beauty demands to be noticed; it speaks to us directly like the voice of an intimate friend. If there are people who are indifferent to beauty, then it is surely because they do not perceive it.' - Roger Scruton, Beauty
---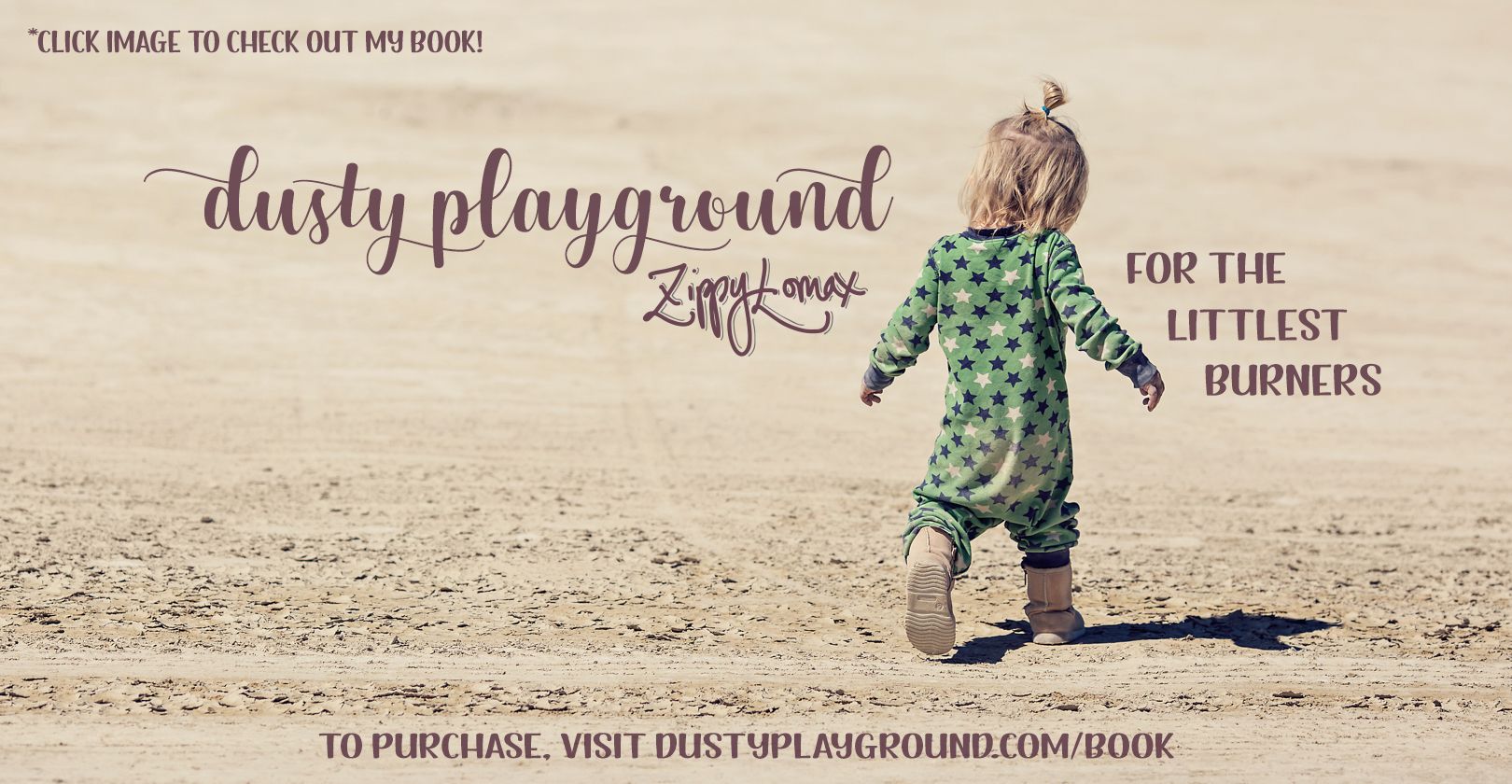 ---
In an addendum to this post, I introduce a project I've recently launched – @theziplomat and its related Discord, The Kindness Collective – part of a broader Beautification Initiative that aims to enhance the Steemit experience.