I have some questions for people who self-identify as anarchists but are against the free market. I think they confuse free markets with government, crony capitalism and mother nature. If you live on an island like Robinson Crusoe and you don't work to acquire shelter, drinking water, and food, mother nature will kill you. I guess you could say you are oppressed by mother nature. I don't think I will get all my questions answered, maybe they will answer questions that I didn't ask, but I doubt they will answer my questions. I believe they will reject the definitions of the words I use. I believe they will refer me to read some book instead of answering. The reason I think this, is because I believe they can't make convincing non-contradictory arguments. Am I wrong? Fine prove me wrong!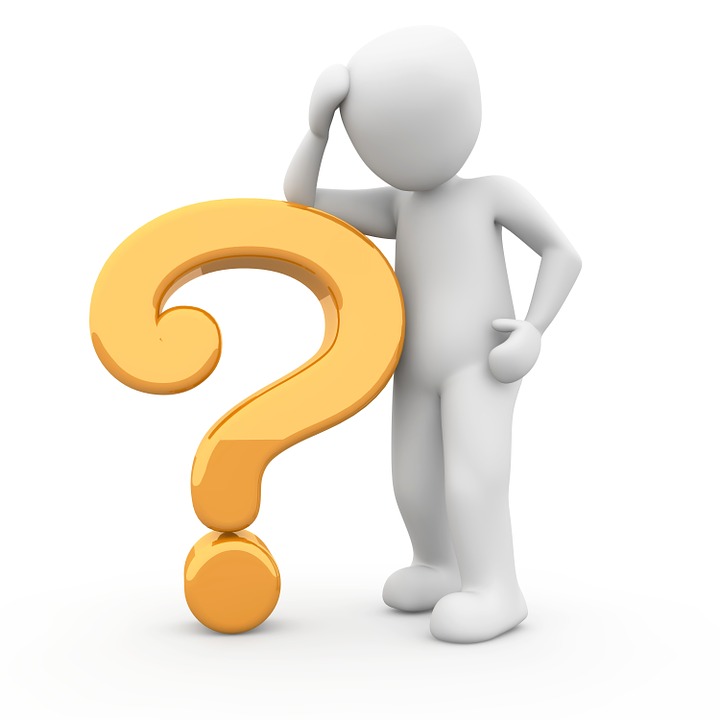 Do you think there should be rouleurs or do you think every person should rule themselves?
If private property is violence or oppression, then how would you separate people from their property? 
Would you do it without violence or oppression? If so please tell me how.
Do you think people should own the food they are about to eat?
If you think people should own the food they are about to eat but that they should be prohibited from accumulating too much, where do you draw the line?
How much is one allowed to own?
How do you get the right to decide this?
If someone accumulates a store of food in case of a future food shortage while someone else chooses to rest and play, do you think the slacker owns the food that the industrious person worked hard to obtain?
If the accumulated food is enough for one person to survive until more food can be obtained, do you think the industrious person has to give half of his food away so they both starve?