If someone was standing in the subway station, and I walked up from behind and shoved this person in front of the train, most people would think of that as an immoral act. They would think that I was responsible for the person's death. Most people would find it justified to convict me for murder especially if the camera clearly showed that I did it. The reason I would be responsible is that I, and I alone control my body. My arms and legs are hardwired to my brain via the rest of my nervous system. I own my body, I own my actions. That's why I'm responsible for the consequences of my actions.
If I create a piece of art, I am responsible for that and I own it, just like I'm responsible if I shove someone. The only legitimate (peaceful) way the ownership of the artwork can be transferred to someone else is if I decided to give it away or if I agree to exchange it for some other good or service. This makes intuitive sense. You wouldn't like it if I stole your stuff. In fact, most people would feel legitimized in the use of force to prevent some from taking and/or vandalizing their stuff.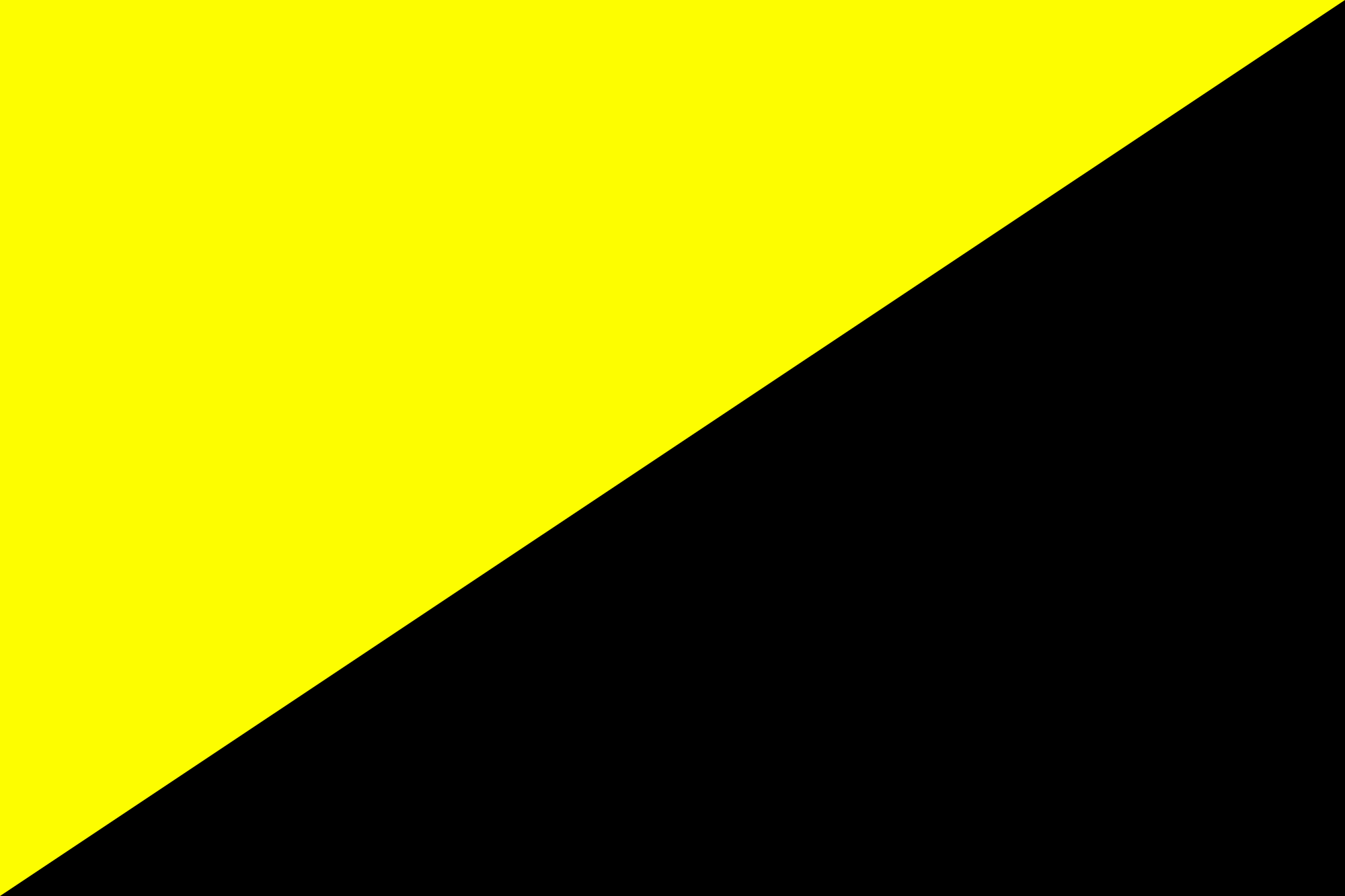 If you enjoyed this, maybe you would like to check out this article. https://steemit.com/politics/@pomperipossa/heroin-and-welfare
Thanks for reading!