Simplify laws: No Victim, No Crime

We have a lot of laws in the United States. If you include the federal and state laws it is millions and growing at a rapid pace. The fact of the matter is each of them are primarily a way to limit freedom, not protect it.
In the U.S. we had a saying "Innocent until proven guilty"
This is still what the laws are supposed to be adhering to, but there are plenty of cases where they are not.
There are cases of innocent people doing long periods of time in a jail cell while they wait for their trial.
There are many cases of civil asset forfeiture where property, money, etc is seized by law enforcement because a crime may have been committed nearby. At least this type is primarily centered around the failed War on Drugs that they still are pursuing though it creates the black markets, and it fuels the crime, the asset forfeiture, etc.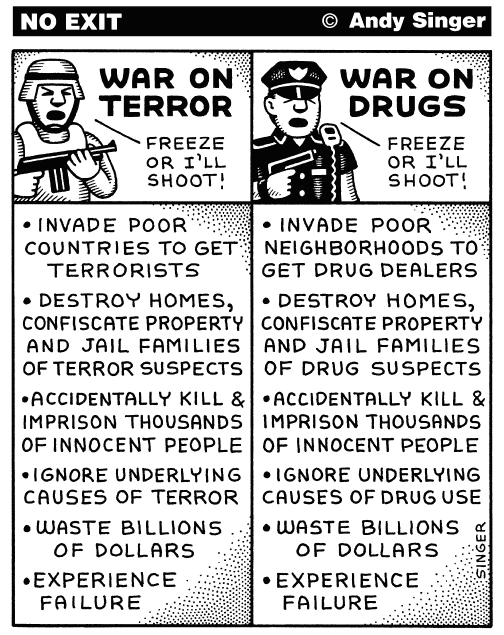 Source: Rats in the Belfry
There is another sad thing. There are literally so many laws now that you are almost committing a crime by breathing. Yet, you wouldn't know this. Lack of knowledge about something being a crime in a court of law is not defense against prosecution. You are still considered a criminal. As to the breathing, had we gone along with the Paris Accords and pushed this Carbon Tax scheme on everyone then essentially you'd be getting fined and taxed regularly for breathing. If you didn't pay those then you would be committing a crime.
The laws are becoming so convoluted they naturally lay the groundwork for needing more and more lawyers and law makers. This means the people passing the massive amounts of laws are the ones insuring their job security. In other industries this would be considered a conflict of interest.
What if we could simplify this a lot?
What if we passed a bill that simply said "No victim, no crime?"
You would need to prove there was a victim before you could charge someone for a crime. This means you could smoke pot, heroin, or whatever. You could drive drunk. You could drink drano if you choose. A person cannot be considered a victim to themselves. That applies to other people. So what you do to your own body is up to you and you are also responsible for the consequences.
You may have been triggered by that "drunk driving" one in the middle there and I kind of threw that in there on purpose. You may be thinking how dangerous that is.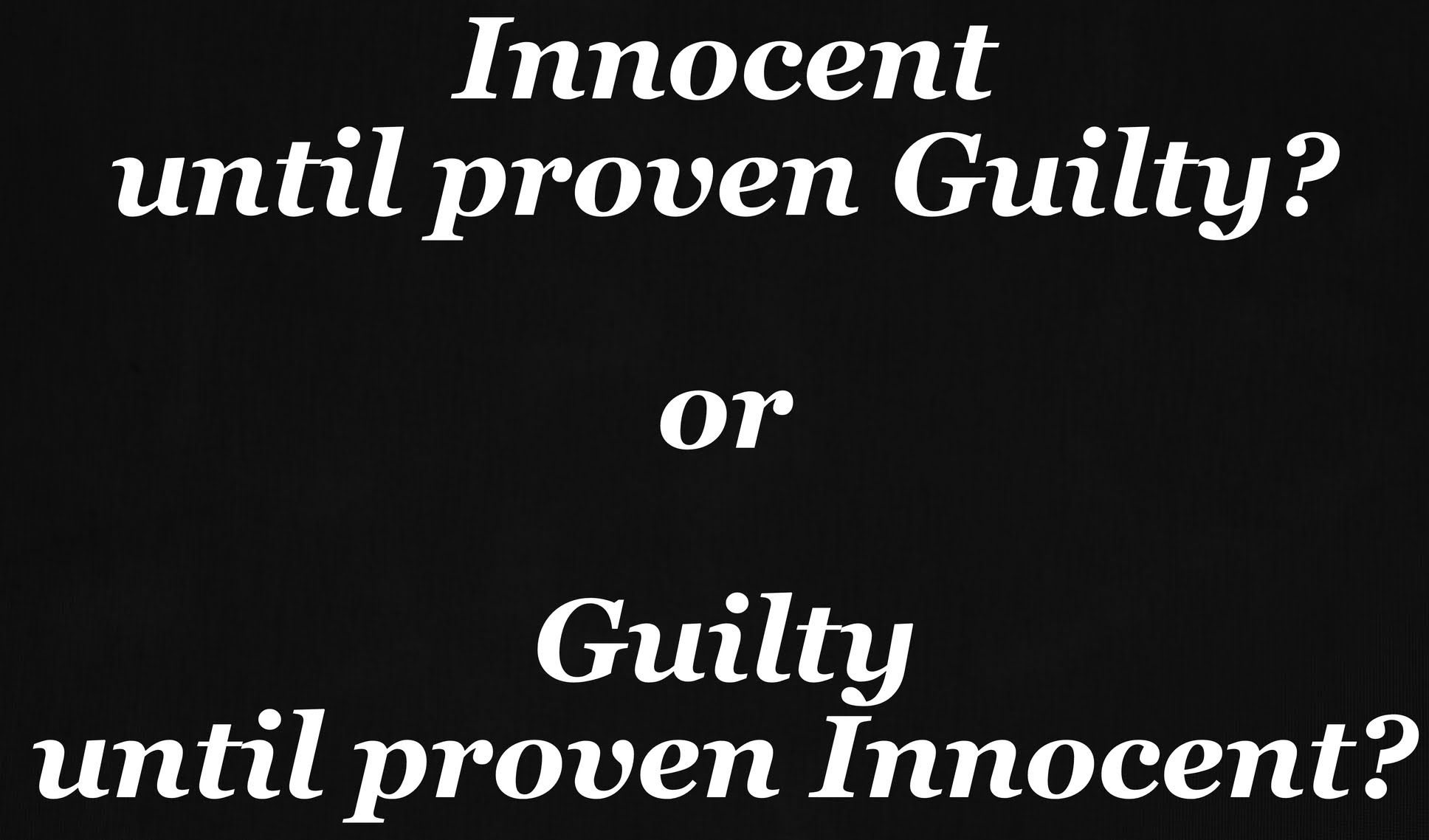 Source: Youtube
People do dangerous things on a regular basis. Until there is an actual victim we should not be using Pre-crime tactics and treating them as guilty of something they have not done. We should not be punishing them due to the actions of some other drunk driver.
Well how do you stop it?
There are already laws for property damage, murder, manslaughter, assault, etc.
Once there is a victim then apply the appropriate charge. There is no need to over complicate it by creating increasingly complex categorizations.
If you focus on the victim and what was done to them the actual laws required, and the reaction to them becomes a rather short list.
In fact it becomes simple enough that potentially anyone could know the laws. Uh oh, that might threaten the jobs of lawyers and law makers... We can't have that! (sarcasm)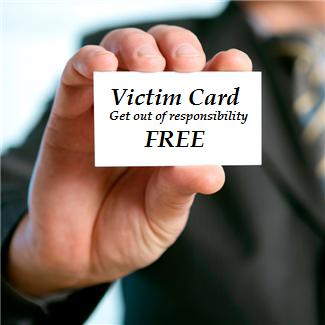 Source: Soulation


Source: Justice for Jane Doe in Steubenville Rape Case
Now what is a victim?
That is worth defining. It should aim for simplicity. If simplicity is not the target then you provide another avenue for the law makers to start growing things like weeds again.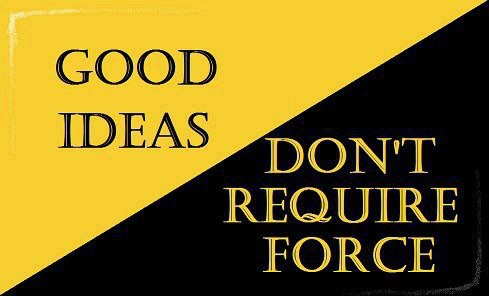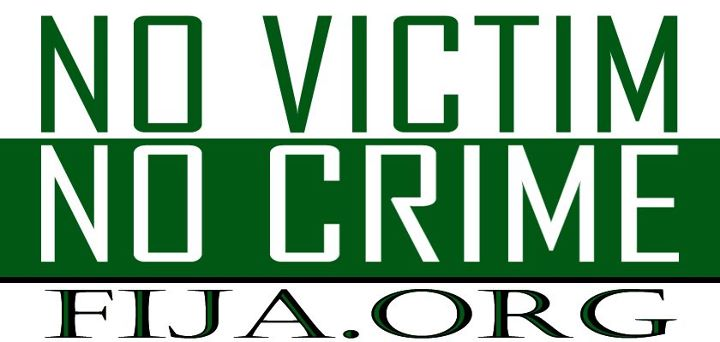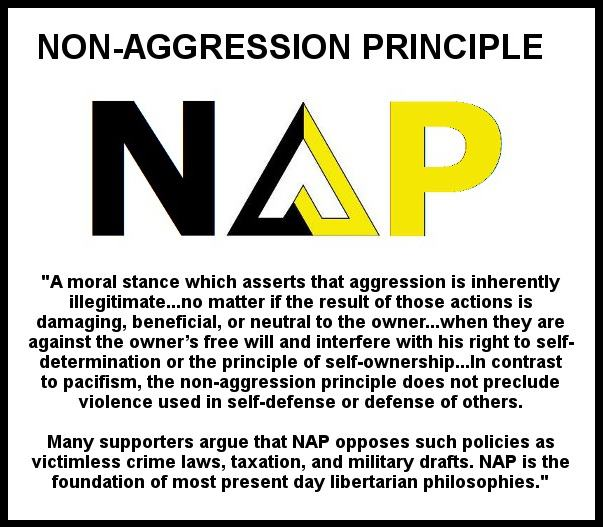 Let's take a weed whacker to the law... let's simplify it, make it something anyone can know and understand, and let's stop letting others dictate what you can and cannot do before there is a victim. If there are victims then we should be swift and just.