My Entry Post for the Pay-it-Forward Curation Contest - Week 33 (@aggamun)

image source; @pifc
The Pay it Forward Curation Contest is a weekly contest organized by @pifc and @thedarkhorse. This contest is finding new under-valued steemians who have the reputation level 55 or below to promote their valuable post.
If you have some interest, here is the contest link.
Today I picks "travel" tag to feature. Following bloggers are my selections for this week. Please visit them and show your love to encourage them.
Selection 1. @shahin577 ( reputation - 25 )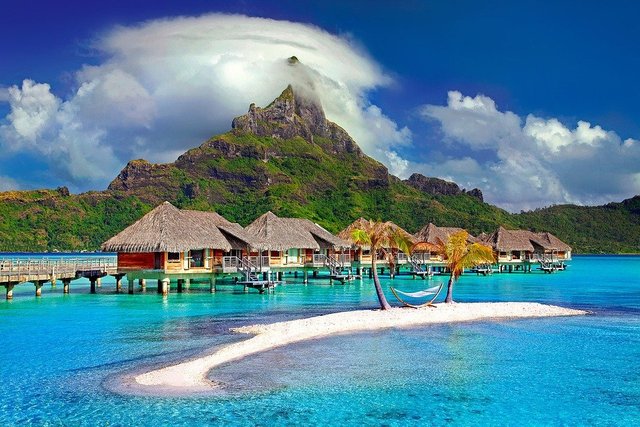 He is a student from Bangladesh. He writes about his trip as much as he can in his post. So I apologize any inconvenience in reading his post. This is because I can't understand some sentence in his post. But I like his effort and want to support him. This is why I pick his post up.
His payout is $ 0.01 when I feature his. Please give a heart to help him.
Selection 2. @nicoleli ( reputation - 40 )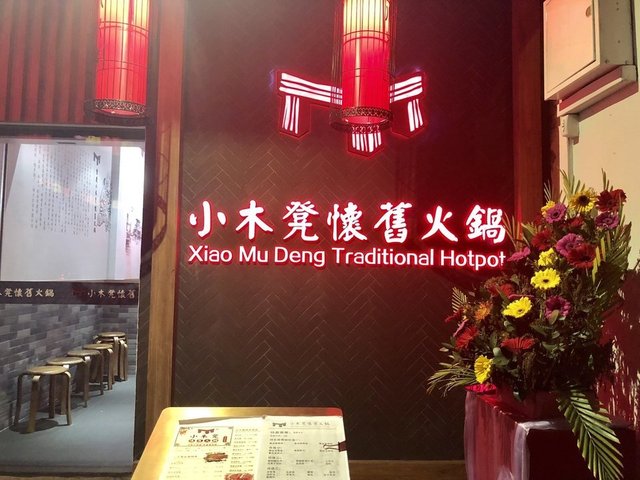 This post is her second post in steemit. She can create a good post and has a good community. She writes about Mala hotpot in Chongqing. I don't like hotpot. But if you like hotpot and tasty food, you should do follow her and can make discussion this food with her. 😜
The post payout is $ 1. 36 and please support her good things.
Both of them have a good skill at writing. I think they will be a big whale on steemit in one day. So We have to support them as we can for their best effort.
Note : All images are theirs whose I featured.
MSU no. - 022