Just Found About Magic Dice Exit Scaming
I know it's been a while since this happened but I just found out today because I was pretty busy lately and haven't been on Steemit.
I lost about 100 STEEM because of this but I feel really bad for the people that lost even more. Crypto world keeps being crazy. Check twice in what you decide to invest people.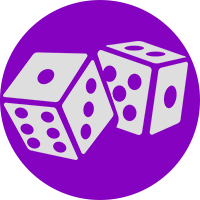 Posted using Partiko Android