Best Practices for Parenting All Boys
I really love my two boys, they give my life so much meaning. Sometimes, however, being a boy mom brings some challenging experiences with it. Don't get me wrong, I wouldn't trade these two for the world. They can be the sweetest kids there are...but they can also be mischievous and stubborn when they want to be!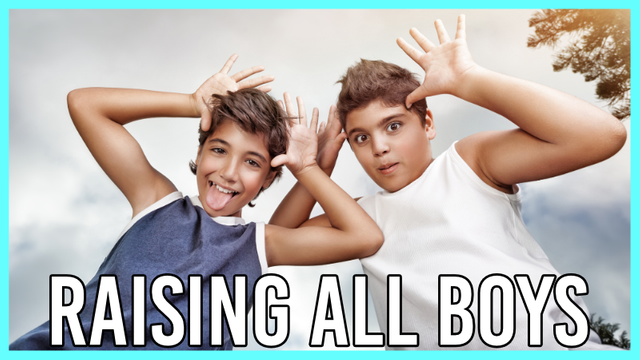 Best Practices for Parenting All Boys
Be patient


With boys, you must learn to be patient, or you'll be wanting to pull your hair out every day. My youngest one, especially, has a difficult time listening and following directions. He'd rather continue playing or watching the movie...whatever it is he is doing at the moment.
Both boys will drag their feet on the way to the bathroom for a shower every night. They stall before bedtime, as they don't want to give up their toys and books for sleep. Have patience to make the process go smoother, or else there will likely be a lot of anger and tears getting them to do what you want.

Learn to pick your battles


Not everything that little boys do is worth getting upset over. Spills can be cleaned up without much fuss. Broken possessions can be replaced. These boys, however, are irreplaceable. Keep control of the situation by deciding whether to get angry or simply let it go. It's really up to you how you handle it, but some things are just NOT worth the fight.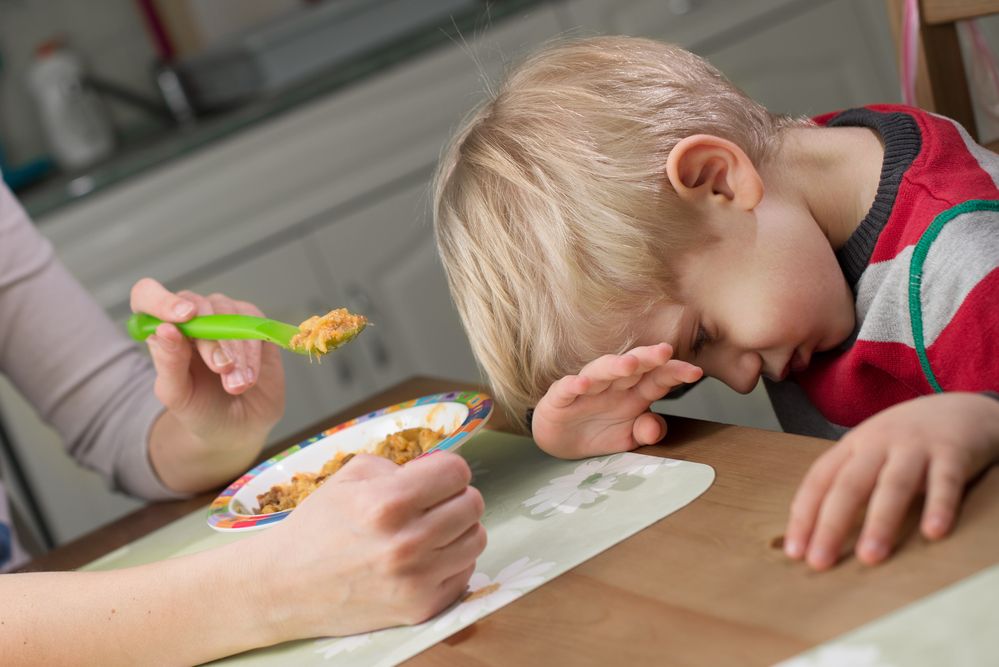 Let things go


It's not healthy to hold grudges or onto negative feelings when it comes to parenting boys. They will always do something new to surprise you...and not always in a good way. For example, my oldest is a super picky eater. And it's not just the food, it's the power struggle over cleaning his plate. He likes to debate how many bites he has to eat, whether he has to try a certain side dish, etc.
These days, I just serve him the food that everyone is eating. No more special dinners like we did for a while, because we were afraid he'd starve otherwise. He gets a plate of food and eats however much of it he wants. I have learned to let go of the constant battle to get him to eat. The result is that we have a more enjoyable meal time and he eats more when he's not being forced.

Love the dirt


Let's face it...little boys are dirty! They love to get into the mud, making pies and serving them to you with their friends. They like to dig, stuff rocks in their pockets, and catch frogs after a summer storm. I quickly learned that I needed to be okay with their hands, face, and clothes getting dirty. I just invest in a huge bottle of stain remover and hand sanitizer and let them enjoy their play!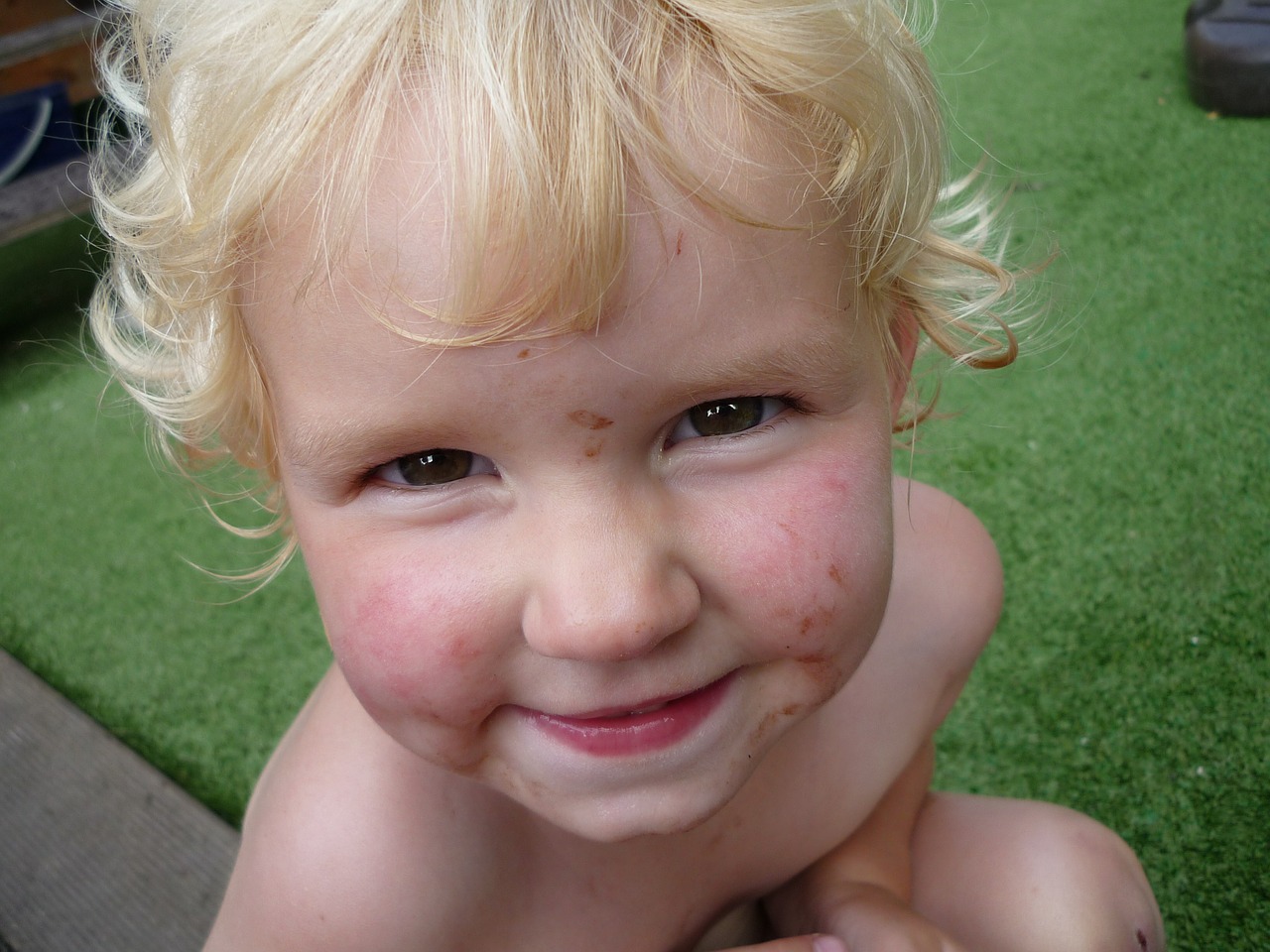 Laugh...a lot


Really, laughter can be the best medicine. It's better than crying over what your boys have done this time!! My two are silly and I have a lot of fun just talking to them, let alone playing. They like to act out, doing impersonations and telling jokes. Of course, there's a bit of "fart" and "butt" mixed in the fun as well....sigh :)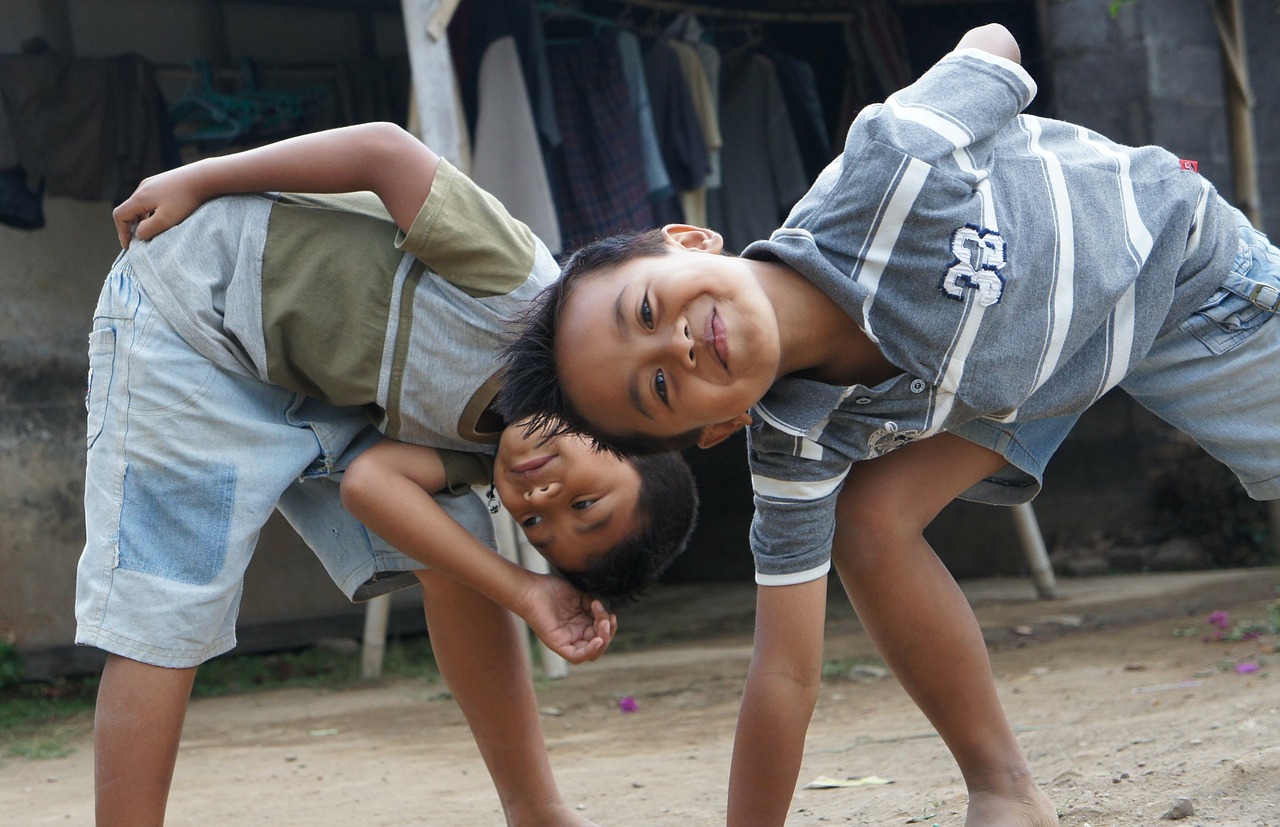 Expect the best hugs


As crazy as my boys are, they seriously are the best huggers. They can really pick up my spirits after a hard day. When my little guy comes over and says, "Mommy, I love you," my heart just melts. My 7 year old doesn't do that as much anymore, since he's busy with school, crafts, friends, video games, and reading. But he will sometimes catch me off guard with a hug too...it's absolutely the best feeling in the world to be loved by little boys!!

Read my Poems Dedicated to my Boys:

Becoming Your Mom
My Youngest Son
More Parenting Posts:
Benefits of Sensory Play for Children
Instilling Confidence Amid Failure in your Child
Helping your Child Cope with Social Anxiety
Thumbnail Image and Picky Eater Image from Depositphotos.com
Dirty Face Boy and Silly Boys Images from Pixabay.com








Animated Banner Created By @zord189