New Group Exclusively for Steemit Musicians on "The Devil's Network" for networking, questions, tips, and post promoting
We have created a group on FB exclusively for Steemit musicians for us to network and promote our music-centric posts, and to drive traffic away from FB to Steemit.
---
Disclaimer: I hate Facebook, but at this point, would like to use it to help network other musicians across platforms and to help us meet each other, get marketing tools, have good musical discussion, and originally-performed music in one place. If you do not use Facebook, but would like an invite to the Discord server when it opens, please link a Steemit post with your music in this post, and I'll make sure you get on the list.
---

---
If you are a Steemit musician, please join this group, network with each other, and promote your posts there. Let's organize and support each other...even outside of Open Mic night! Let's extend the community!!
---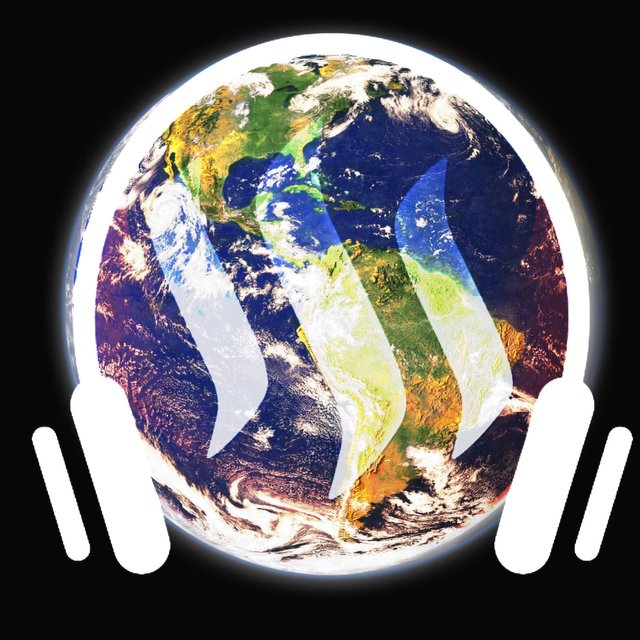 ---
To Join:
Search "Steemit Musicians" on Facebook (or just click the link below)
View the Pinned Post
Send a message to the Admins with your @username as well as a link to a Steemit post which contains your music (we just want to make sure you are an actual musician on Steemit).
Please allow a few hours for admin approval, as I am still working on getting together a couple more admins to speed up the approval process.
---
I will be adding a channel for us on Discord soon as well, and if you are interested in helping me admin this group, please let me know.
---
---
Please resteem and share this post to help us get the word out!
---
---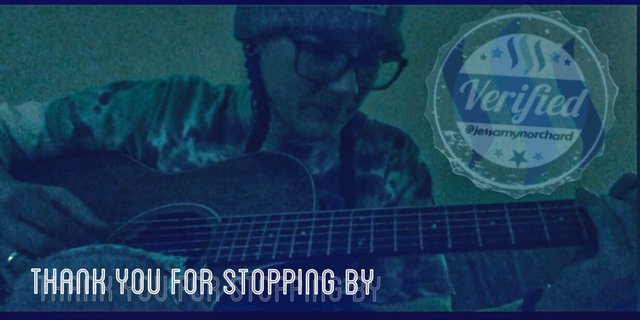 ---
---
Follow me @jessamynorchard for more assorted randomness!
Support Steemian-Original Music by tagging YOUR tunes with # originalmusic
Click here to read my Steemit intro to learn more about what I'm all about.
---