Intro: Jessamyn Orchard - songwriter, thinker, creator
I'm Jessamyn. I'm a songwriter, amateur photographer and mixed media artist, a vaper, as well as a philosopher. I enjoy creating lots of things, and sharing those things with people. I taught high school English for 4 years and I love meeting new people and enjoying the symbiosis of life. I am excited to be here with you.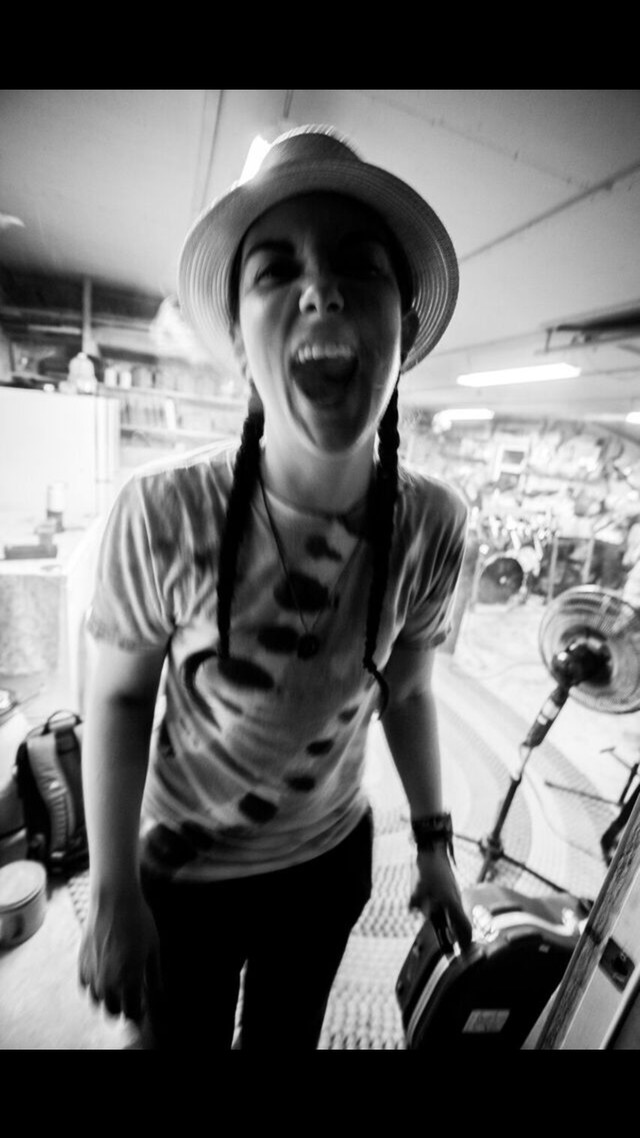 I've been making music and obsessed with words for as long as I can remember. Even before I ever touched an instrument, I was always writing songs. When I was finally exposed to the piano at age 9, my life changed drastically as I was opened up to an amazing tool for musical expression, and I began fusing those words and music together around age 10.
I played music actively in my high school band, and discovered the guitar at age 15. It was an obsession, and an outlet to express the incredible angst that makes up the fabric of my being, even now at age 32.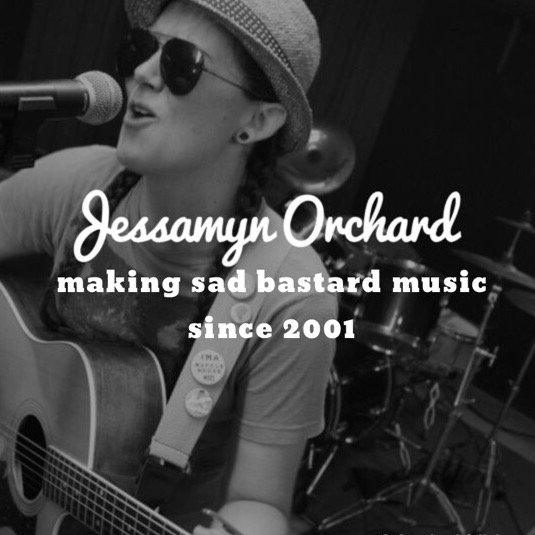 I play the acoustic guitar, piano, along with a variety of percussive instruments, and have been recently combining those elements with the use of a looper. Looping is a performance art that involves building songs on stage, piece by piece, and part by part by taking segments of music and looping those on top of each other to create a full band sound capable by one person. I'm so excited to continue honing these skills, and you can check out some of that music in future posts.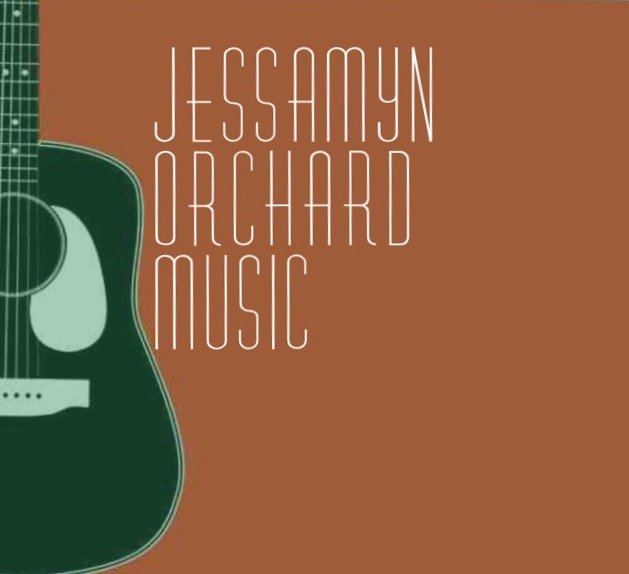 While I am trying to make it as a full-time artist, I also work at a vape shop in Southwest Missouri and I am very passionate about vaping advocacy, and have spent alot of time honing my skills as a coil builder and vape trickster as well. I will definitely be blogging about vaping advocacy and other random vaping journeys as they occur. August 8th changed our industry in a lot of ways, and I'm sure that I'll check in regularly on that subject.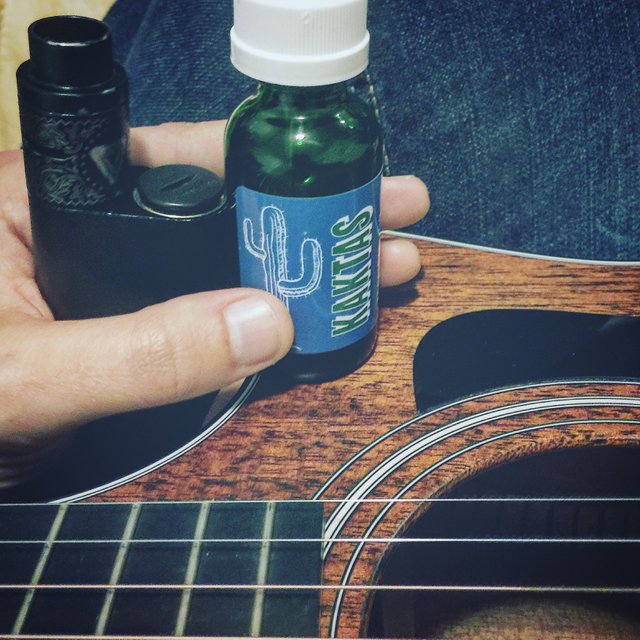 Thank you so much for joining me here. I was brought into the world of Steemit by a good friend, and look forward to interacting with all of my new friends here. Let's enjoy the journey.