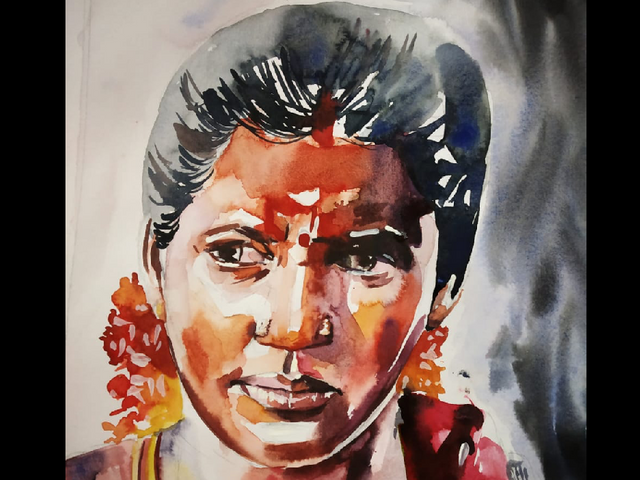 Hi friends good morning this is Raghao Singh from India, friends I am very excited to share my latest watercolour painting with all of you and this is a beautiful portrait of an Indian women which I made by the imagination and I am sure you will definitely enjoy and cherish my efforts and making process.
Friends here below you will find the complete making process and just see how beautifully this artwork is done with the help of watercolour and brush.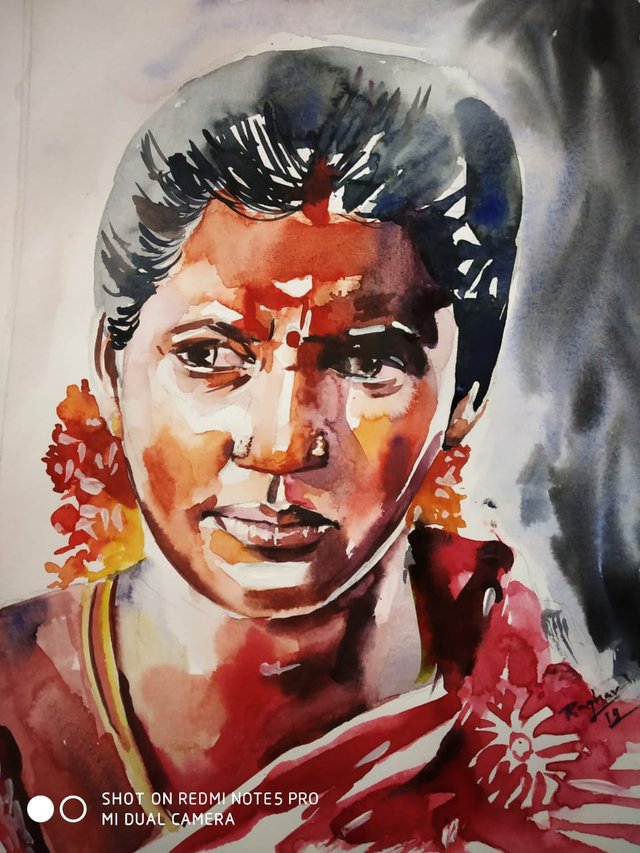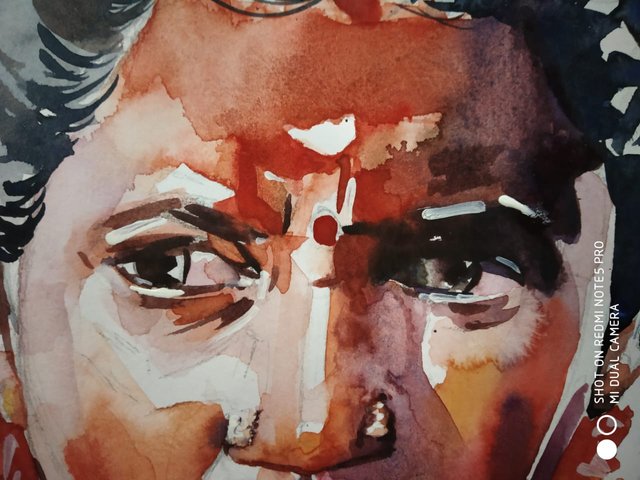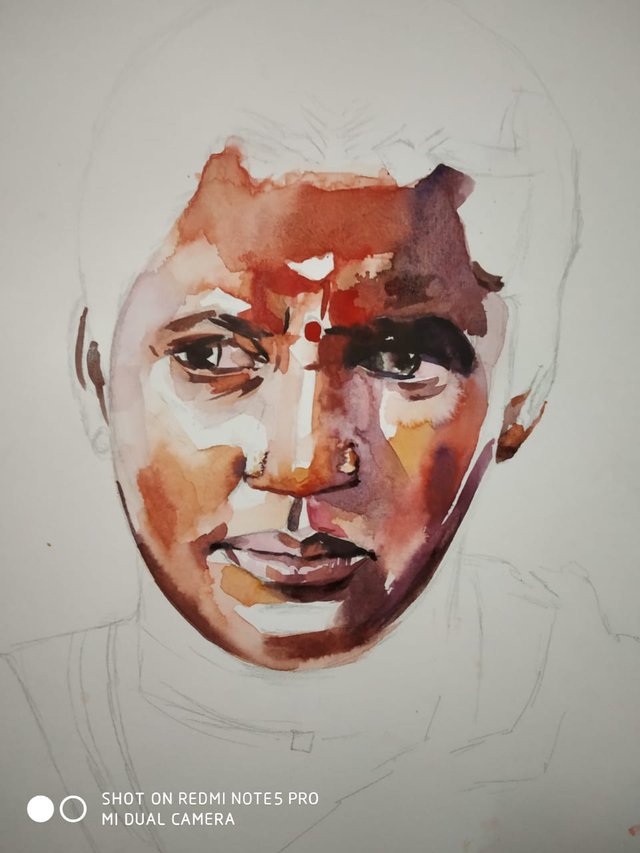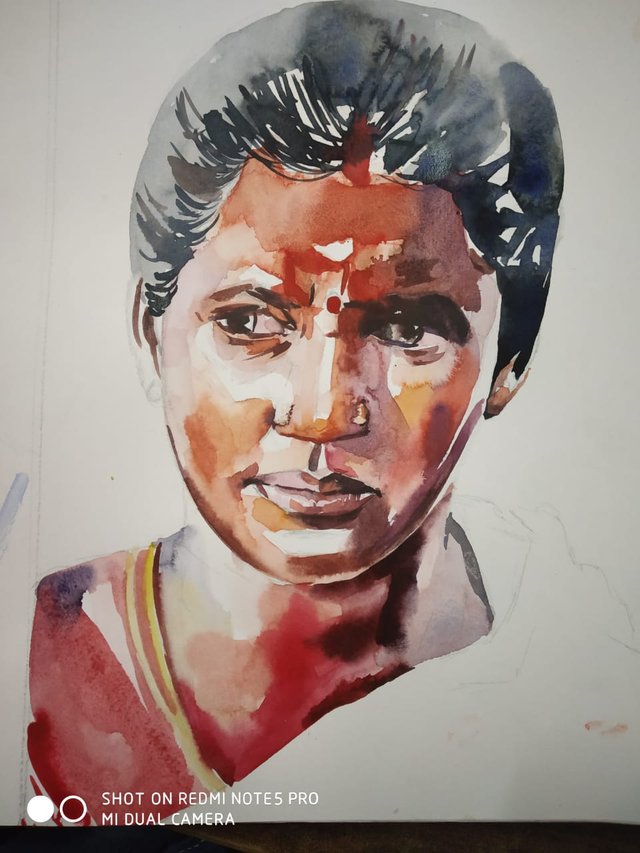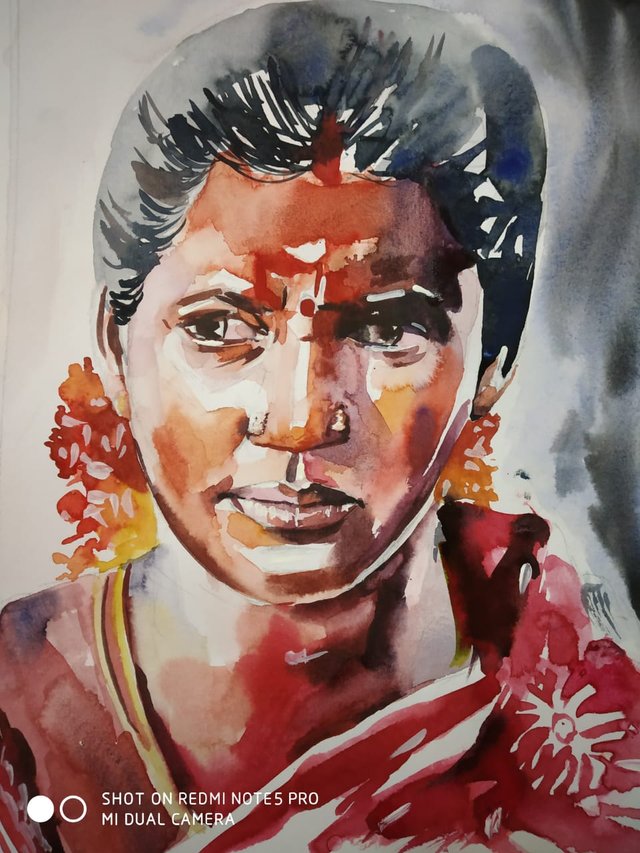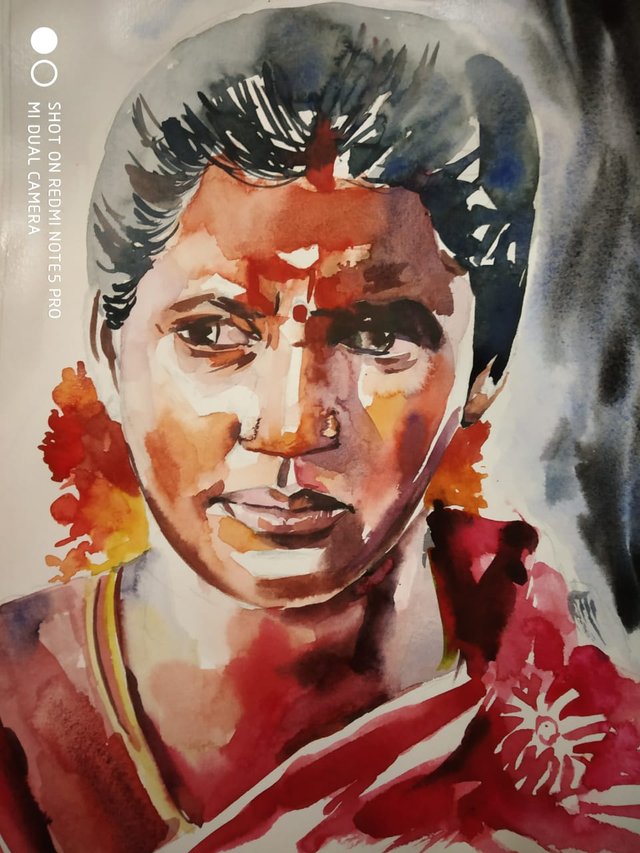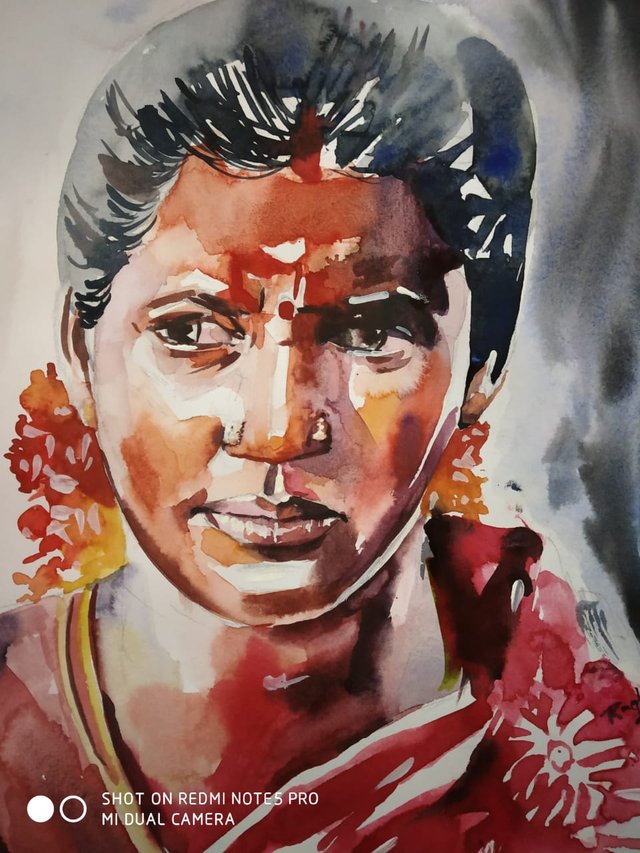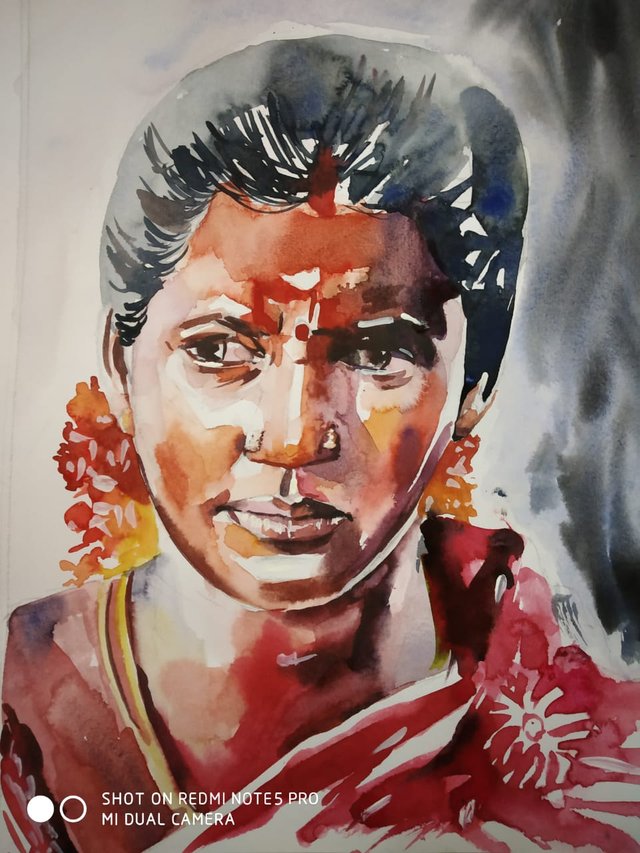 My dearest friends I am very happy and super excited as you guys are supporting my artwork and it's a very wonderful support for me as I am still learning new ideas and always try to use them while making any new artwork.
So dear friends share your beautiful reviews regarding my artwork and it will definitely bring some more ideas and excitement to the artwork.
Thank you.