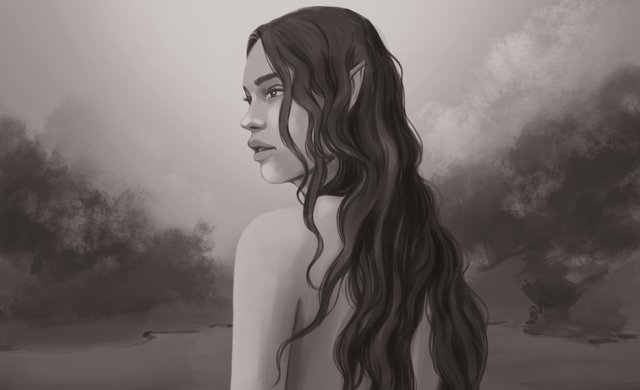 It's been a looooong week, here I am finally posting some art this week. I promised @veryspider I would draw an elf! I've been drawing several water druids but can't seem to be happy with any of them composition-wise. (I'm still not very happy with this one haha)
I wanted to illustrate a peaceful water druid bathing and reveling in a pond, surrounded by a green luscious forest and amphibians.
Unfortunately my impatience and fear of experimenting with colours got the better of me, so here is my piece in monochrome with a simple background.
---
Some of several drafts I've drawn and ditched:

---
Some progress photos of the final piece: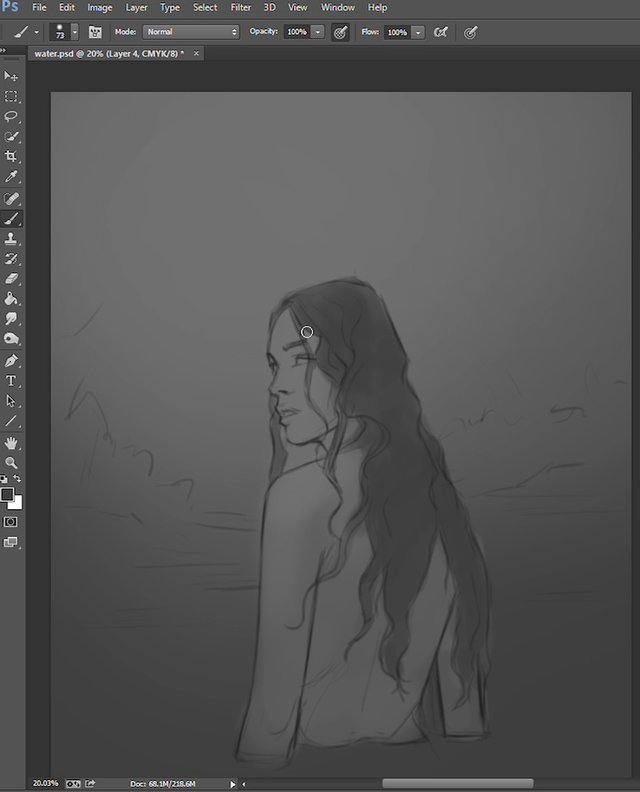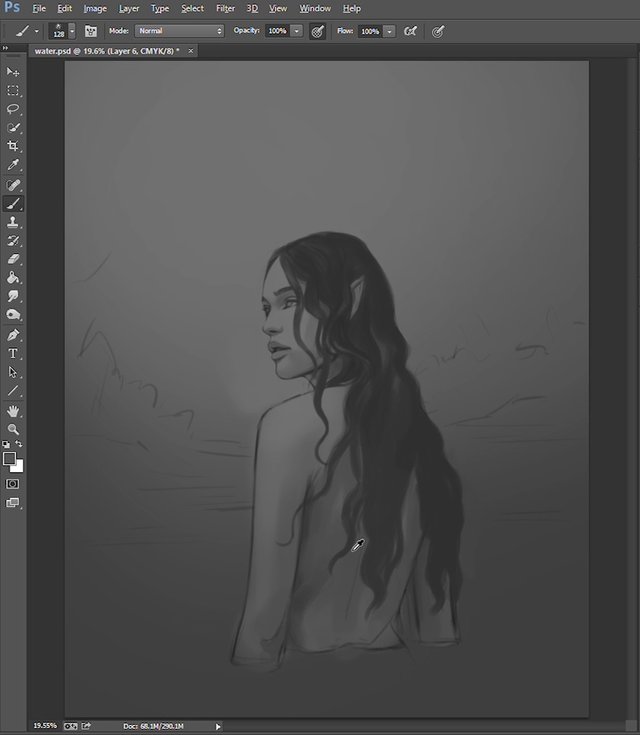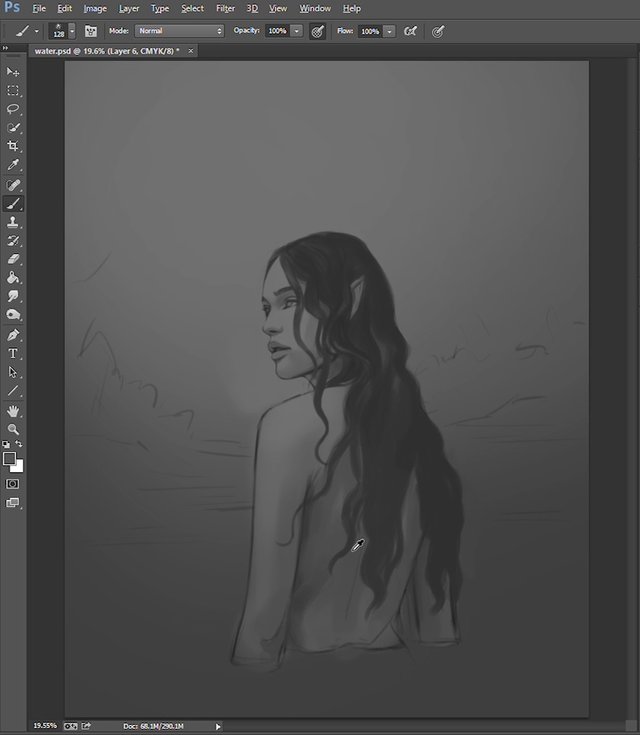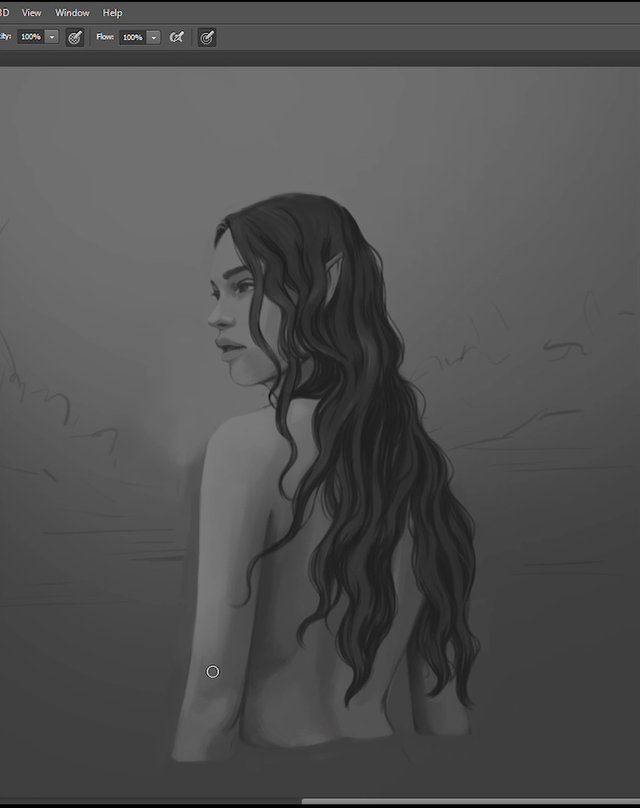 ---
I will have a video process of this up on my youtube soon, so stay tuned :)
---

Final piece: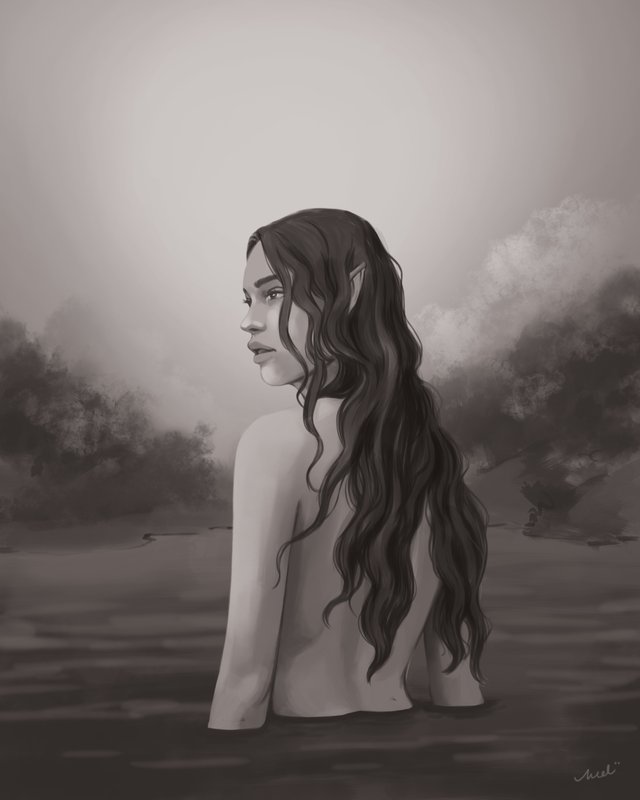 ---
Love,



Social Media Links:

Youtube
Instagram
Artstation
Deviantart
Facebook
Society6
Kofi
--