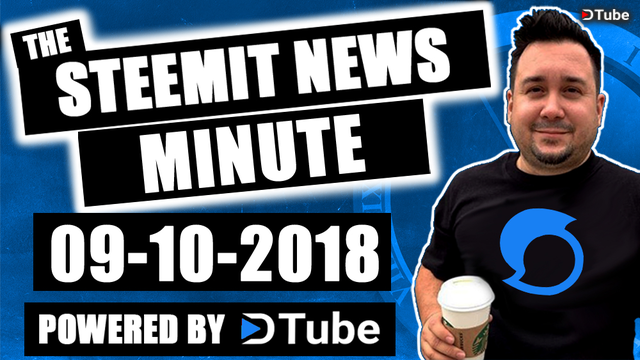 ---

►https://steemit.com/@reseller
►Stats by: https://steemworld.org
@steemchiller

Today's Sponsor:

---
Vote for @yabapmatt as Top 20 Witness!
https://v2.steemconnect.com/sign/account-witness-vote?witness=yabapmatt&approve=1
New Steemian of the Day Sponsor: @postpromoter


Hots Or Shots Episode 25 ~ Meet Your Fellow Steemians ~ DLive Link and Embedded Video Included @jonny-clearwater @ruwan
►https://steemit.com/dlive/@jonny-clearwater/787b00e0-b364-11e8-aada-0242ac110003
My 2 Year Steemit Anniversary @goldmatters
►https://steemit.com/steemversary/@goldmatters/my-2-year-steemit-anniversary
Steem Monsters Kickstarter Project is now Live! 200 SBD CONTEST!
►https://steemit.com/steemmonsters/@steemmonsters/steem-monsters-kickstarter-project-is-now-live-200-sbd-contest
Kickstarter:
►https://www.kickstarter.com/projects/526764488/steem-monsters-a-digital-role-playing-trading-card
►https://steemit.com/steemit/@penguinpablo/weekly-steem-stats-report-monday-september-10-2018


►https://d.tube/#!/v/waybeyondpadthai/38obk2co


Steemian of the Day: @elsiekjay
►https://steemit.com/@elsiekjay


New Steemian of the Day: @migsanity
►https://steemit.com/@migsanity
Vote for Yabapmatt at Top 20 Witness
RANK: 27 (5505 Total Votes)
►https://v2.steemconnect.com/sign/account-witness-vote?witness=yabapmatt&approve=1
►


►https://discord.gg/W4H2rXY


LINKS:
SteemAuto Fanbase (Support this Channel)
►https://steemauto.com/dash.php?fan=reseller&i=1
Google Plus+
►https://plus.google.com/communities/101269640371439688523
My Twitter (BitcoinPosse)
►https://twitter.com/BitcoinPosse

Crypto Item of the Day:
DTube Shirt: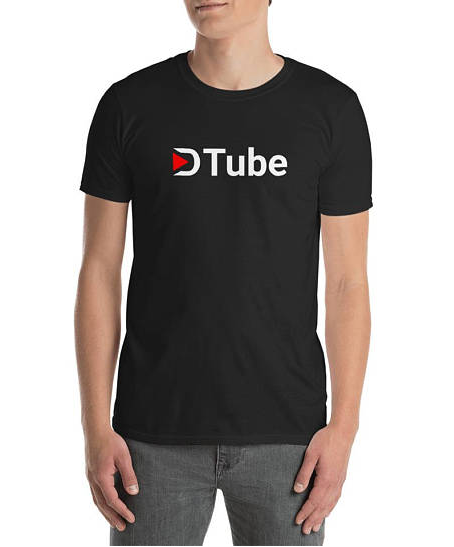 ---
▶️ DTube
▶️ IPFS