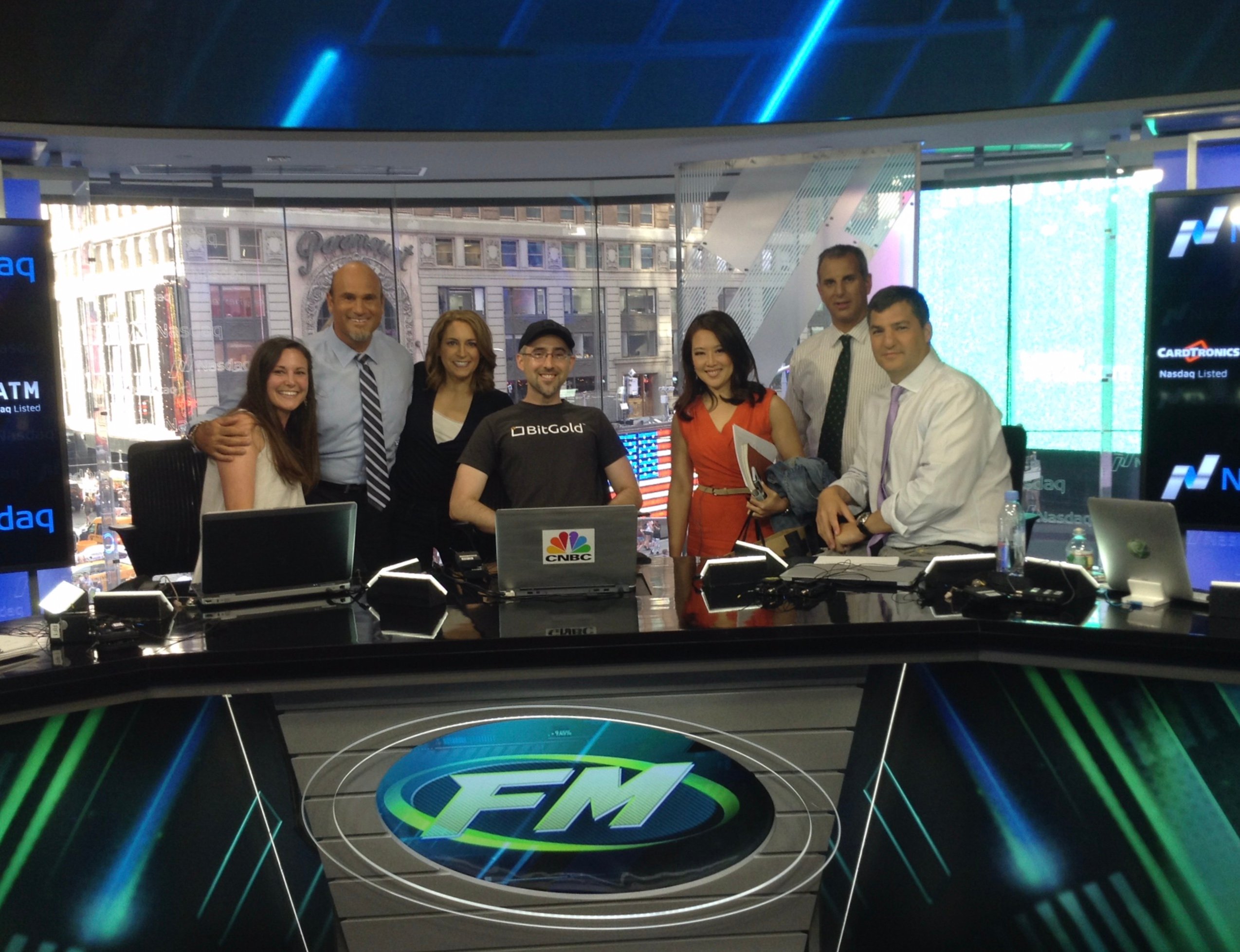 Yesterday was my 2 year steemversary.

I joined Steemit after hearing about it from @dollarvigilante . It just made so much sense to me at the time I had to check it out for myself.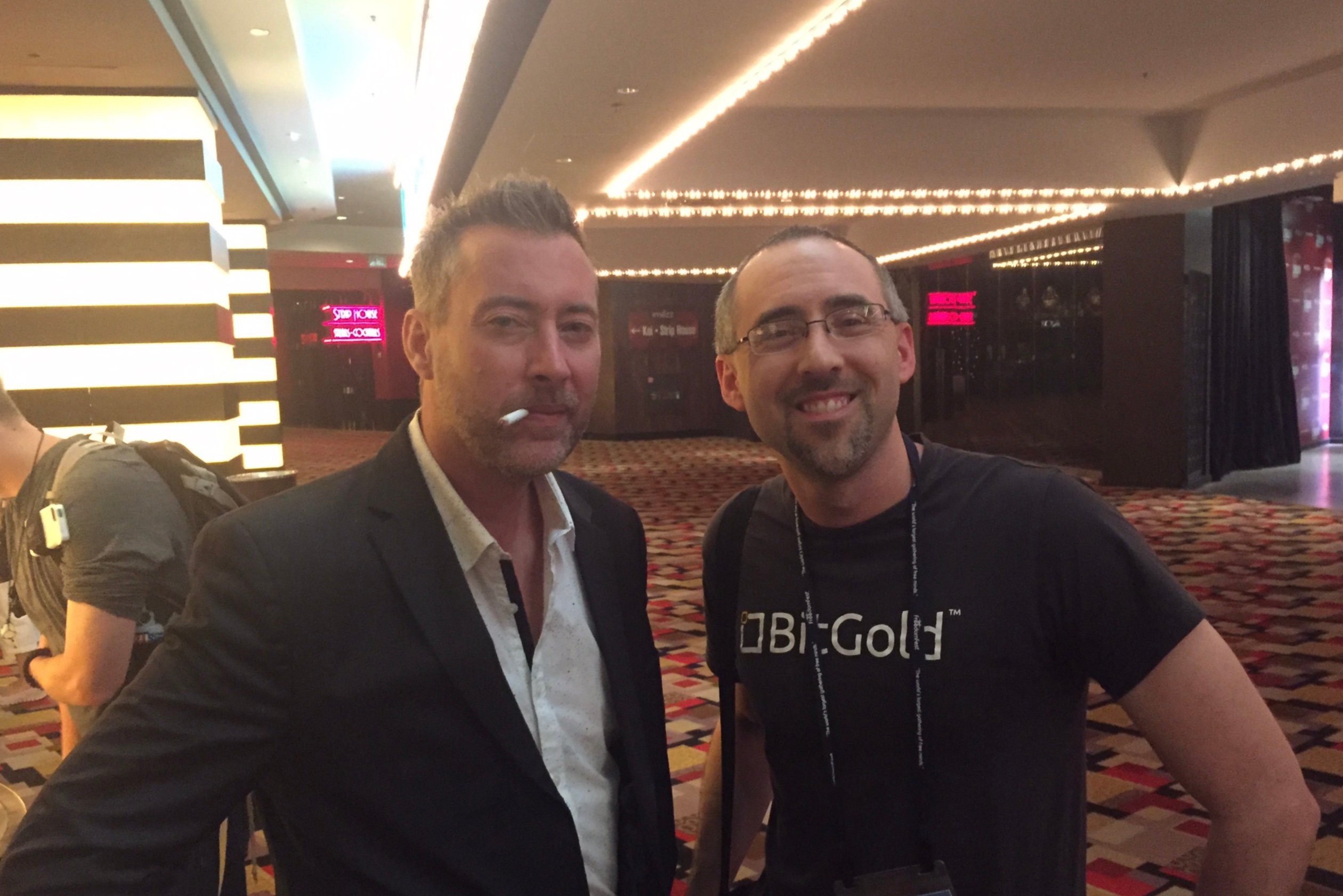 Like many people, I didnt blog much in the beginning. I didn't really know what my voice would be or even how to write in a way that anyone would be interested.
Although I had a few successful blogs predating the series, I started blogging on a daily basis when I began to document myself and Mrs. Goldmatters trip to Maui Hawaii. I mostly did it to have record of our vacation.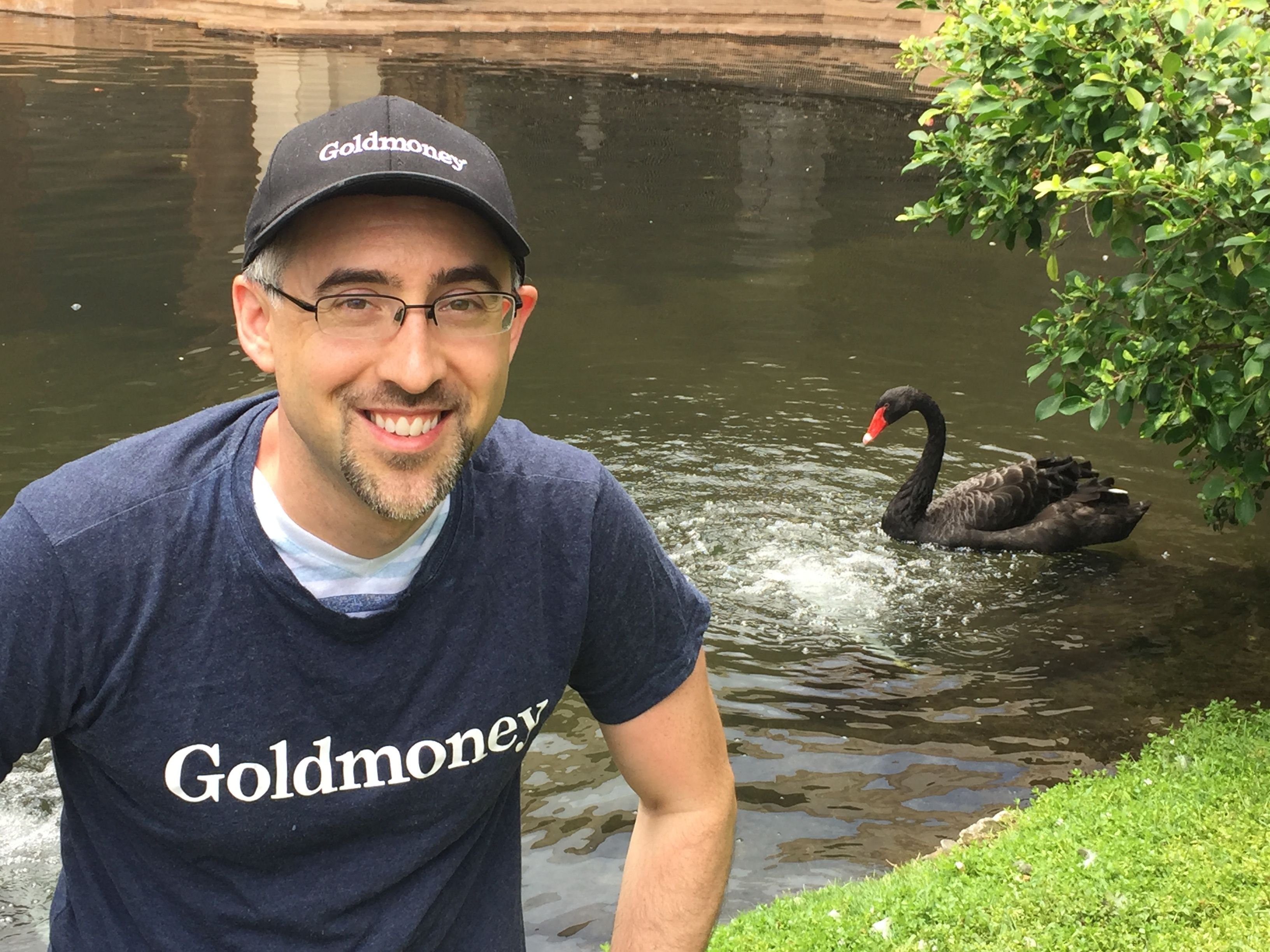 Its fun to look back and see how your style changes over time on Steemit :
https://steemit.com/travel/@goldmatters/goldmoney-in-maui-hawaii-part-7-mahalo
When we got home from Maui I really started to double down on the daily blogs and the rest is golden history.
I have made too many friends to mention here and I'm not going to tag all of you for fear of missing someone important, but you all know who you are.
I have had so many awesome moments on Steemit and am grateful to all who have supported me:
I didnt want to make a big deal out of the milestone post but I did want to provide a quick look of how I got started here to share with you all. Some day I will write something much more detailed but for now I just want to say my first 2 years have been wonderful and Steemit really has changed my life.
I always just wanted to say to everyone who supports me every day:
THANK YOU!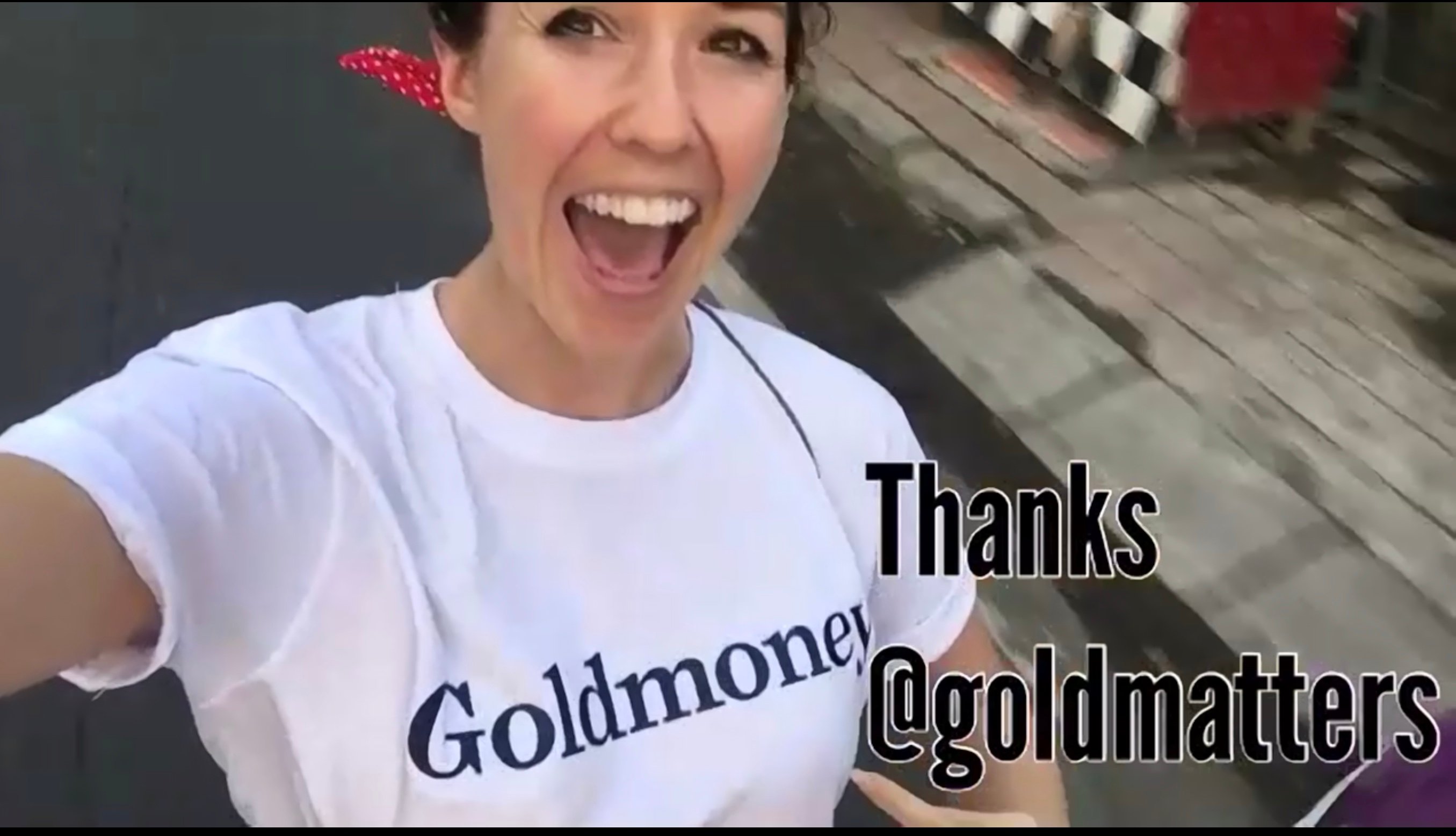 I plan to continue to carry on the Goldmoney and my personal mission to promote understanding and democratizing access to gold for all.
Steemit helps me every day to achieve this mission.
I don't take any of you for granted for a single second.
Now back to work :)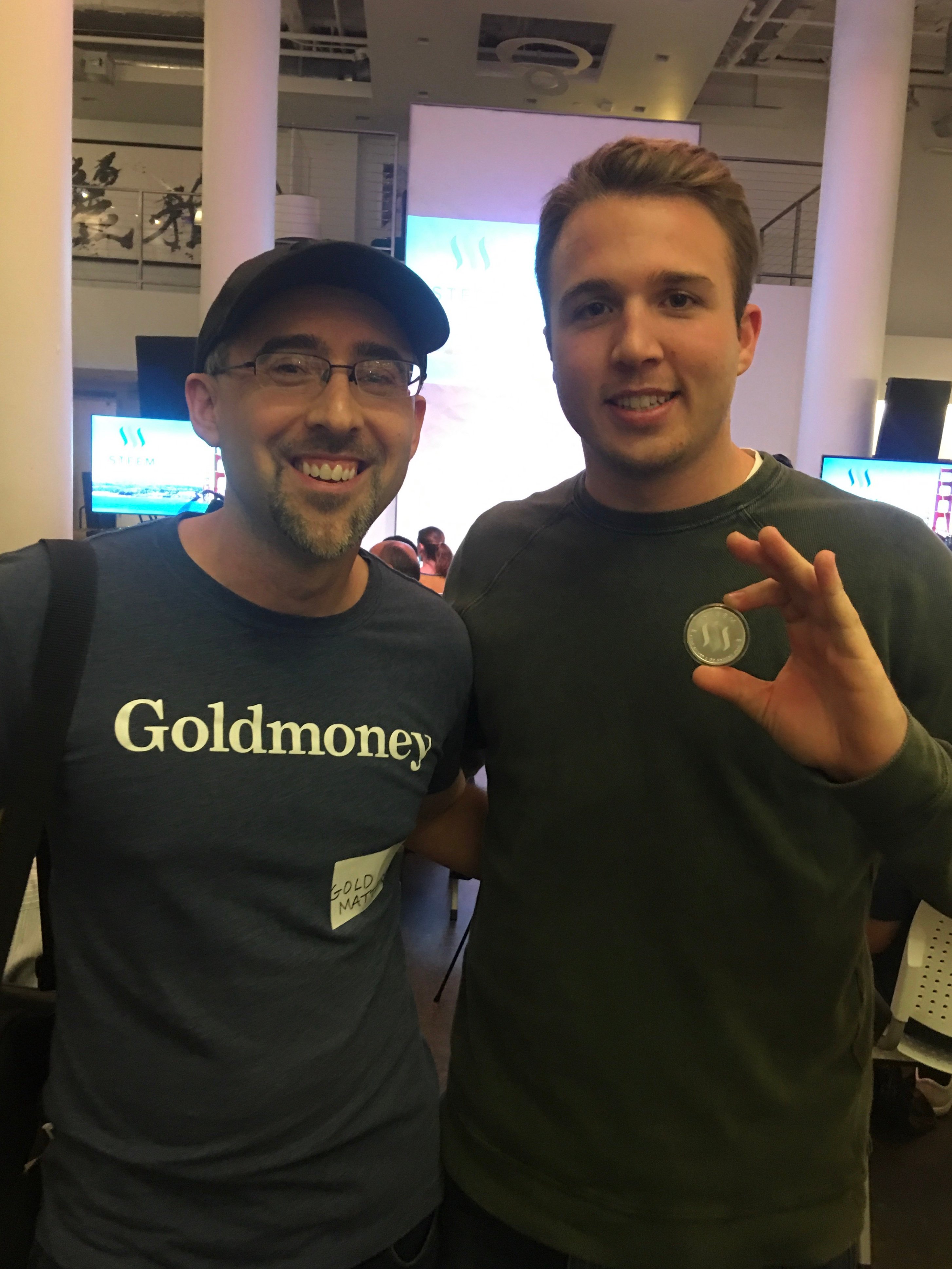 Earn $5 in Mene credit for signing up for Mene with this invite link:
Menē crafts 24 karat gold and platinum investment jewelry™ that is transparently sold by gram weight. By combining innovative technology with timeless design, Menē restores the ancient tradition of jewelry as a store of enduring value.