Binance promises a big cash prize for catching hackers
The Binance crypto money exchange has offered a $ 250,000 prize to the person who captured the hackers involved in the March 7th incident.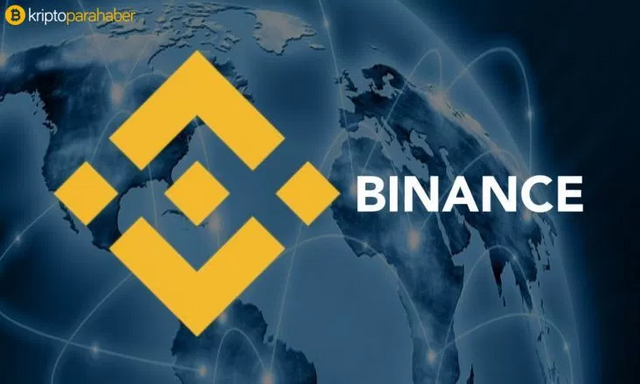 According to the statement made, the first person to provide the information that would result in a legal arrest in any jurisdiction will be the winner of a good sum of BNB, the coin of the Binance stock exchange. If this information is realized by more than one person, the prize will be awarded accordingly.
In addition to the current award, it announced that it had reserved a $ 10 million reserve to be awarded as a bonus to block any future hacking attempts at Binance. The crypto money exchange has made a call to the other crypto money exchanges to carry out the application.
Investors warned Binance against security breaches by saying there were irregular and unauthorized transaction behaviors in their accounts. Despite the two-factor protection system, hackers who steal API keys from third-party software traded with the money in the accounts of the stock market users last week. One day after the developments on March 7, the crypto money exchange continued its activities again by correcting the problem.