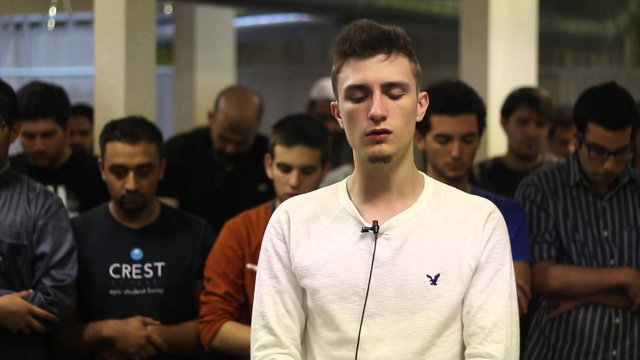 source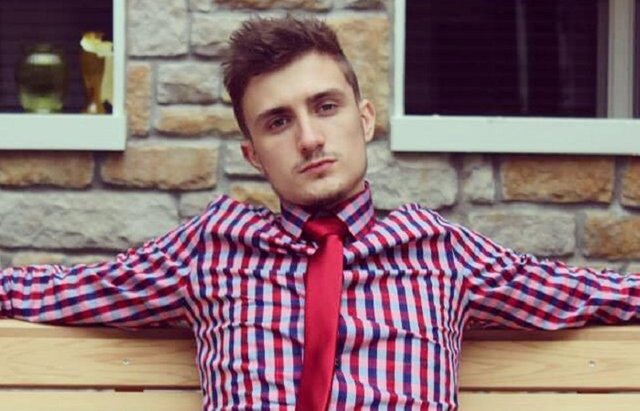 source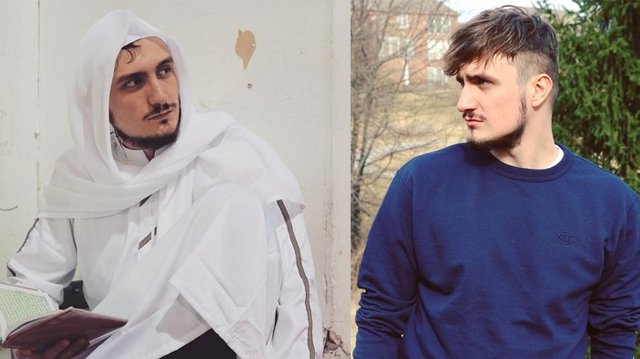 source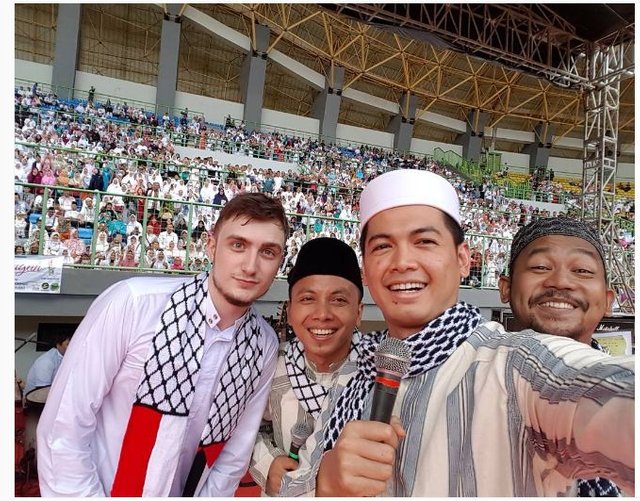 source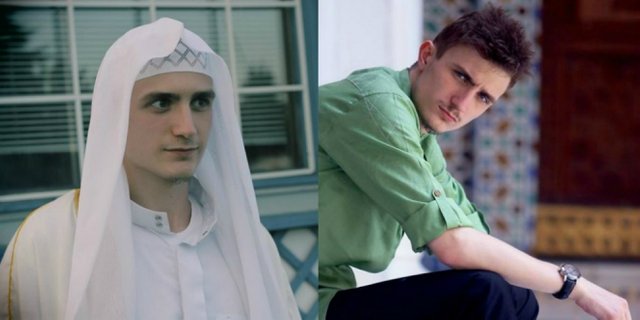 source
Hi my steemit friends, today I want to show a hafiz figure from America named Fatih Seferagic. Maybe you ever know the name of Fatif Seferagic, the name Fatif is well known among Indonesian citizens, as the young Qur'an (Hafiz) memorizer has a handsome face that captivates.
Fatif Seferagic was born in Germany and very well known by the people especially in Indonesia, besides having a handsome face, he also has a very melodious voice while chanting the holy verses of the Qur'an. Not long ago Fatif Seferagic again made a scene, especially for Indonesian citizens. The furor arose after Fatif Seferagic made a status on his Facebook that he would visit Indonesia. The upload also includes a photo of the Red and White flag, Indonesia.
What makes Fatif Seferagic's account flooded with comments and likes, he asks advice to friends on facebook to which city he should be visiting. Since this status was made by Fatif Seferagic, this status has received a response from more than 4000 facebook friends. Comment column was already filled more than 1400. Friends on facebook were competing to write down the name of their respective towns to stop by Fatif Seferagic.
Fatif Seferagic was born in Germany on March 1, 1995, at the age of four. Fatif Seferagic and his family moved to Houston, Texas (United States). Fatih began learning to memorize the Koran from the age of nine. Fatif Seferagic studied diligently for three years, Fatih finally able to become a hafiz of the Qur'an.
Now Fatif Seferagic lives in Dallas, Texas (United States). He is now the head of an Islamic organization. The things that many people talk about is when Fatif Seferagic became a prayer imam. He is very eloquent chanting the holy verses of the Qur'an although the long verse and his melodious voice made many people who were amazed by the beauty of his voice.