Followers Appreciation Promotion (18)
Followers Appreciation Promotion
😎 Let's Get You Noticed 😎 : Click Me 😎
Normally I give out upvotes in this promotion but this week I will change it up a little. Instead of upvotes I will be sending one of you most recent post to the promoted section of Steemit.
Rules :
Follow Me
Upvote this topic
One entry per follower
Leave a link in the comment section to one of your most recent post
I will then send your post to the promoted section of Steemit
Optional Rules :
Disclaimer : With the promotion getting so many entries, I may miss an entry. This is not done intentionally nor will it happen often. Only post that are not past the 7 day payment threshold will be sent to the promoted section.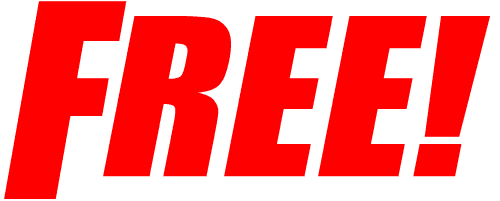 This Weeks Featured Followers
Our First Featured Follower is @simplymike. If you are a fan of Steem Monsters you are going to want to check out this post. @simplymike is giving out 10 Booster Packs + 10 additional cards. That's 20 winners in total and you could be one of them. Click here to visit her latest post [FREE GIVEAWAY] 10 SteemMonsters Booster Packs & 10 Single Cards Up For Grabs

source
Our next Featured Follower is @johndoer12 who likes to put on easy to win contest and helps the Steemit community out a great deal. In one of his latest post he revealed the name for his newly created sculpture. To learn more about the sculpture and how he created it you can start by visiting the topic THE NAME OF MY SCULPTURE REVEAL
.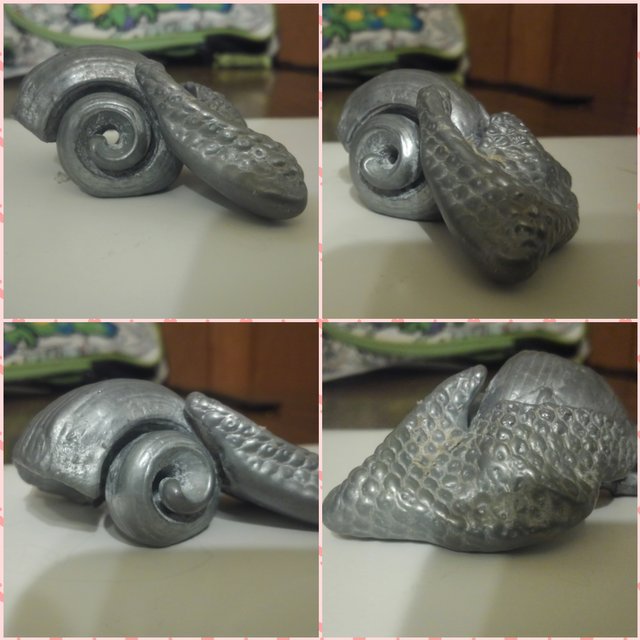 To Become a Featured Follower all you have to do is be my follower and participate in this promotion. Two random entries are picked each week and their blogs featured.