Dear steemians,
Two days ago, I visited slum to check the products updates. You might know that we received two orders from @r2cornell and @jessicakluthe and I am working on it. We are slow to complete the order as Shefali left the city who was also on my list to complete the order. Tomorrow I will visit another slum where another trainee live in and she will be happy to do it.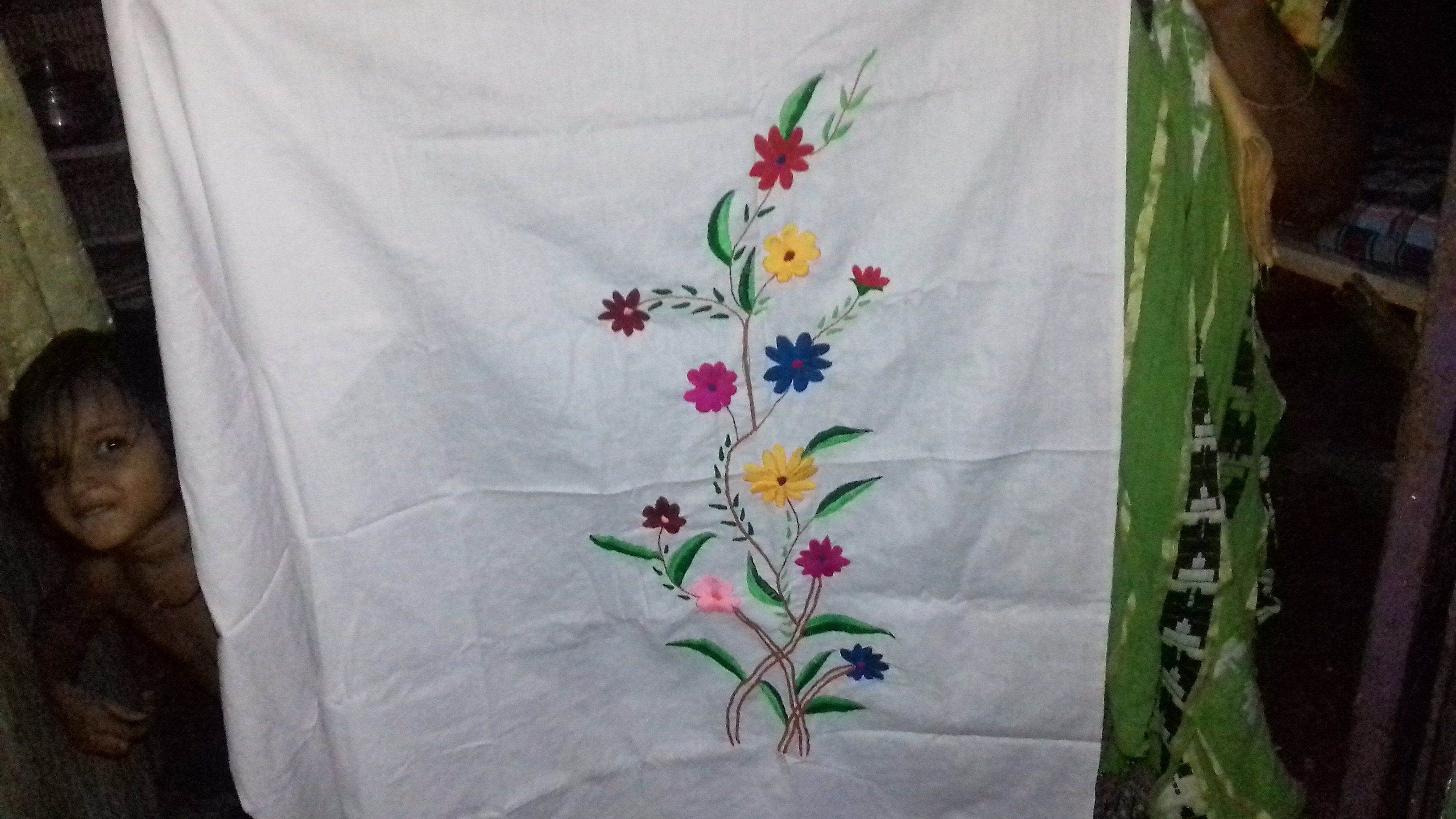 Ashnara already completed two Wall Mats and I am continuing to email to @r2cornell and @jessicakluthe with photography so they know the progress. Today I paid her finished products wages and she is happy to start for remaining ones.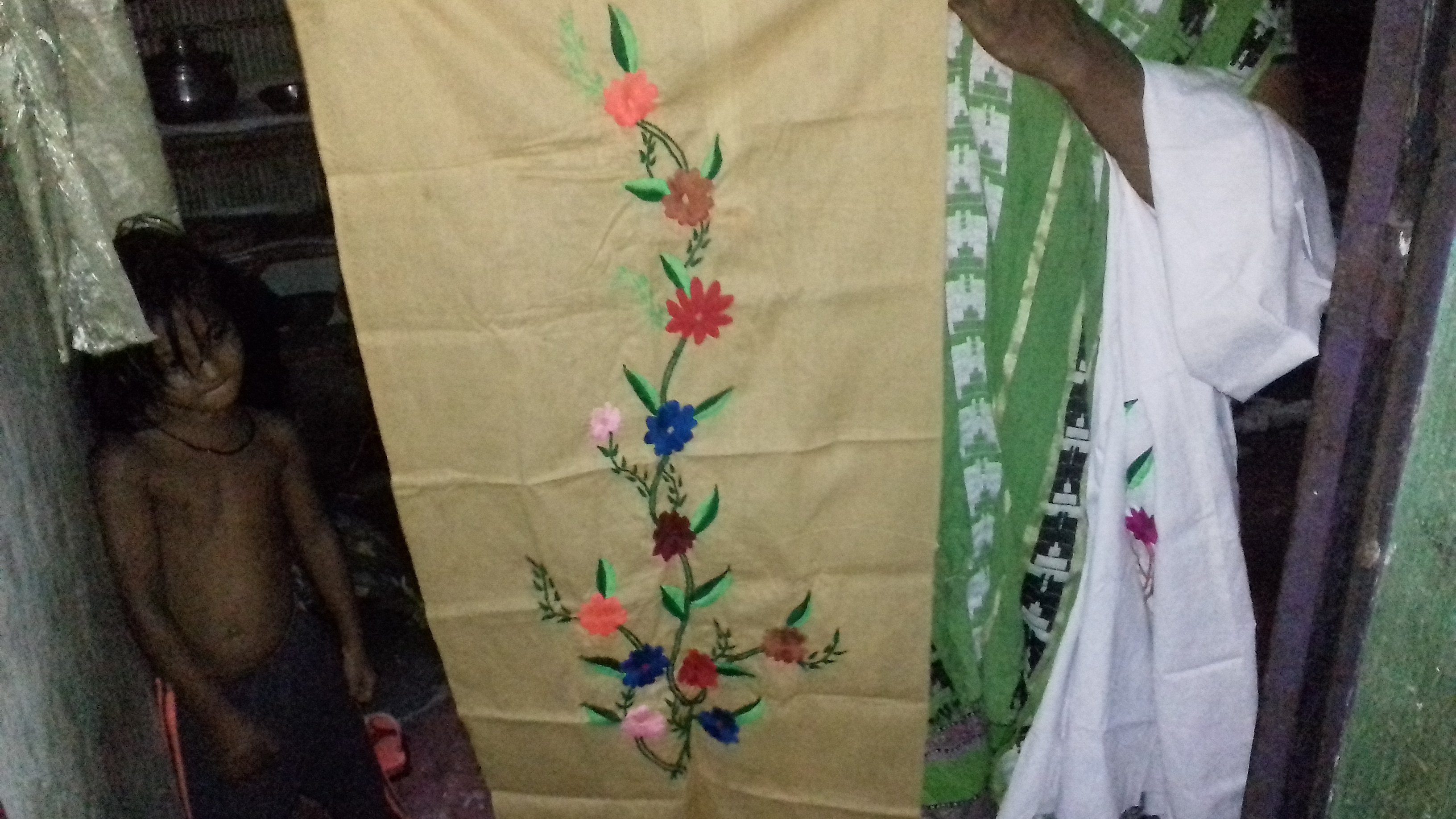 Here is another one she made for @WomenEmpowerment. Ashnara was working with @WomenEmpowerment for more than a year but we can't present their goods and sell them in the shop. We would like to open a shop for them and help them to get orders by us. We are focusing on fundraising for @WomenEmpowerment new shop via @fundition and already have raised good amount of fund. But unfortunately the price of Steem and SBD is decreasing and we will be needed more of them to start the project initially. I am still waiting for the good price to withdraw the raised funds. Also, I need at least an advance payment amount to deal with the landowner.
Read More about me and my projects
---
by
@Azizbd
by
@Lindahas
by
@Azizbd
by
@SchoolForSDG4
by
@azizbd
by
@azizbd
by
@azizbd
by
@azizbd
by
@azizbd
N.B: By upvoting this post you are supporting me @Azizbd personally, not my charity @SchoolForSDG4
Please contact me @Azizbd for any information https://steem.chat/direct/azizbd .
---
Adsactly is a Autonomous Decentralized Society Acting Cooperatively to Leverage You.
|| Twitter || Discord || Steemit ||
---