Cavaliers Trade Isaiah Thomas to Los Angeles Lakers
Cleveland Cavaliers Agree to Trade with Los Angeles Lakers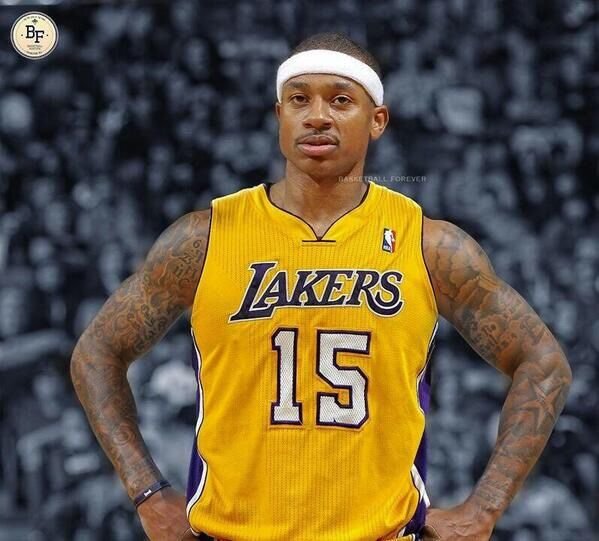 ESPN Insider Adrian Wojnarowski has reported that the Cleveland Cavaliers and Los Angeles Lakers have agreed to a trade that will send Isaiah Thomas, Channing Frye, and Cleveland's 2018 protected 1st Round Pick to LA in exchange for Jordan Clarkson and Larry Nance Jr.
The trade comes less than twelve hours after Isaiah Thomas said he did not want to be traded this season and wanted to play out the rest of his season in Cleveland. Unfortunately for Thomas, he will not get that option as he will be packing his bags for LA shortly. The Lakers get two players in the final years of their contracts and should allow the Lakers to pursue at least one and possibly two max players this summer. It's highly unlikely that the Lakers will sign Thomas to a long-term contract after the season like he had hoped to, so Thomas will likely be looking elsewhere for his Brinks truck type pay-day.
The trade also likely signals that this will be LeBron's final year in Cleveland as the Cavs bring in two promising young players that are most likely a couple years away from their primes. With the trade, Cleveland receives two players that actually have higher player efficiency ratings than the guys going out and this could potentially be a deal that helps Cleveland both this year and into the future. Isaiah Thomas has been a disappointment so far this season and adding some youth and athleticism (not to mention much needed defensive help) will aid the Cavs as they make a push for another Eastern Conference title. Both Nance and Clarkson give this aging Cavaliers team some much needed youth and both will likely play meaningful minutes on this Cleveland squad.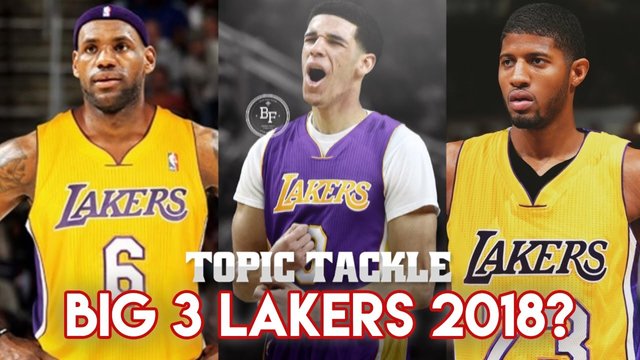 The trade also paves the way for the Lakers to return to relevance next year as they will be able to pursue both LeBron James and Paul George in the offseason. With room for these two players and a young core that includes rookies Lonzo Ball and Kyle Kuzma, the Lakers could compete for a top spot in the Western Conference next season. Paul George has made his desire to return to his hometown LA well-known and LeBron James currently owns two homes in the Brentwood area. Both will almost assuredly be Lakers next season.
---
If you enjoyed this article, please consider following @brandonp here on Steemit and get articles like this directly to your feed.. If you're interested in seeing more great NBA related content, please sign up for Swish Weekly (https://mailchi.mp/dfef9429318a/swish-weekly-signup) to receive a weekly email with a curated list of the best content from all around the web. Don't forget to upvote and resteem to keep the quality content flowing here on Steemit!