Decorative plants
Hello all friends. Hopefully today keep the spirit in running the activity.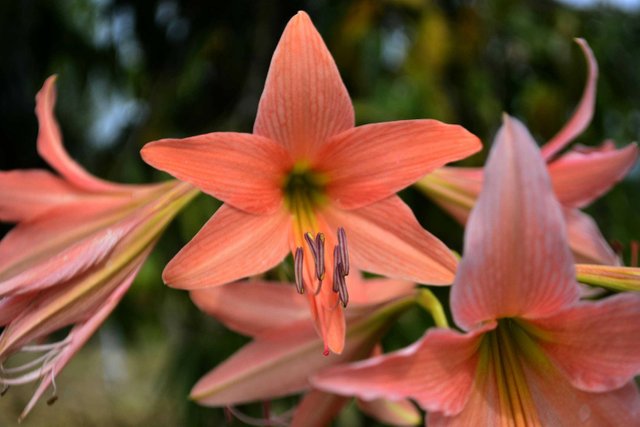 On this occasion, I will share some photos of flowers from ornamental plants that are commonly found in almost every place.
Ornamental plants themselves include all plants, both shrubs, vines, shrubs, etc., which are deliberately planted as garden ornaments, gardens, rooms and others.
Generally the part that is often used by people is part of interest, although there are also utilizing the tree for the purpose of beauty.
1. Japanese jasmine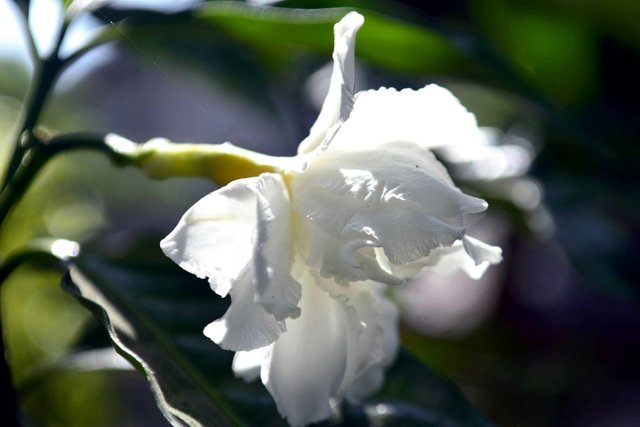 Japanese jasmine plant species of shrubs are not much different from the type of jasmine plants in general.
The difference is Japan's jasmine comes from the land of Sakura, Japan.
The petals are white and often strung together to decorate the bride's hair, bouquets, etc.
2. Asoka flower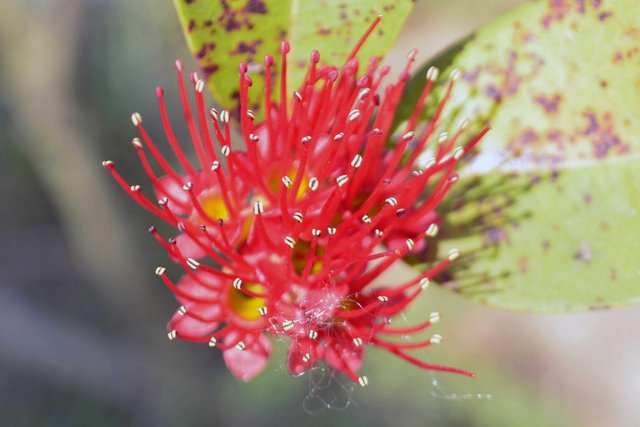 Asoka Flower is one of the many ornamental plants planted at home.
Asoka flower color there are several kinds, either red, yellow or white. When the flowering season, the flowers will produce a fragrant fragrance.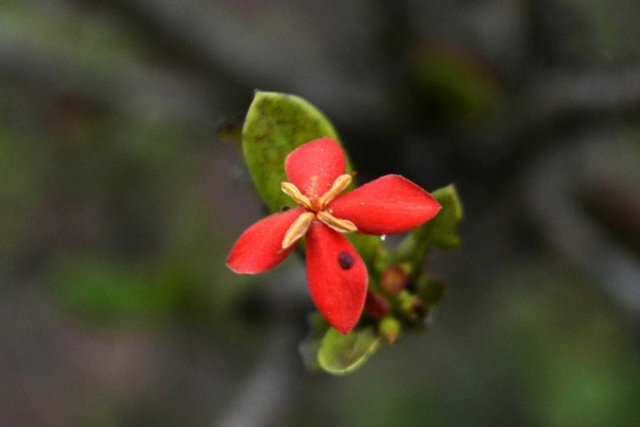 Asoka flowers are also known by the name of Flower Needles, because the flowers are shaped like needles.
In each flower there is a sweet liquid that is highly favored by honey-bearing insects.
3. Lily flower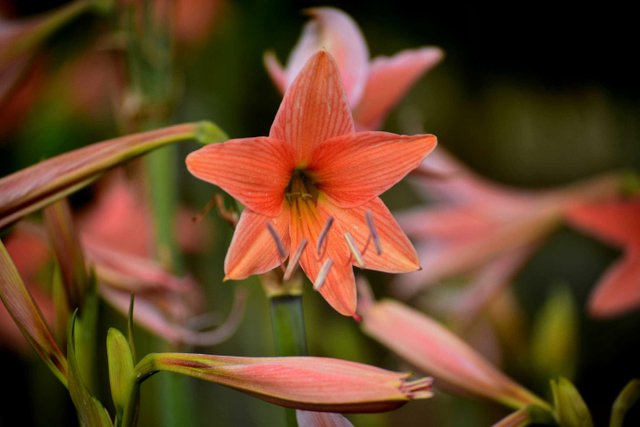 Lily flowers also include many planted ornamental plants to decorate the yard, garden, etc.
The flowers themselves are colorful, some are red, white, orange and yellow.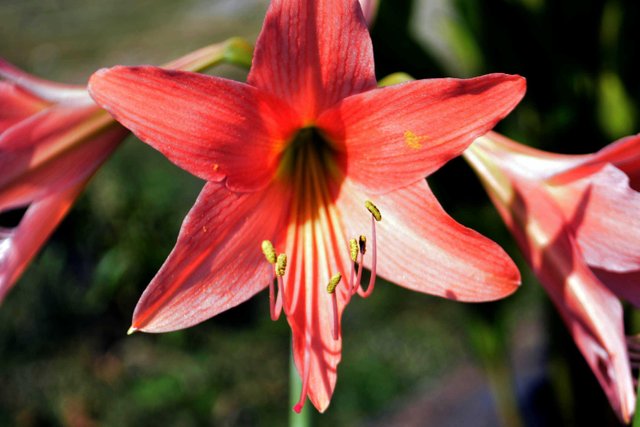 Lily flowers include plants that are easy to cultivate, namely by multiplying the tuber.
Flower color is very beautiful to look at, especially during the flowering season.
Well, all friends. That's some ornamental plants that we often encounter. May be useful.
All the photos above I took with the Nikon D500 DSLR camera.
Thank you for visiting my blog @bim.scouting