Gear Can Make The Difference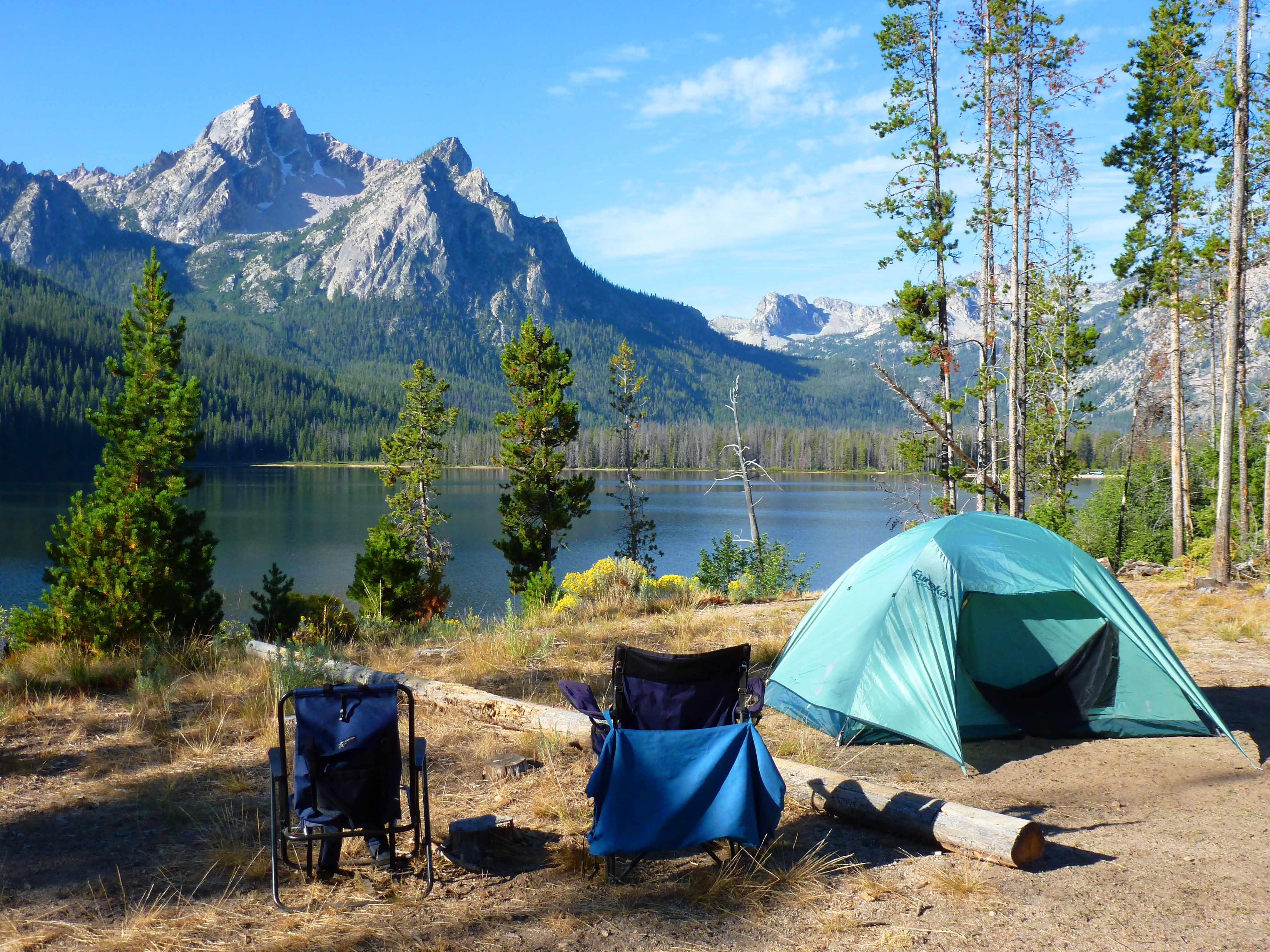 Hopefully you never find yourself in a situation where your gear is going to determine life or death, but if you do end up being in a situation like that then you will be glad that you were prepared when it comes. When traveling into the wilderness make sure to plan for the unexpected and be aware of your surroundings. It's also a great idea to have an idea of what to do if your technology and gear fails. Food water and shelter are absolutely essential to survival. These are some of the items that I believe are most important to have in any survival situation.
A Good Fire Striker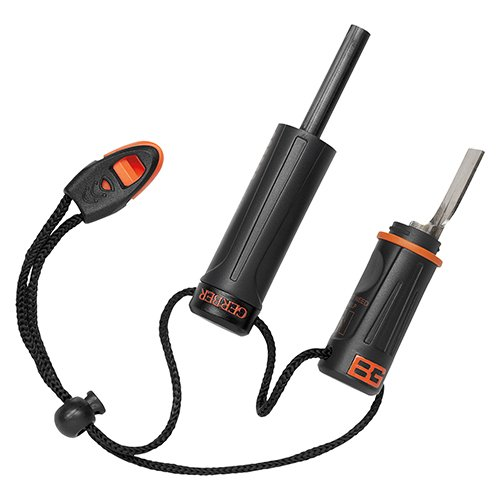 A Good fire striker is very important. Personally, I own the Gerber Bear Grylls Fire Starter. When it comes to fire you want to make sure that you are comfortable with whatever tool or method you are going to be using. This fire starter will even shower sparks in the light rain. In order to survive you must stay warm, and to stay warm you will most likely need fire.
A Good Water Filter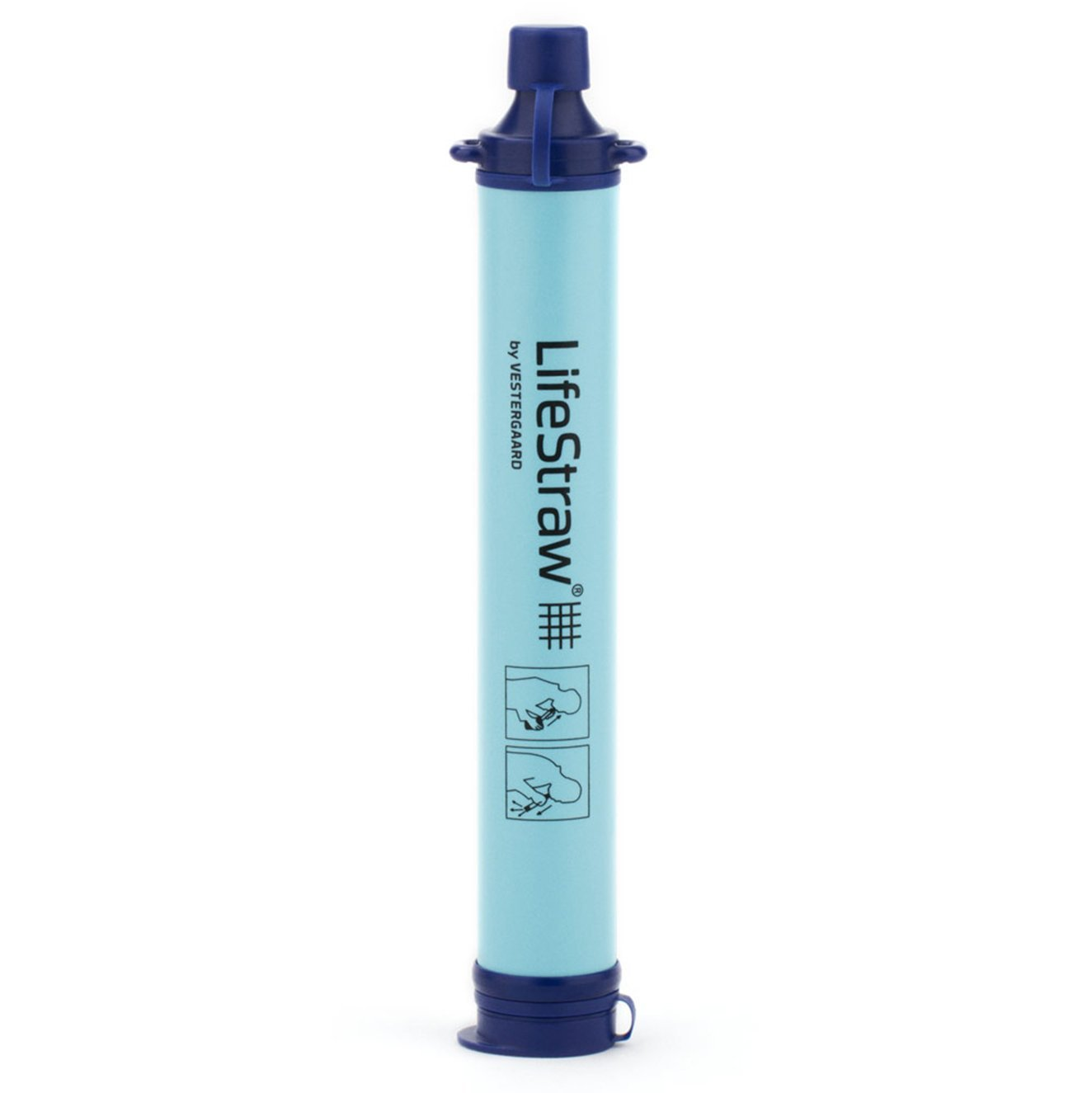 Obviously water is going to be important if you plan on surviving. The Lifestraw Water Filter is very small and easy to use. The one downside with a water filter is that first you must find water to filter! But when you do, you have no worries because this thing does a wonderful job and you can drink from the murkiest of water and get good, clean drinking water!
A Good Axe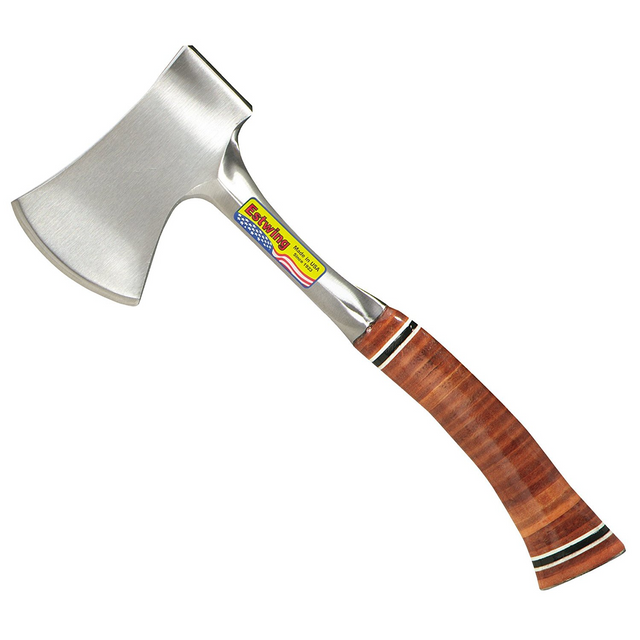 A good axe is absolutely important in a survival situation. The Estwing Sportsman's Axe is a great sized axe for backpack/camping. Always make sure your axe is sharp as well, no one likes chopping wood with a dull axe! An axe is very important for shelter building and getting firewood to the proper size.
A Good Knife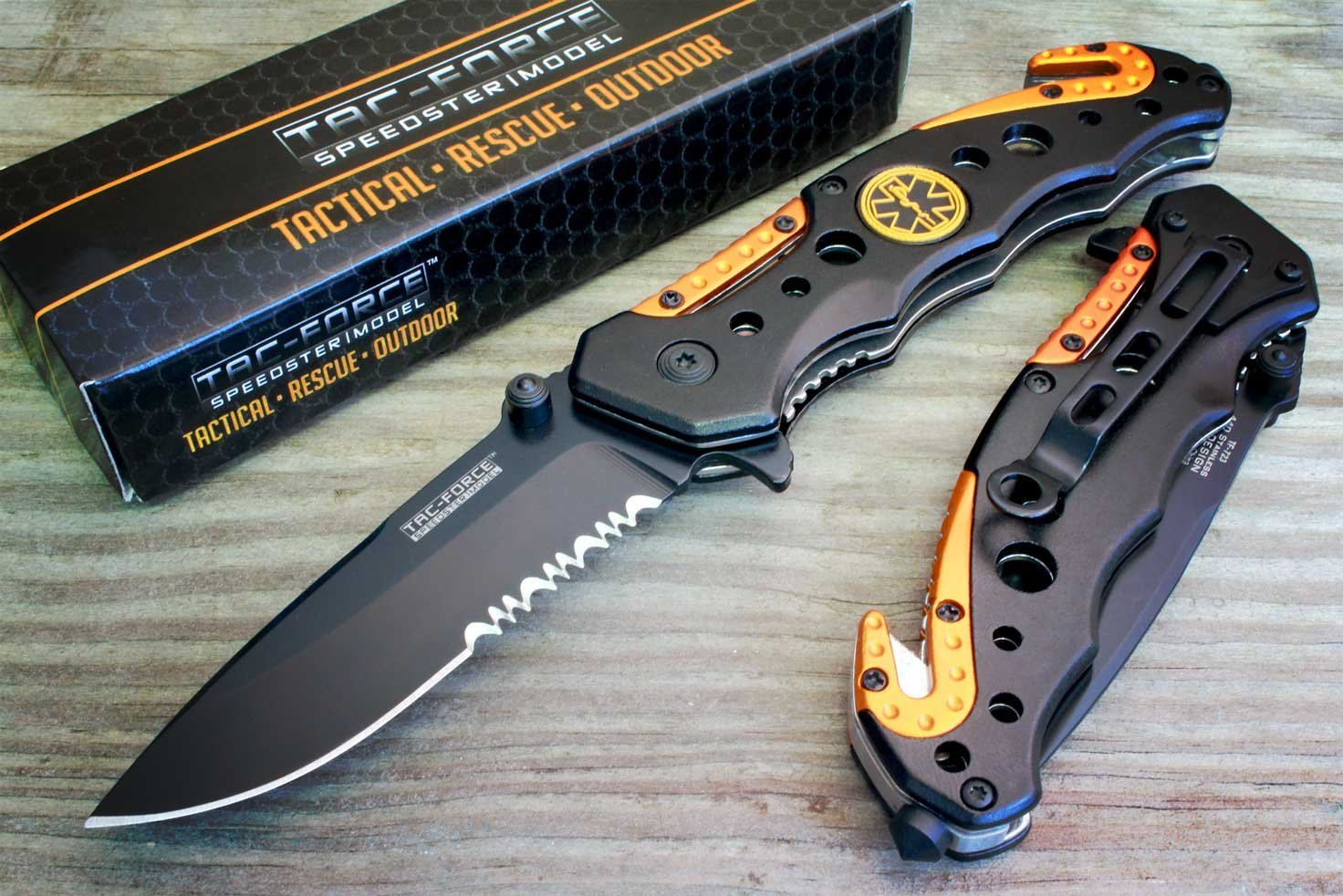 Just like the axe, a good knife is extremely important and has many uses. I like to make sure my knife has both a serrated edge, a smooth edge, and also a guthook like the TAC-FORCE Spring Assisted Pocket Knife. If you are able to kill wild life a knife is going to be very helpful in cleaning and cutting the meat up. It is also very important for carving and cutting wood.
A First Aid Kit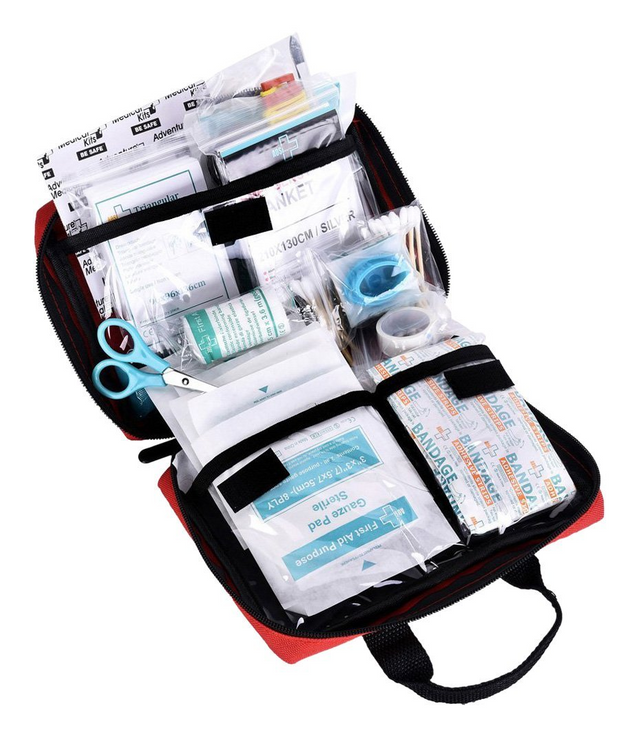 And last but not least, it is very important to have a first aid kit! When you are out in nature, far away from the city you want to make sure you have stuff to clean wounds because you WILL end up getting wounded in some shape or form. Sticks cut you, rocks cut you, you can slip and fall. All sorts of things can happen and if you don't have the proper first aid then even a small cut can get infected and end up being fatal.
Make sure that you are prepared for what mother nature brings, she can be tough on humans! I hope this gives you a better idea of how to be prepared for your next trip out in nature. Thank you for reading and have a wonderful day!