Negeriku Yang Sangat Indah Dan Menawan || My country is very beautiful and charming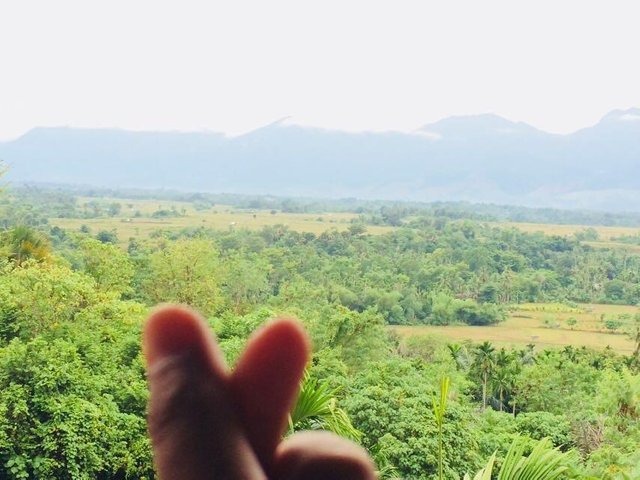 Indonesia
Indonesia sangatlah indah di mata dunia, bagaimana tidak, ke indahan alam yang alami dan indah ini sangat menggoda penglihatan banyak orang. Foto ini saya ambil ketika saya pergi ke sebuah tempat dimana jalanan naik turun gunung. Ketika saya berhenti sejenak untuk beristirahat, saya menoleh ke arah belakang tempat saya istirahat dan melihat sungguh indah pemandangan yang dimiliki indonesia.
Gunung yang diselimuti awan beserta ciri khas nya yang hijau sepenuhnya. Daratan bawah yang ditambah dengan ada permukiman warga serta sawah-sawah yang ada di sekeliling nya.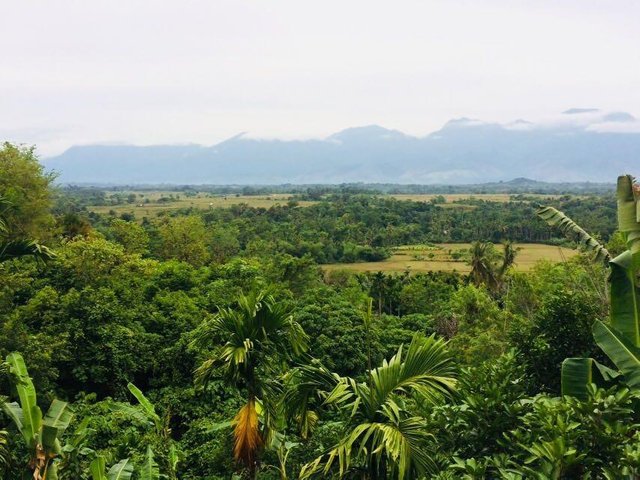 ---
---
English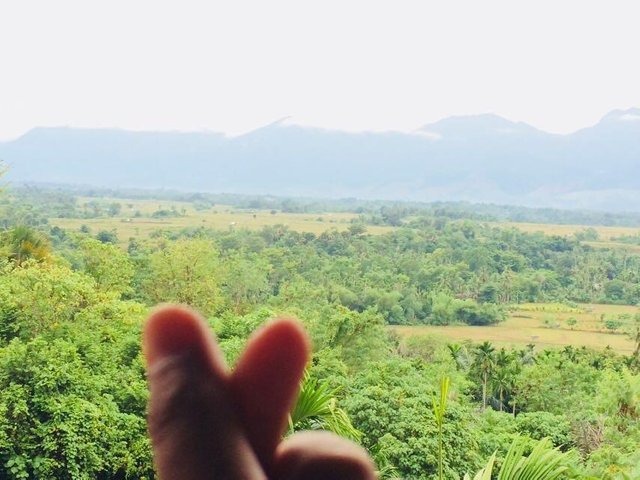 Indonesia is very beautiful in the eyes of the world, how can it not, to the natural and beautiful nature of nature is very tempting to the sight of many people. I took this photo when I went to a place where the road went up and down the mountain. When I paused to rest, I turned towards the back of my place to rest and saw the beautiful scenery that Indonesia had.
The mountain is shrouded in clouds and its full green features. The lower land is added by the existence of residents' settlements and fields around it.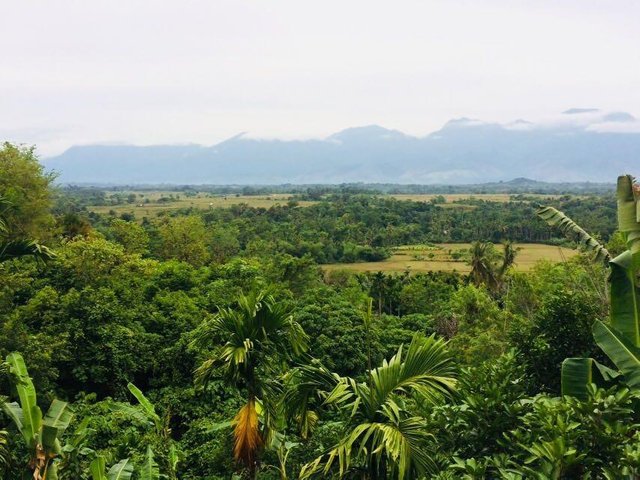 Thankyou