FINDING OUR FIRST BOX TURTLE OF THE YEAR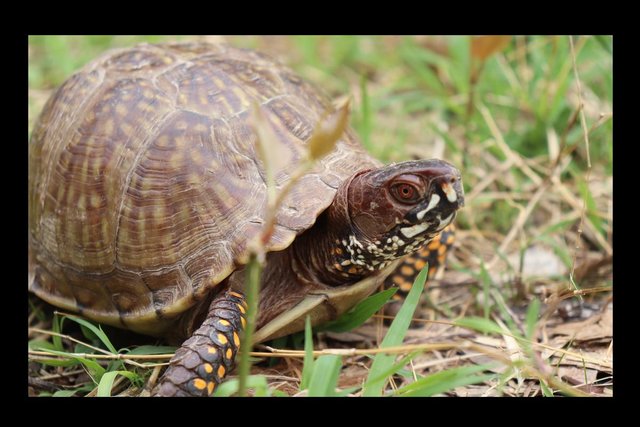 You've got to be careful on the road, especially if you're a box turtle!
---
While heading to get the rear seat for our new truck, Monster Truck and I had to pull over to check this guy out! I love these turtles, and although we had some up in Wisconsin, they were not nearly as plenteous as they are here. I made a video when I first saw it to "bring you along for the ride," but also spent some time photographing this beautiful animal before releasing it.

VIDEO: JUST FOUND ONE ON THE ROAD!

BONUS MACRO SHOTS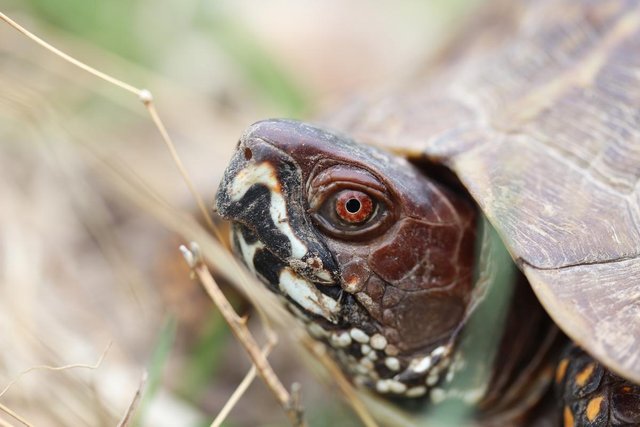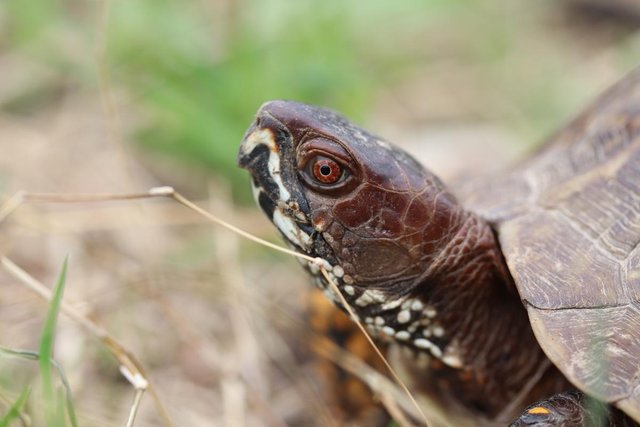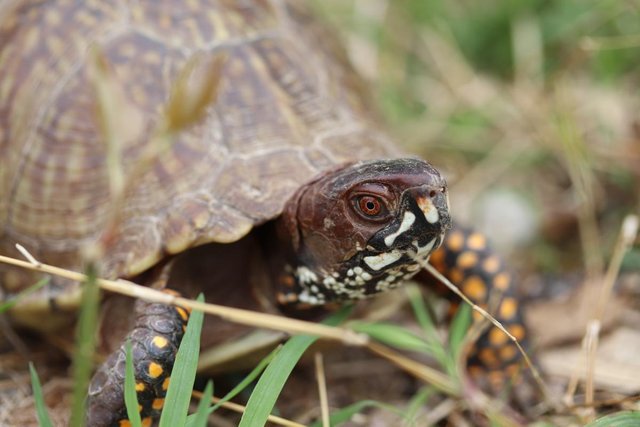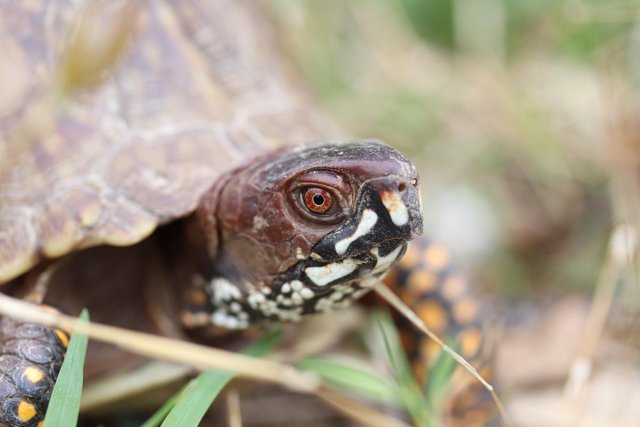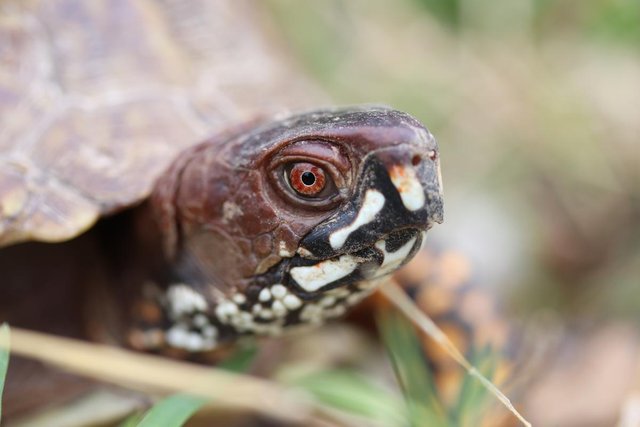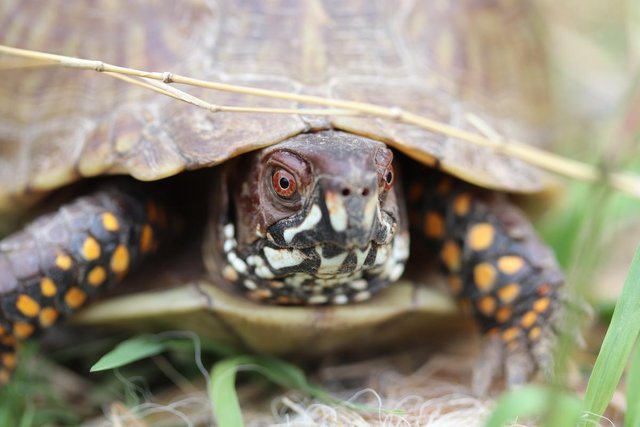 As always, I'm @papa-pepper and here's the proof: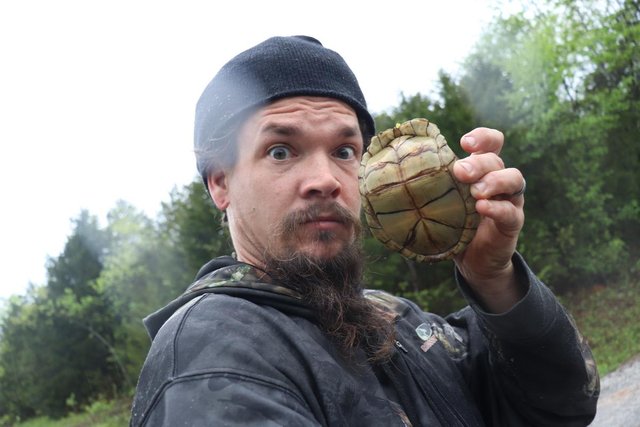 proof-of-first-box-turtle

Until next time…

GIF provided by @anzirpasai
---
---