Friday was some fun weather here in southwestern ohio, hurricane cindy managed to bring some cooler temperatures with it from the 80`s and 90's we've been been experiencing. Lots of good rain storms and some gusty winds were coming our way.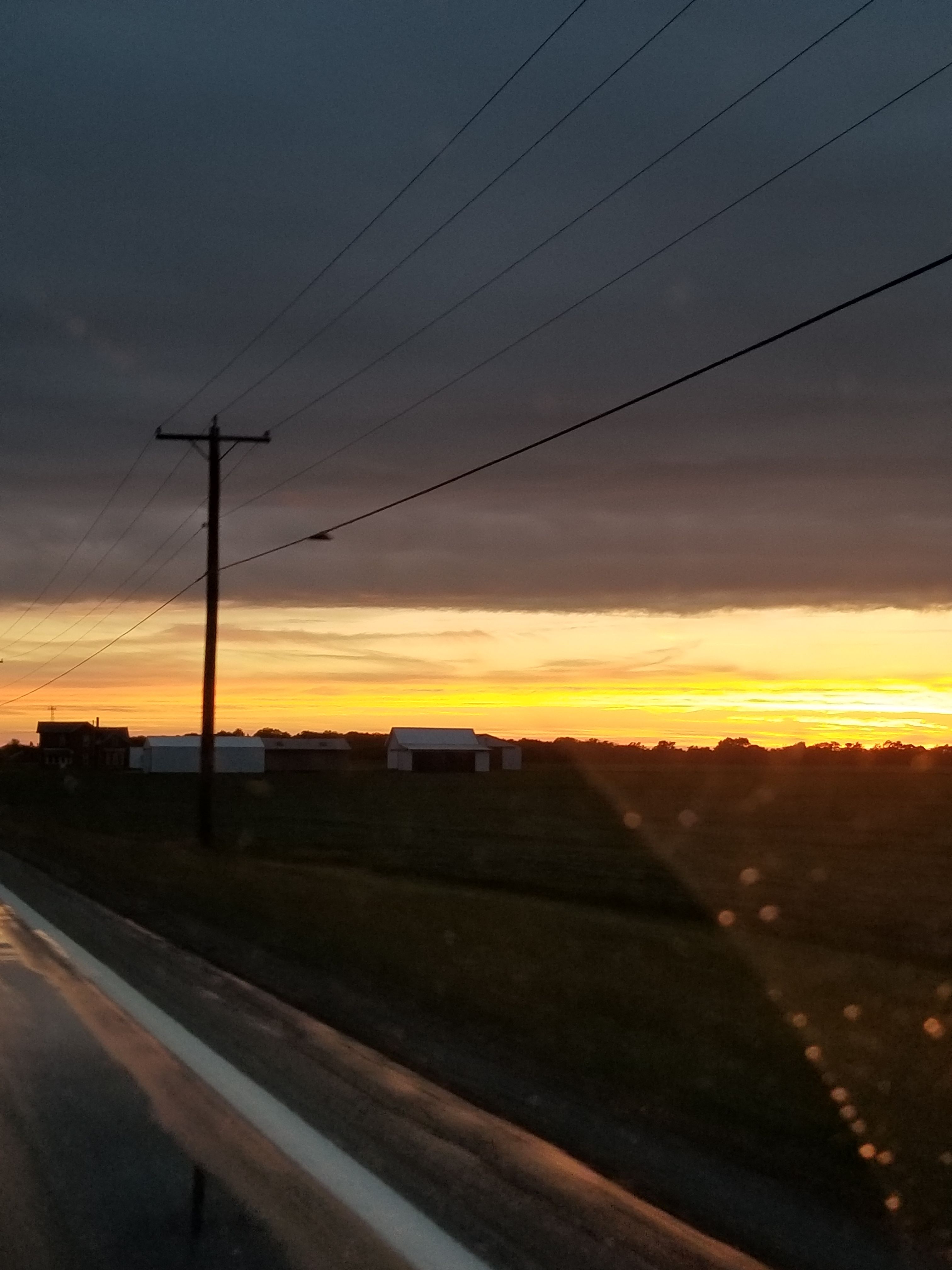 Went outto do some shopping and my fiance caught this on our way home from the local pet store to pick up some food for our guinea pigs.
Wasa nice 68 degrees out with 20 mph wind speeds and according tothe weather 2.86 inches of rain. We had flash flood warnings in effect and saw many farms and driveways in the area flooded out but was great weather despite the high humidity.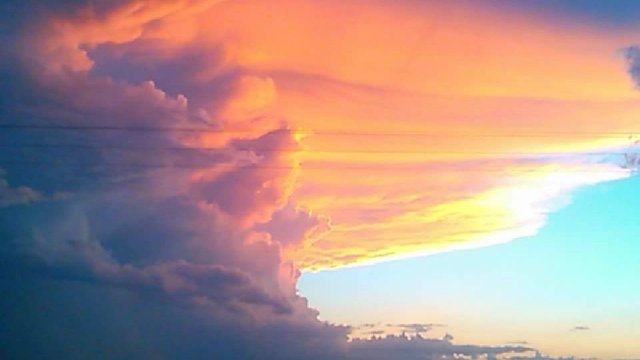 More of the amazing sunset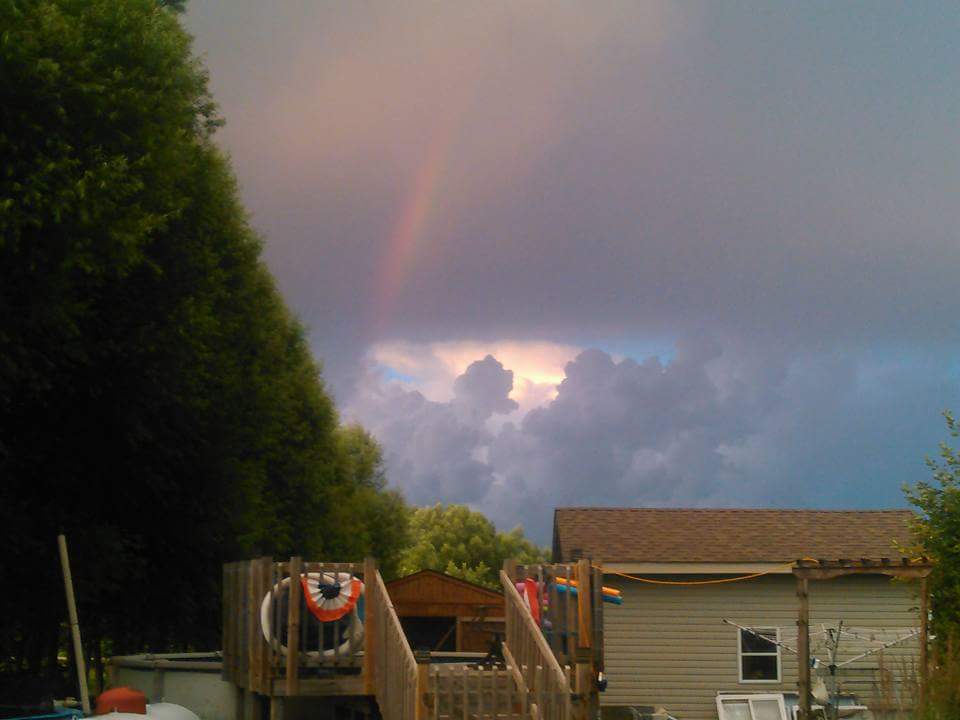 Caught a nice rainbow while outside
Please follow me and upvote for more content like this.