To all those still following me, I must say goodbye to Steemit. The development here seems mostly abandoned, and the problems the site has with bots, whale fights, etc. seem unsolvable. I'm moving over to Narrative and much greener pastures.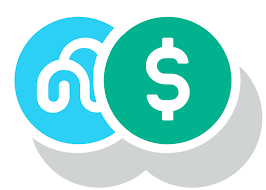 Narrative.org has a much better UI and system. There are no bots, and users, they call them Narrators, get 85% of the site's revenue returned to them in rewards monthly.
You can also purchase and moderate niches there. Niches are the same as tags on Steemit. Perhaps I'll see you there? I have already found a few of my friends from here on Narrative, and I hope more will join me!