This is how I mostly sleep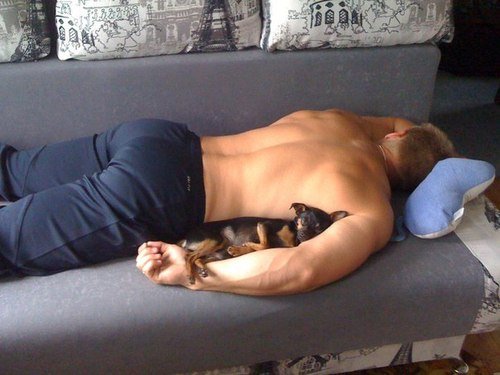 (but with a shirt on). I catch cold easily.
Don't blame me , some people sleep like this.
👇🏿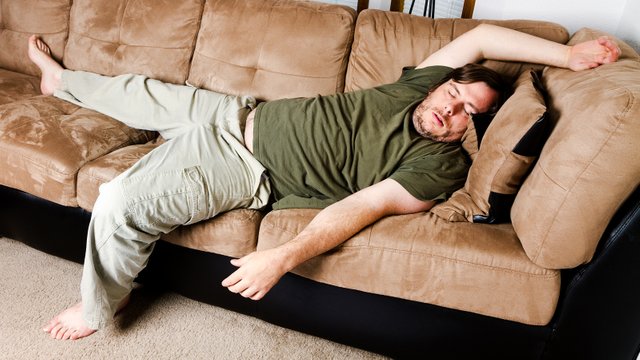 Yeah! You know yourself. Late Night Movie Watchers and All Night Gamers
Some people sleep like they are dead 👇🏿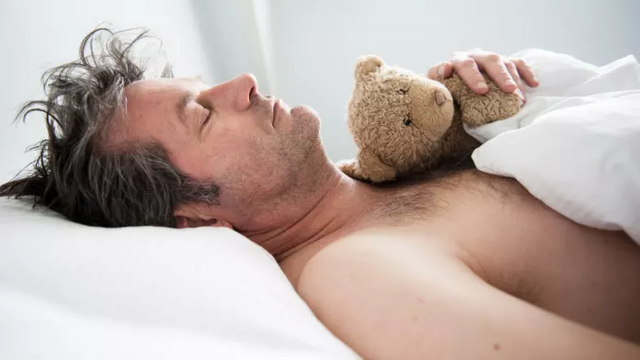 Looks like Coffin Rehearsal
Here Comes Our Dream Sleeping Position 👇🏿
Who does this?
Enough about the sleeping , this is my blog, let's talk about me.


Yesterday, I wrote a post about My Hungry Weak (Hardworking) Week. This is the start of a new week and I am so optimistic things will be different because God is on my side and I am going to try to make sure every other thing within my control are on my side too by doing the right things.
I am beginning to make some small changes in my life. Trying to clean my house myself, laying my bed before sleeping and trying to count my blessings first. I suck at most of these things. I use to lay my bed, until sleep became a thief that steals me from my work. Since then, I lie anywhere and that has affected how I wake up each morning. Sometimes, I wake up with a certain discomfort that is neither physical or emotional, the feeling just stands in between. Well, I took a conscious effort of making my bed last night and it was a good decision. I slept longer without interruptions and woke up with a healthy stretch of satisfaction and a cold. I had slept for 7 hours (11am to 6:** am) , that is very unusual of me. All the same , I did and it was worth it.
So today, you probably expect me to say I will be going to Church. Not really. I will just be home all through.
My house is clean, 87% of my clothes are clean, my GOTV subscription is up , my phone's sub is still with at least 5GB, so my day should not be hell, except that I probably have to eat out today because yesterday was a culinary hell. I cooked spag twice. Both sections were only 80% done. The first section of the meal was not bad, the second section of the meal tasted like poison. I didn't cook it well. God knows what I did wrong. I could only take a few spoons.
Like I said earlier on, I hope today is different.
I really don't have anything else to say. Concerning the project that made my week a hell, well, I am doing something about that.
Thanks for reading. See you tomorrow. I hope I have a better story to tell.
Posts You Might like
MY Hungry Week - https://steemit.com/naijapidgin/@akintunde/dairy-entry-hungry-week
Action VS Inaction - https://steemit.com/naijapidgin/@akintunde/action-vs-inaction
Infection - https://steemit.com/bigwaves/@akintunde/infection
Always Have Fun - https://steemit.com/naijapidgin/@akintunde/always-have-fun-never-stop