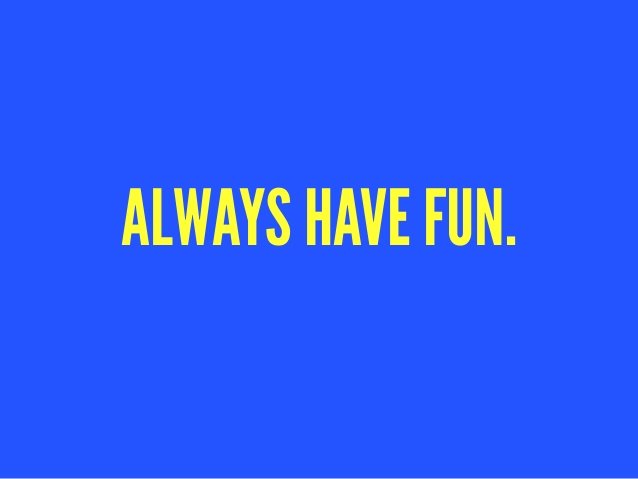 There comes a time in a man's life when it seems as though everything halts as a result of bad health, old age, change in social or political position or a negative flip of economic power. In such situations , it is very possible for men to loose it all (emotionally) and crawl back into their shell.
I believe crawling back into a shell in response to a bad or retrogressive event is as bad as the event itself because it deprives the subject the opportunity to grow and truly live, then , before you know, depression comes or their speech becomes riled with stories of old glories.
Old Glories are good , only when they are old. The moment a man starts to bring them back to life to validate himself , then something is wrong.
What am I saying?
No matter what happens in your life, there is always an opportunity to explore, have fun and change the world. Men weren't created to be inactive, inactivity draws closer the physical death of a man (in my opinion) while he is already dying a slow social and financial death.
Always be engaged, always be solving a problem that gives you happy hours and always try to create new glories even if they are small.
Thanks For reading!!
image Source: slidesharecdn.com