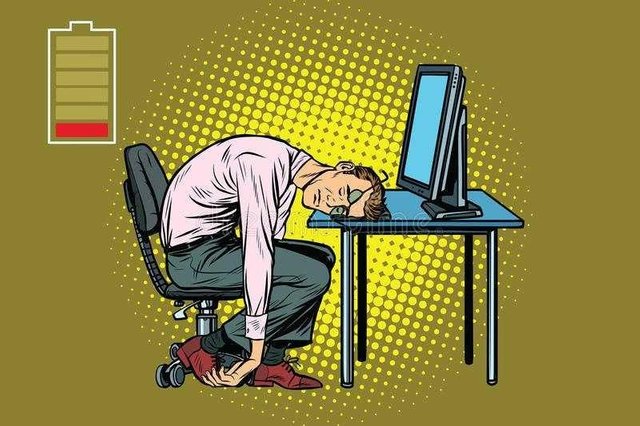 My week was plagued with hunger.
I live alone and I was so busy I loosed track of time, today still feels like thursday to me, even though, it is a Saturday. I could not cook and no one was there to help. The next restaurant to my house was kilometers away so i had to stay hungry. Then after spending the whole week working on a project, we did a pre-launch and it was clear the project direction was not considered right.
At that point, I felt emotionally weak, I had practically wasted my grit and commitment.
Here I am, awake, weak from inside, I feel physically strong but it seems as though something really important inside of me is dead but still breathing.
Today, I have no plans except to write on steem, eat and do any other thing by impulse.
Maybe I am just going to go on YouTube, watch some comedies, and then know what next. God has a way of surprising people, who knows, today might just be exciting.
Thanks for reading.