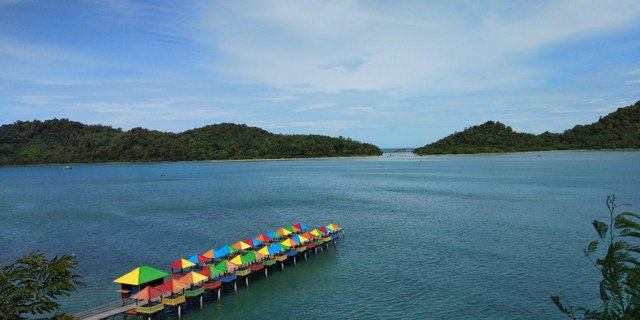 This is my first time in MyPictureDay contest by @timsaid I like this contest and have many benefit for all Stemmian , I really enjoy to following this contest and I will try my best for that. Hope guy's like it
Traveling is the best way to enjoy life because when we do it we will find something new and good for us, sometimes we also meet new people and share positive things such as stories for example, that why is traveling to be a hobby for some people in this world, this time I will take you to a place that I think is worth to visit, what kind of place it is and where the place is, you will know it now, Let's go.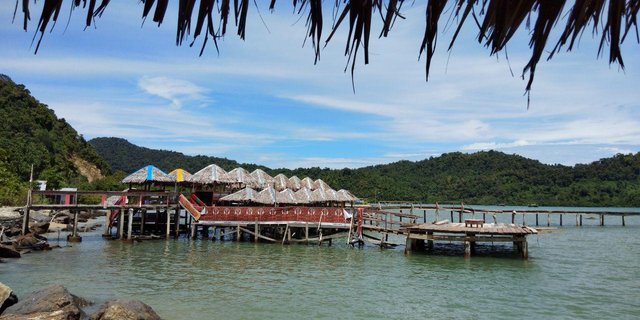 This place is Lhok Seudu Beach, this place is located in Aceh Besar, Aceh, Indonesia, this place is a resort that is managed by local people, here we can enjoy the scenery is very beautiful and also available some types of seafood here but for this times I drink Coconut Water because I think whatever food eat if enjoy while enjoying the sea view as all will taste delicious, do you agree??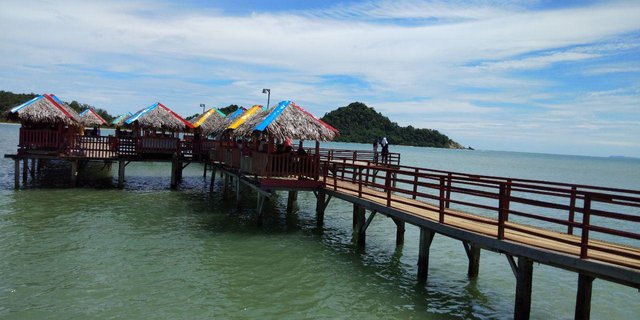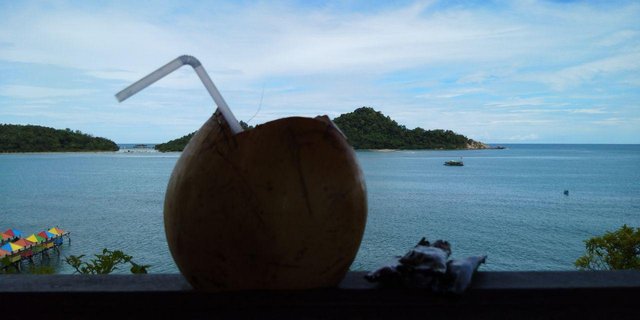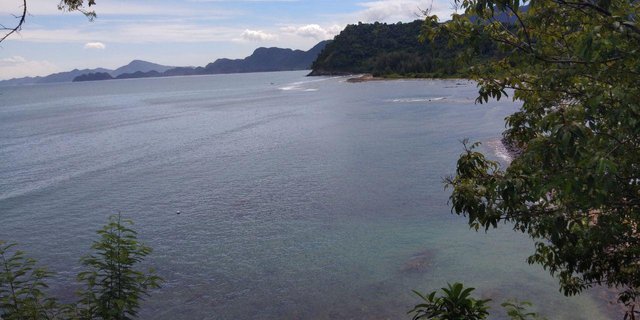 I really like seeing the sea that's why I feel like living again after seeing the sea, let alone the sea like this, I see the sea here is still very clean with very blue water, this place directly facing to Malacca Strait which is one of sea transportation line very busy in the world but all the busyness is not can see now because we are just on the beach.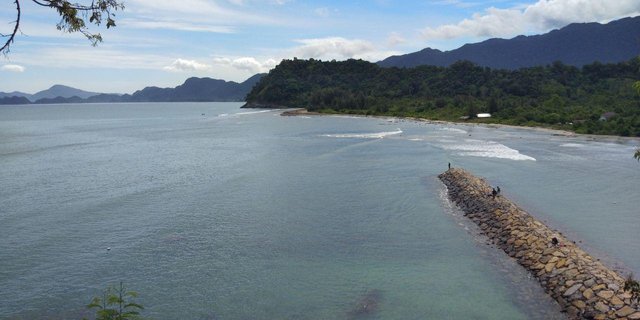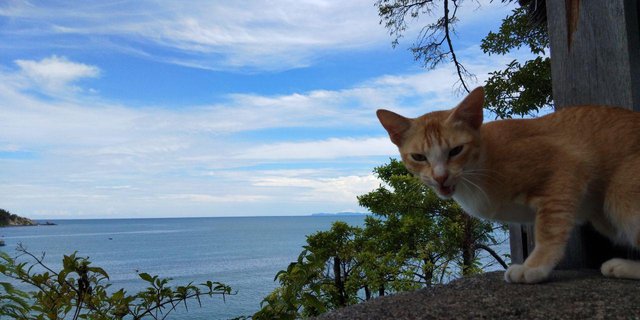 it's so cute , lovely pic :)
That is my journey this time, everything I feel the day it's so amazing, beautiful beach, drinking coconut and enjoyed with my beloved ones, really a great blessing on by god to me. I never tired of inviting people to enjoy everything in this world like this traveling because I'm sure there must be very many places out there that have not been explorer and it's our jobs to found many 'the hidden paradise' in this world.
The picture taken by My Phone Vivo V7
Upvote - Resteem - Comment - Follow