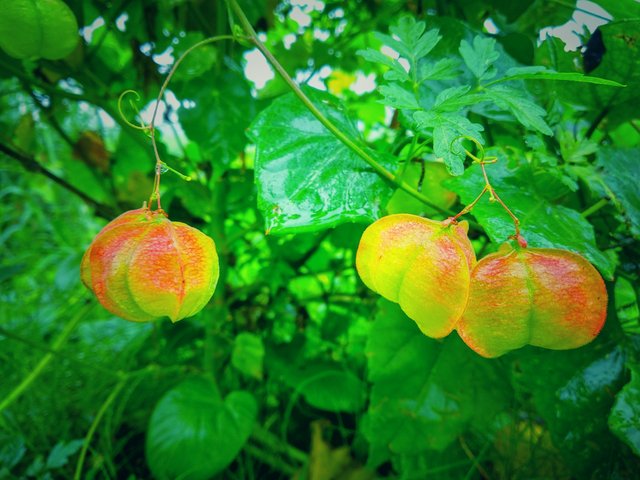 I'm a newcomer here. I wanna participate #mypictureday challenge.
Here in India, rain Sometimes brings the real beauty of nature.
➡️We the people polute our environment and decrease the beauty of nature
➡️We cut the trees and destroy our own good future.
➡️We are aware of our face beauty but we have not any awareness about natural beauty like.....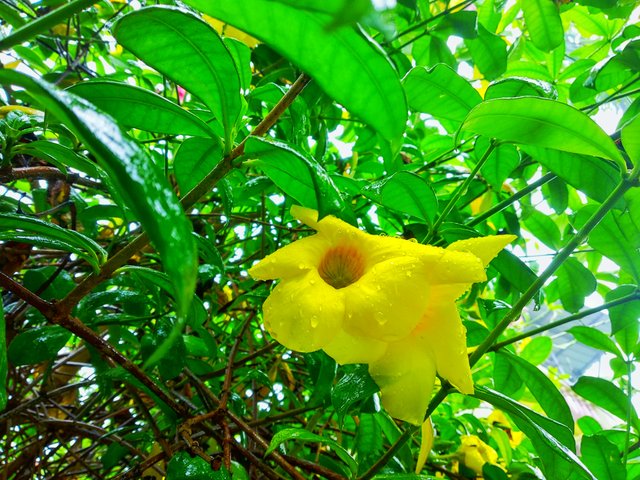 ➡️We are nibbling the beautiful things of nature and turning them into 'horribly ugly'
➡️The flowers look most beautiful on tree, not in the man made vessels.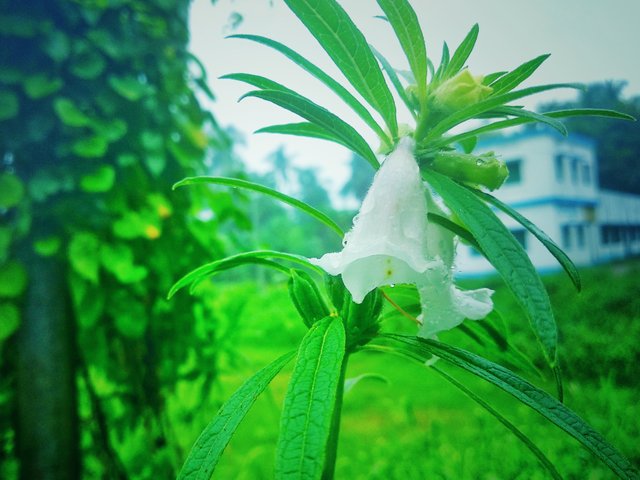 ➡️We have made the green vagetables poisonous using chemicals.
They have their own beauty without chemical.......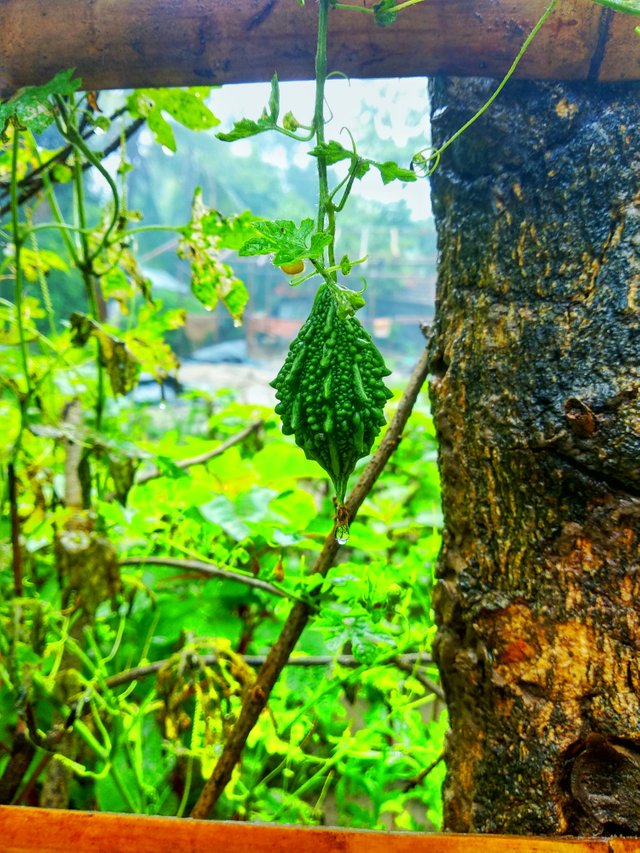 ➡️My earnest request to human beings....... please stop poluting the nature.
➡️Please save the trees. Save lives.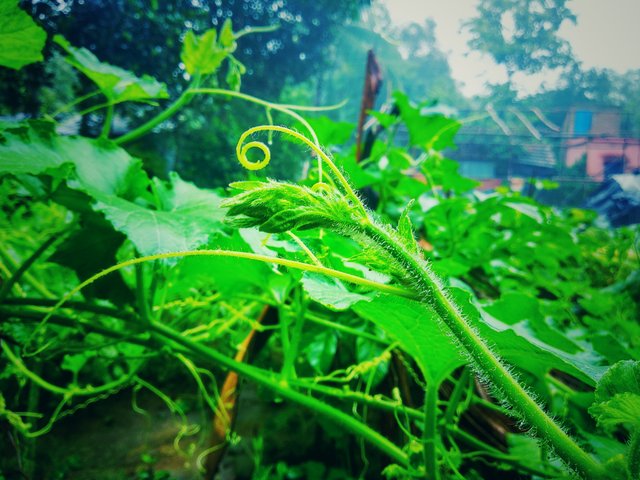 ➡️We can change out future. Just we need to think about the nature, instead of just thinking about ourselves.
(All these pictures are taken by me at my own village with my mobile device Redmi A1.)
➡️Thank you all for reading,
Please comment➡️upvote➡️resteem.